As we all know, Gary Barlow is one dapper looking gentleman.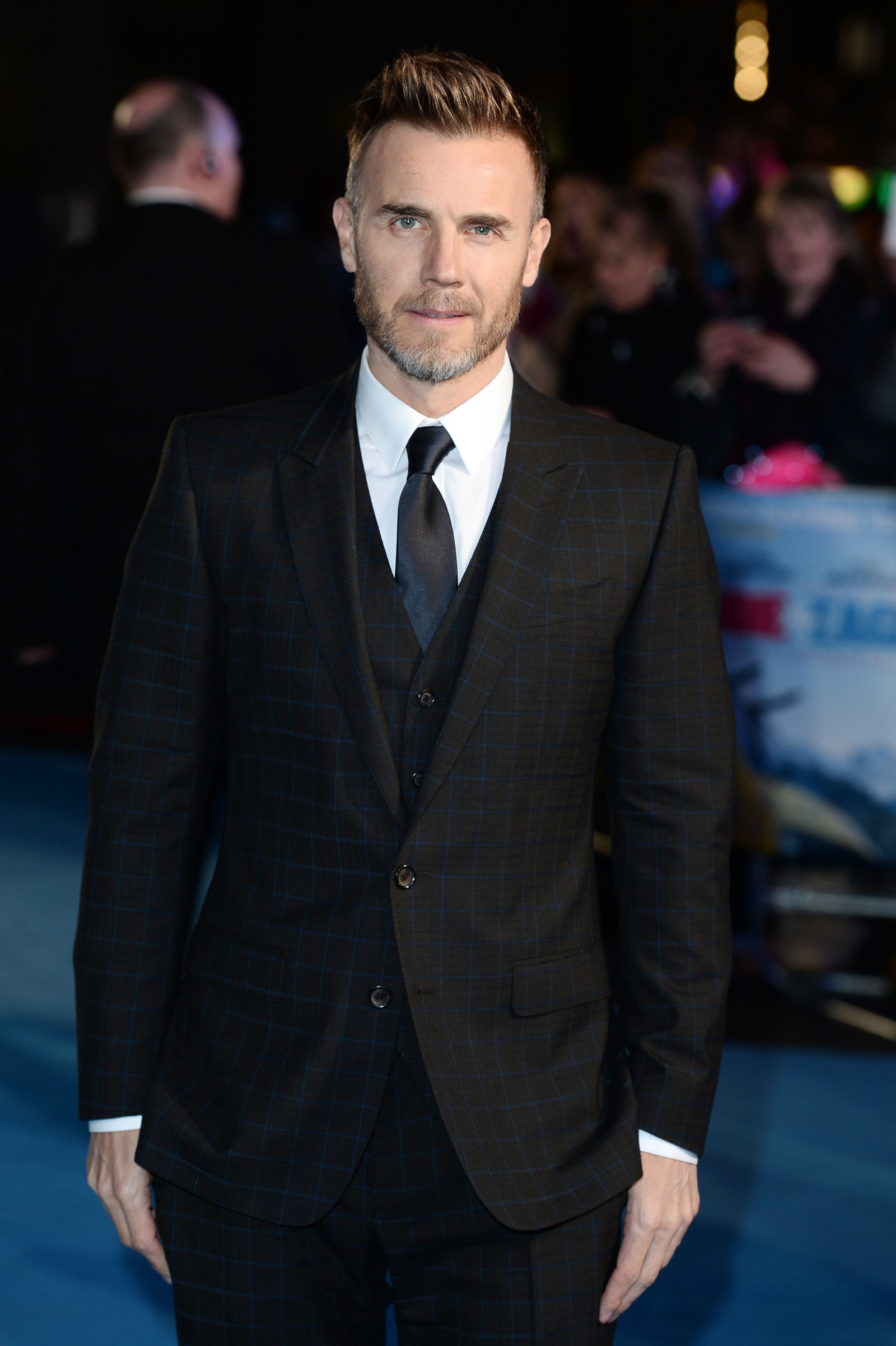 Well, the Take That star made quite the confession on Twitter over the weekend.
HE HADN'T WASHED HIS HAIR IN 14 YEARS.
So of course his Twitter fans reacted how anyone would. With plenty of jokes...

And important questions.

But he also saw the funny side and poked fun at himself as well.

And this important comment was made.