David Beckham has been getting a lot of attention at Wimbledon this week. Firstly by taking son Romeo with him on Wednesday.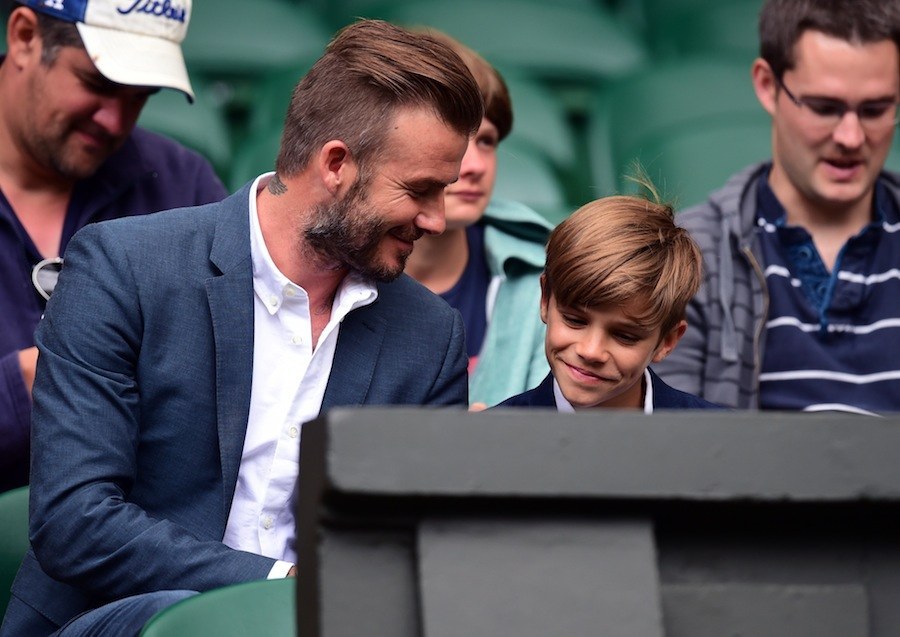 Then proving he's also the best son imaginable by taking his mother to sit in the Royal Box on Thursday.
But then this happened.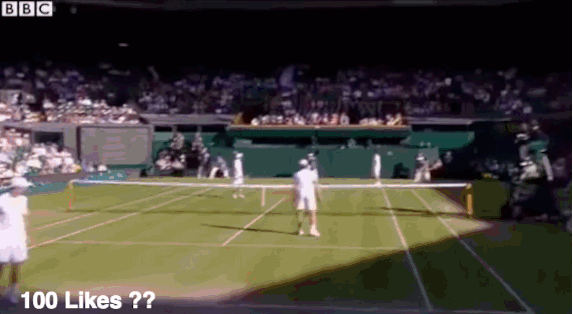 And he topped it off by playing it cool with a cheeky eyebrow raise.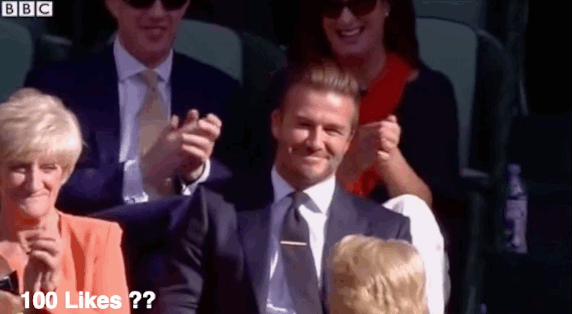 Before acting coy when he knew the camera was on him.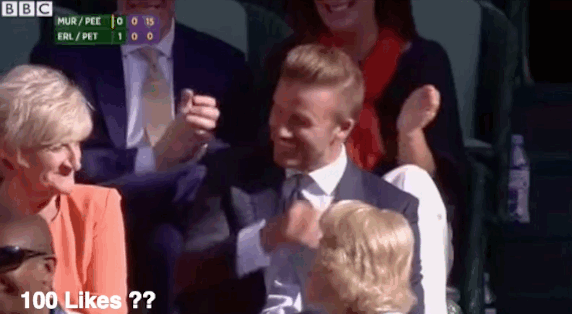 Bravo Beckham, truly bravo.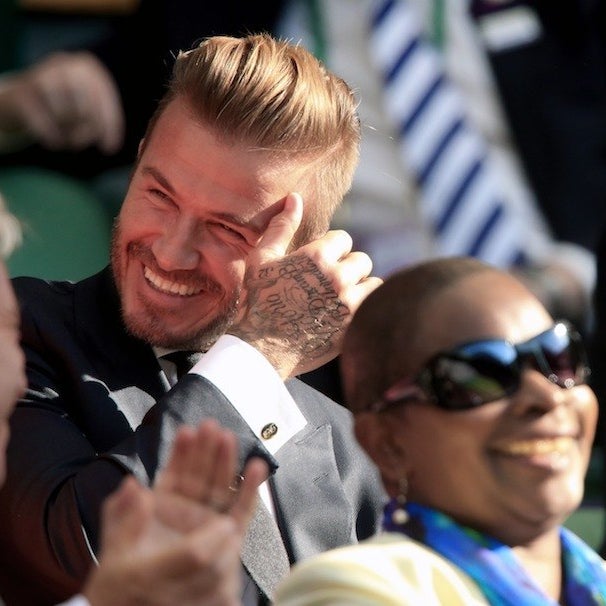 Watch the classic moment in full here.