The former One Direction star was set to perform at the annual Capital Summertime Ball Saturday, but then announced on Twitter that he wasn't able to go through with the show.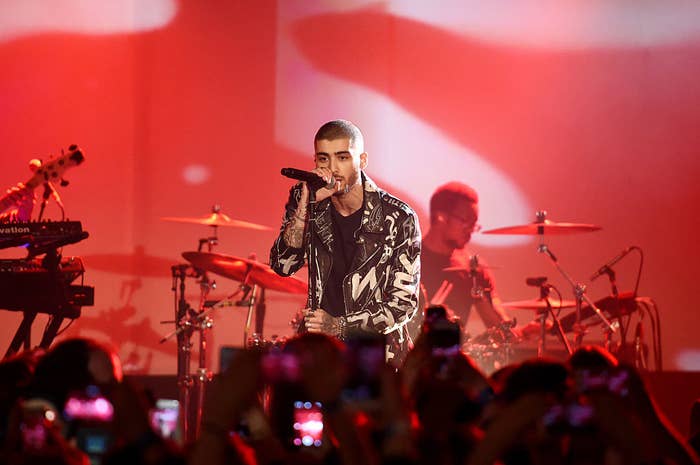 Now his girlfriend Gigi Hadid has come out in support of the singer, telling him she loves him and is proud of him for opening up about his anxiety.
The model, who was recently rumoured to have split from the star, replied to his statement with this touching message:
Z – I've seen the battles you go through and the way you fight to get to a place that allows you to get up there for your fans.

Your bravery in those times makes me proud, but your honesty last night proved what you're all about, being real. Human recognises human. You made the best of the situation and have given your fans an opportunity to understand you better as a performer.

Those who can find compassion now are the ones who deserve to watch you continue to grow. We are all here to support you and make each experience easier. Your talent and good heart will never lead you wrong.

Love you and so proud of you always. G.