Sunday night was all about the 2015 Screen Actors Guild Awards, full of the Hollywood elite, A-list stars, and movie gods. But it was the Game of Thrones stars who quite simply rocked the red carpet.
Brienne of Tarth was a warrior in red.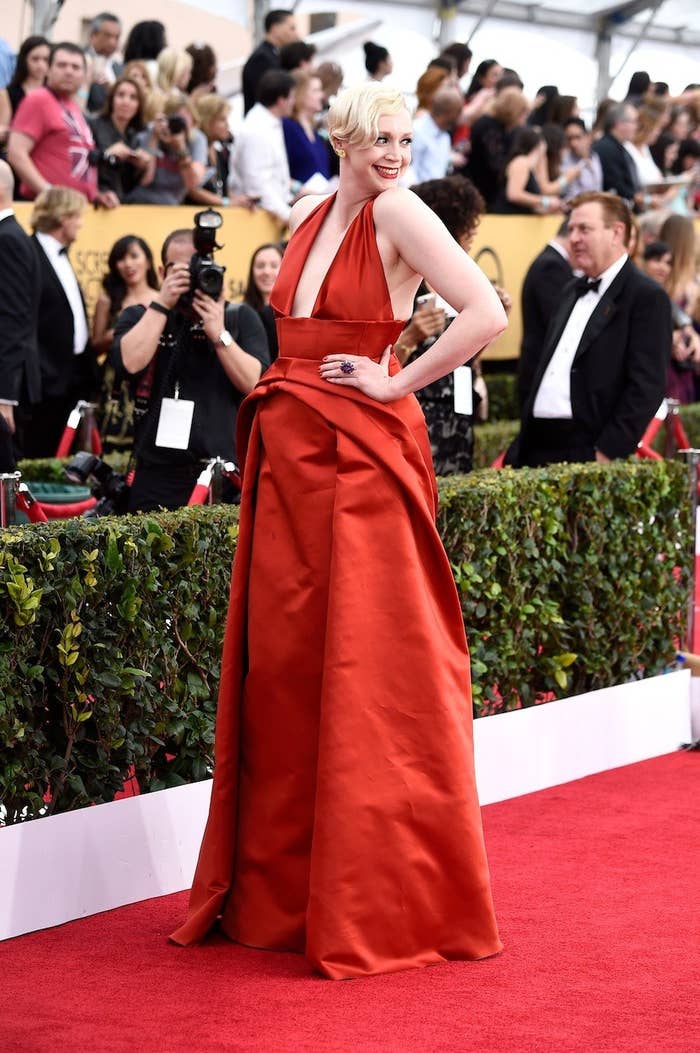 With excellent posing game.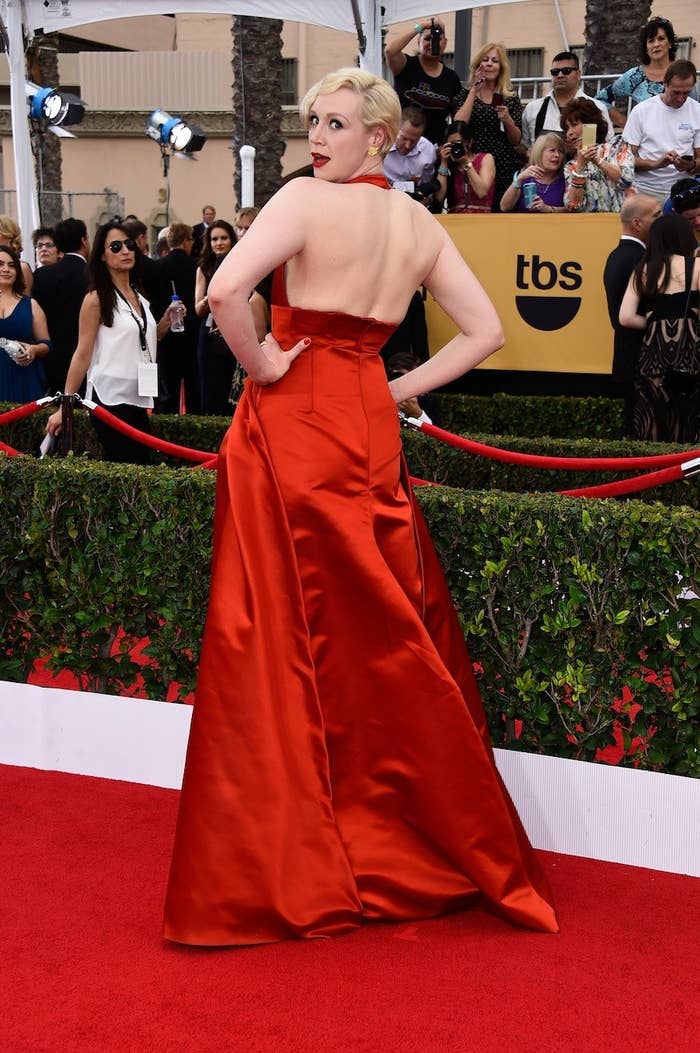 Seriously...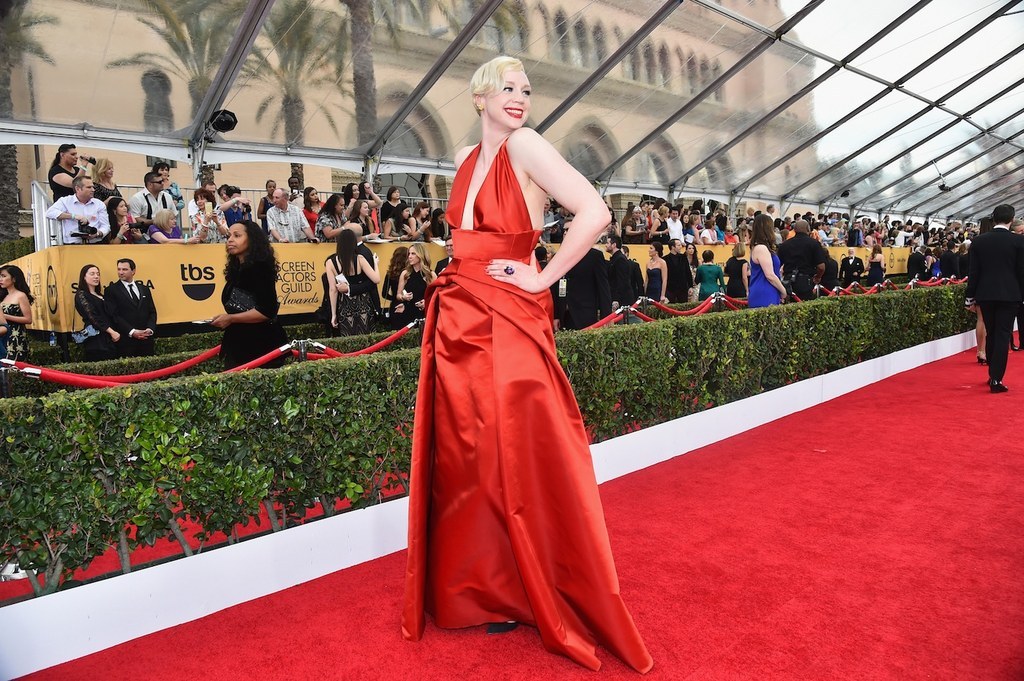 White Walkers wouldn't stand a chance on this red carpet.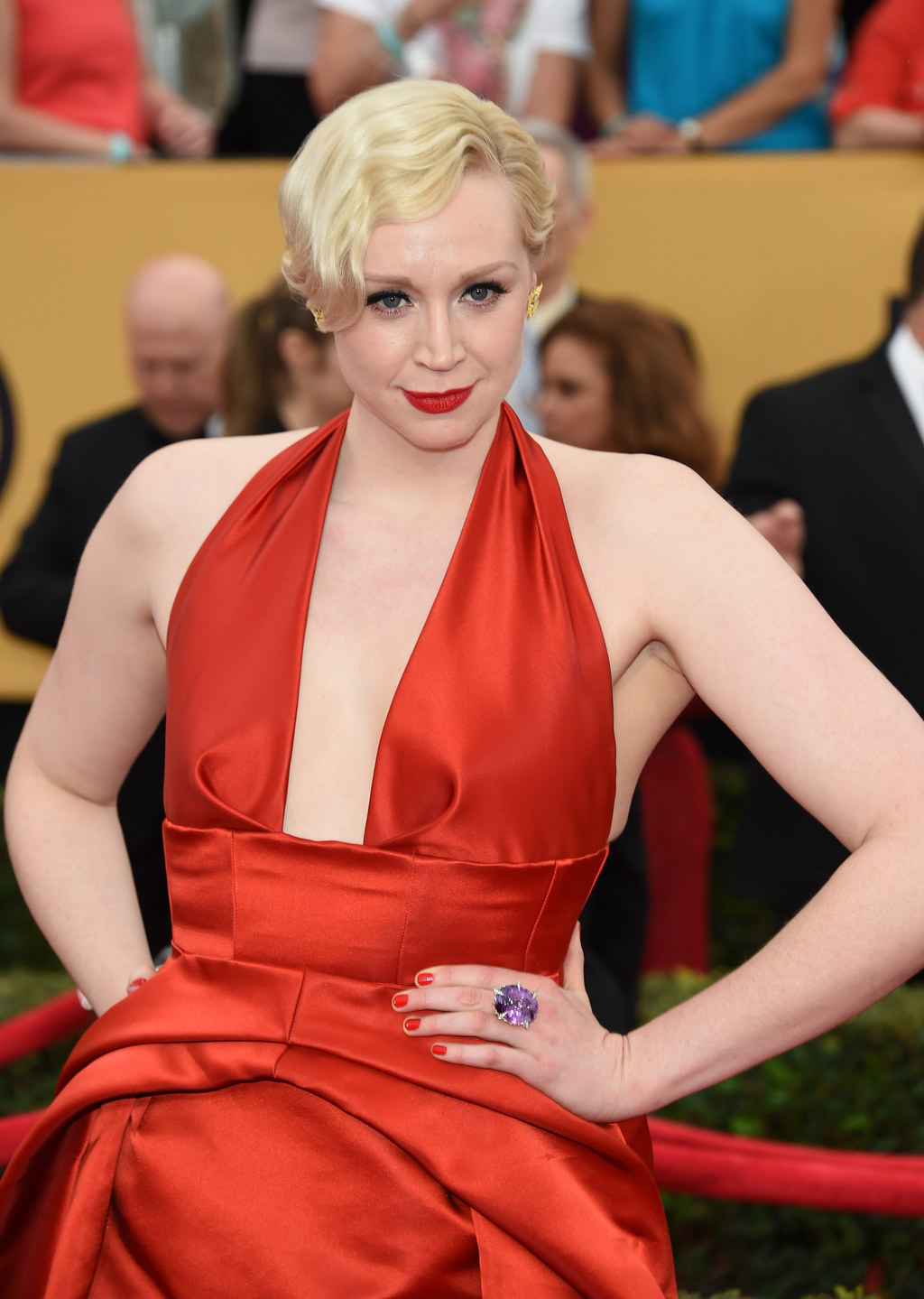 But Margaery Tyrell gave her a run for her money.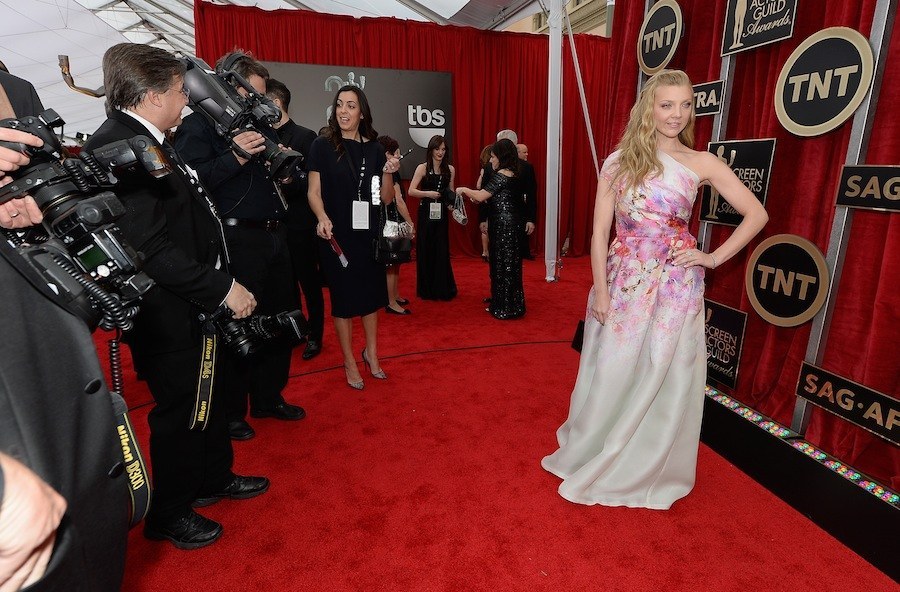 Like the true queen that she is.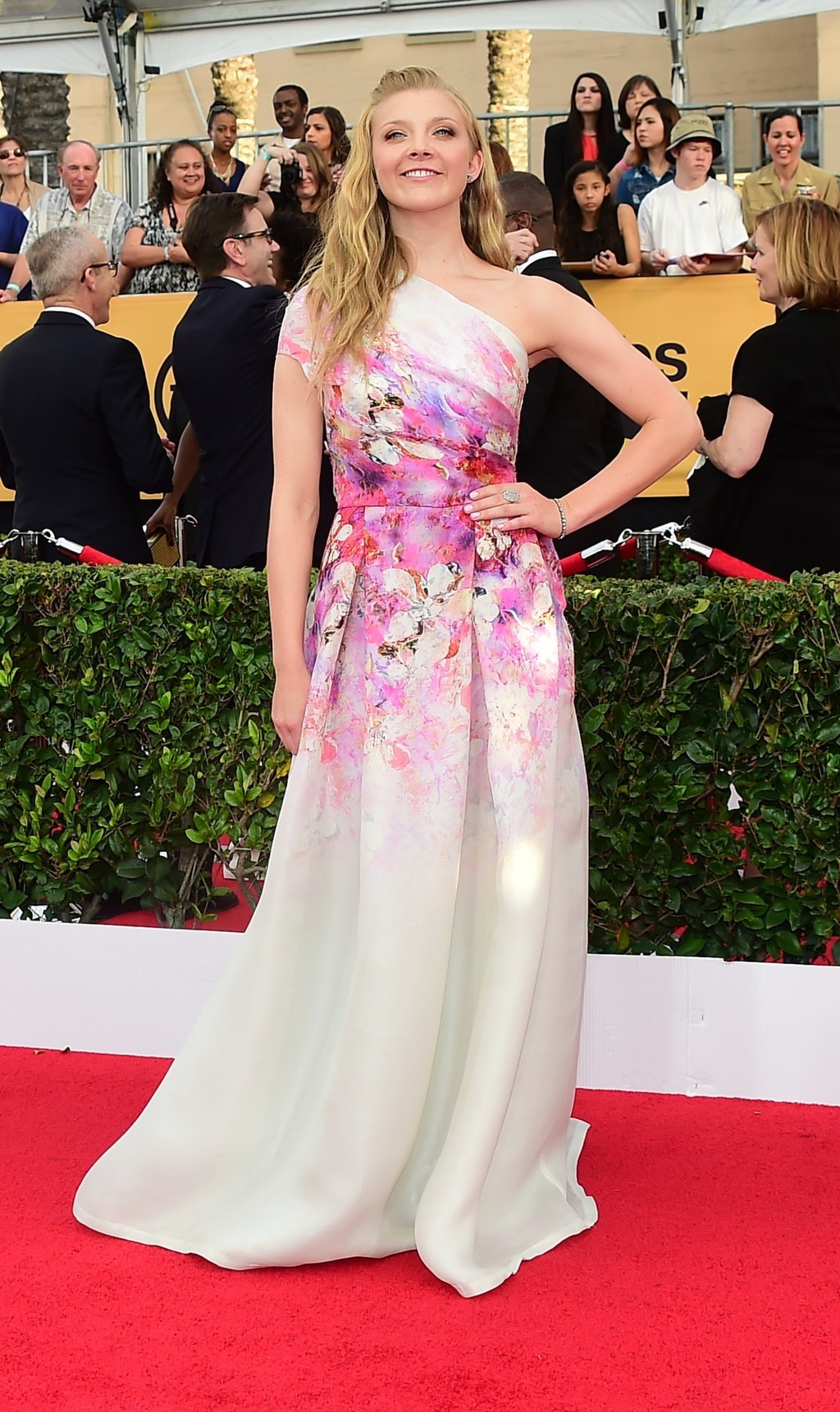 While Jon Snow was pure, beautiful Jon Snow.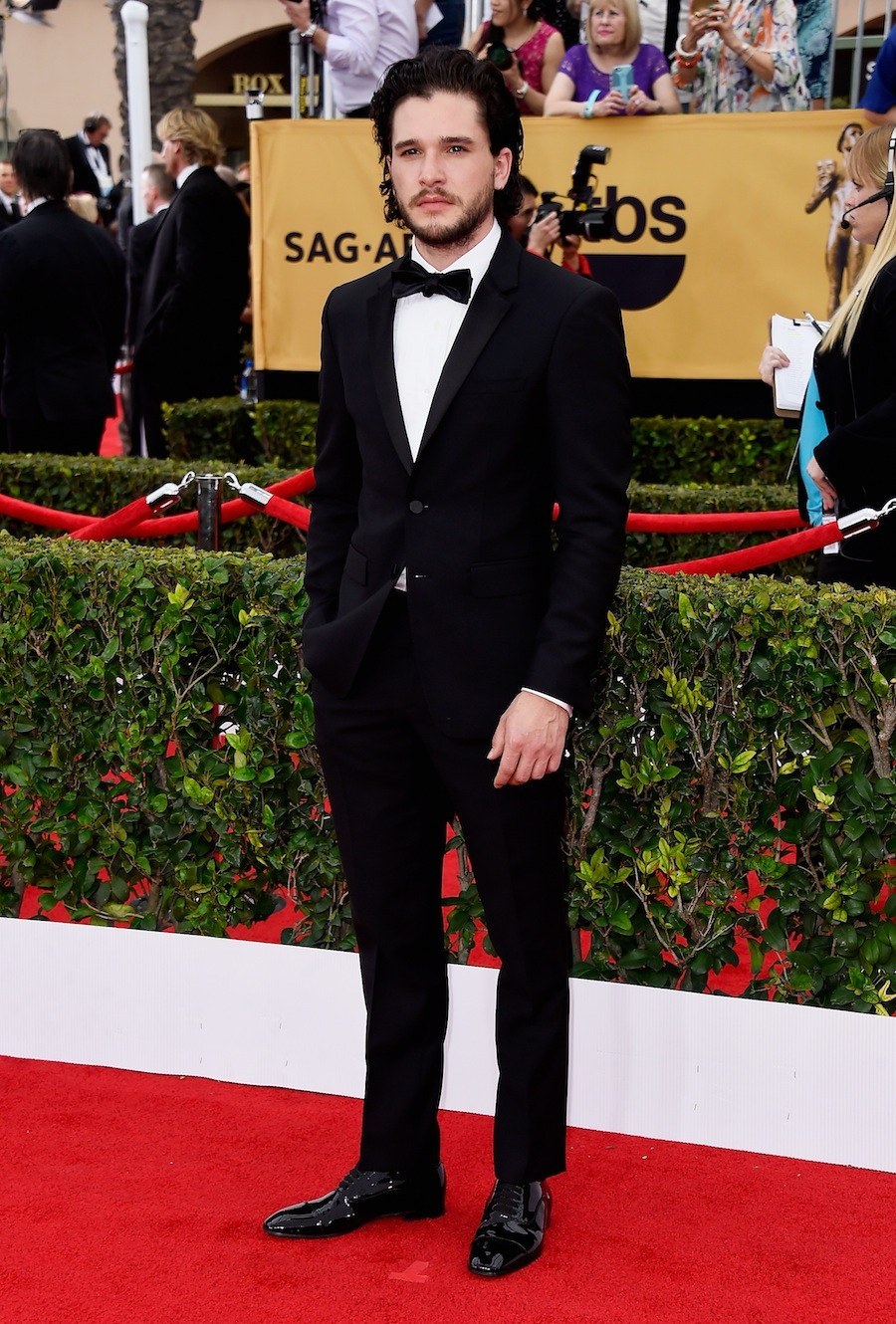 The beautiful, beautiful bastard.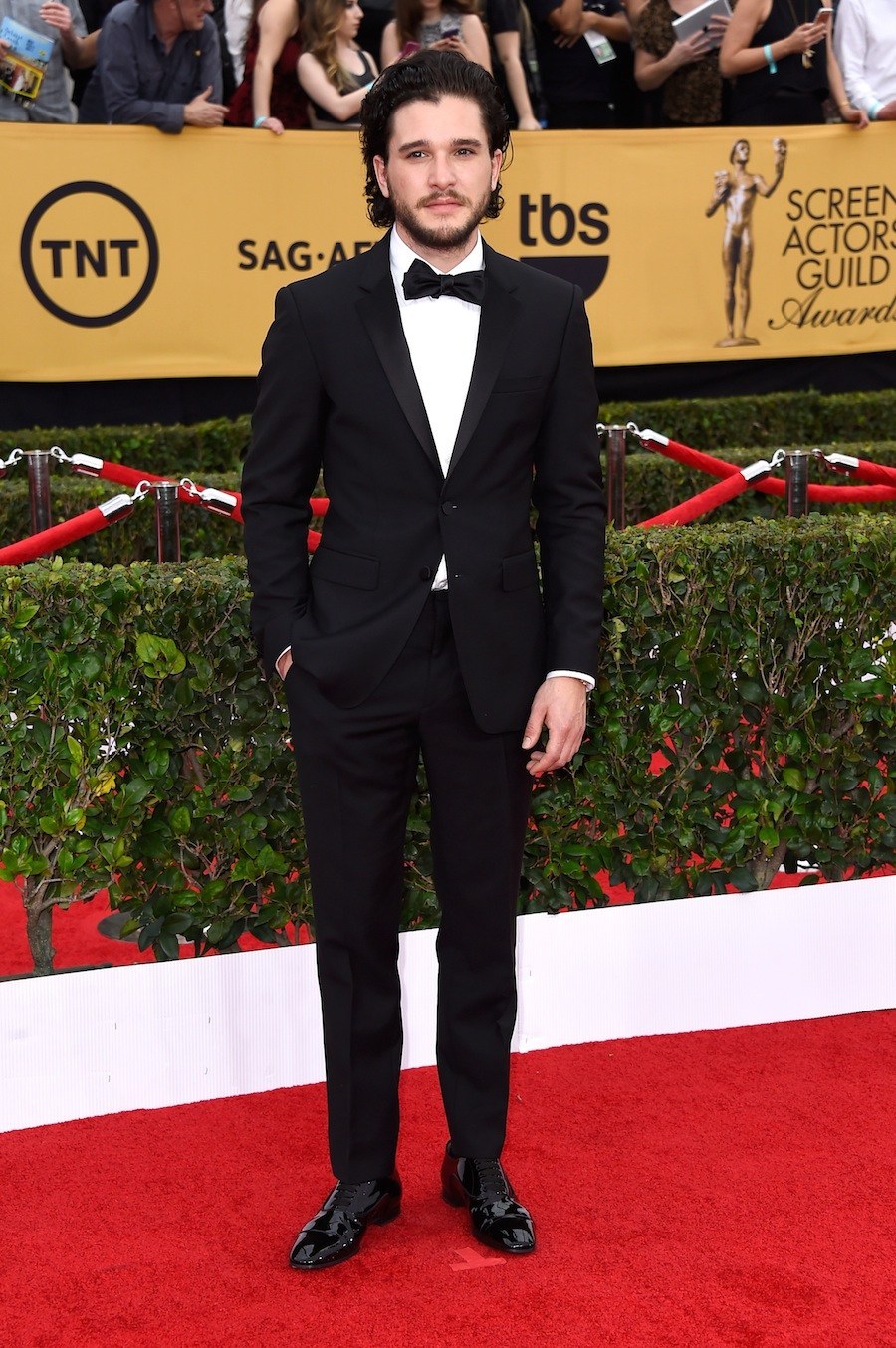 Hi.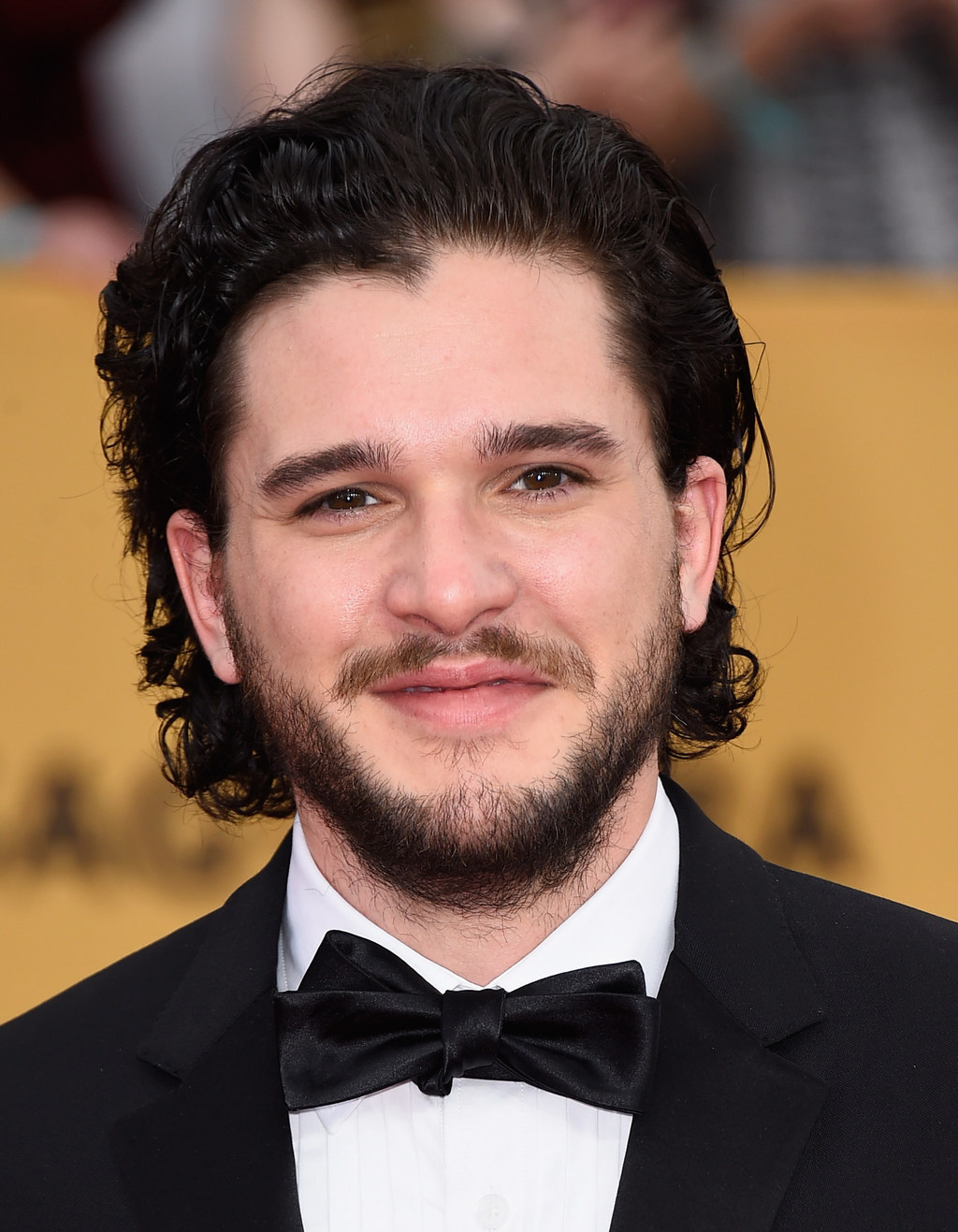 Hiiiiiii.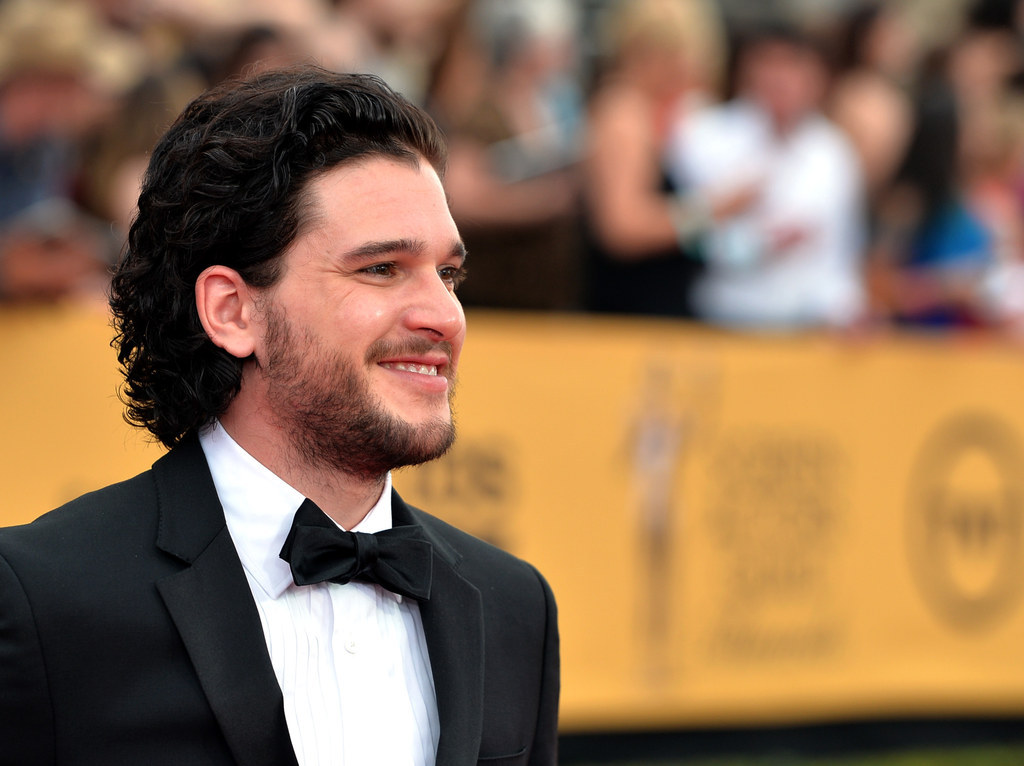 He even mixed with Arya Stark.
Who looked fucking awesome, FYI.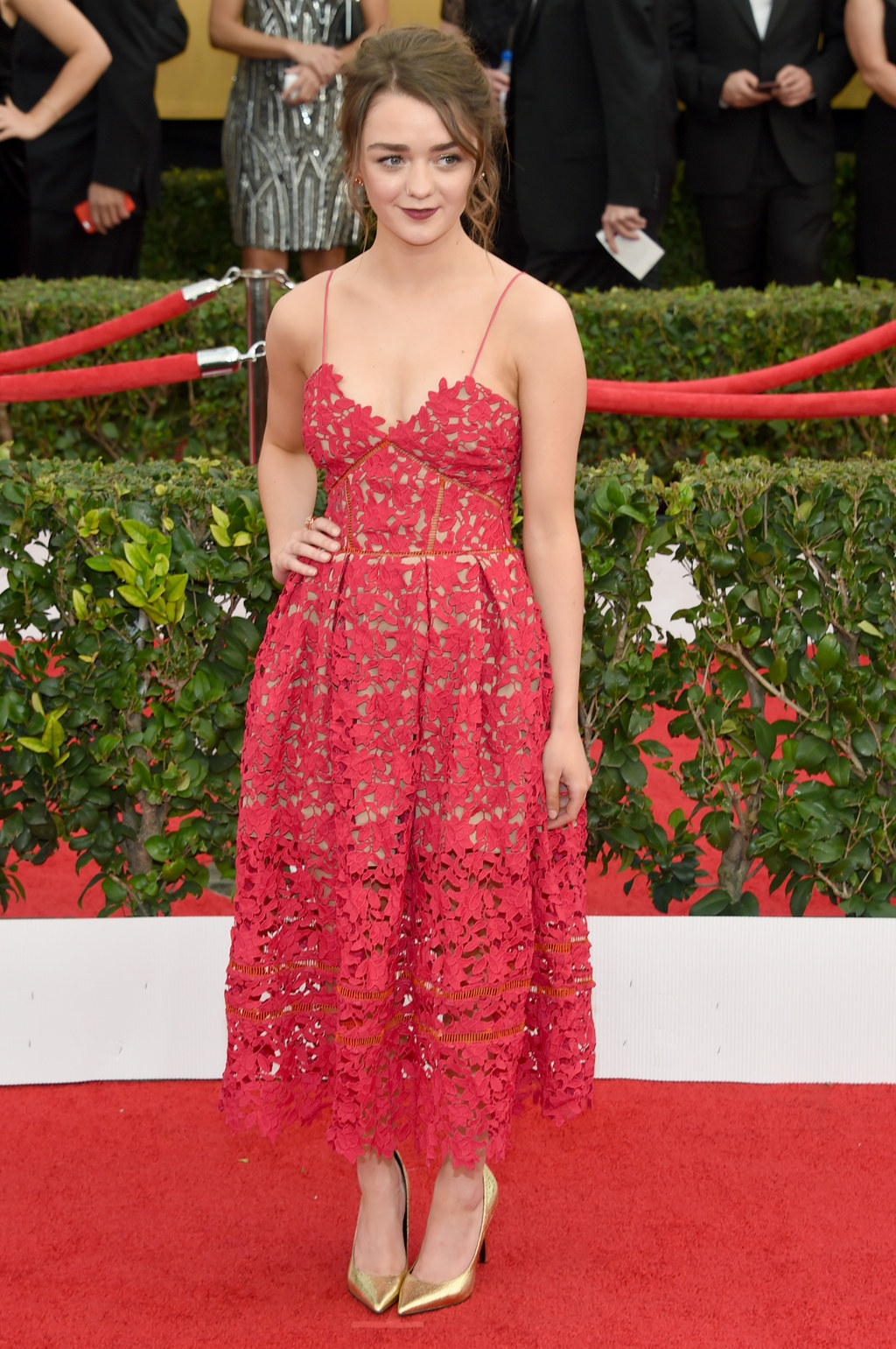 And rocked the red carpet like a true badass.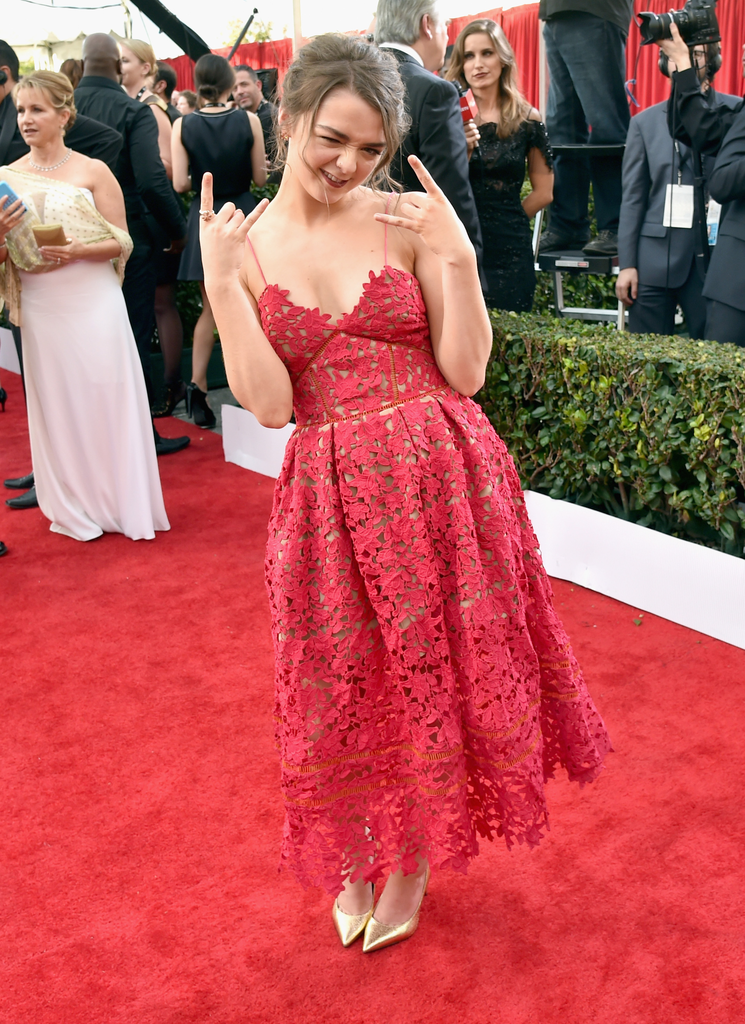 She managed to find long-lost sister Sansa Stark.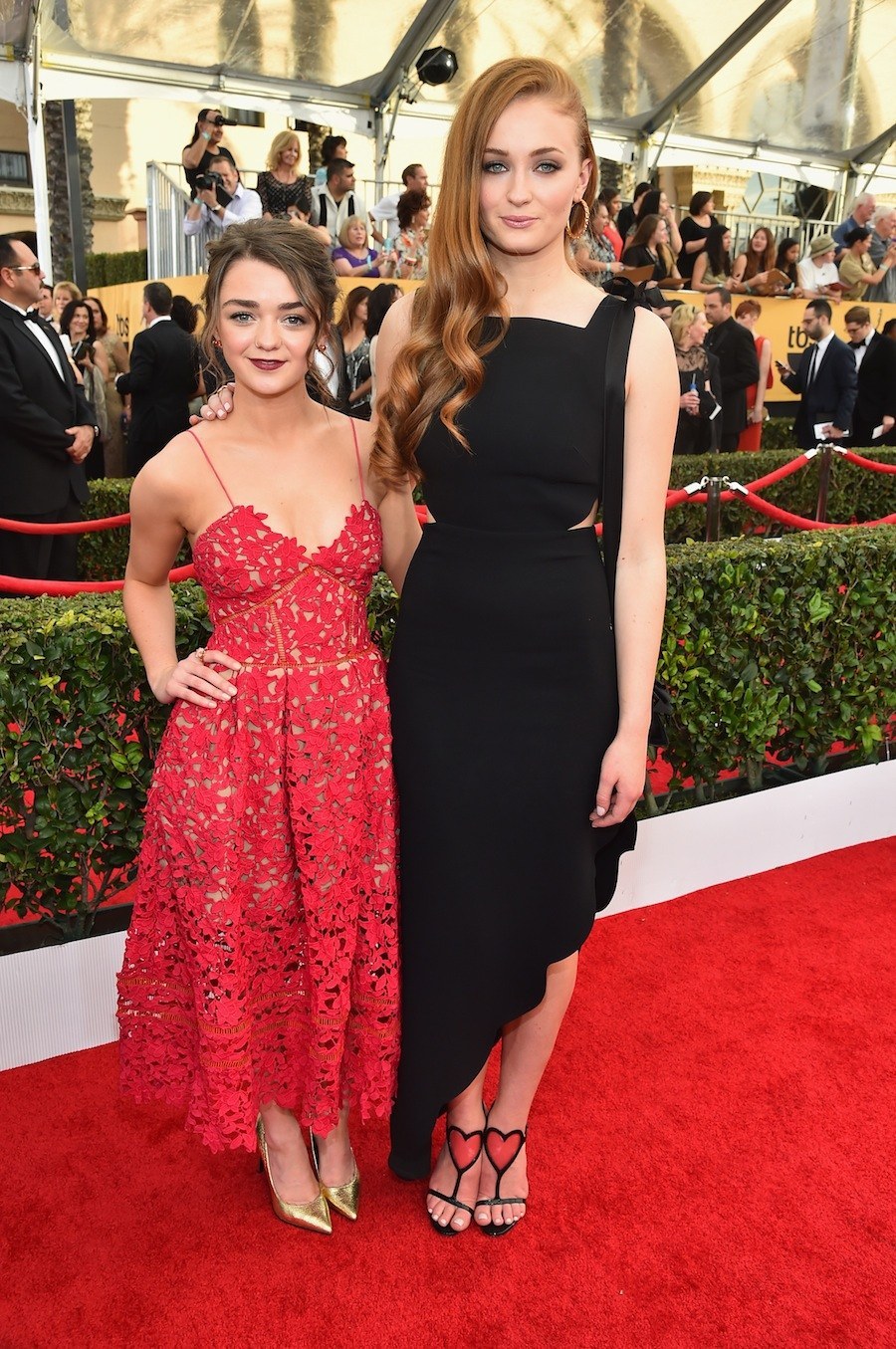 Who also looked awesome.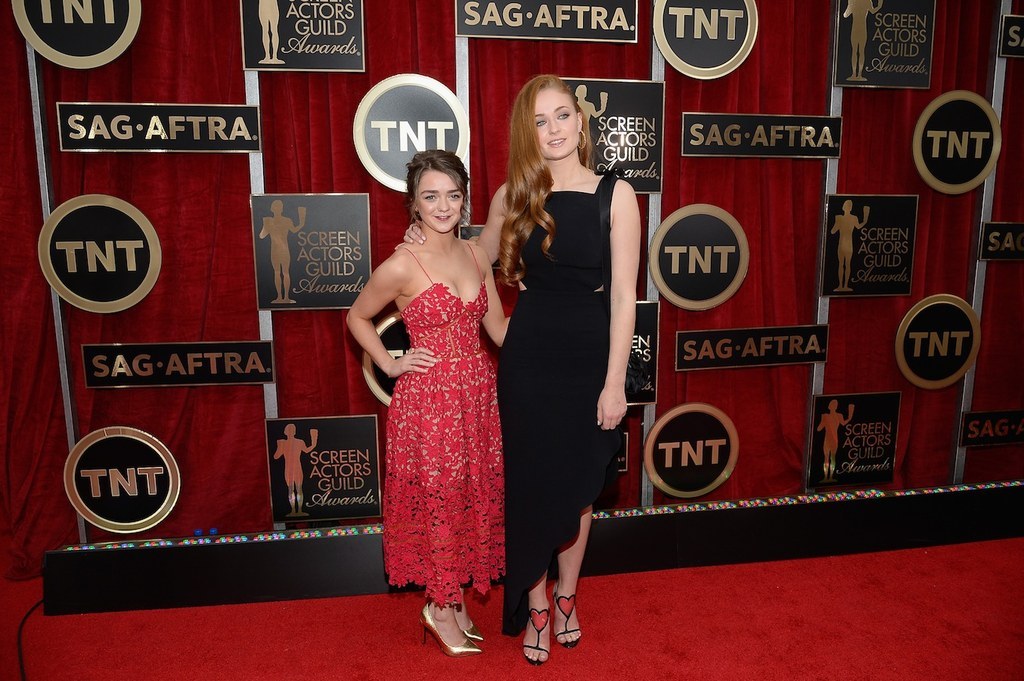 See.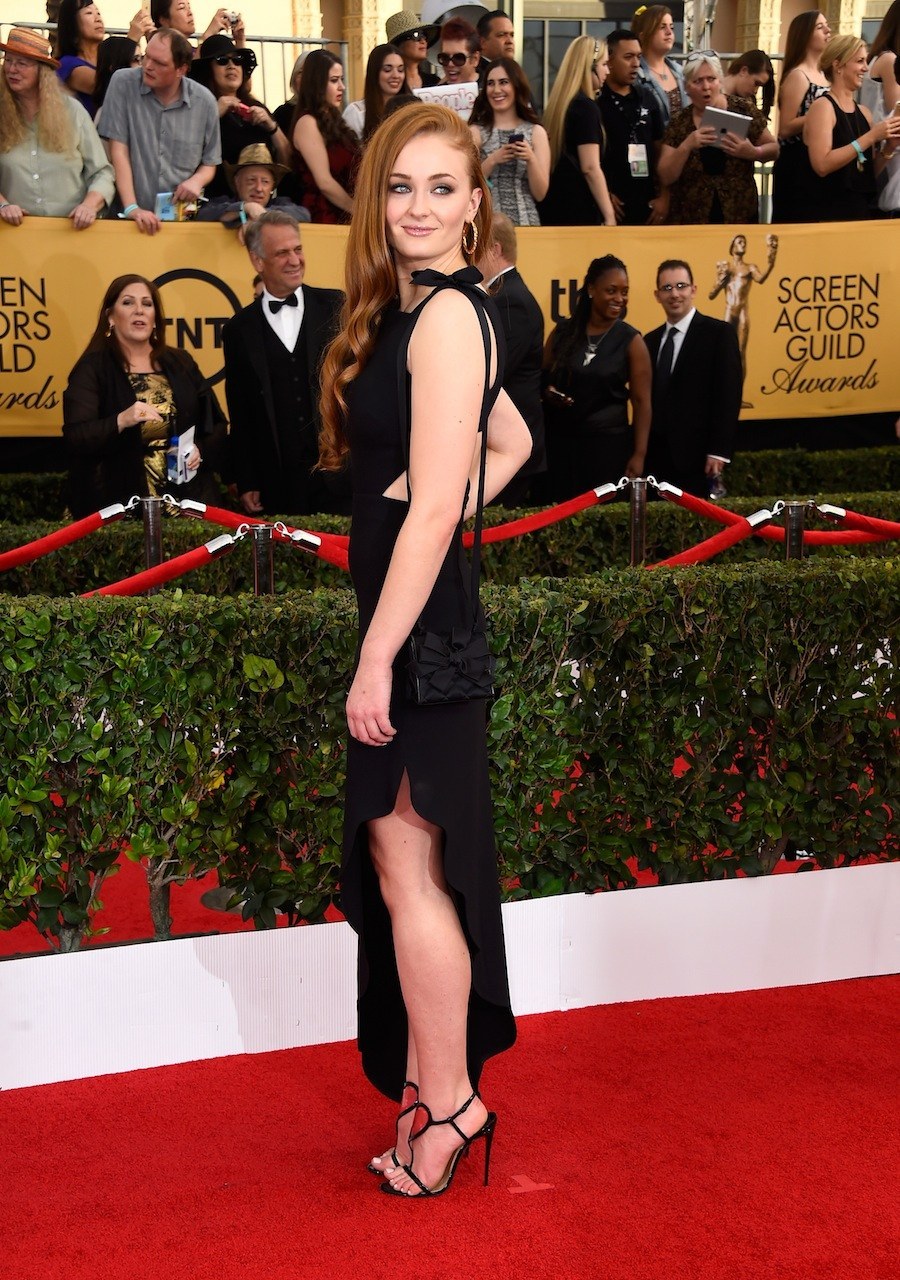 But she wasn't the only one lucky enough to hang out with Arya.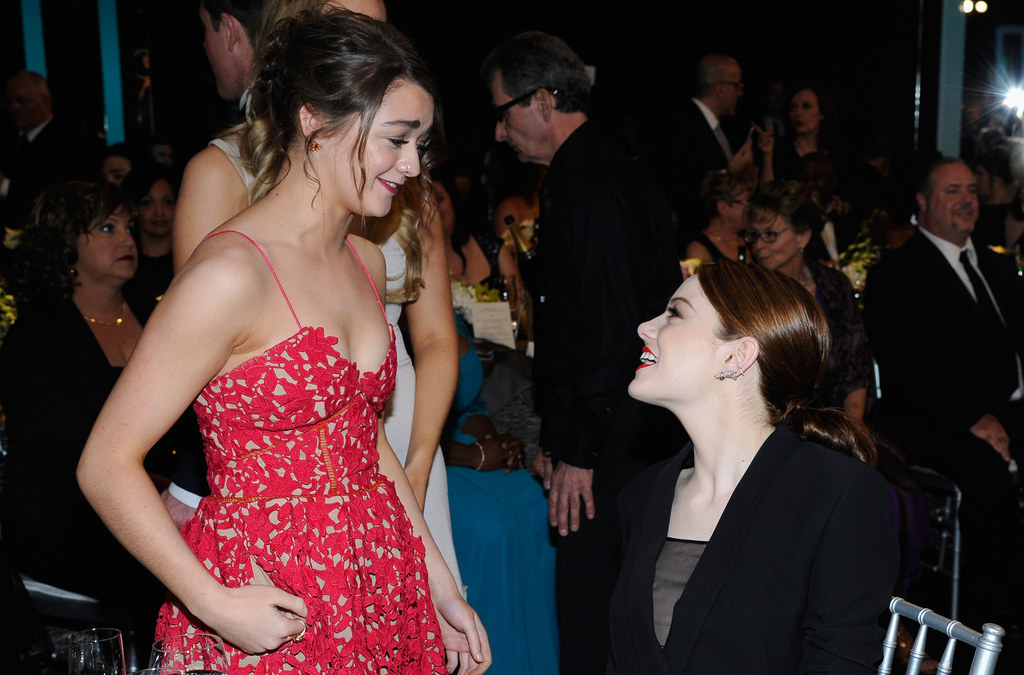 Even Emma Stone wasn't worthy.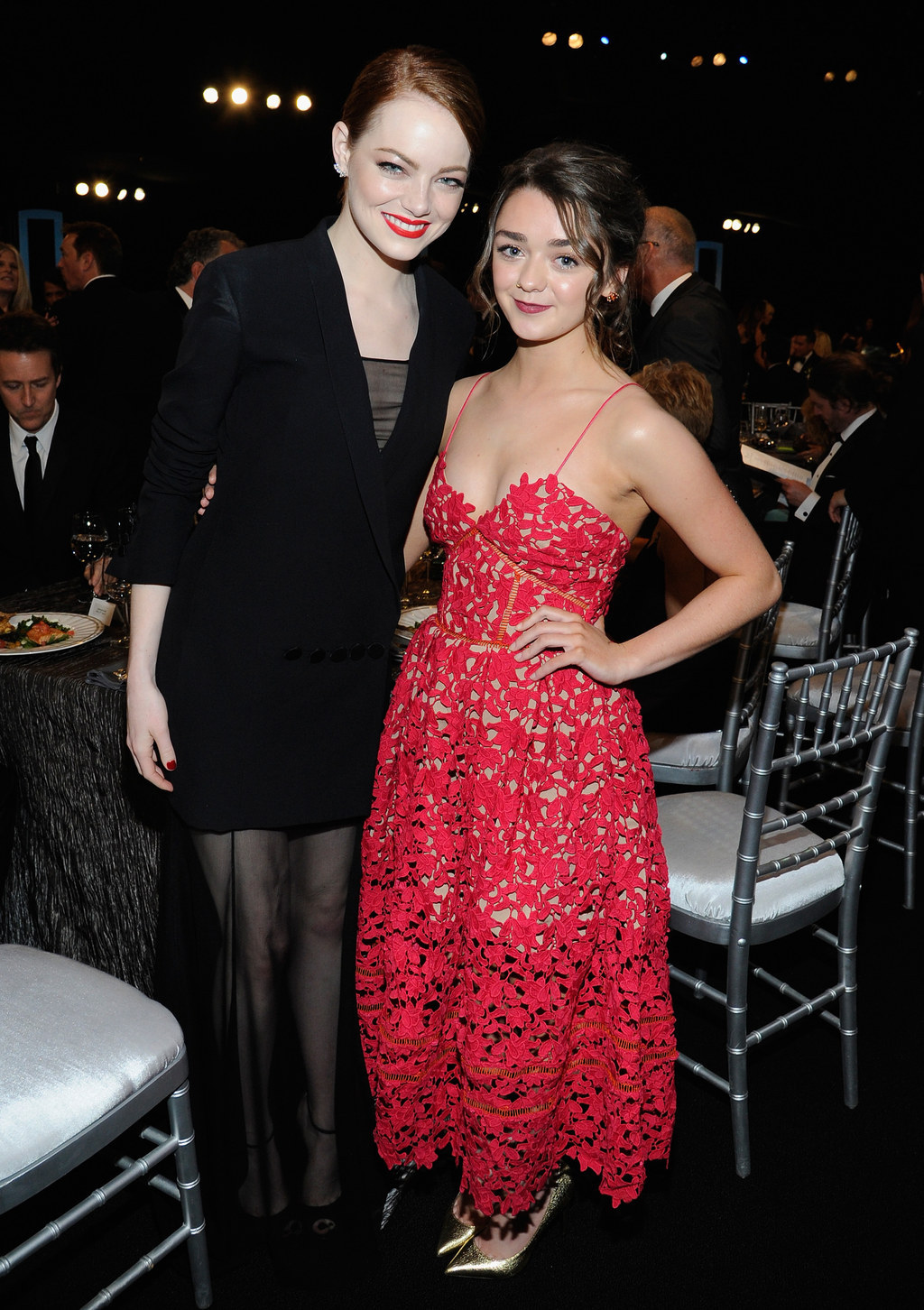 And Oberyn also got a look in.
In fact, he was quite the mingler.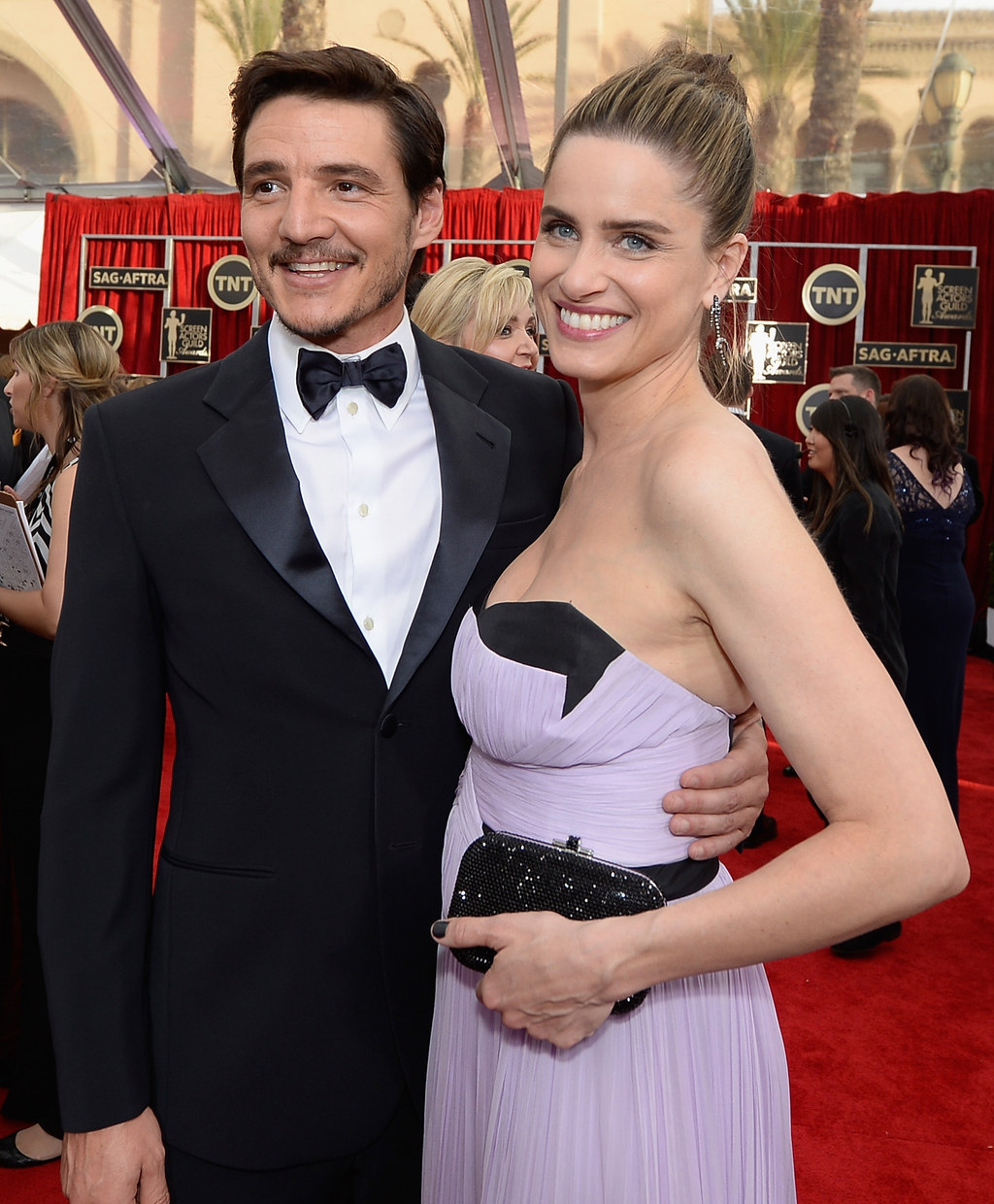 LOVING the ceremony like the Red Viper that he is.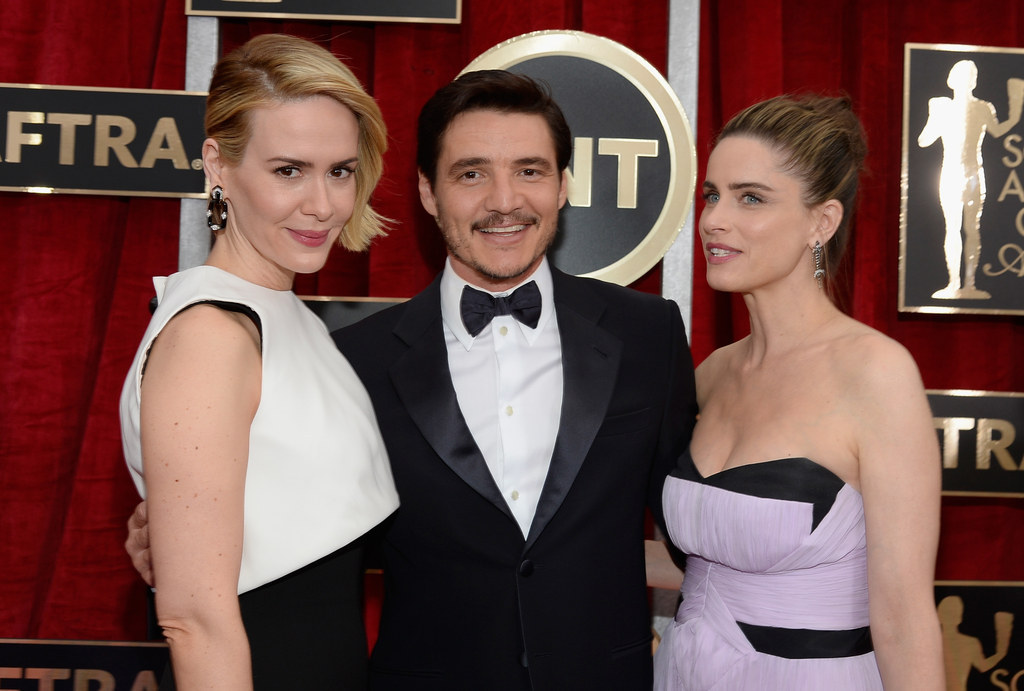 While Samwell Tarly was also there and ready to mingle.
Not forgetting the Mother of Dragons.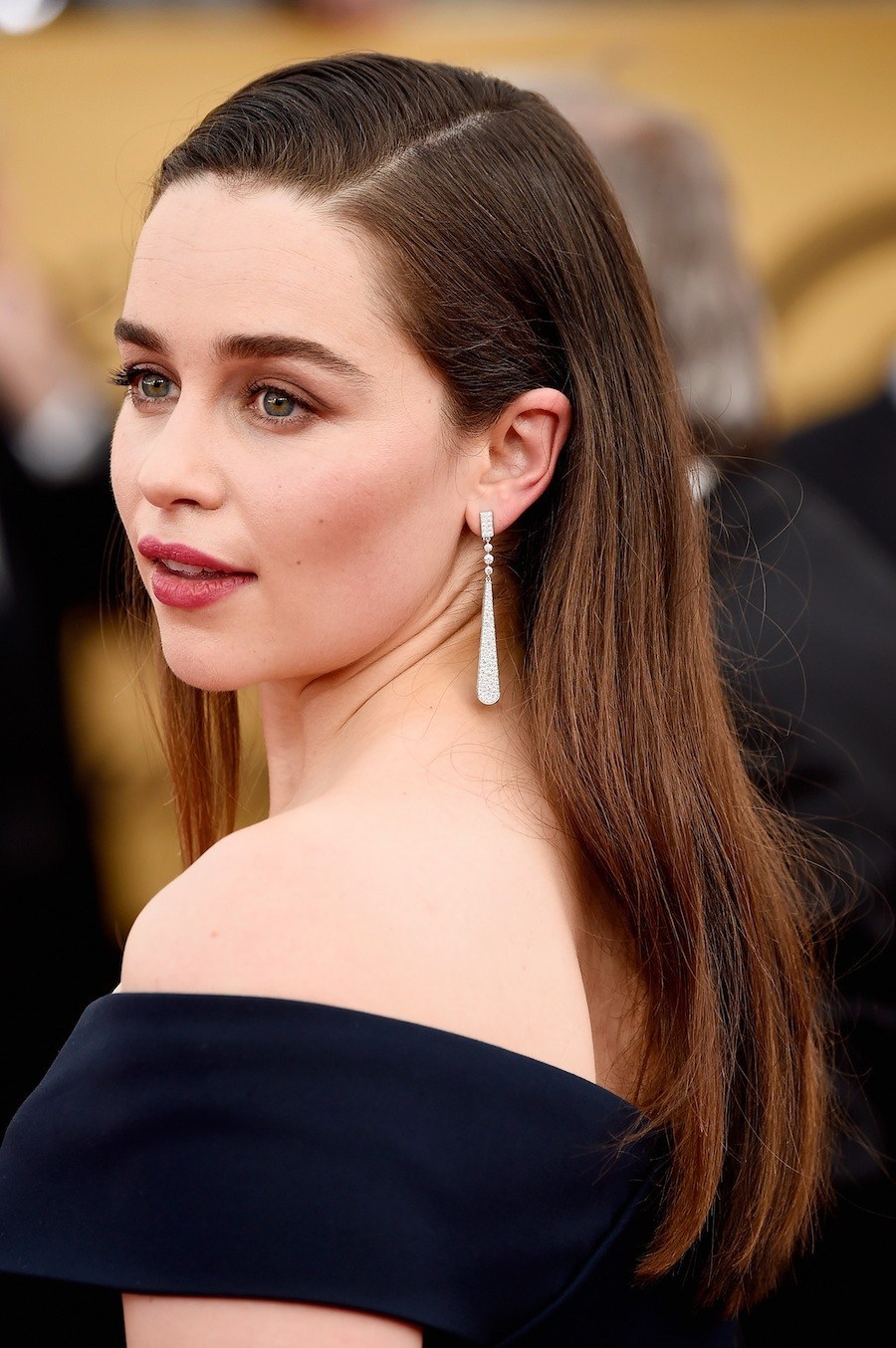 Who, of course, made us all bow down to her mightiness.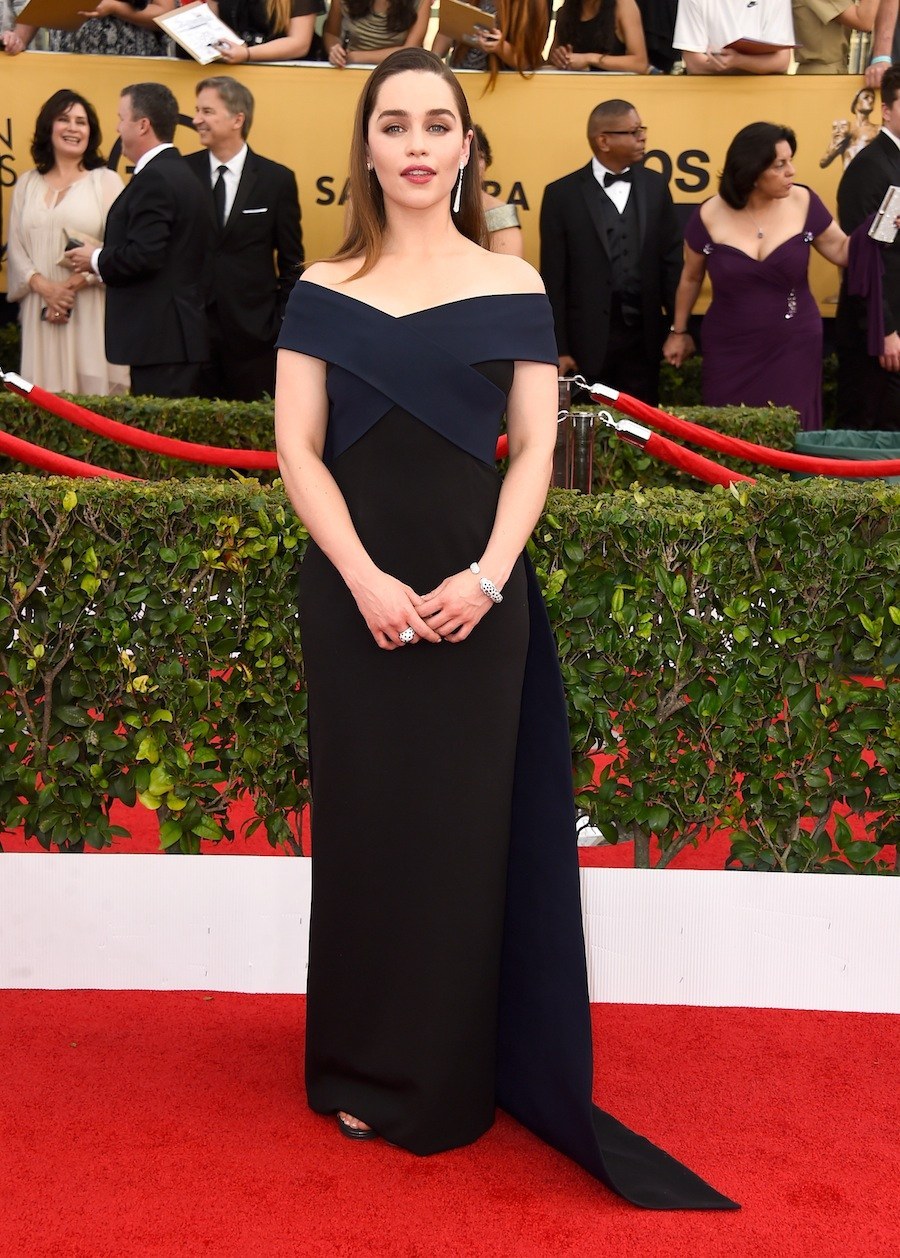 Jaime Lannister scrubbed up for the occasion.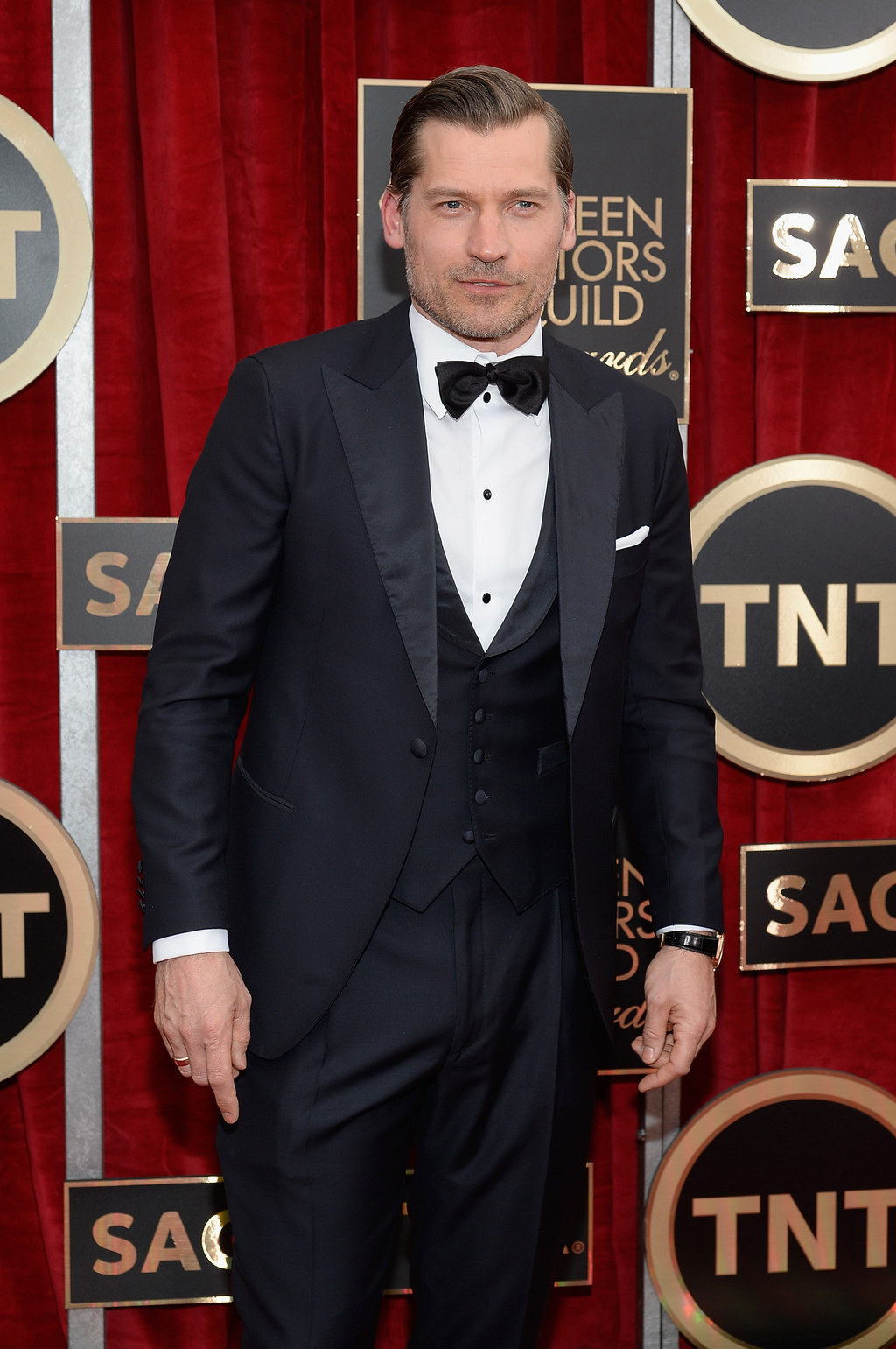 But we must not forget The Hound.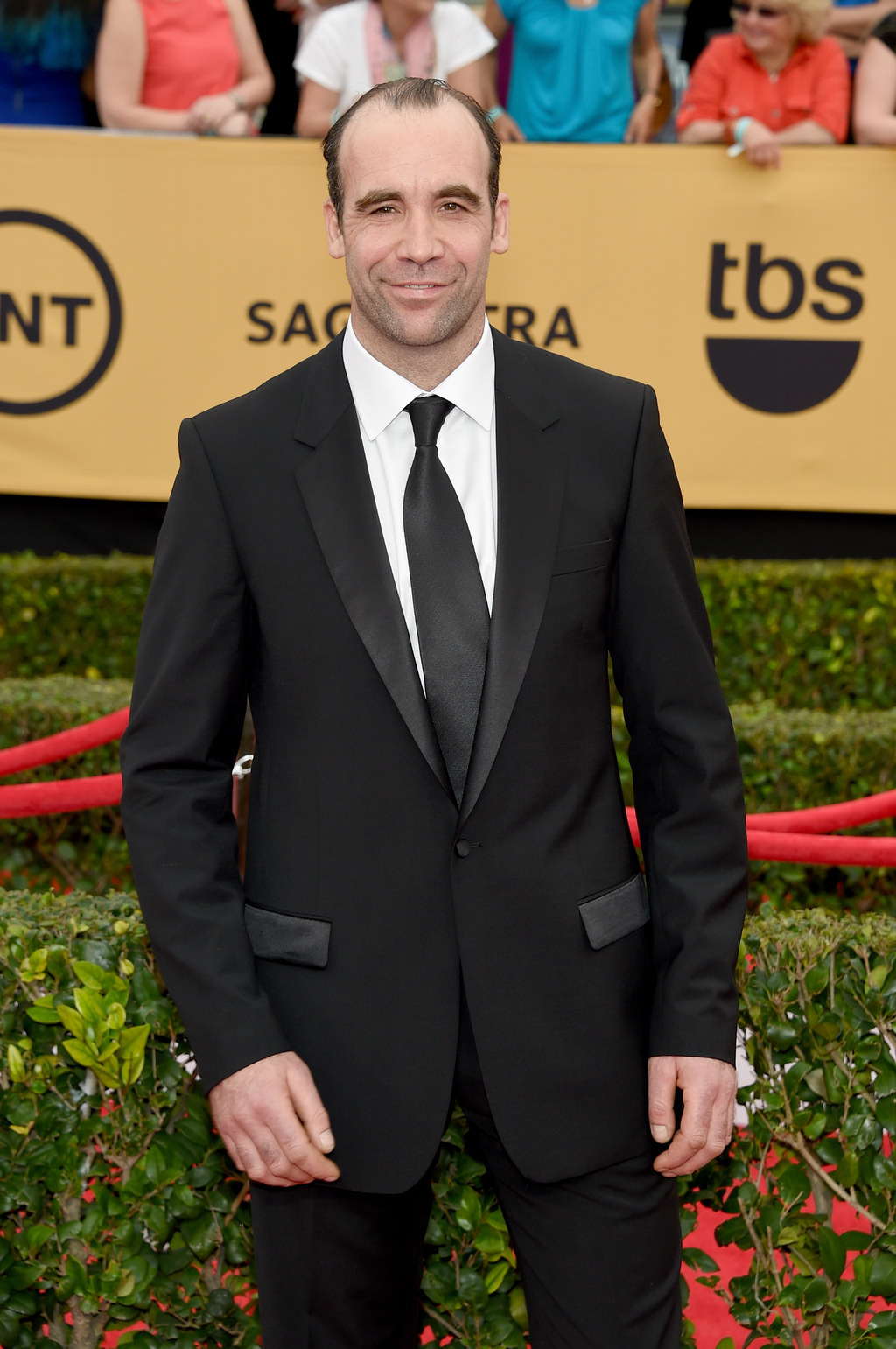 Who by far won the 2015 SAG Awards red carpet.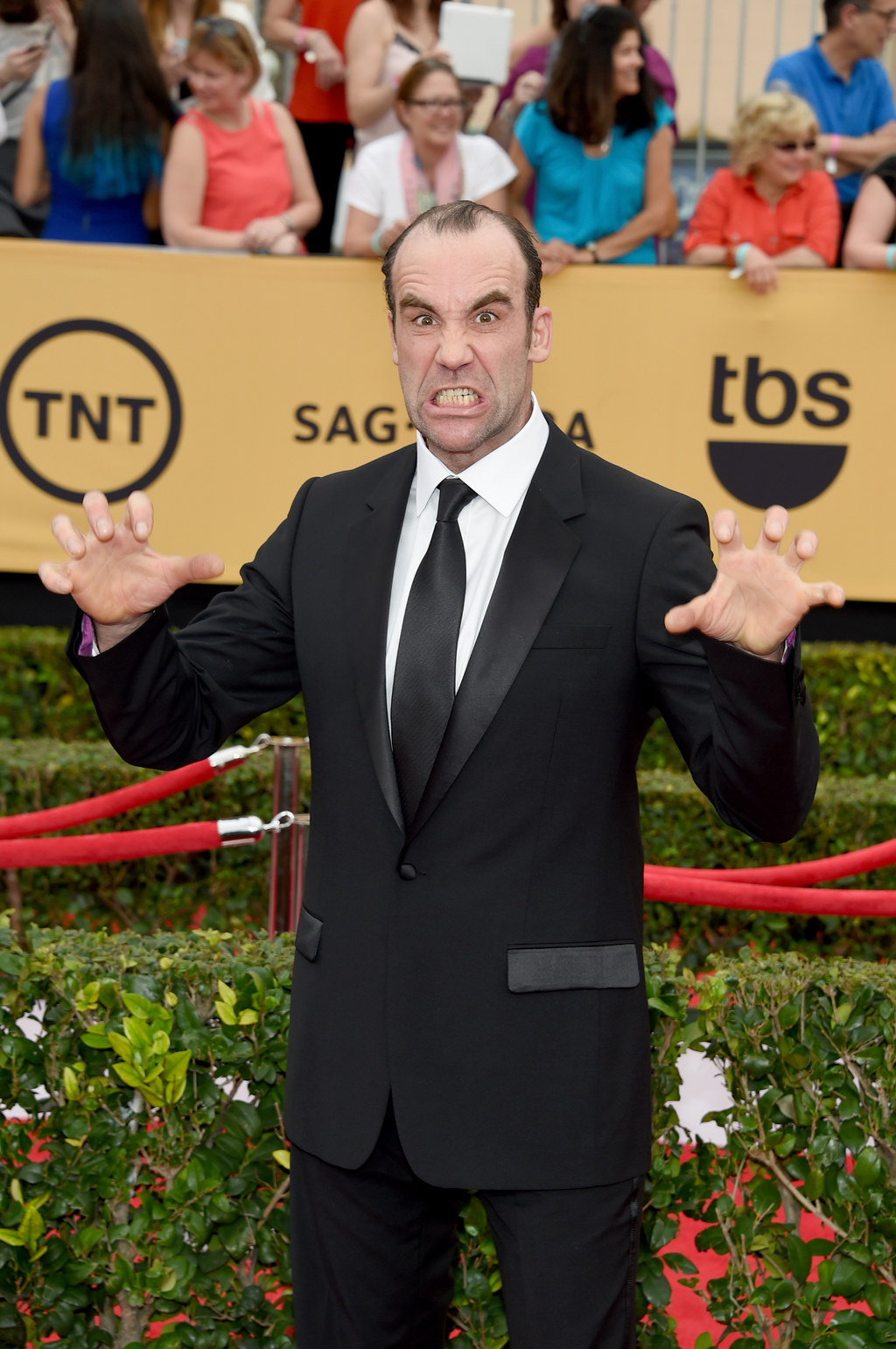 True perfection.