1.
When Harry Met Sally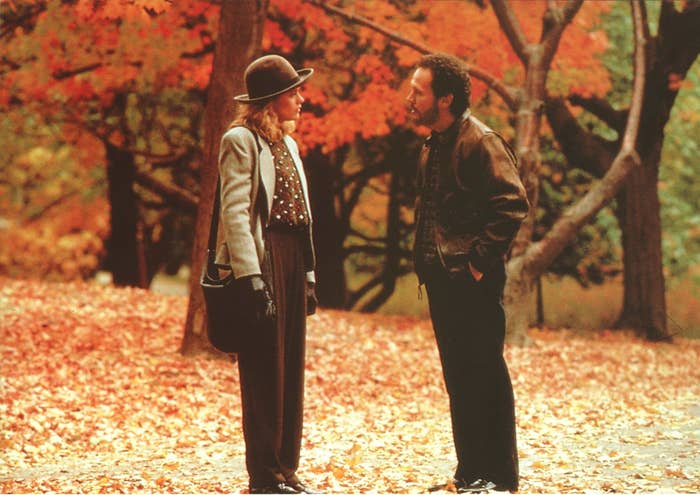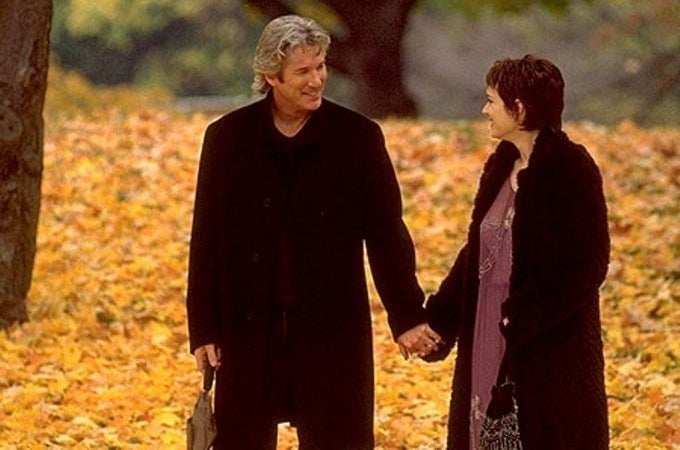 "A fairly obscure film: Autumn in New York, a 2000 romance-tearjerker starring Richard Gere and Winona Ryder. It has everything to get you into the fall mood; a New York setting, lots of references to autumn... In one scene they are walking through the fall foliage and he recites poetry to her. It is the perfect fall movie to cozy up on the couch with a mug of hot cocoa and maybe a fleece sweater?" – Matty Cormier, Facebook
3.
Harry Potter and the Prisoner of Azkaban
4.
Stepmom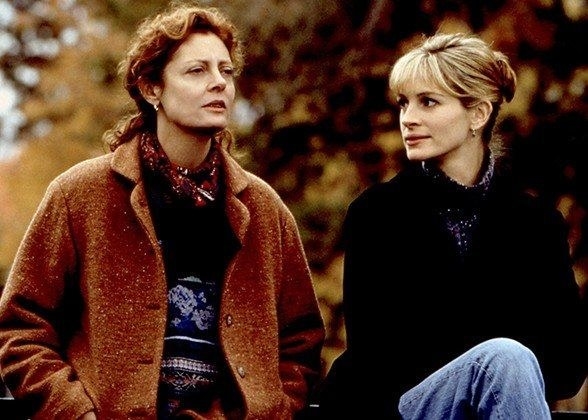 8.
Remember the Titans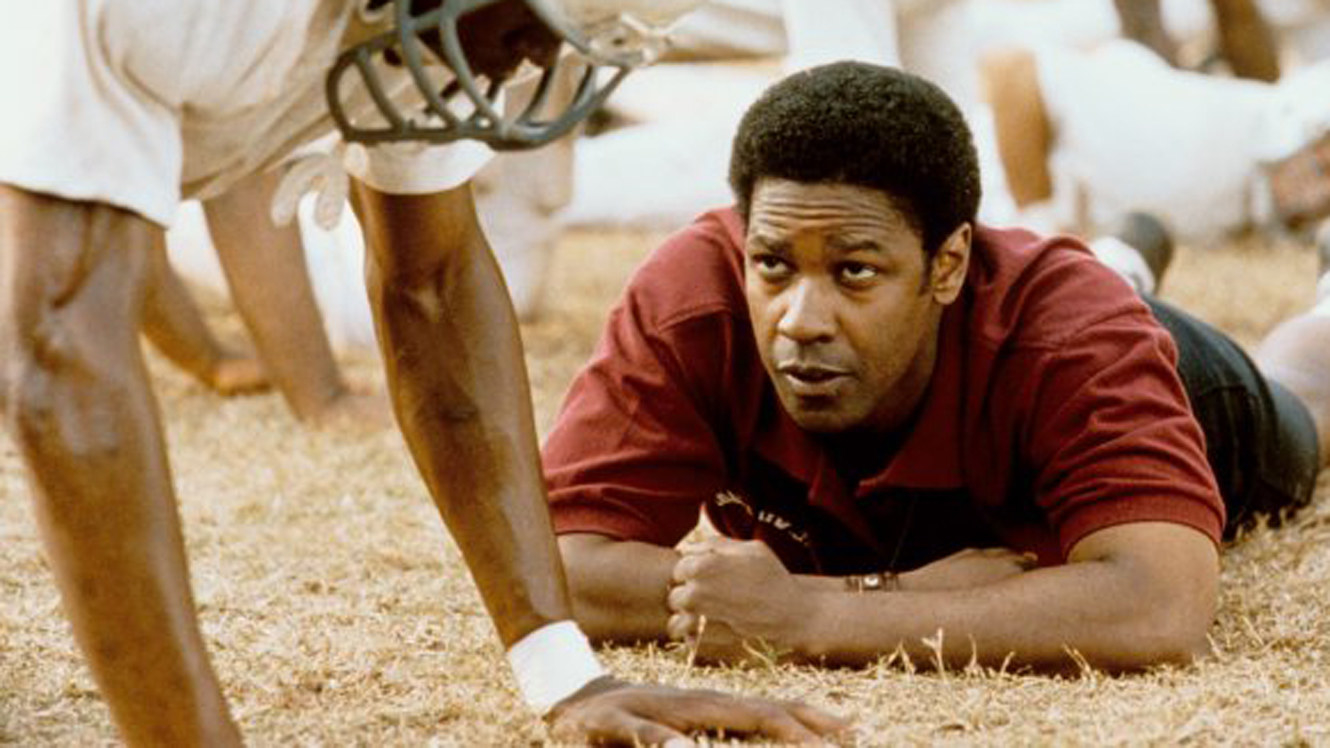 10.
Practical Magic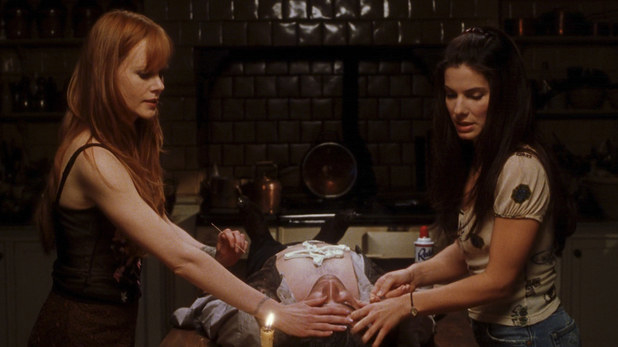 11.
The Fox and the Hound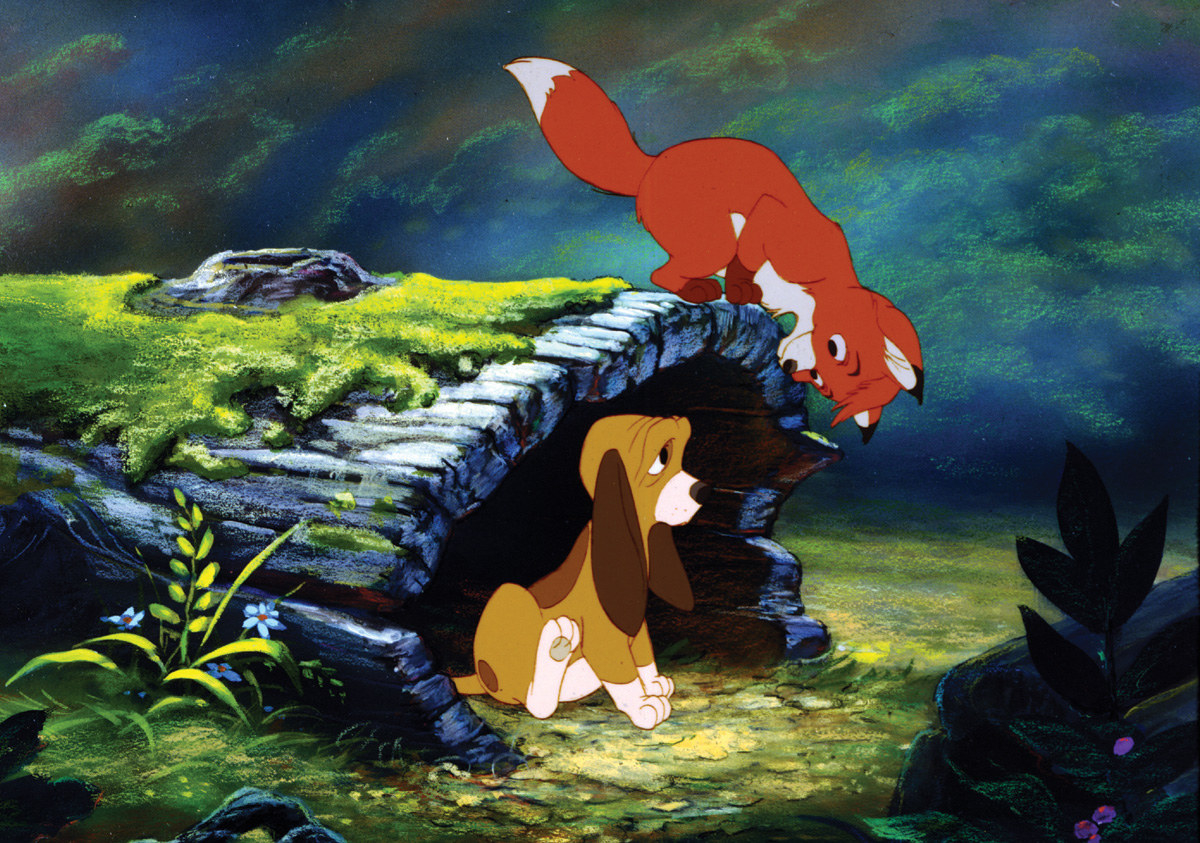 12.
The Lord of the Rings trilogy
13.
Good Will Hunting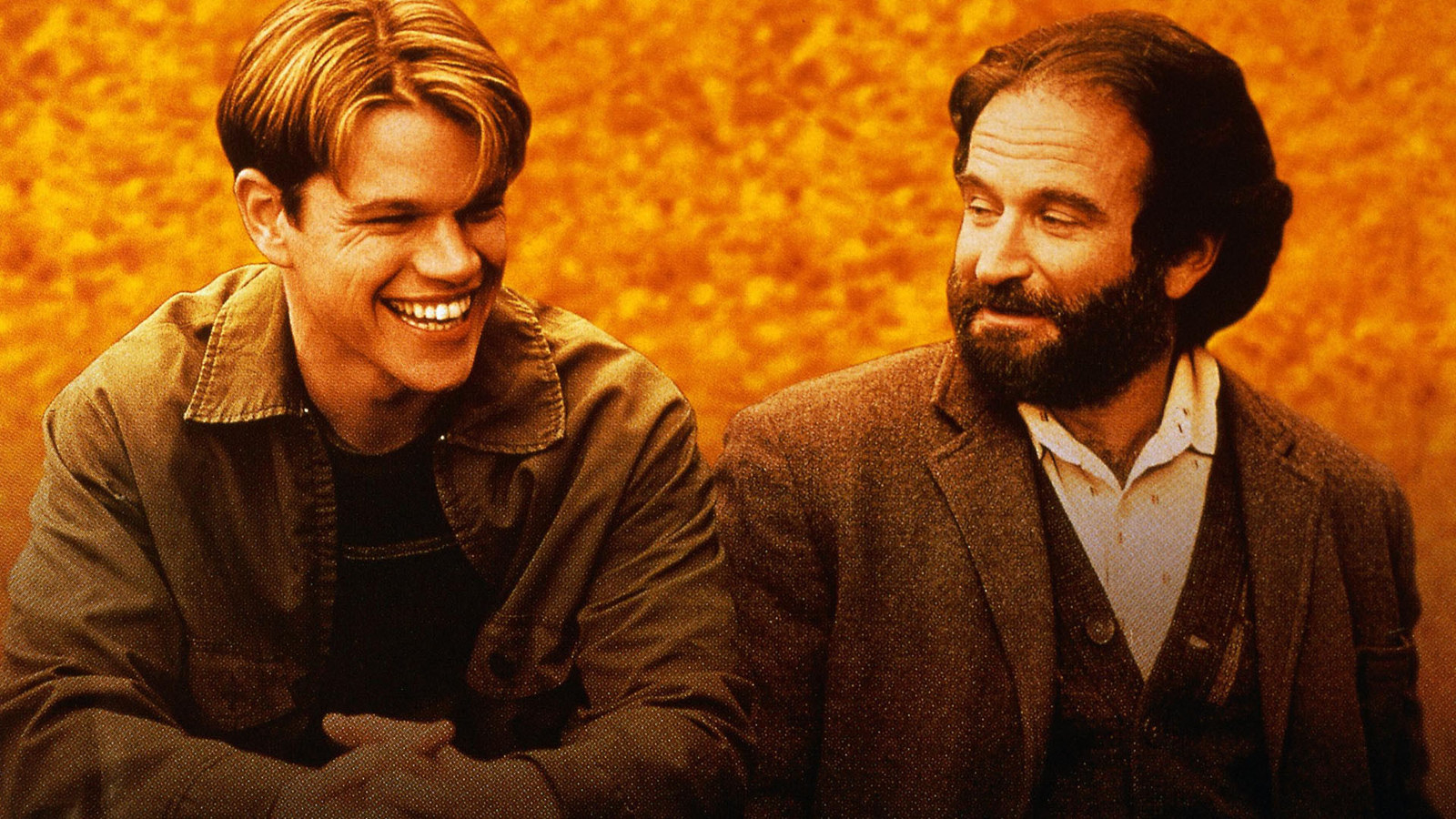 14.
Rudy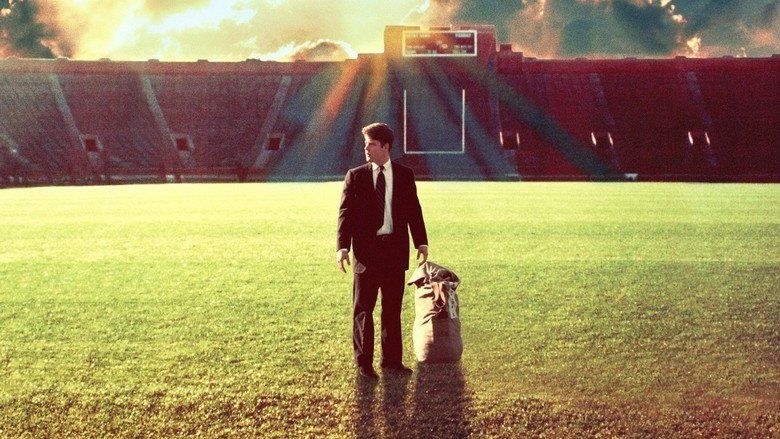 15.
Dan in Real Life
17.
Mermaids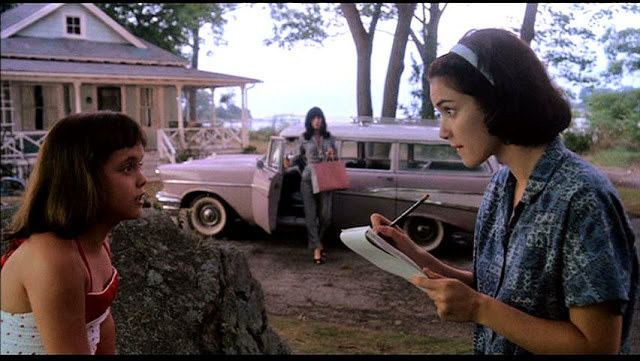 18.
The Nightmare Before Christmas
19.
Pieces of April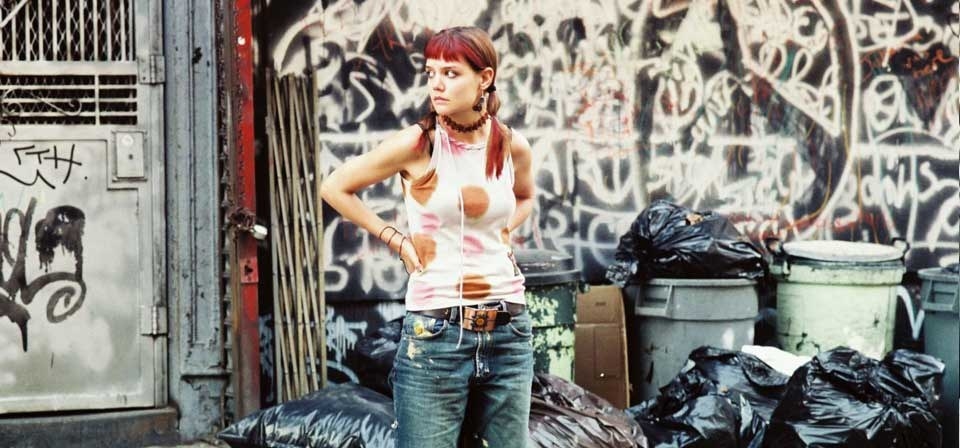 20.
The Taking of Deborah Logan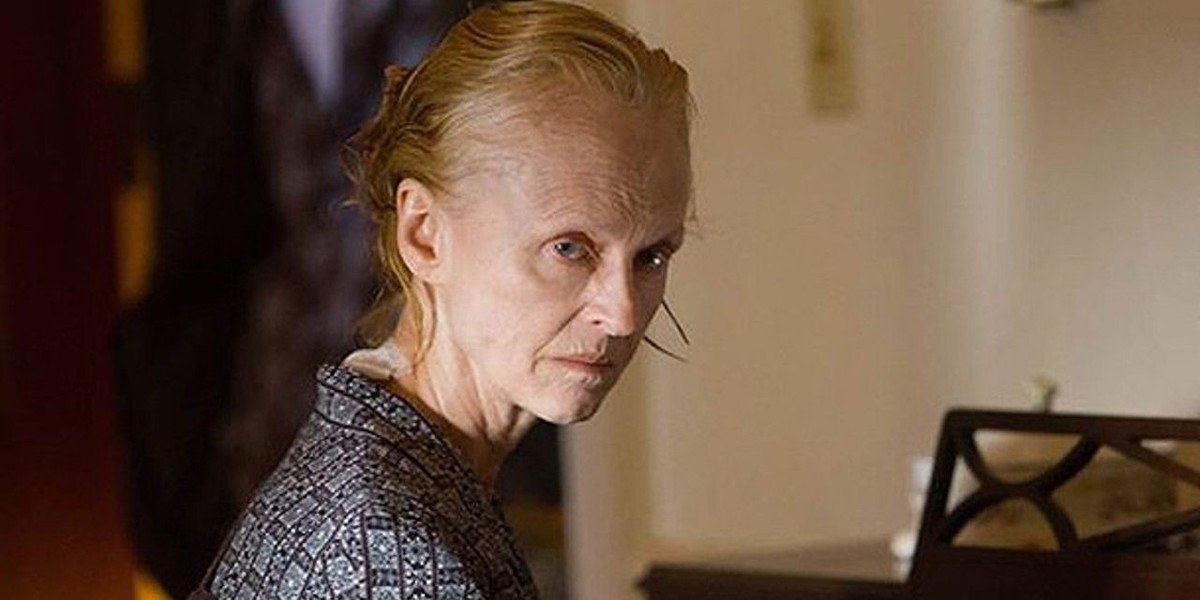 21.
Sleepy Hollow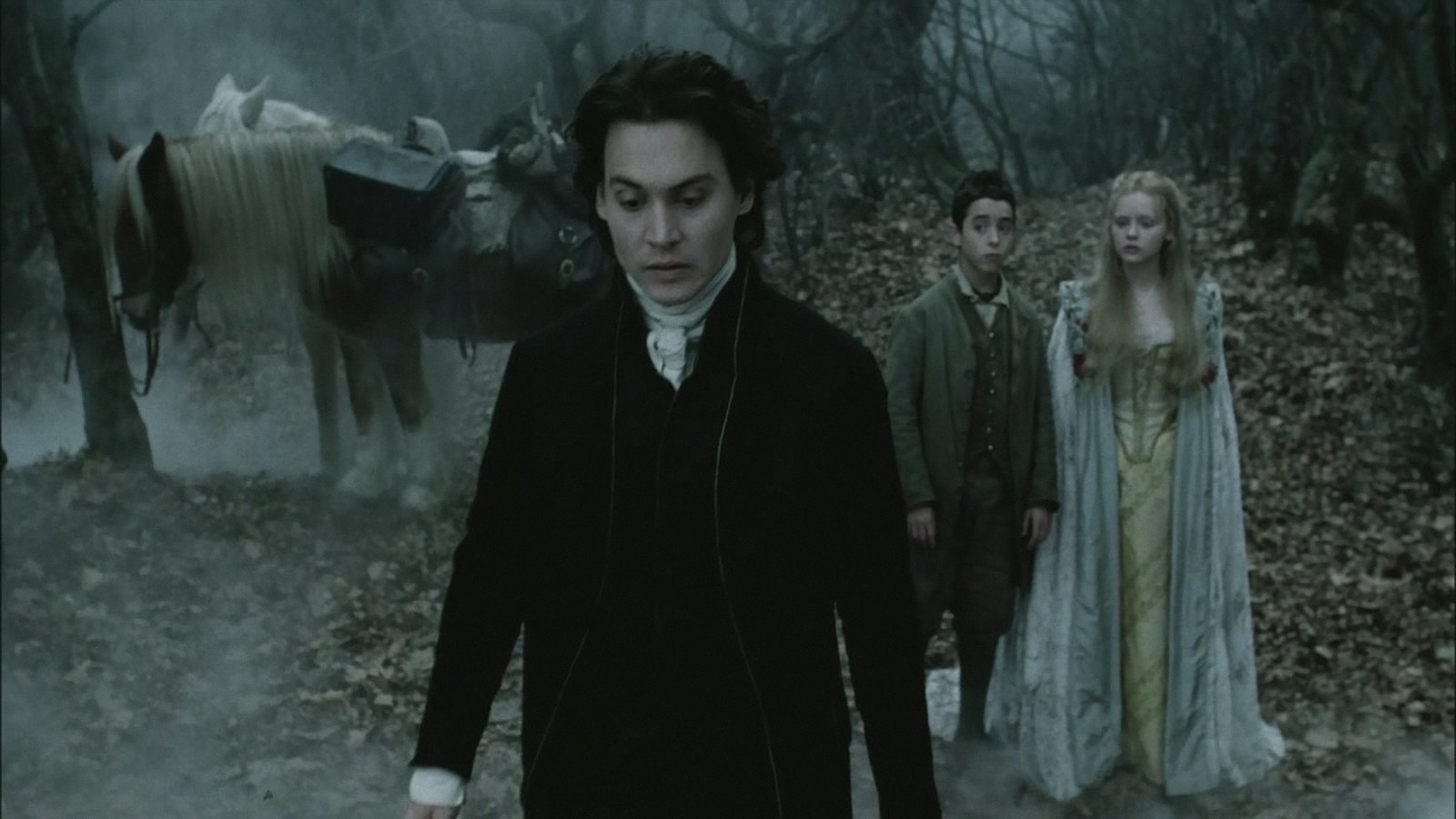 22.
St. Elmo's Fire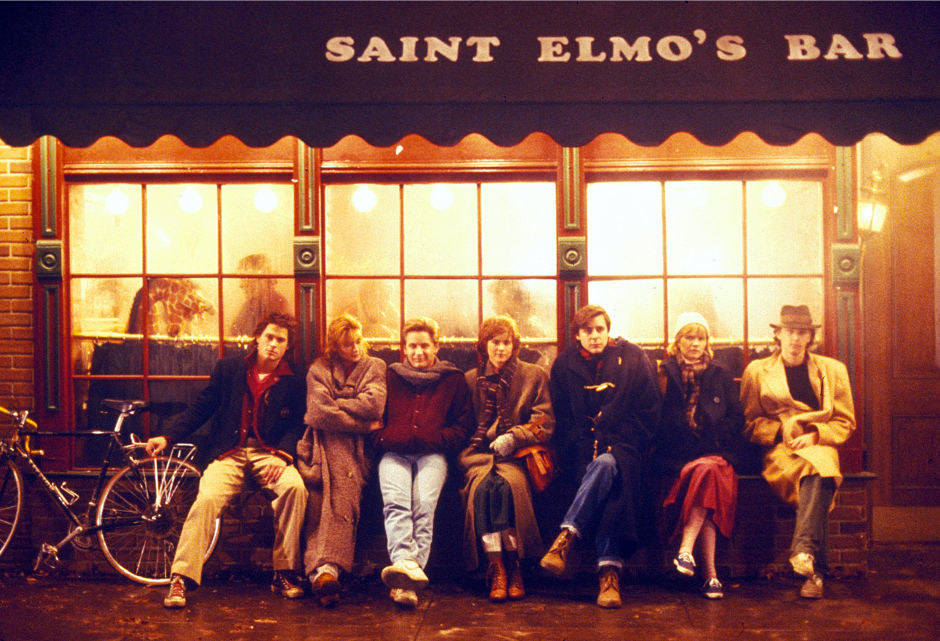 24.
Double, Double Toil and Trouble
25.
Halloweentown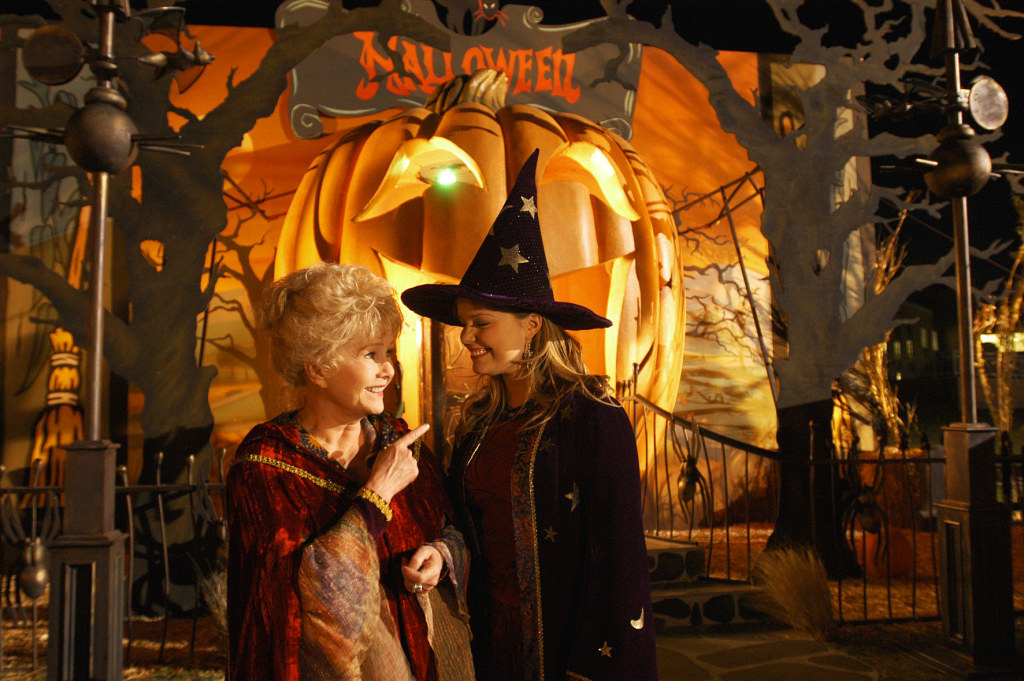 26.
The Blind Side
27.
Sleepless in Seattle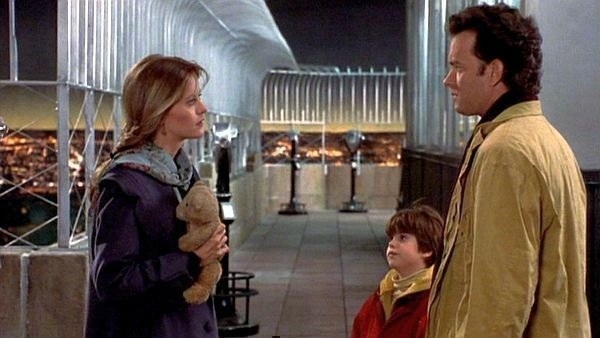 Note: Submissions have been edited for length and/or clarity.