Benedict Cumberbatch Proves He's Even More Perfect With A Feminism T-Shirt
"This is what a feminist looks like" –Benedict Cumberbatch, October 2014
Benedict Cumberbatch has shown his support for feminism by wearing this T-shirt for Elle UK.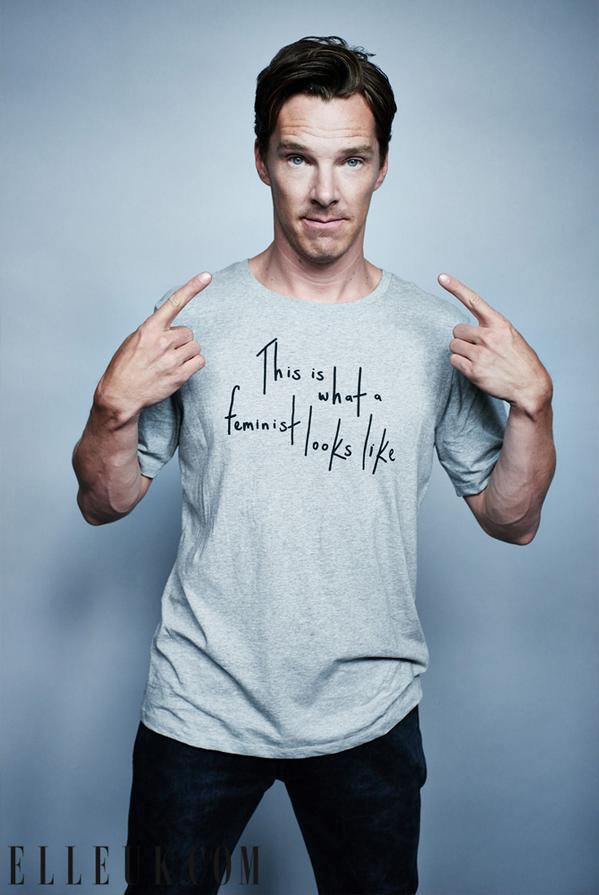 The magazine has launched a range of ELLE x Whistles for Fawcett T-shirts in support of feminism as part of their December issue. So far the likes of Joseph Gordon-Levitt, Tom Hiddleston and Ed Miliband have sported the tops to show that they're feminists. Ahead of the issue, Elle editors tweeted a picture of Cumberbatch in the T-shirt.
So, obviously the internet exploded.
Just when you thought you couldn't love him any more...