Last night Rio Ferdinand's documentary Rio Ferdinand: Being Mum and Dad aired on BBC One, two years after his wife Rebecca passed away from breast cancer at the age of 34.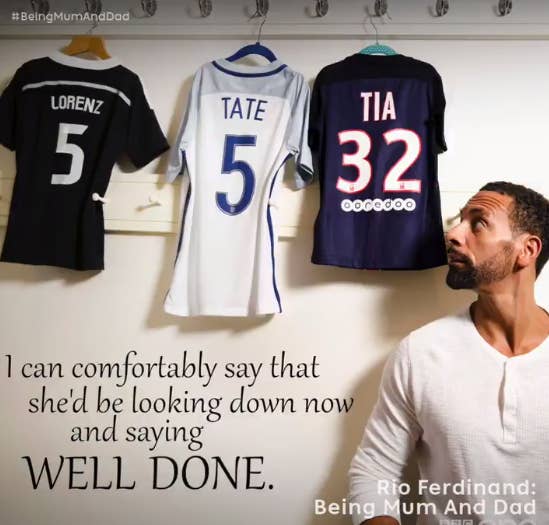 The documentary followed Rio as he opened up about grieving for his wife and his concerns for their three children – Lorenz, 11, Tate, 8, and Tia, 6.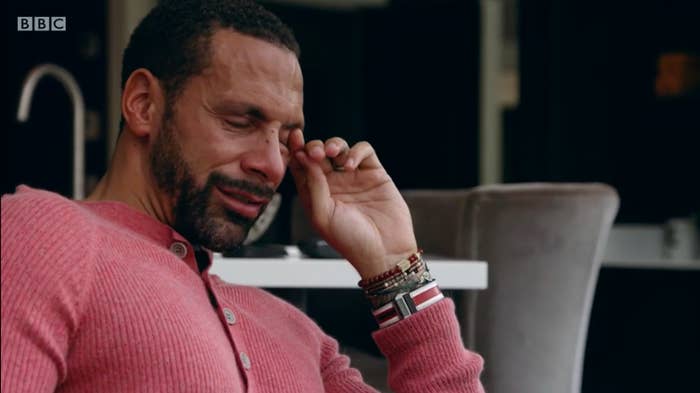 And the show moved many people, including a number of stars who flooded Twitter with messages of support.
Most people congratulated the sports star for his honesty and the way he is dealing with the tragedy.
It also reminded a lot of people to not take what they have for granted.
Others expressed how sad the show made them.
And others started sharing their own experiences with grief.
Including TV presenter Jeff Brazier, who has also been bringing up his two sons on his own since their mum Jade Goody passed away in 2009. He shared an emotional message after watching the show and applauded Rio for bringing it to a wide audience.
You can watch Rio Ferdinand: Being Mum and Dad on iPlayer here.