1.
Her name is Chantel Jeffries.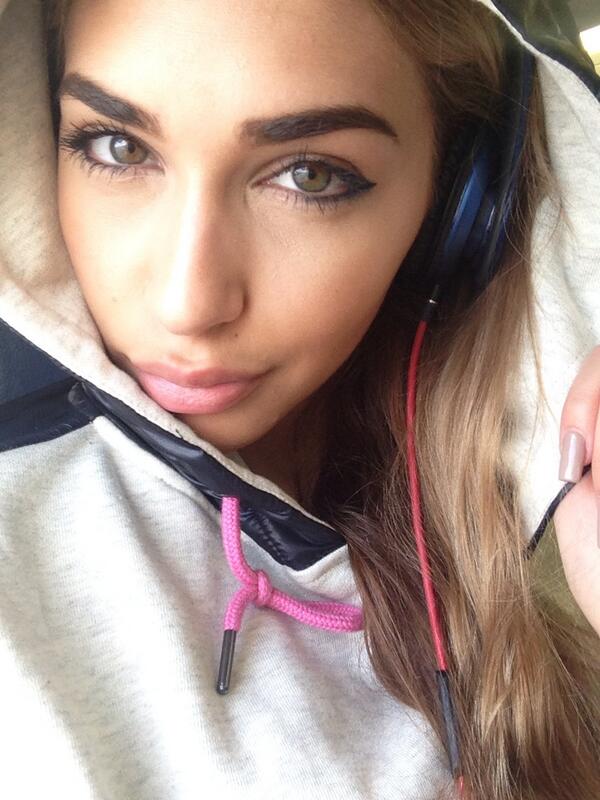 2.
She's a 21-year-old model.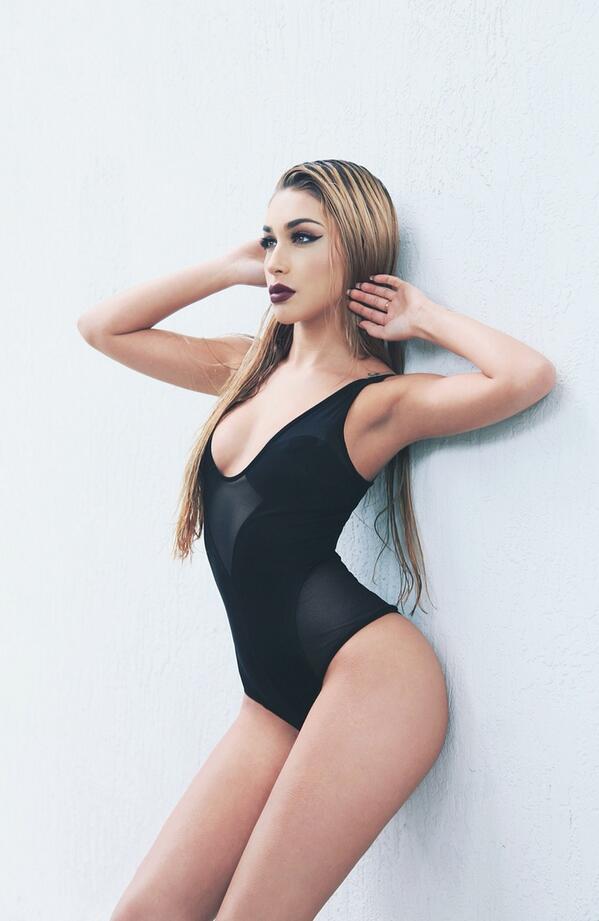 4.
But is now based in Miami, and is signed to Wilhelmina Models.
5.
On her Twitter profile she describes herself as a "student, model, eyebrow connoisseur, animal lover, and deep thinker."
6.
But she's no stranger to being in trouble with the law; she's been arrested five times.
7.
One previous arrest includes speeding: She was caught driving at 92 mph in a 70 mph zone.
8.
She has impressive stats of 32-23-35 with hazel eyes.
9.
And she's also dated a number of star-types, including P. Diddy's son Justin Combs, Bieber's rapper friend Lil Twist, and Philadelphia Eagles player DeSean Jackson.
10.
And was in the yellow rented-out Lamborghini that Justin Bieber was driving shortly before his arrest for DUI and drag racing.