Emma Watson Responds To Jennifer Lawrence's Pay Equality Essay In A Lovely Way
"O Jennifer Lawrence I love you so." Same.
Earlier this week Jennifer Lawrence published an essay detailing her experience of unequal pay in the Hollywood film industry.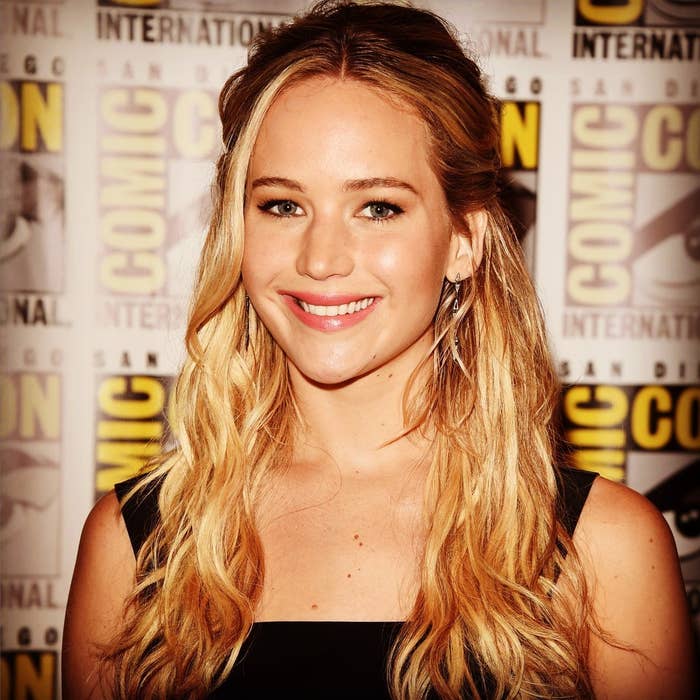 In the post, which was written for Lena Dunham's email newsletter "Lenny", the Hunger Games actress was refreshingly honest and also her badass humorous self.
When the Sony hack happened and I found out how much less I was being paid than the lucky people with dicks, I didn't get mad at Sony," she wrote. "I got mad at myself. I failed as a negotiator because I gave up early. I didn't want to keep fighting over millions of dollars that, frankly, due to two franchises, I don't need. (I told you it wasn't relatable, don't hate me).

All I hear and see all day are men speaking their opinions, and I give mine in the same exact manner, and you would have thought I had said something offensive. I'm over trying to find the "adorable" way to state my opinion and still be likable!
Jennifer's American Hustle co-star Bradley Cooper has already praised her words.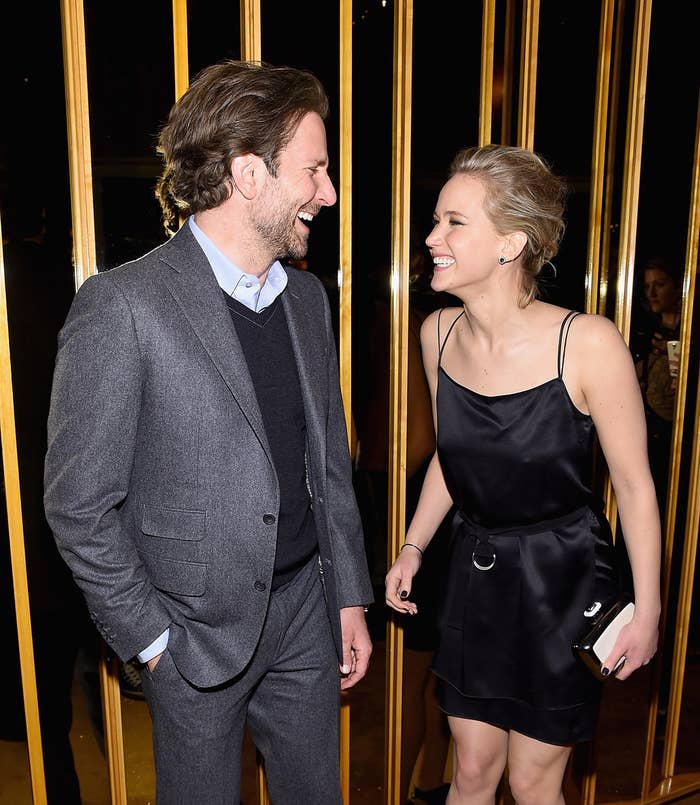 But now our other favourite actress, Emma Watson, has shown her support.
First, she retweeted these to back up what her friend was saying.
Then she said what we were all thinking and shared her favourite quote from the essay.