Just A Reminder This Is How Emma Watson Used To Dress
She's always been our style icon.
We all know the Emma Watson of today: Feminist icon, style icon, all round everything icon.
But what about the Emma Watson of the '00s?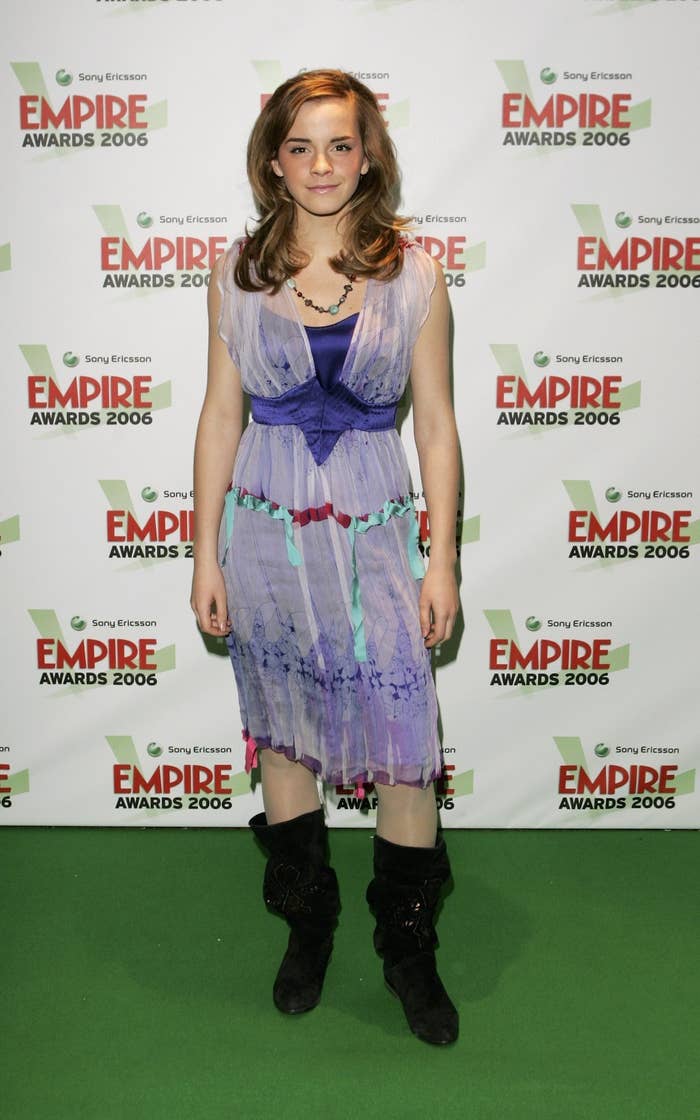 Huh?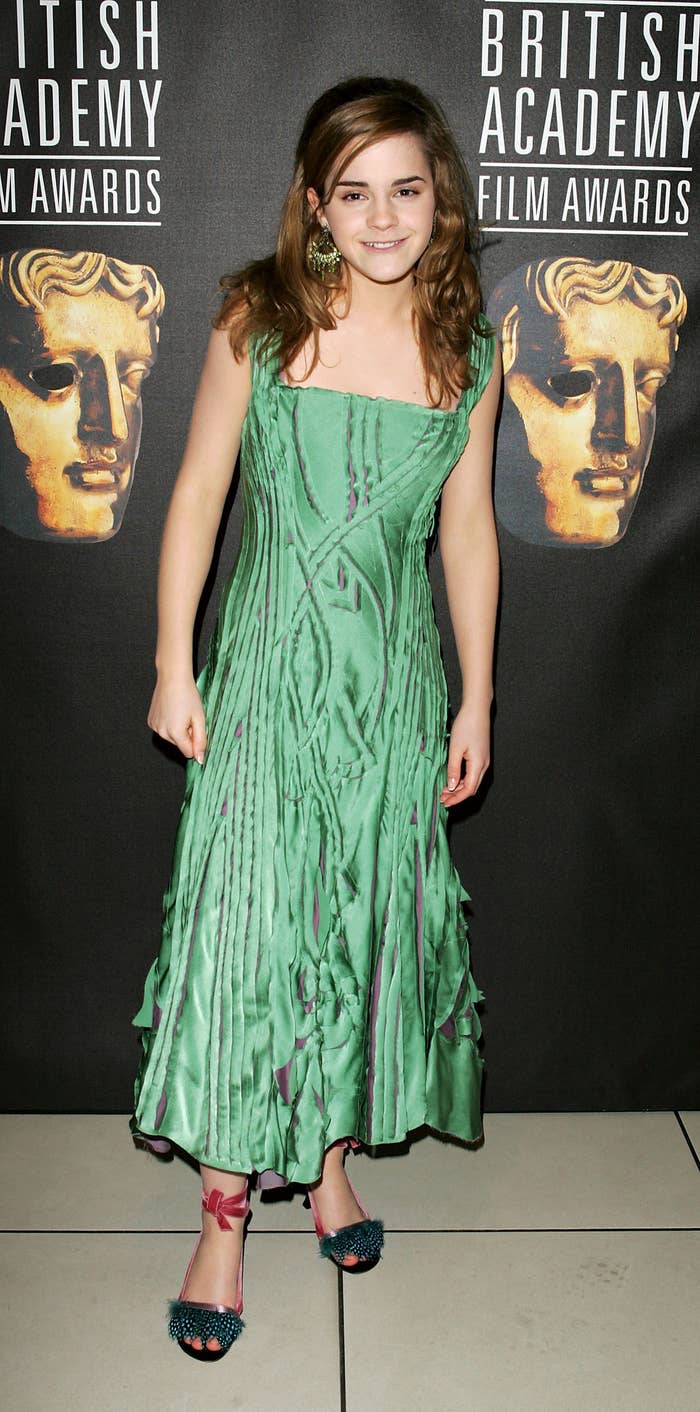 Let's not forget that her fashion has always been pretty damn special.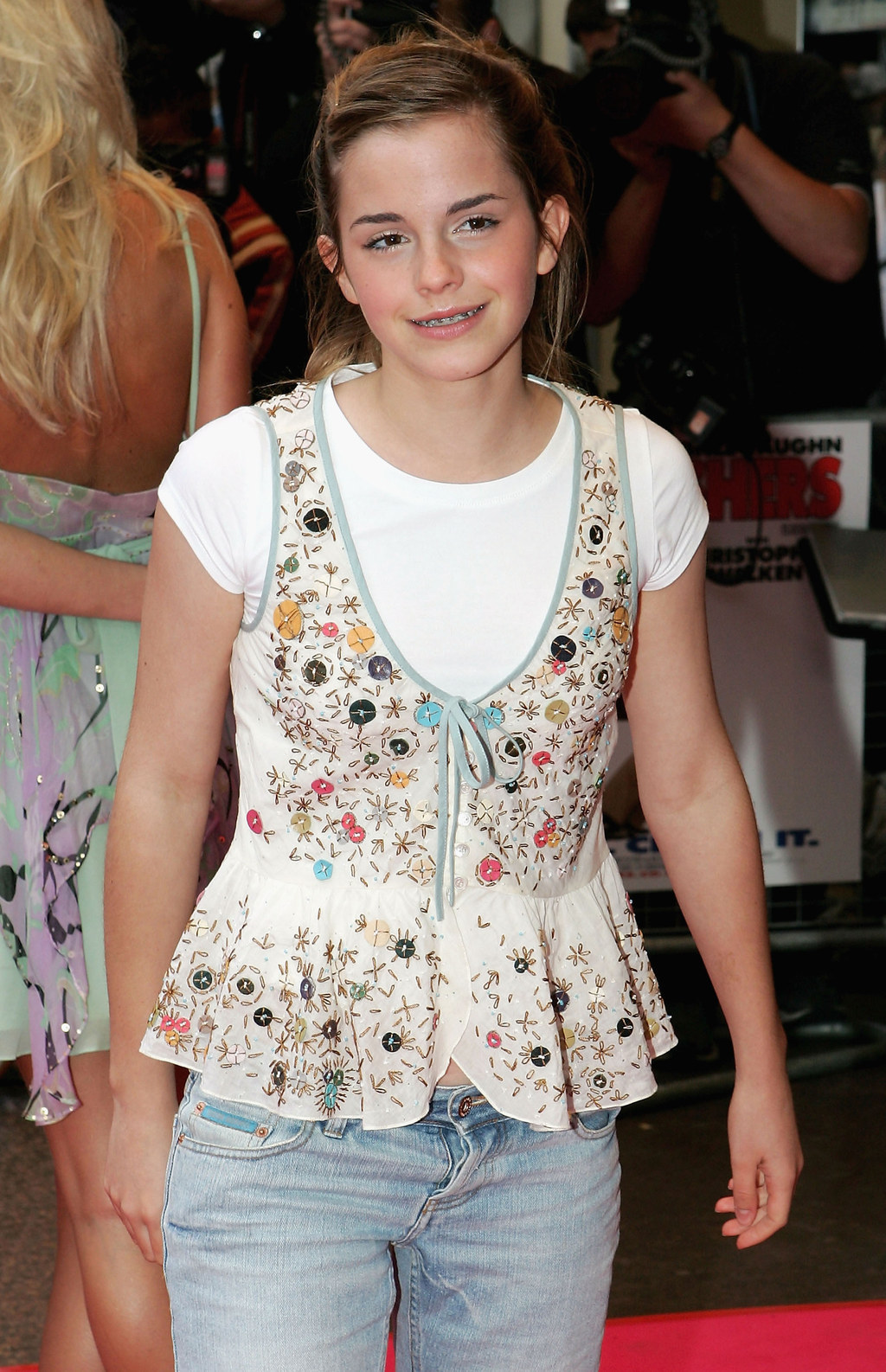 And experimental.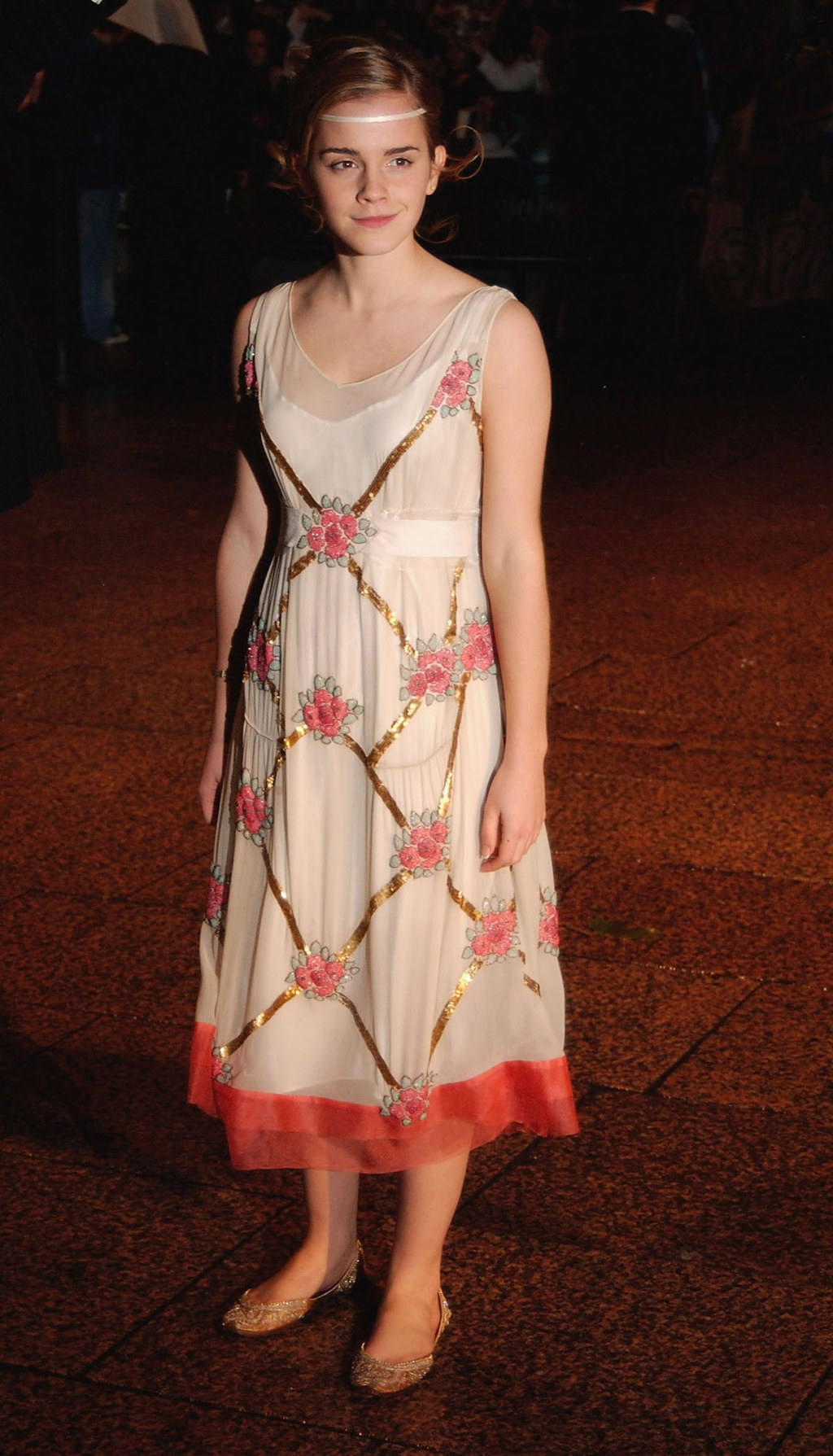 And totally on trend.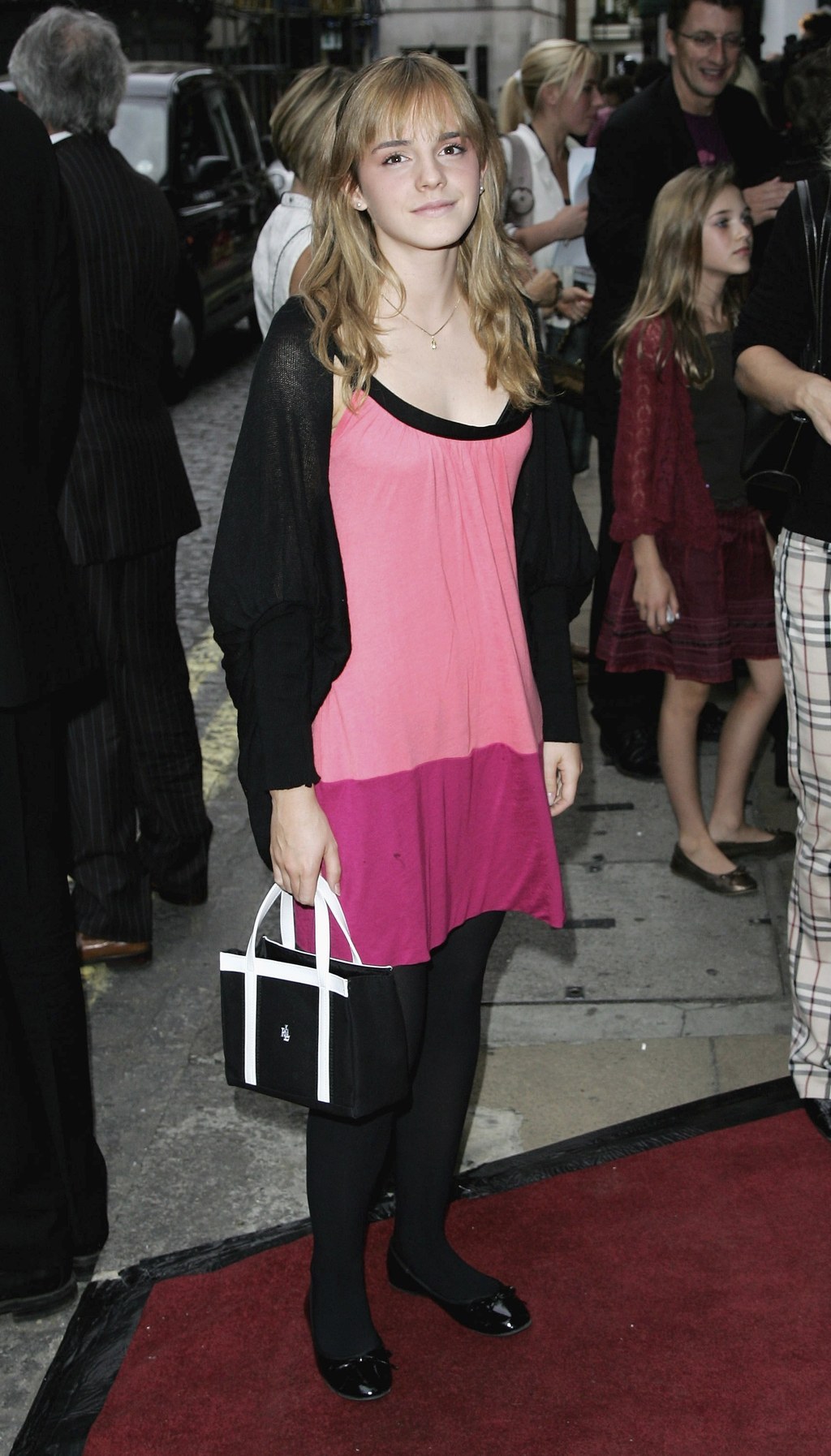 Sequins, layers and knee-high boots? Check.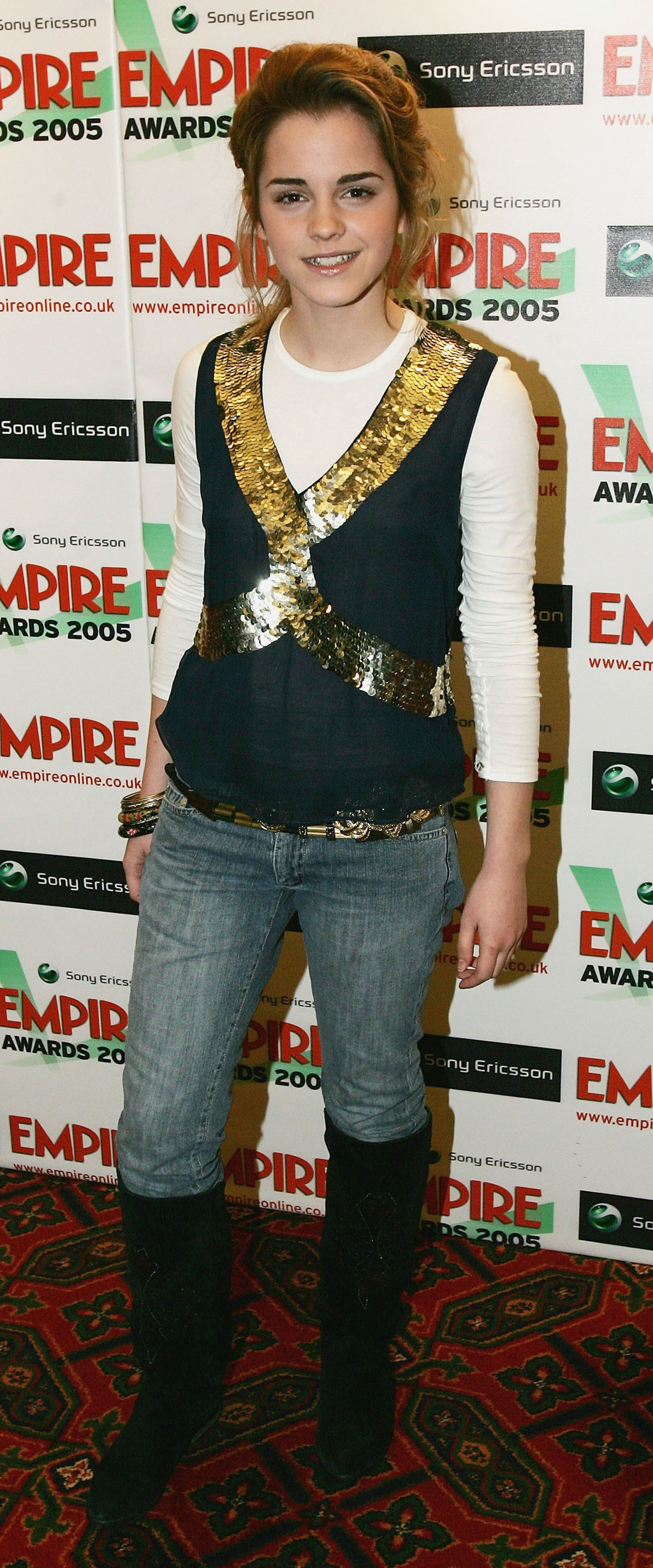 Frills, cinched in belts and oversized pockets? Check.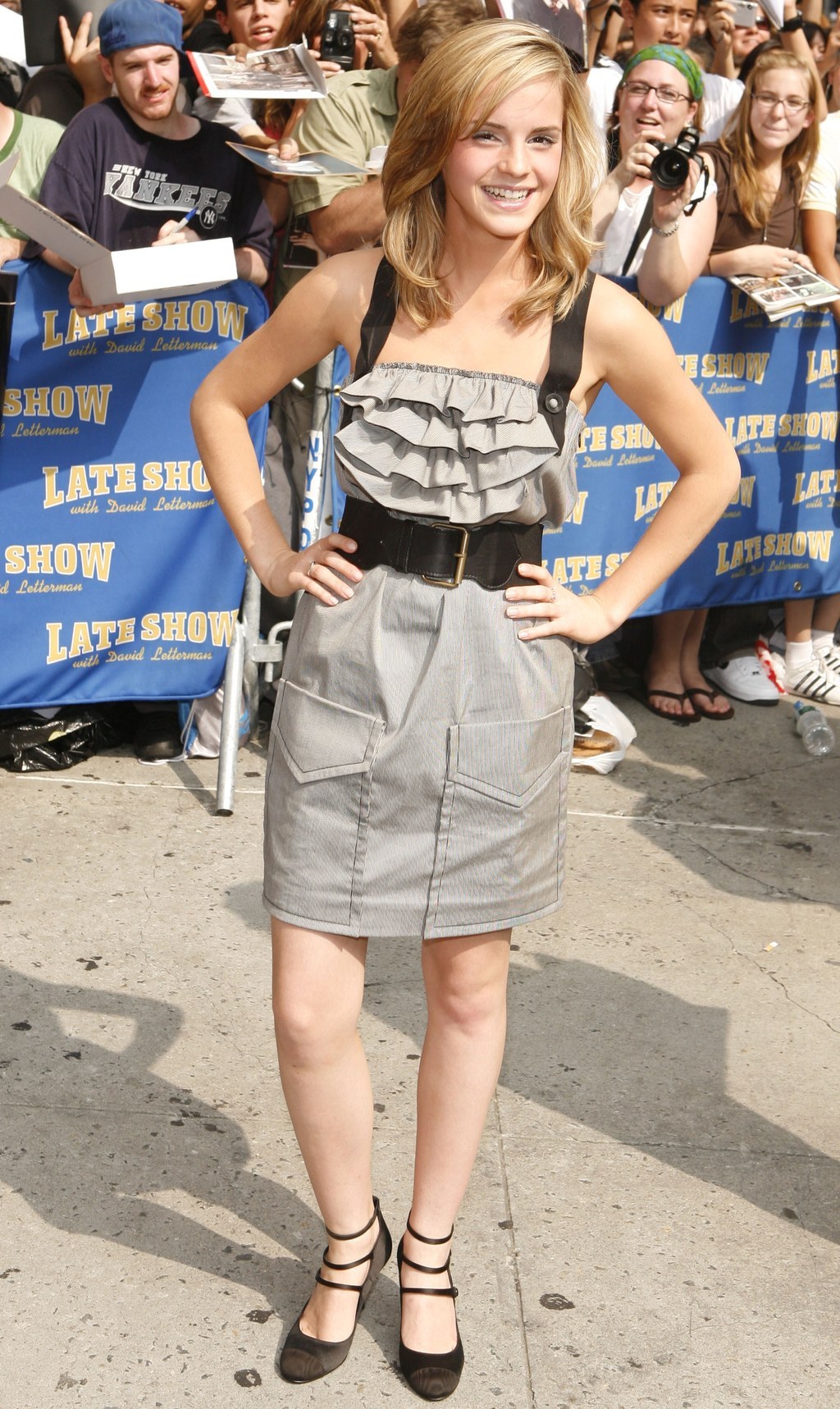 Chinese dress and metallic ballet pumps?
And matching accessories? Why, of course.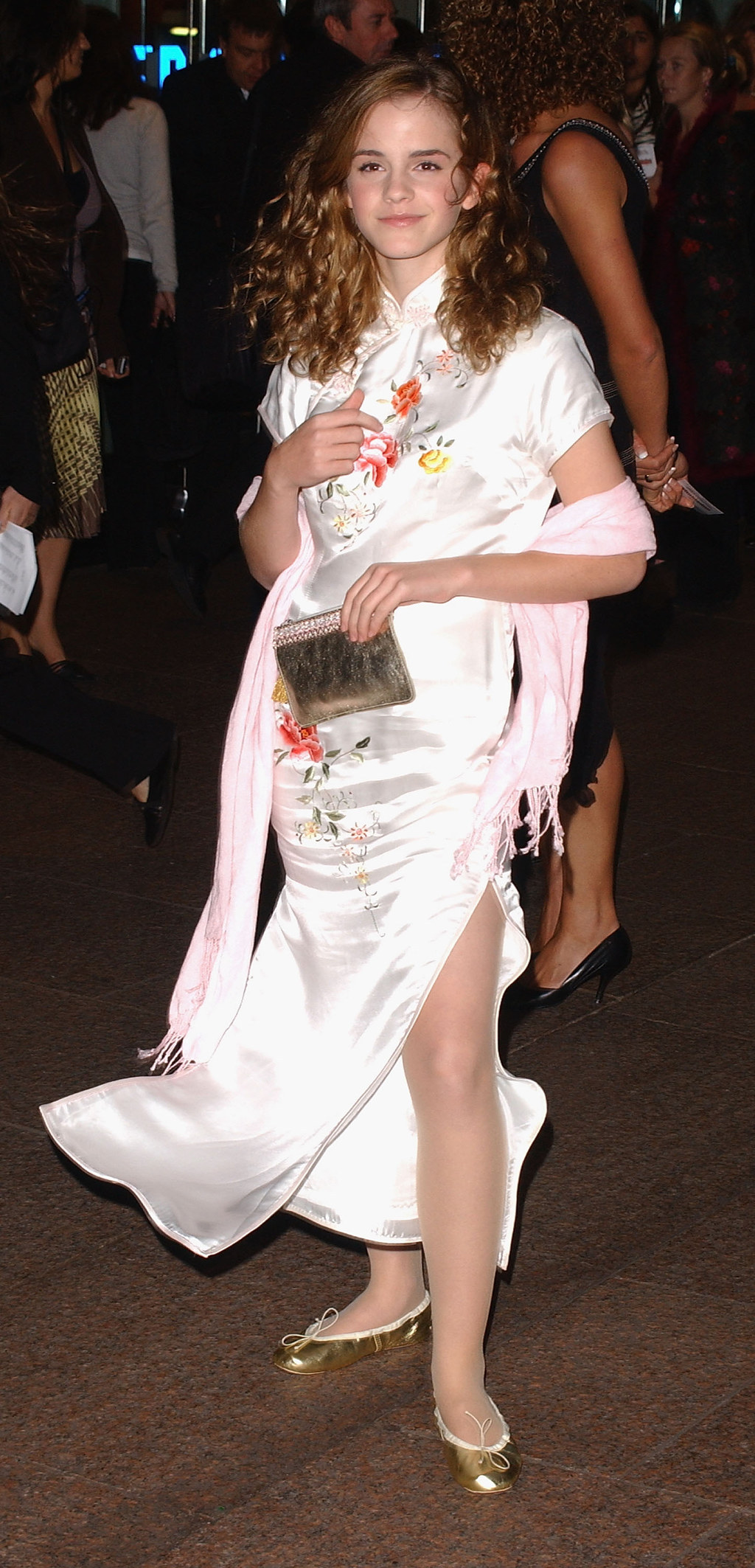 Here's to the '00s Emma, who was a fashionista in the making.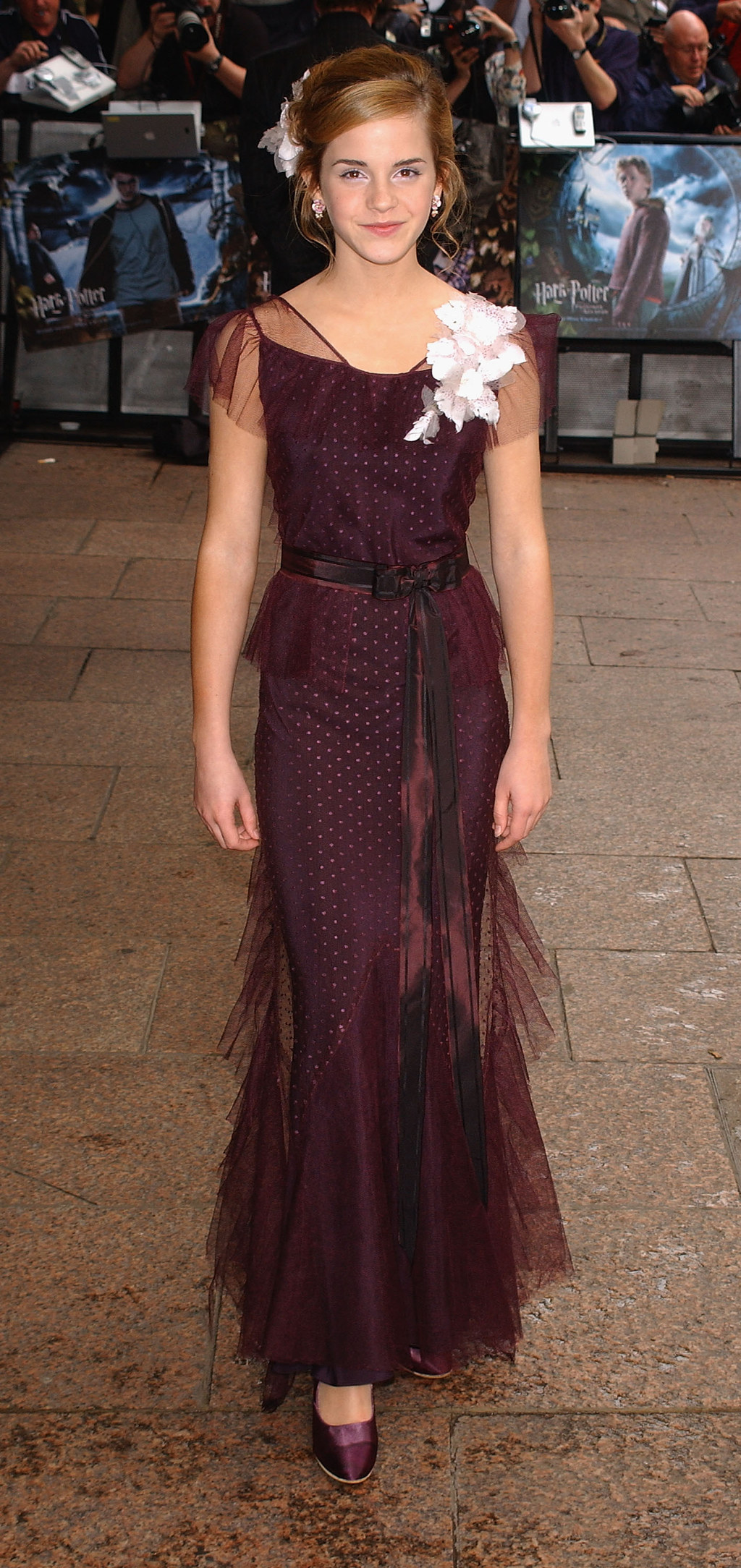 Paying close attention to every detail.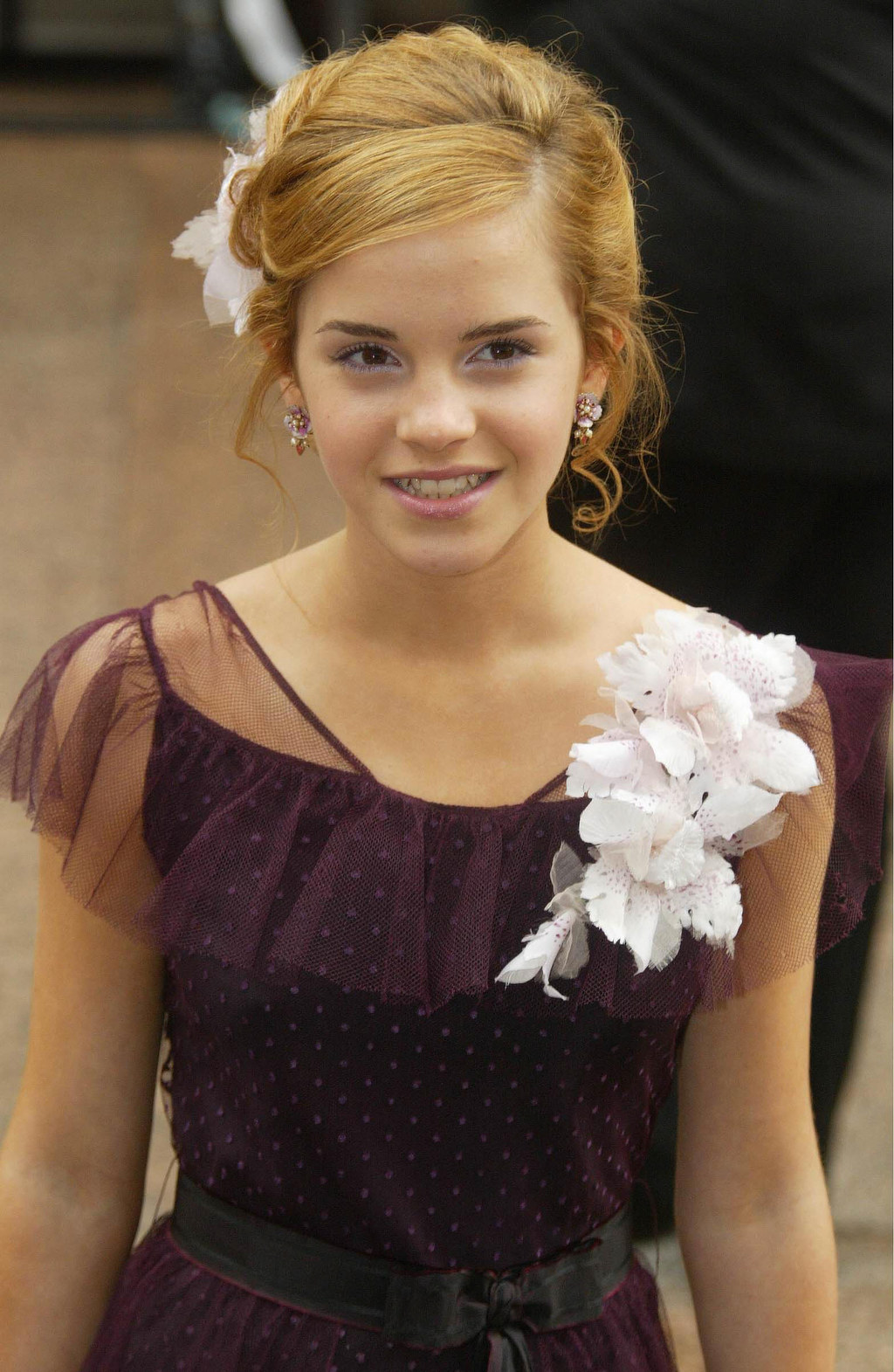 She showed off her flare from an early age.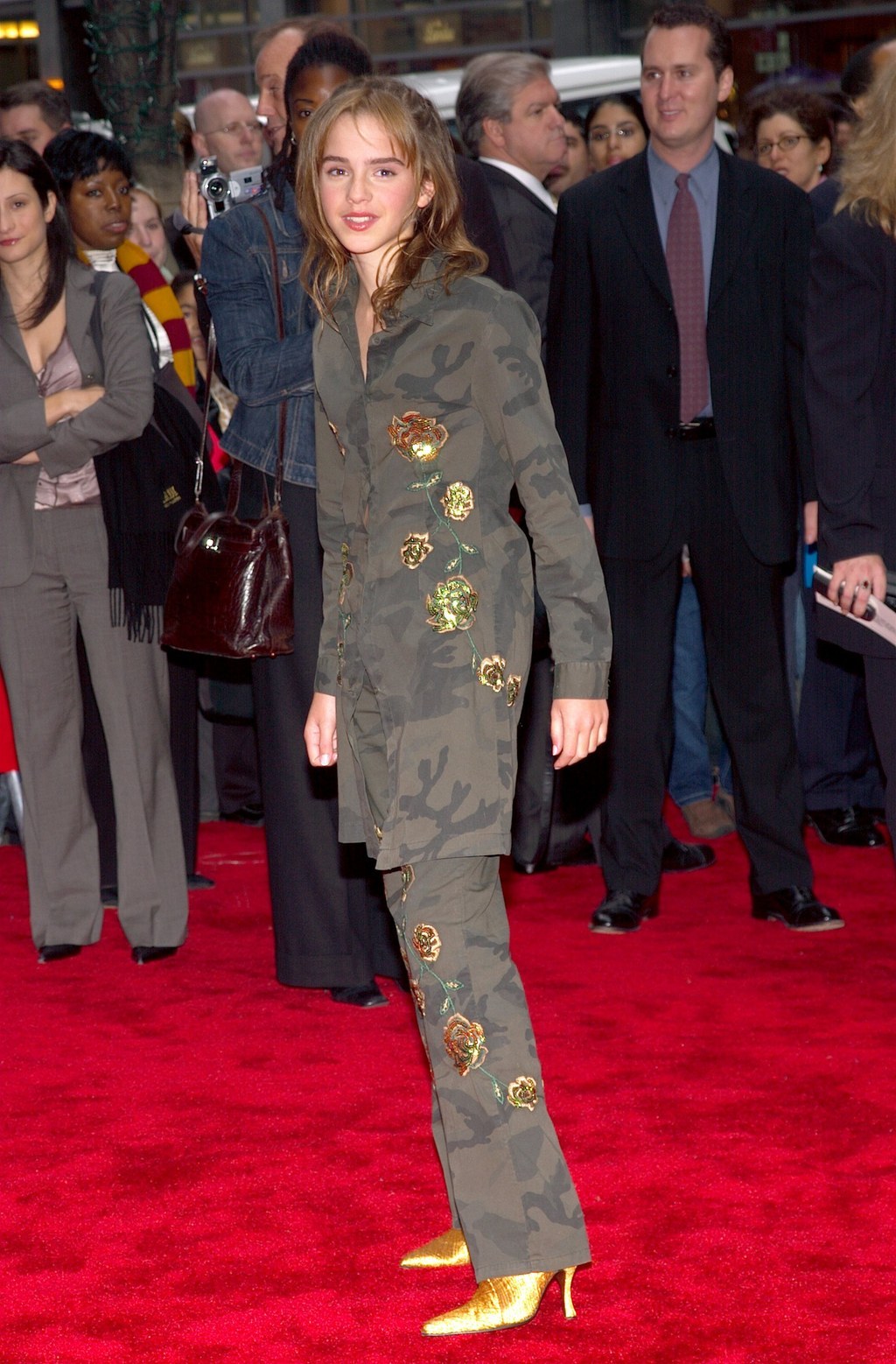 Like a queen among everyone else.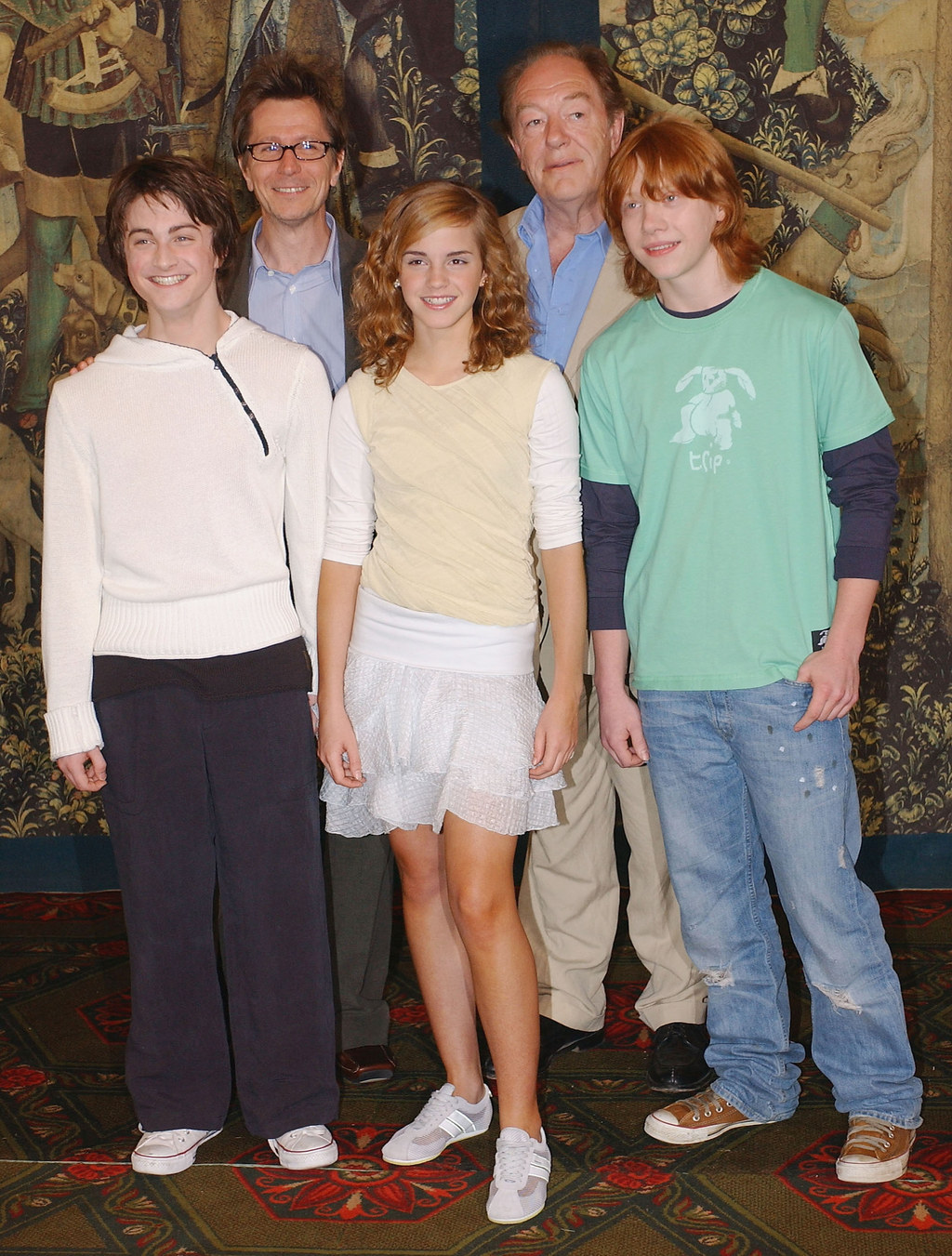 She was daring with her style choices.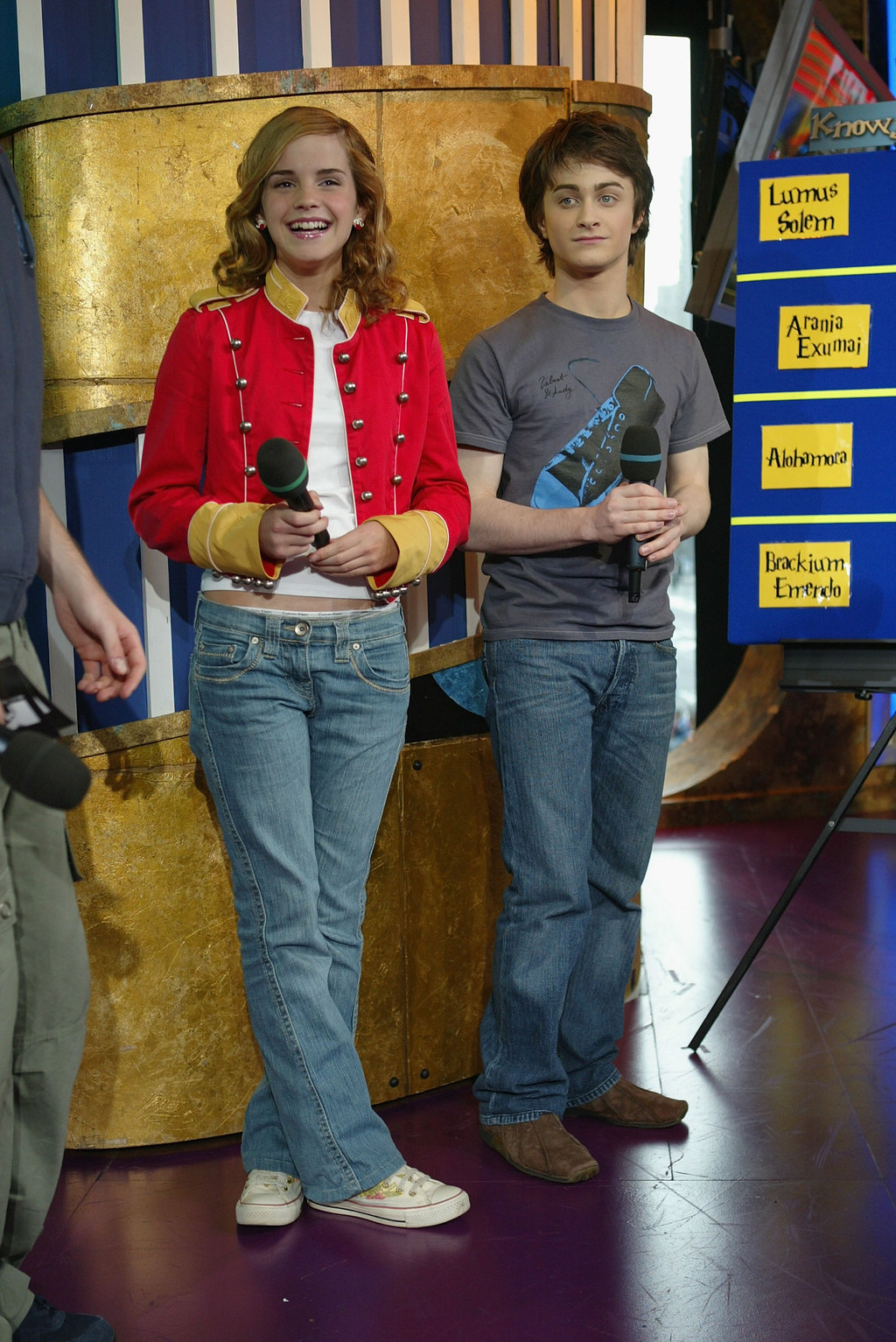 And did what every teen in the noughties did – wore her Calvin Klein pants fully on show.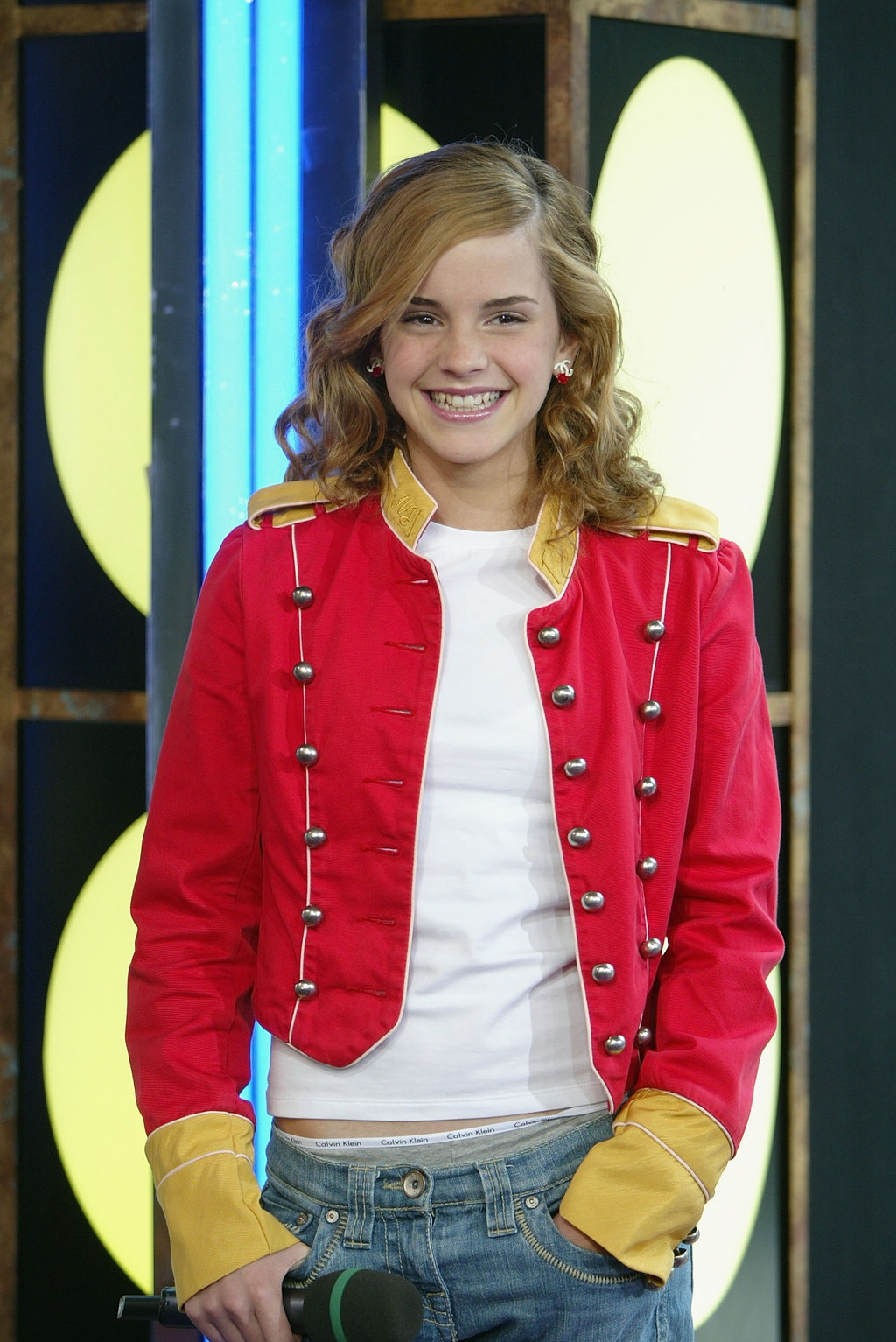 She'd dress up in strapless frocks.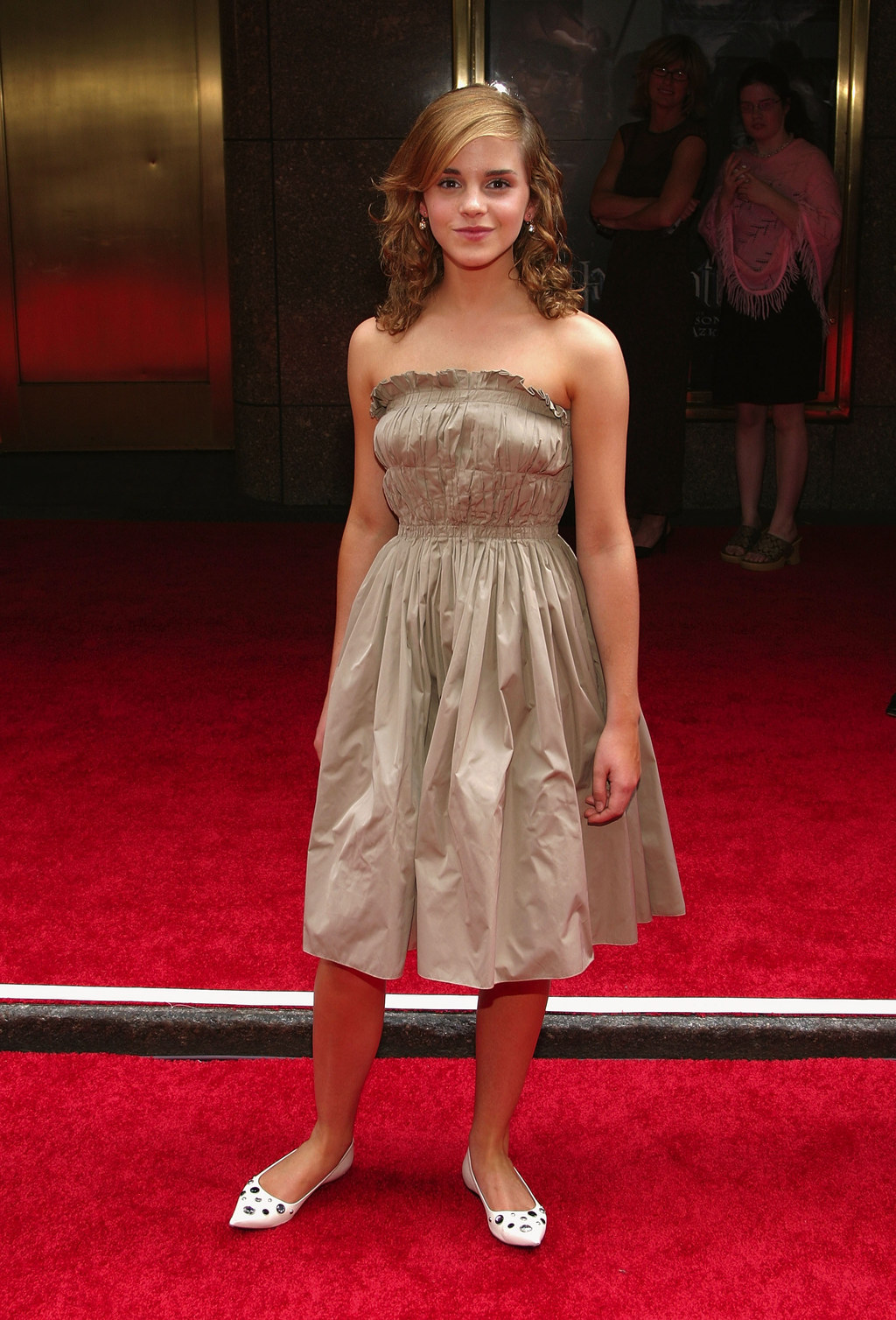 Or printed numbers.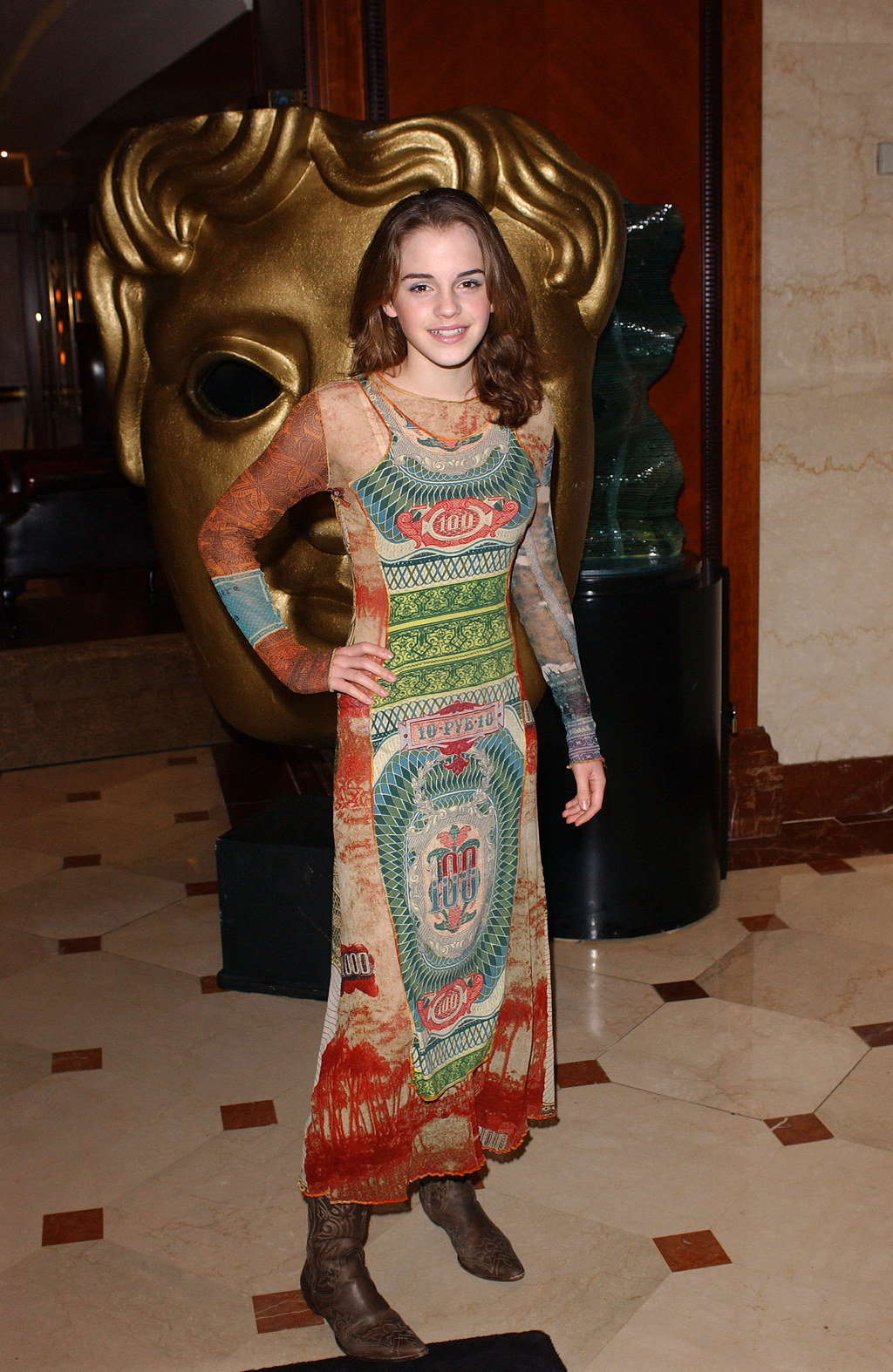 No outfit was complete without a leather jacket and matching boots.
Because she was ahead of her time.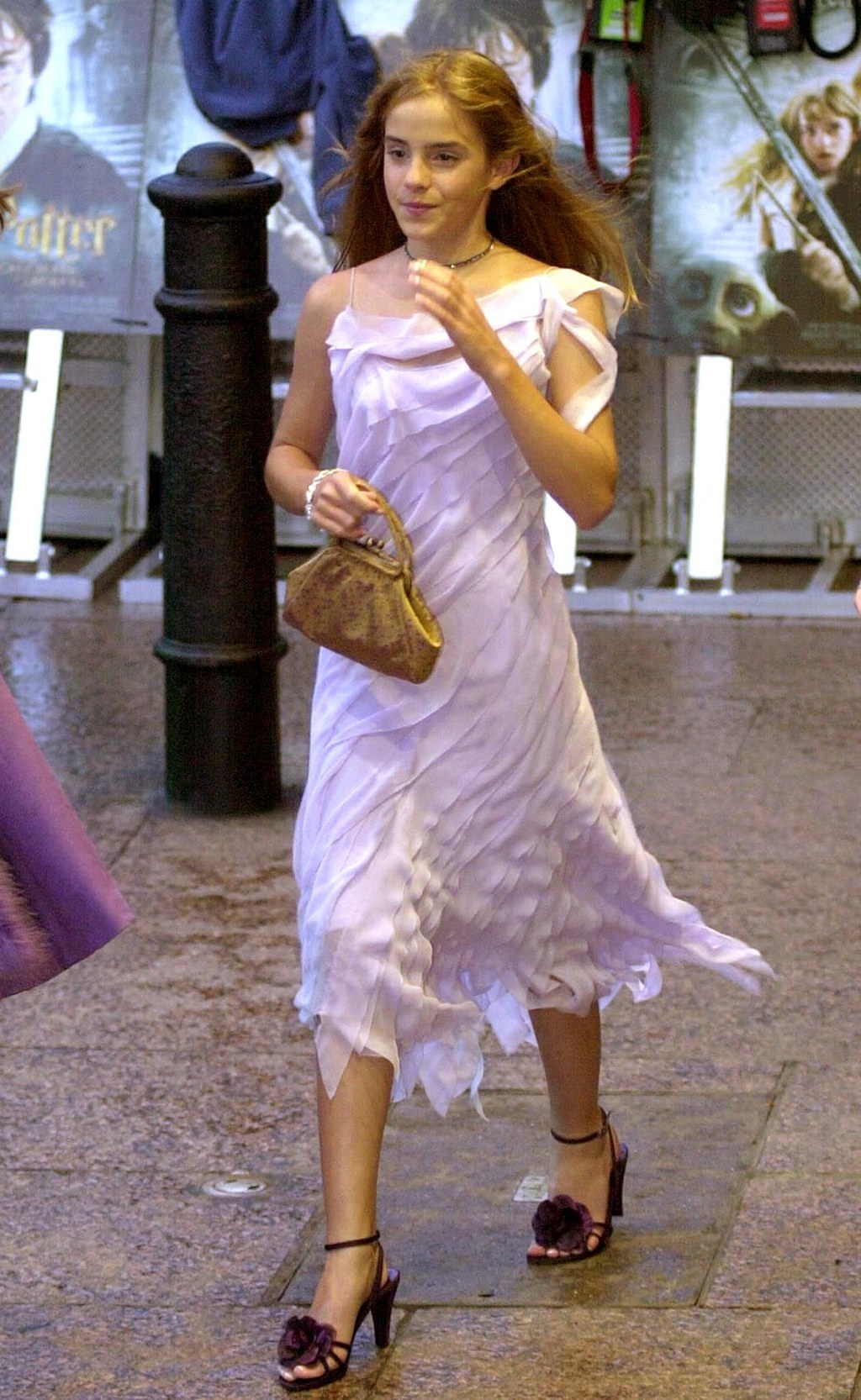 Flawless in every way.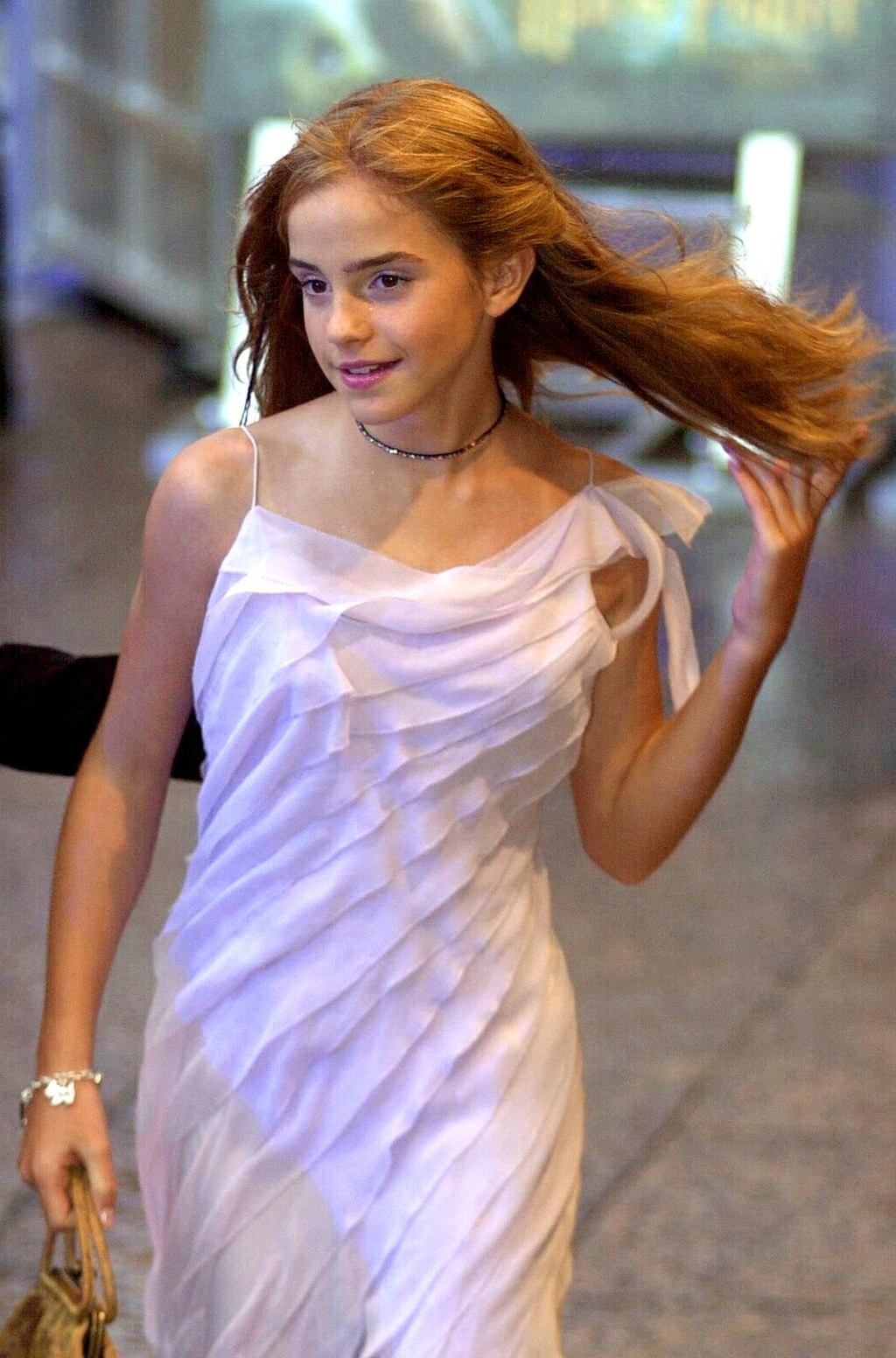 Never forget the Emma Watson of the '00s.