Legendary actor Alan Rickman has died at the age of 69.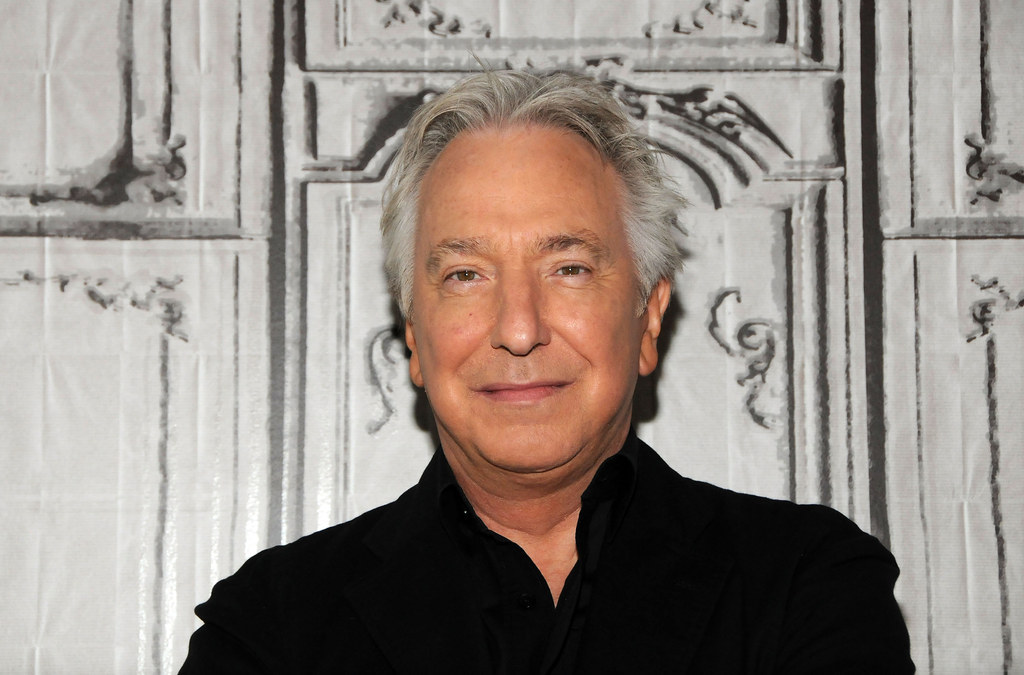 His friends and colleagues from the world of Harry Potter led tributes mourning the star shortly after the news broke.
Including author J.K. Rowling and Harry Potter himself, Daniel Radcliffe.
And Emma Watson, who starred as Hermione Granger in the wizarding franchise, took to Facebook to tell him "I'll really miss our conversations. RIP Alan. We love you."
But then she started posting perfect quotes of his on Twitter, like this one for example.
He said the words during an interview on One Plus One last March.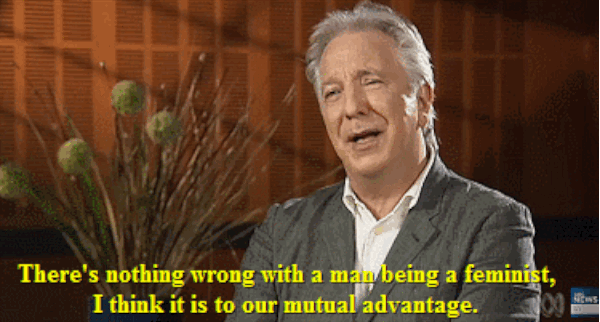 And if that wasn't enough she then added this one. <3
And she was clearly in a nostalgic mood as she continued to post poignant quotes from him.
Just another perfect way to remember him by. 🙌