Last month it was revealed that actor Noma Dumezweni had been cast as Hermione Weasley in the upcoming West End play Harry Potter and the Cursed Child.
In the latest installment of J.K. Rowling's famous series, Hermione Granger is a black woman played by 45-year-old Dumezweni.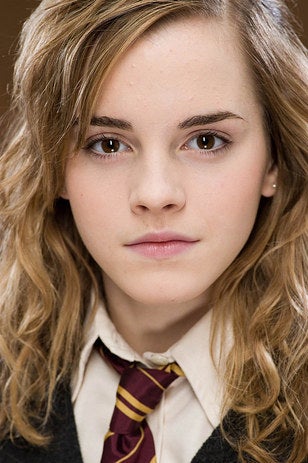 Though Hermione was played by Emma Watson in the film adaptations of J.K. Rowling's series, it has been pointed out that the character's race was never specified in the books.
Shortly after the announcement, Rowling reiterated that point — and expressed her approval for Dumezweni — in a tweet.
And Matthew Lewis, who played Neville Longbottom in the film adaptations, also tweeted his support the same day.
But what we really, really wanted was to know what Emma Watson, aka the original Hermione, thought about the casting.
She had so far kept quiet about the whole thing, but over the weekend she decided to celebrate the start of 2016 by getting excited for the play – and with it showed her approval for the choice.
And Dumezweni was ecstatic with her affirmation.
So there we have it. Emma Watson has of course given it her blessing.
And we all can't wait to see the play once it starts 30 July.