Le mois dernier, on apprenait que l'actrice Noma Dumezweni allait jouer le rôle de Hermione Granger dans la suite de Harry Potter, Harry Potter and the Cursed Child, prochainement jouée à Londres.
Dans la suite de la célèbre saga de J.K Rowling, Hermione Granger sera interprétée par une comédienne noire de 45 ans, Noma Dumezweni.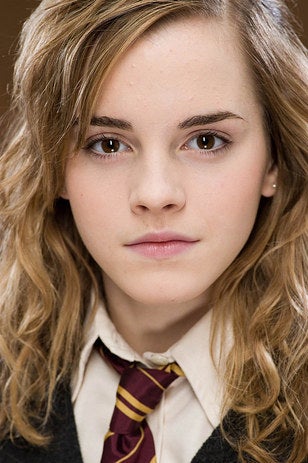 Bien que Hermione ait été interprétée par Emma Watson dans les adaptations cinématographiques de la saga de J.K. Rowling, certains ont fait remarquer que l'origine ethnique du personnage n'avait jamais été vraiment définie dans les livres.
J.K Rowling a rappelé qu'Hermione avait «des yeux marrons, des cheveux frisés» et qu'elle était très intelligente, tandis qu'il n'a «jamais été spécifié qu'elle était blanche». «Rowling aime l'Hermione noire», a-t-elle conclu:
Matthew Lewis, l'acteur jouant Neville Londubat dans les films, a aussi tweeté son soutien le même jour.
«Et Neville Londubat était blond. Je m'en fiche vraiment. Bonne chance à elle.7»
Mais ce que nous voulions vraiment savoir, c'est ce qu'Emma Watson, l'Hermione originale, pensait de tout ça.
Elle n'a rien dit jusqu'au 2 janvier quand elle a tweeté son impatience à l'idée de voir Noma Dumezweni sur les planches londoniennes dans le rôle de la sorcière.
«J'ai hâte de voir Noma Dumezweni dans le rôle de Hermione sur scène cette année.»
Et ce mot d'encouragement a rendu Noma Dumezweni très heureuse.
«Merci madame Watson. J'apprécie énormément. J'ai hâte de vivre l'experience Hermione aussi», a répondu la future Hermione Granger sur Twitter.