On Tuesday it was International Women's Day.
And what better way to celebrate it than to watch two of our female idols, Emma Watson and J.K. Rowling, getting involved in a lovely Twitter exchange about it.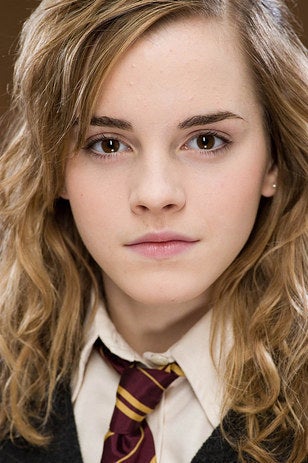 It all started when Emma revealed her excitement at her gender equality campaign, He for She, getting a Twitter logo to coincide with International Women's Day.
So Harry Potter author J.K. Rowling decided to praise her for it. AND tell her what we all know – that she's an inspirational woman.
Only for Emma to reciprocate with the compliment: "Right back at you. ❤️ thank you for everything."
❤️ ❤️ ❤️ ❤️ ❤️ ❤️ ❤️ ❤️ ❤️ ❤️ ❤️ ❤️
Happy International Women's Day, everyone.