Andrew Garfield and Emma Stone have been proving they're the world's nicest exes during the 2017 awards season so far. Not only did Andrew gush about his ex-girlfriend ahead of the Golden Globes...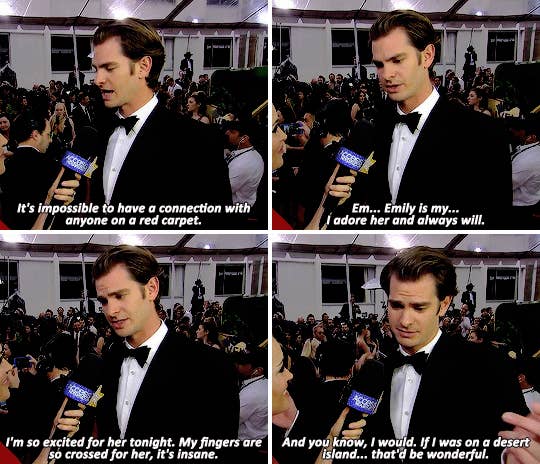 But he then gave her a standing ovation when she won.
This is the kind of ex we're talking about.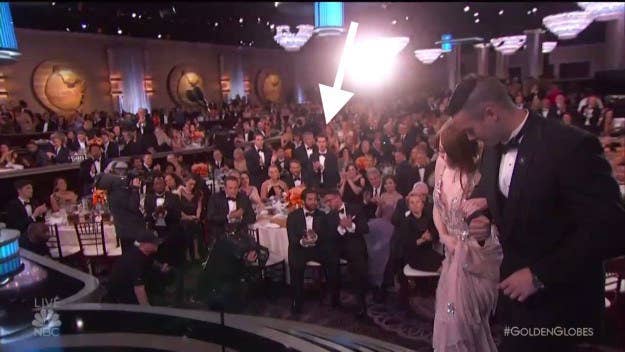 Well, now they're both in London for tonight's BAFTA Awards. So naturally they were likely to actually bump into each other this weekend.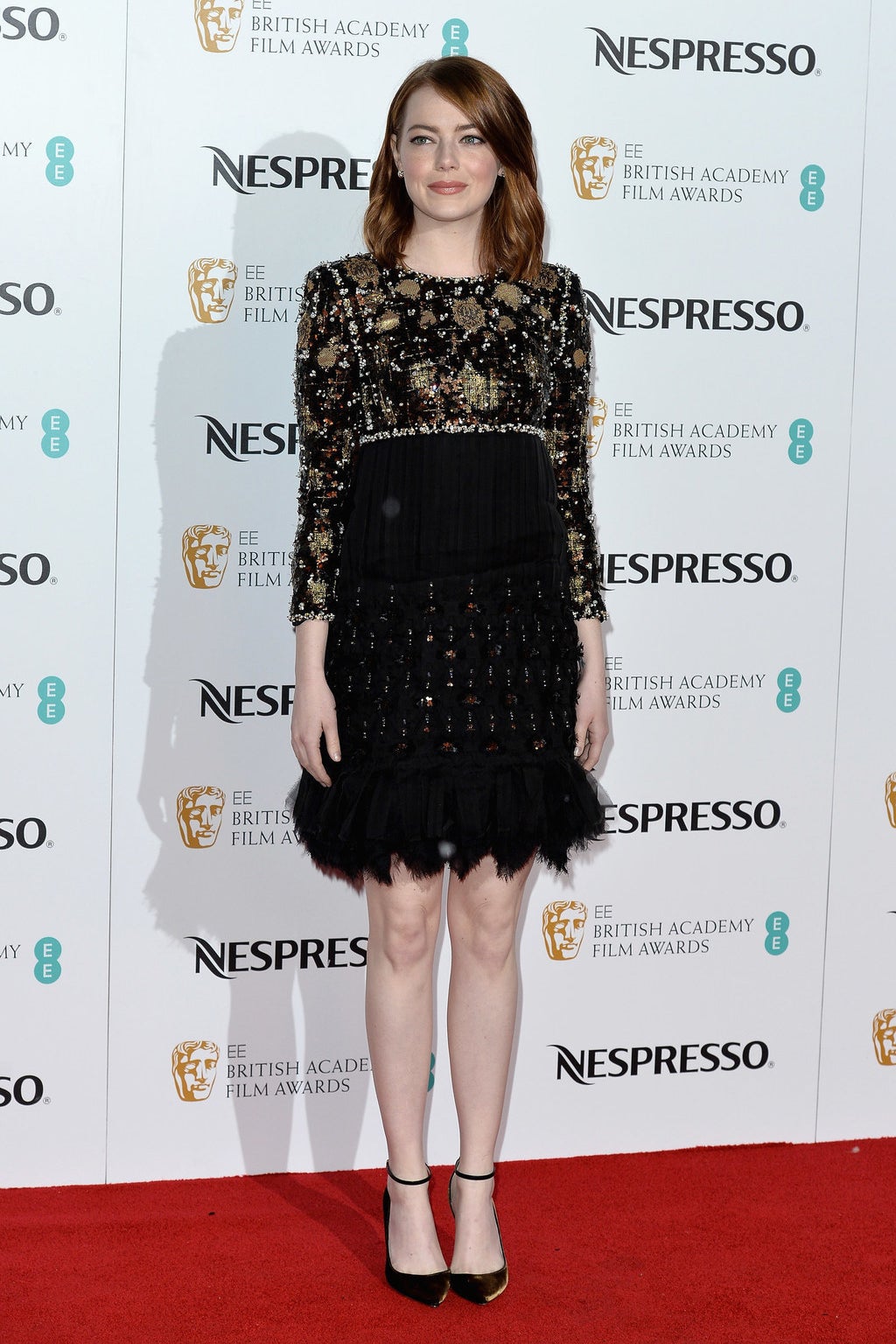 And on Saturday night at a pre-BAFTA party they did just that. And embraced with this humongous hug!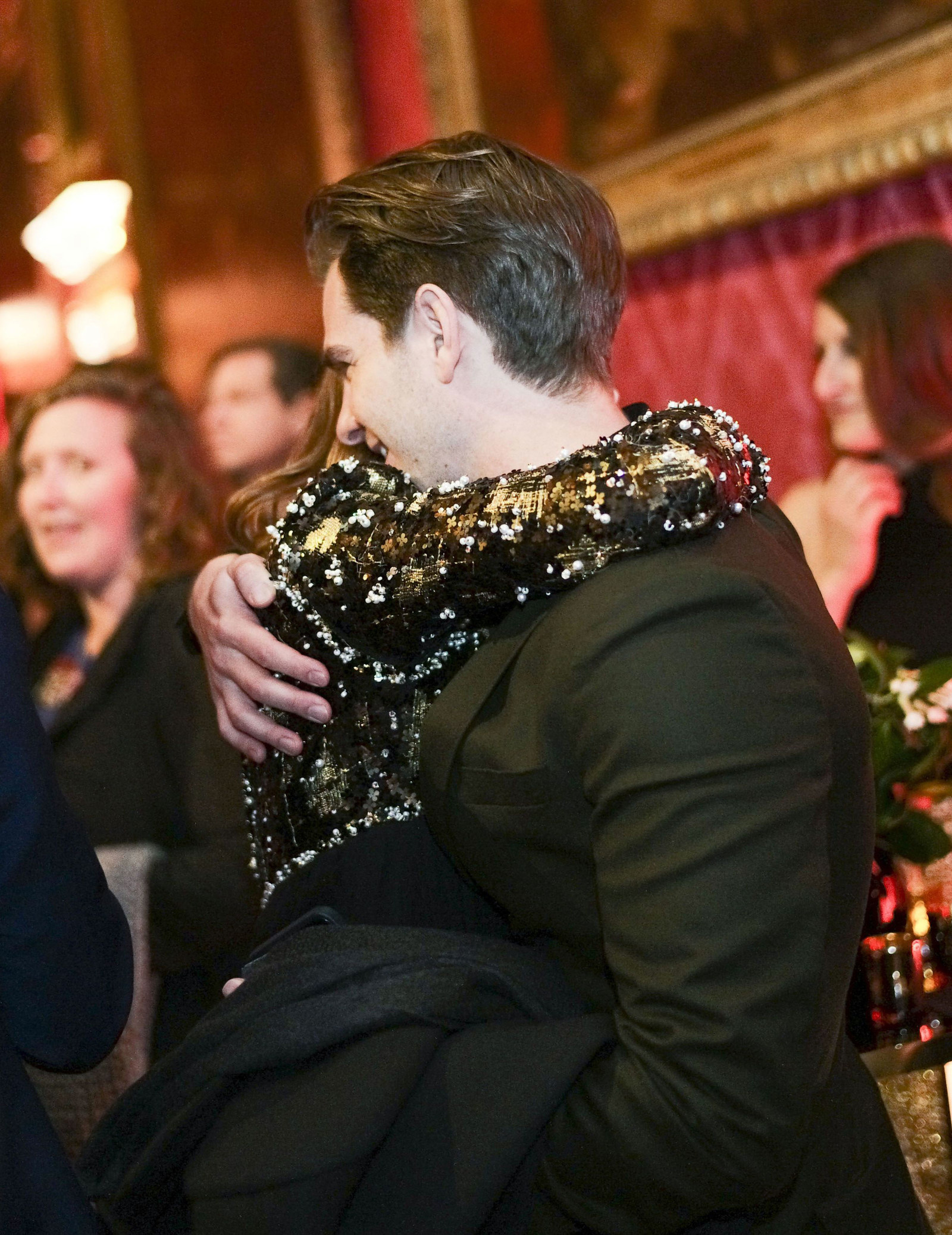 Look how happy they are to see each other!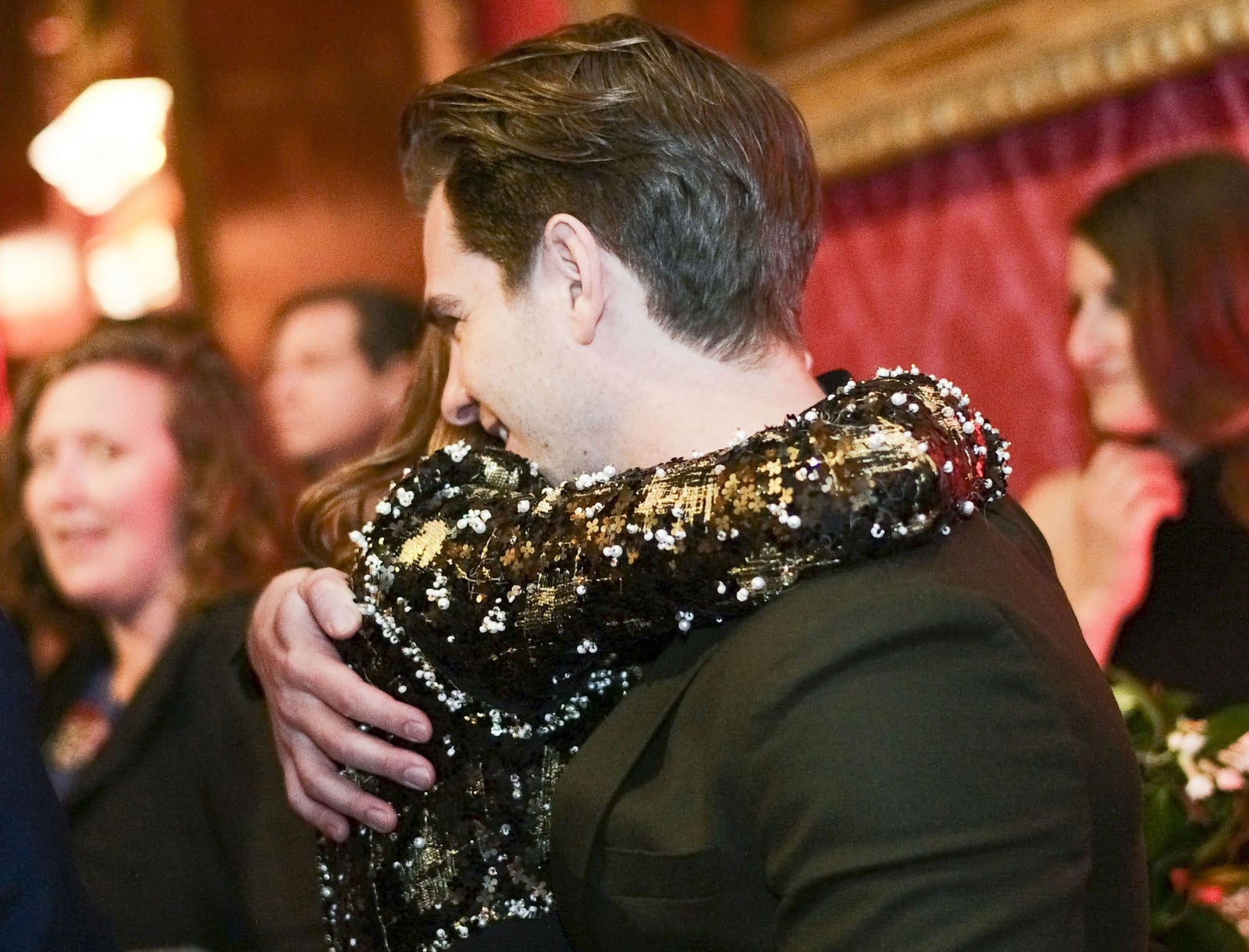 Which shows that they truly are still the best of friends. This is how to get along post breakup, guys.