Remember when Daenerys Targaryen and Khal Drogo were each other's moon and stars on Game of Thrones and everything was right with the world?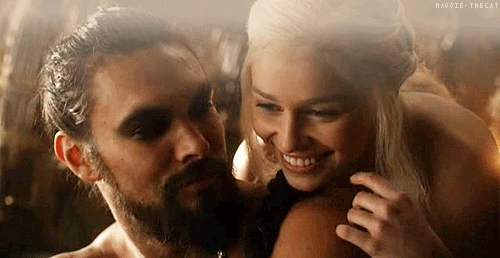 Well, it has been THREE years since we've seen them on screen together.
But all is as it should be again as Emilia Clarke (Daenerys) happened to be at Paris Fashion Week at the same time as Jason Momoa (Khal Drogo) this weekend.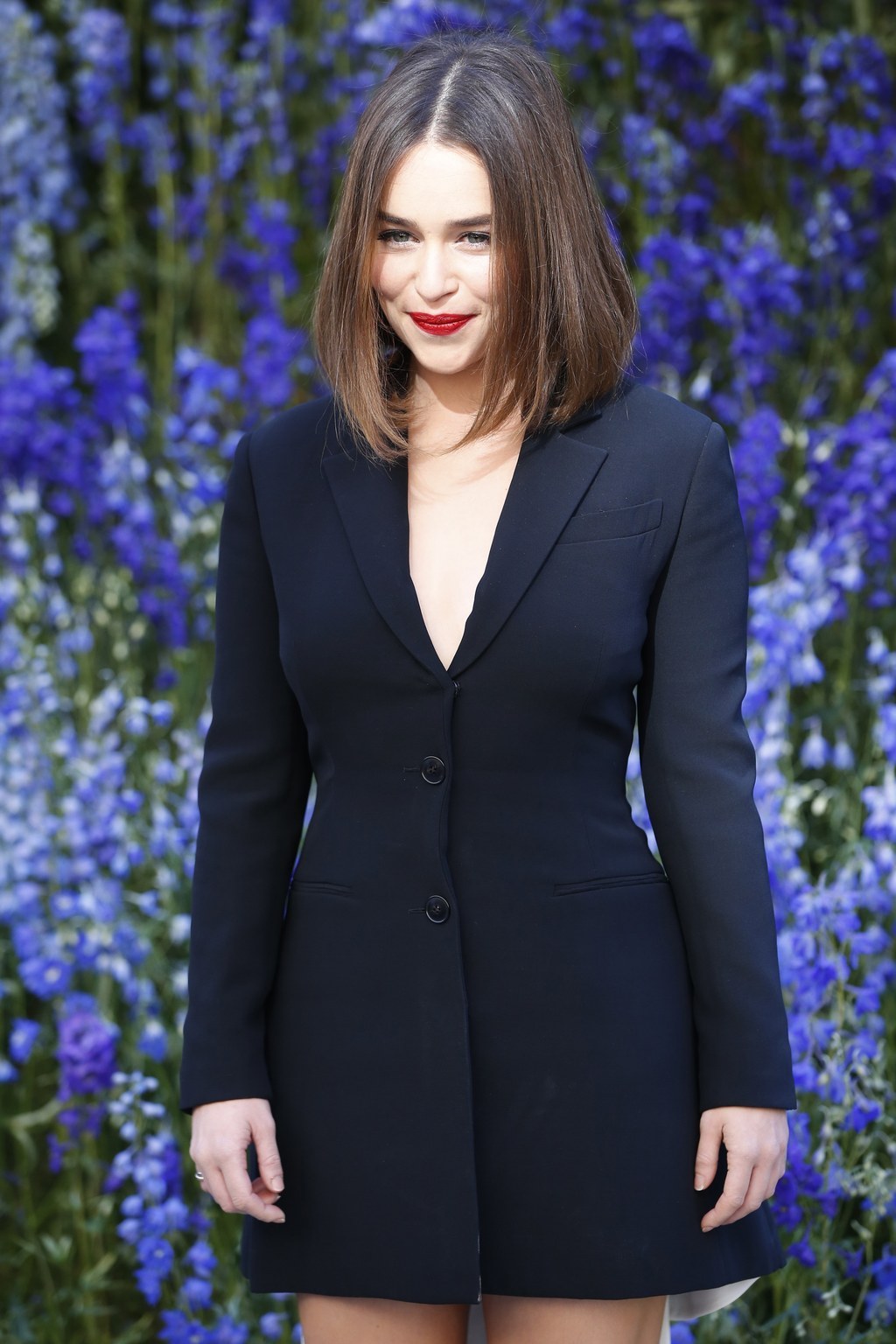 And Emilia, of course, gave great hashtag game as usual.