This week BuzzFeed went down to the 2015 BAFTA Awards in London. Without telling the male celebrities why, we asked them the same sort of banal questions that female stars often get asked on the red carpet.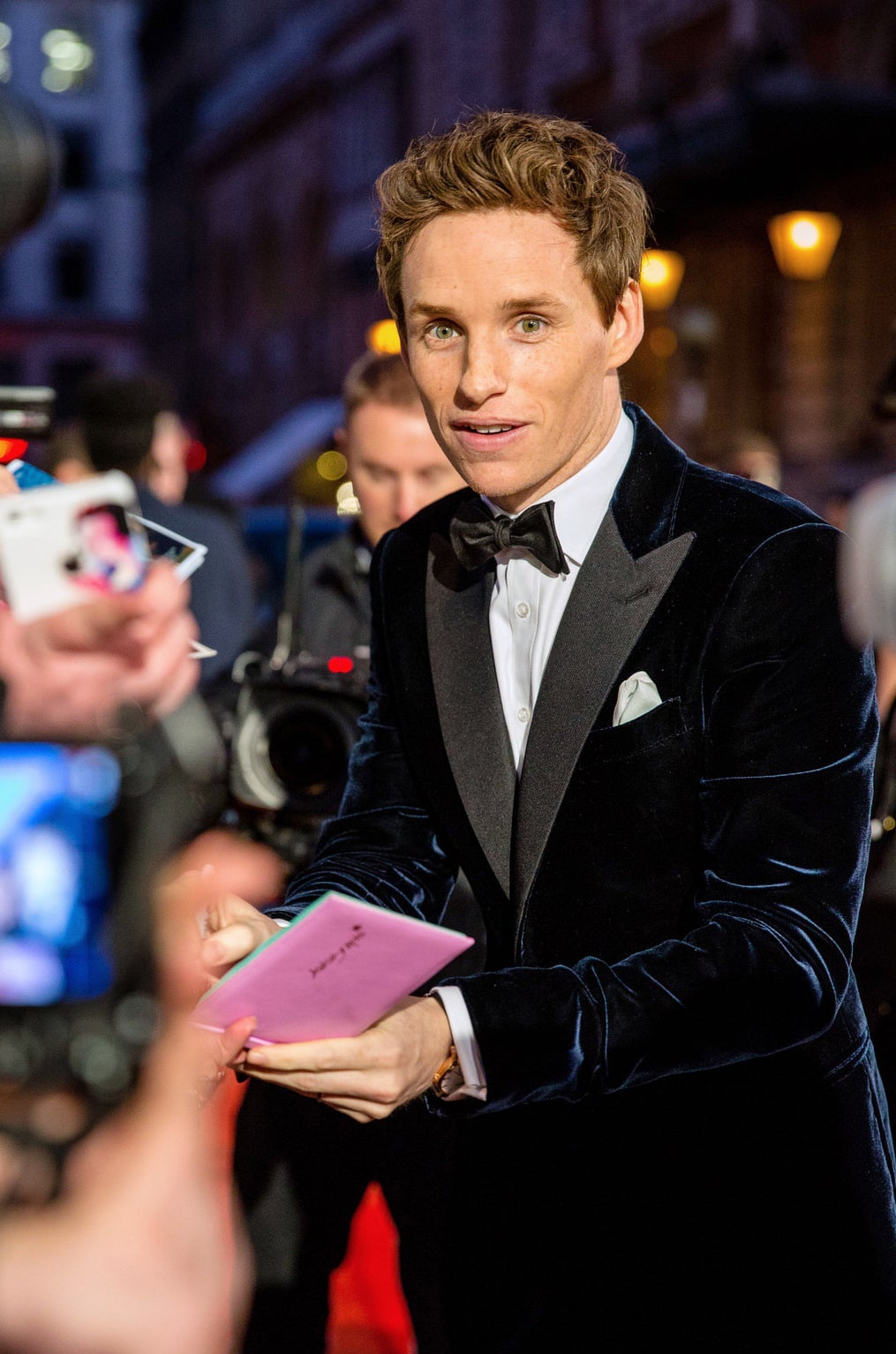 You know, like "how long did it take to get ready?" and "can you give us a twirl?" because WTH not.
And their reactions were pretty priceless.
Question: What are you wearing?
Question: Can you give us a twirl?
Question: Are you wearing Spanx tonight?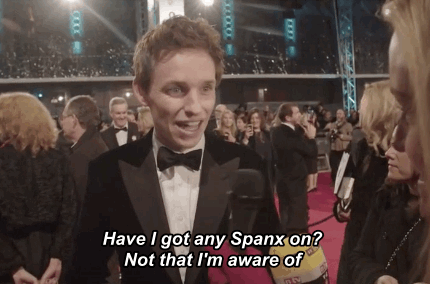 But then his flawless answers came thick and fast.