Ed Sheeran Has Broken His Social Media Silence And OMG Is 2016 Saved?
He just posted a picture of a blue square. What does that even mean?!
Exactly a year ago today, Ed Sheeran announced he was taking a break from social media to stop "seeing the world through a screen".
That was of course fair enough, but we were still like NOOOOOOO, ED, NOOOOOOOOOOOOOOO.
It's been a very sad 12 months for us. We're sure Ed had a fabulous time.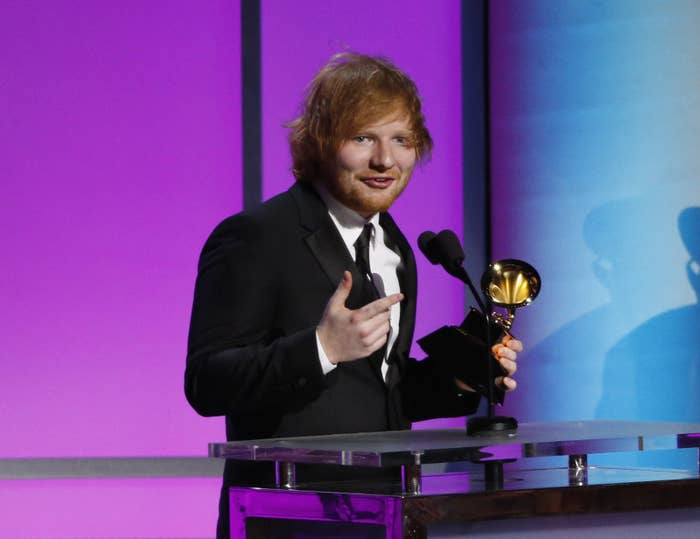 BUT NOW WE THINK HE MAY BE BACK!
Exactly a year to the day since he took his break, he has made his return to social media.
So far he has just tweeted a picture of a bright blue square, and changed his Twitter profile picture and header to the same blue.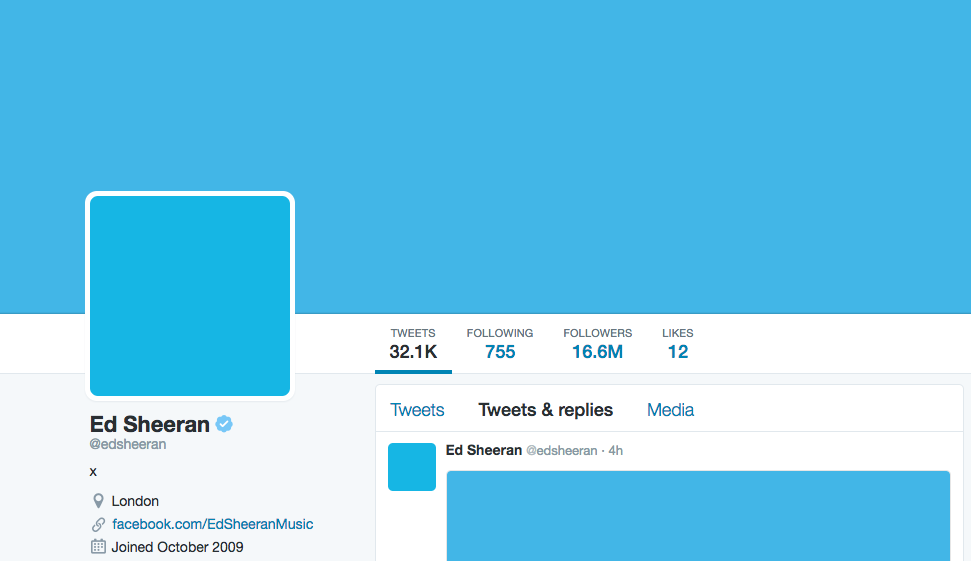 He has done the same with his Instagram account.
Our best guess? It ~could~ be a hint at his new album? I mean, we're clutching at straws here. But his albums have always been a bright colour.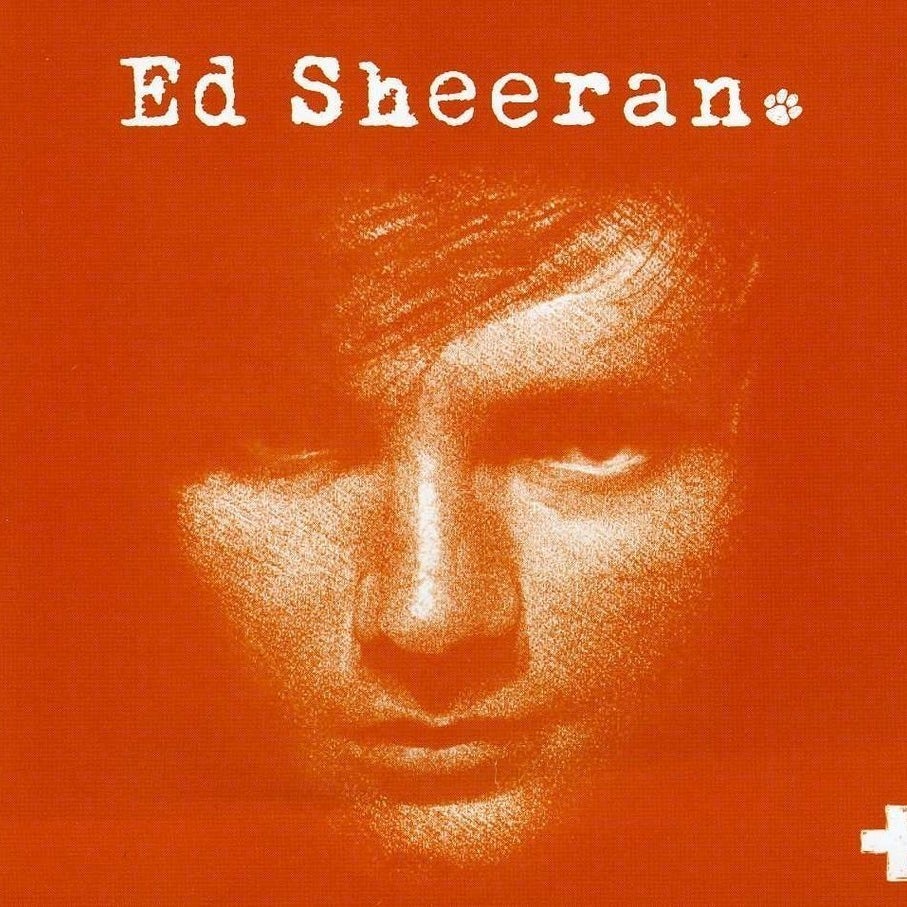 Oops. Something went wrong. Please try again later
Looks like we are having a problem on the server.
What do you think it means?!
Who cares? Ed is back in some way!

He's just fucking with you all.

I don't know and I do not care.