Exactly a year ago today, Ed Sheeran announced he was taking a break from social media to stop "seeing the world through a screen".
That was of course fair enough, but we were still like NOOOOOOO, ED, NOOOOOOOOOOOOOOO.
It's been a very sad 12 months for us. We're sure Ed had a fabulous time.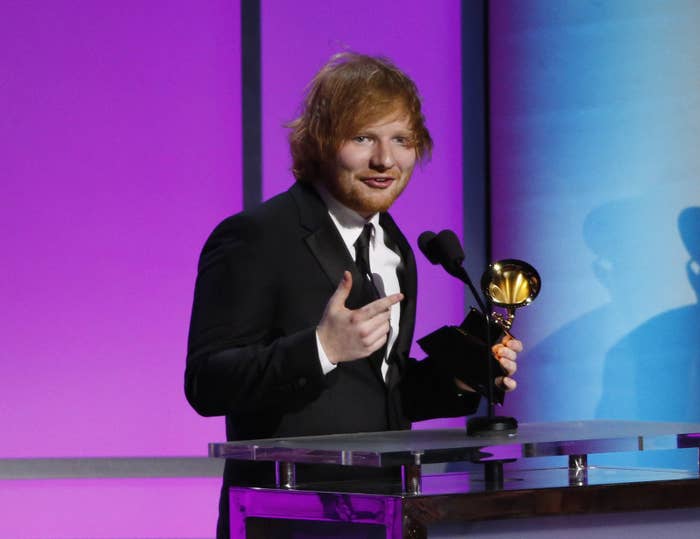 BUT NOW WE THINK HE MAY BE BACK!
Exactly a year to the day since he took his break, he has made his return to social media.
So far he has just tweeted a picture of a bright blue square, and changed his Twitter profile picture and header to the same blue.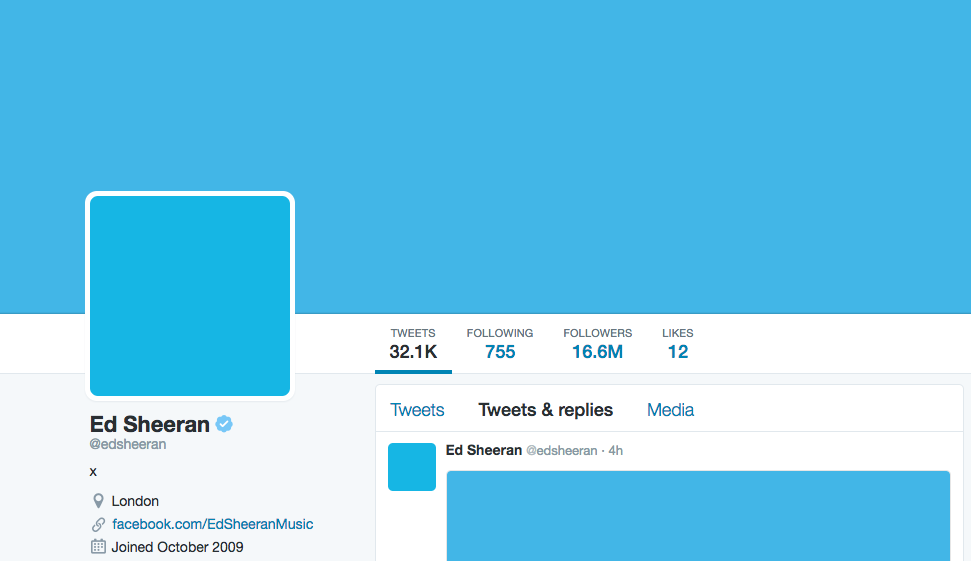 He has done the same with his Instagram account.
Everyone seems as confused yet elated as us.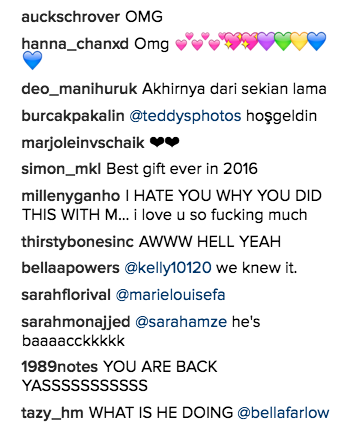 Our best guess? It ~could~ be a hint at his new album? I mean, we're clutching at straws here. But his albums have always been a bright colour.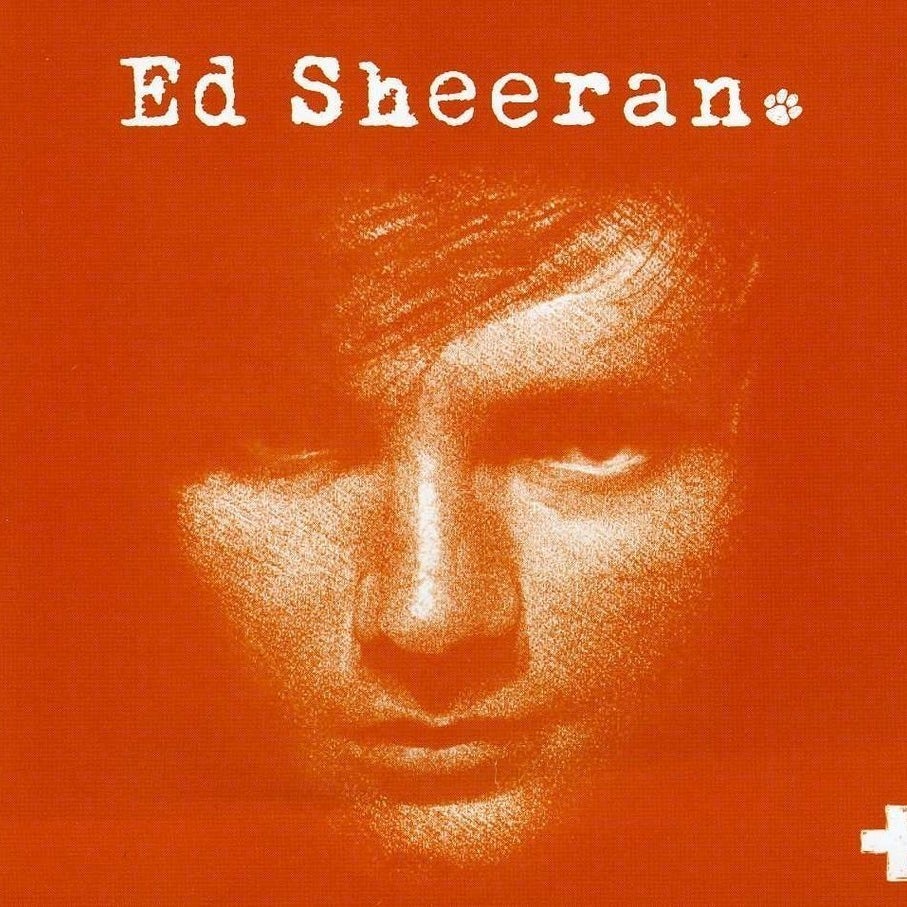 And he did say this important thing in last year's post.

Oops. Something went wrong. Please try again later
Looks like we are having a problem on the server.
What do you think it means?!
Who cares? Ed is back in some way!

He's just fucking with you all.

I don't know and I do not care.