Ed Sheeran and Rupert Grint are two of our favourite people. One is a Harry Potter superstar, the other is a singing legend. And they just happen to share similar traits, i.e. mainly their glorious red hair.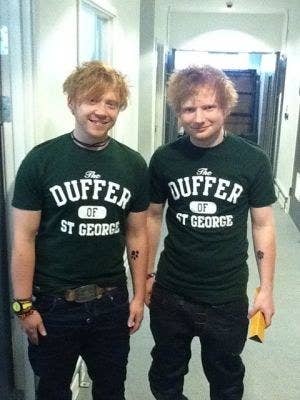 Recently Rupert even spoke out about being mistaken for Sheeran on numerous occasions.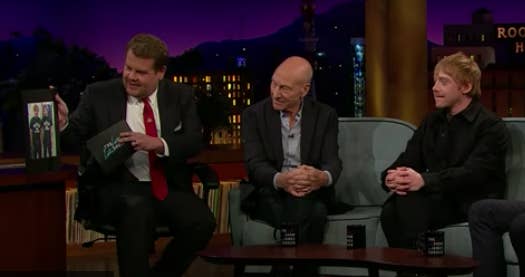 So to make double our redhead dreams come true, Yahoo! Celebrity combined the two and recently got Rupert to dramatically read Ed's song "Shape Of You".
And it was pretty damn perfect.
He started off very serious.
Then started to suppress his laughter.
Until he finally ended up with the giggles.