As we all know, Danny Dyer has got a way with words.
So what could be better than hearing him speak?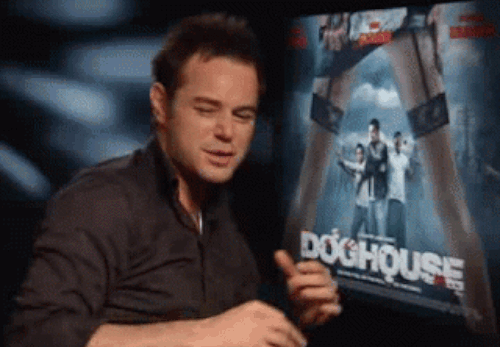 Hearing him speak dubbed over Bond movies is what.
He's started to record his own voiceovers over iconic Bond clips.
And it's pretty damn funny.
From Dyer with Love.