Mexican actor Diego Luna is a member of the stellar lead cast in Rogue One.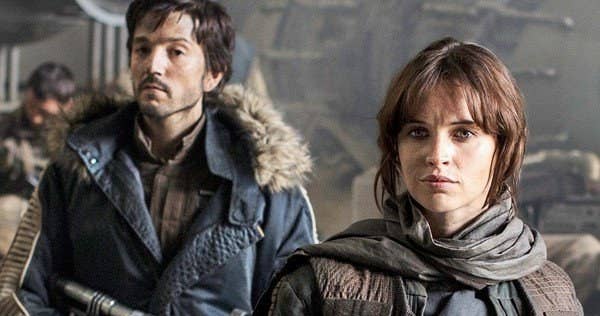 And now the star is proving just how much diversity onscreen matters.
On Monday the Star Wars actor shared an emotional story he'd seen from a fan who revealed how important it was to her Mexican father that Diego had kept his own Mexican accent in the film.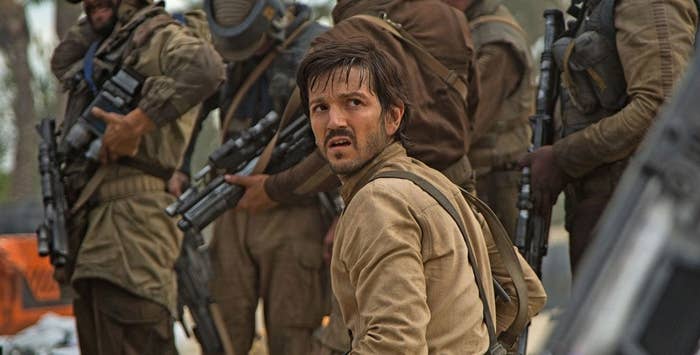 Tumblr user riveralwaysknew shared a story about how she had taken her father to see the movie and he was stunned to see a Mexican in a lead role.
She wrote: "I wanted my Mexican father, with his thick Mexican accent, to experience what it was like to see a hero in a blockbuster film, speak the way he does."
Her father couldn't believe what he'd seen, and also that the film had been so popular with such a role in the lead.
Her dad asked why Diego hadn't changed his accent to an American one. "I told him that Diego has openly talked about keeping his accent and how proud he is of it," she wrote.
"And my dad was silent for a while and then he said, 'And he was a main character.' And I said, 'He was.' And my dad was so happy. As we drove home he started telling me about other Mexican actors that he thinks should be in movies in America. Representation matters."
And the story certainly meant a lot to Diego. He took a screenshot of the Tumblr post and put it on his Twitter alongside the caption: "I got emotional reading this!"
With 58,000 retweets and 141,000 likes so far, it seems a lot of other people felt the same.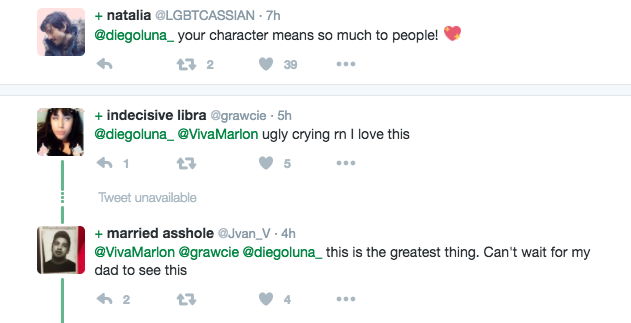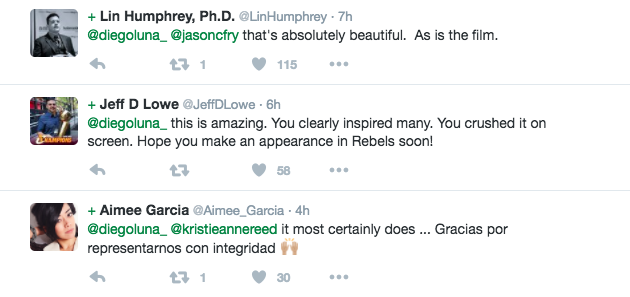 👏 Representation 👏 matters 👏
UPDATE: The Tumblr user has now uploaded a video of her father reacting to Diego sharing his story. "Thank you all! And thank you Diego Luna."