We all know David Beckham has a strong media presence on Facebook, having amassed an astonishing 50 million followers.
So in celebration of David's 40th birthday this weekend (and probably mainly due to rivalry with his 16-year-old son tbf) he's FINALLY decided to join Instagram.
And here's his debut Instagram post. Looking hot. In bed.
Later he posted a suave pool selfie.
There was even another photo with "boss of the family" Brooklyn Beckham.
Way to make an entrance, David. 😍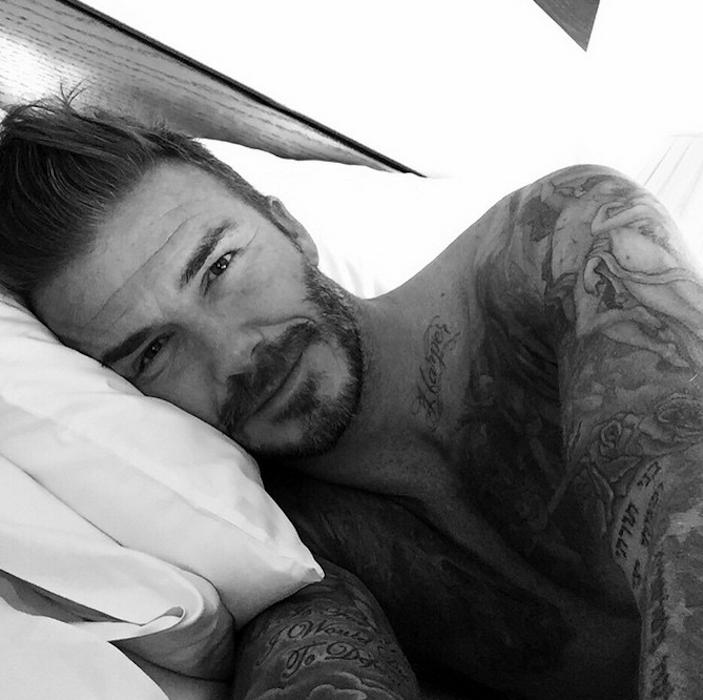 "I can't wait to start sharing all my special moments with you." Ummmm... us neither. So now we'll be stalking it all weekend for picture's of his 40th birthday party then...