Danny Dyer has been dating Joanne Mas, the mother of his three children, for the last 25 years. And last month they finally got engaged.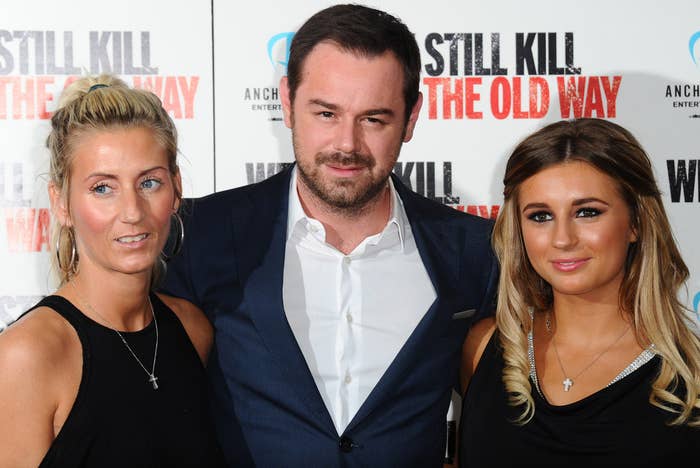 Albeit with her proposing to him.
So in typical Danny Dyer fashion this is how he decided to announce the happy news to the world on Monday morning. "Finally my kids will no longer be bastards."
Such a romantic, Danny.
The EastEnders actor and Joanne also opened up about the news to this week's Hello! magazine, revealing that Joanne actually popped the question on Valentine's Day because she decided it "would never happen" if she didn't get things moving.
Dyer, who has previously cheated on his longterm partner, said of the news: "I thought the grass was greener – but the grass was horrible and I don't ever want to go there again."
Who says romance is dead?