It's finally our favourite time of year – the festive season. And this year comedy sequel Daddy's Home 2 is leading the holiday-themed movies on offer. The film sees the return of Brad (Will Ferrell) and Dusty (Mark Wahlberg). Having put their troubles from the first instalment behind them, they attempt to enjoy a peaceful family Christmas only for their own fathers, played by John Lithgow and Mel Gibson respectively, to show up and cause more havoc.
So when BuzzFeed UK sat down with Will and co. to discuss the film recently, we thought we'd inject some more festive cheer into proceedings. And they didn't disappoint – dramatically reading out some classic Christmas carols.
First of all, let's just remind ourselves of how "Ding Dong Merrily on High" actually goes. (And if this doesn't get you in the festive spirit already, I don't know what will...)
Until a moment of comedy unfolded...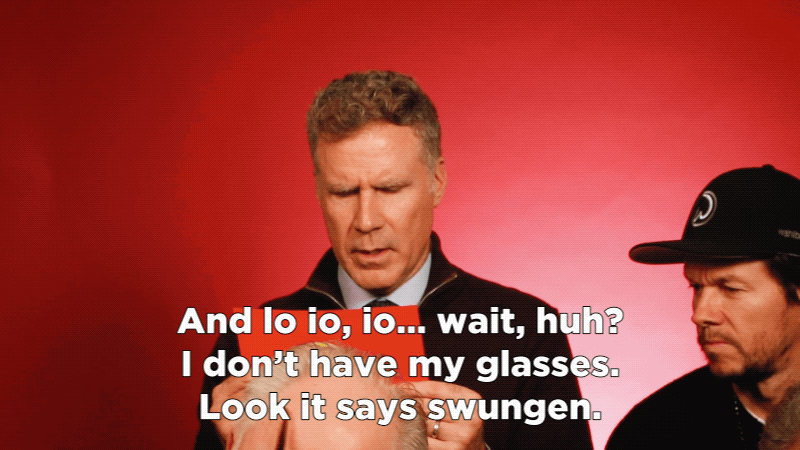 With this dramatic end.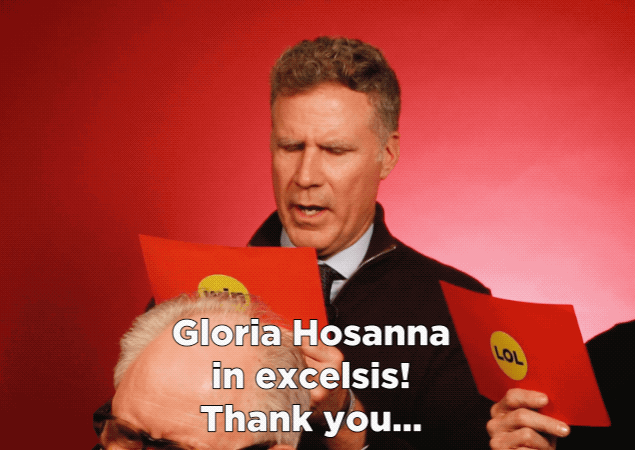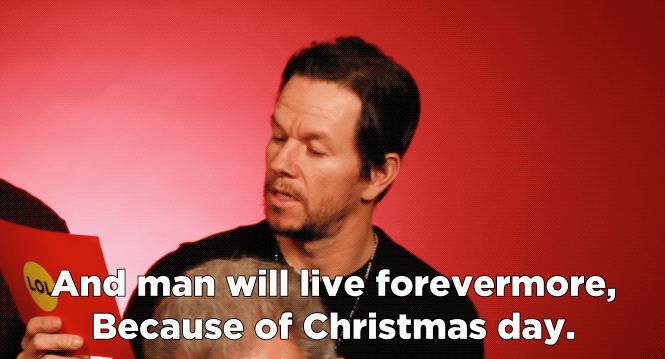 Until they all broke out into song with "Good King Wenceslas" and "Jingle Bells" to round it all off.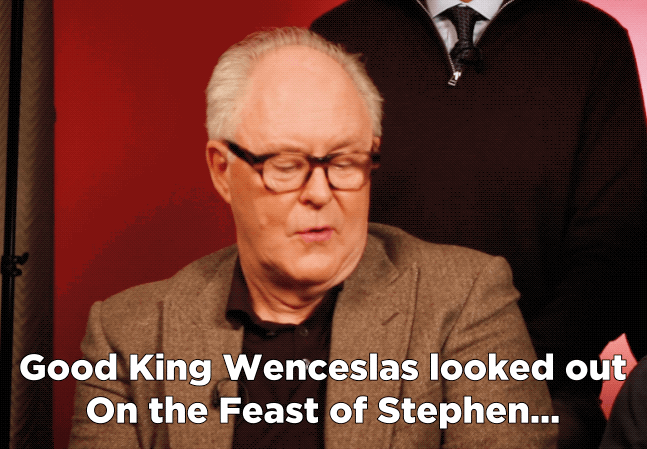 Thanks for the festive cheer, guys. Daddy's Home 2 is out in cinemas now!