Neville Longbottomear: cuando un actor infantil crece y se convierte en un hermoso cisne.
Pero él no es el único en llegar a la edad adulta y petarlo. Estos chicos también se han Neville Longbottomeado bastante.
1.
El líder: Matthew Lewis (Harry Potter)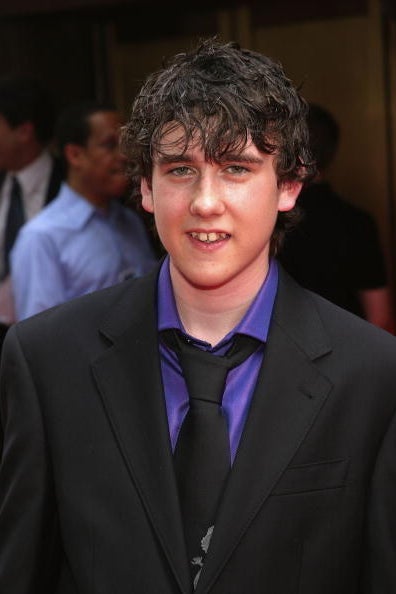 2.
Aunque este no es el único alumno de Harry Potter al que le ha pasado: aquí está Luke Youngblood, también conocido como Lee Jordan.

3.
Alfred Enoch, también conocido como Dean Thomas

4.
Y no hay que olvidar al trío principal: Emma Watson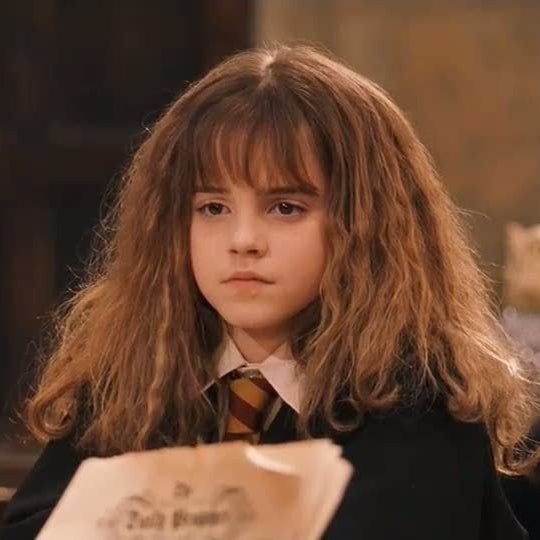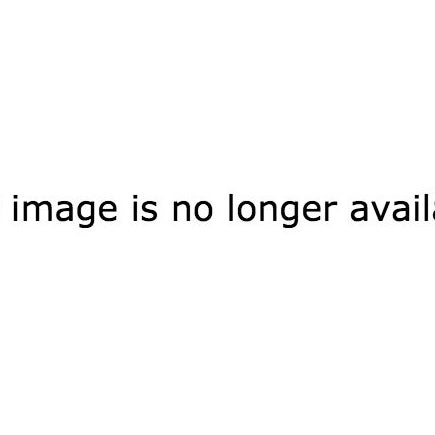 7.
Luego está Georgie Henley (Las crónicas de Narnia)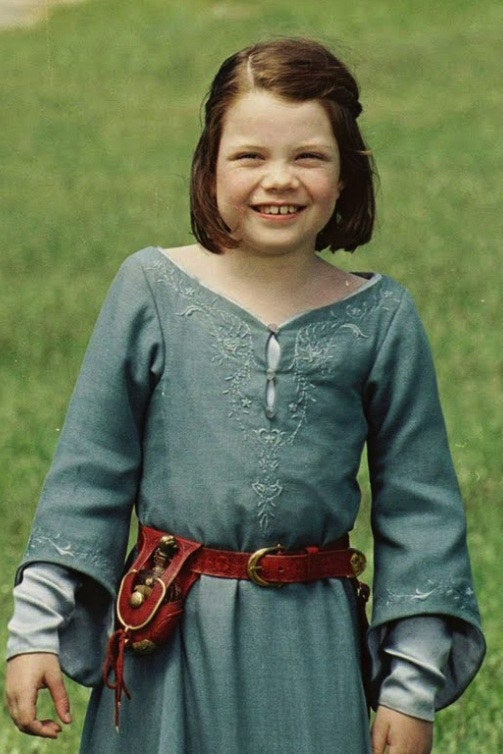 8.
Abigail Breslin (Pequeña Miss Sunshine)
9.
Nicola Peltz (The Last Airbender)

10.
Tania Raymonde (Malcolm)
11.
Jonathan Lipnicki (Jerry Maguire)

12.
Alexa PenaVega (Spy Kids) 13.
Tahj Mowry (Smart Guy) 14.
Josh Peck (Drake & Josh)
15.
Zac Efron (pre High School Musical)
16.
Shia LaBeouf (Even Stevens)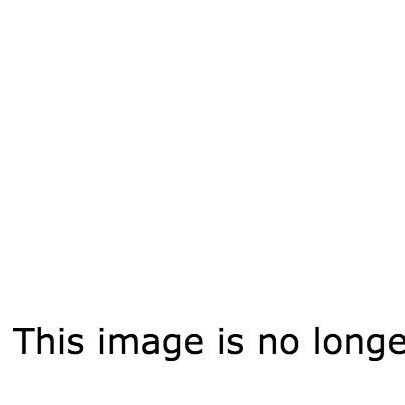 17.
Michelle Trachtenberg (The Adventures of Pete and Pete)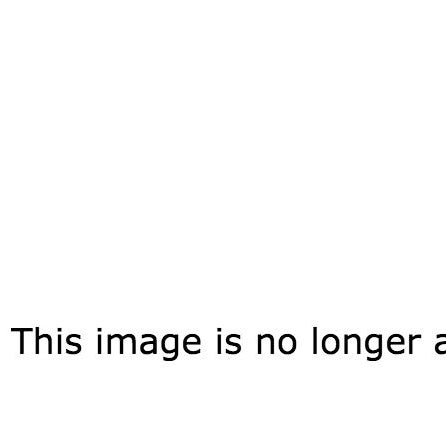 18.
Lacey Chabert (Party of Five) 19.
Joseph Gordon-Levitt (Cosas de marcianos)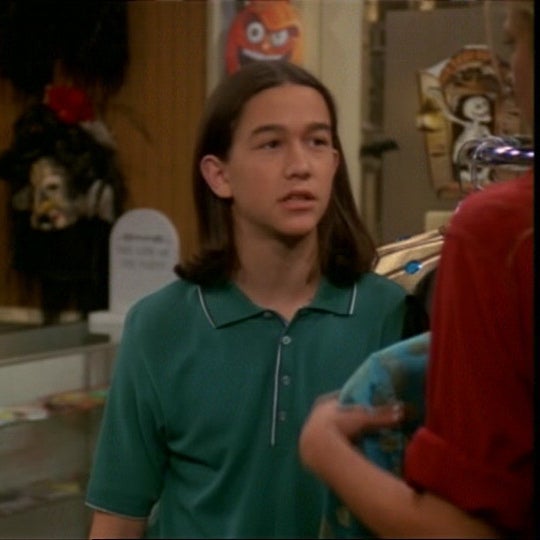 20.
Nicholas Hoult (About a Boy)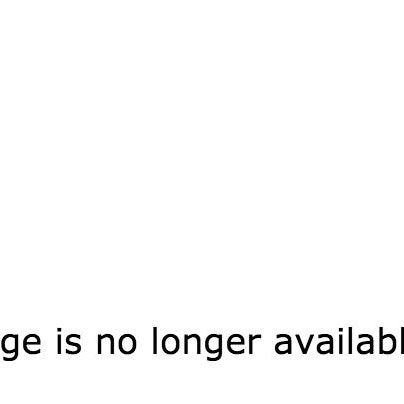 Muchas gracias a este usuario de Imgur por ayudarnos a acuñar la expresión "Neville Longbottomeado", nuestra nueva frase favorita.