Over recent years Chris Pratt has gone from king of the dadbod to having enviably ripped muscles.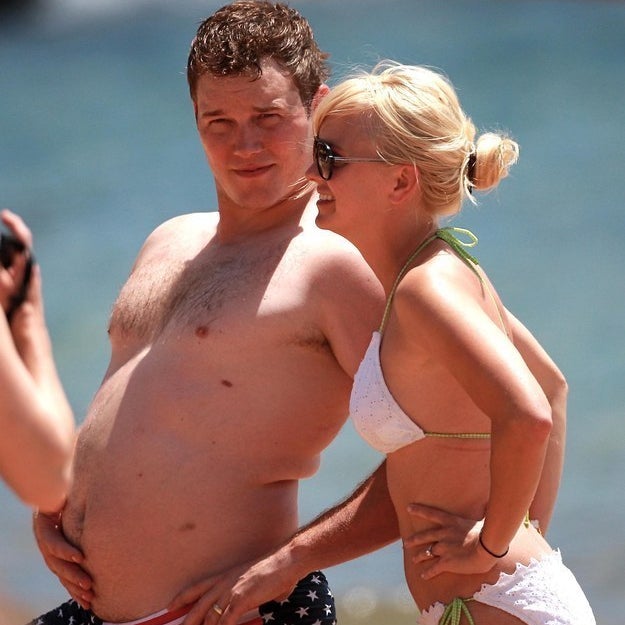 Which is something he admits has had a "huge part" in changing his career and the types of roles he now gets signed up for.
In fact, the Jurassic World actor has claimed that as a result of his changing body he now feels "totally objectified."
But he's OK with that. In fact he thinks men should be objectified MORE, because he believes in equality.
In an interview with Yahoo, in which he was asked about the attention he's currently receiving for his body, he said:
I think it's OK, I don't feel appalled by it. I think it's appalling that for a long time only women were objectified, but I think if we really want to advocate for equality, it's important to even things out.

Not objectify women less, but objectify men just as often as we objectify women. There are a lot of women who got careers out of it, and I'm using it to my advantage. And at the end of the day, our bodies are objects.

We're just big bags of flesh and blood and meat and organs that God gives us to drive around.
If you insist, Chris, if you insist.