Has Liam Payne Just Confirmed He Is Dating Cheryl Fernandez-Versini?
OMG OMG OMG.
They first met when he auditioned for The X Factor for the first time back in 2008 – when he was 14 and she was 24.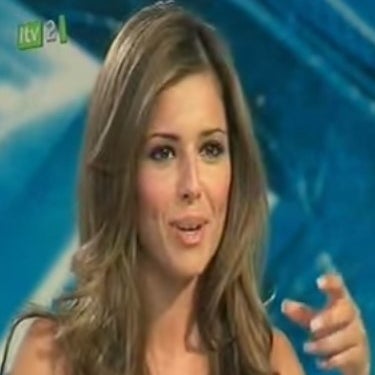 And this weekend it was claimed that Cheryl Fernandez-Versini, now 32, and One Direction's Liam Payne, now 22, have secretly started dating.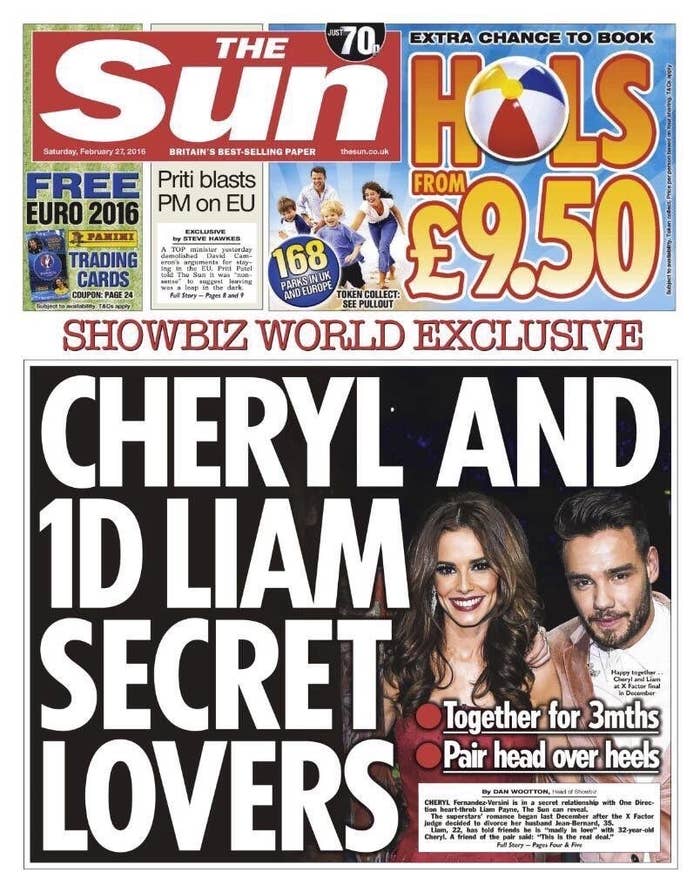 Well, now it appears that Liam has actually confirmed the reports to be true. LOOK at his Instagram profile.

Not only did he change his picture to one of them together as soon as the news broke, but he also changed his bio to simply say "happy". 💗

Also please note that Liam has no top on in the picture, which suggests it's an intimate photo.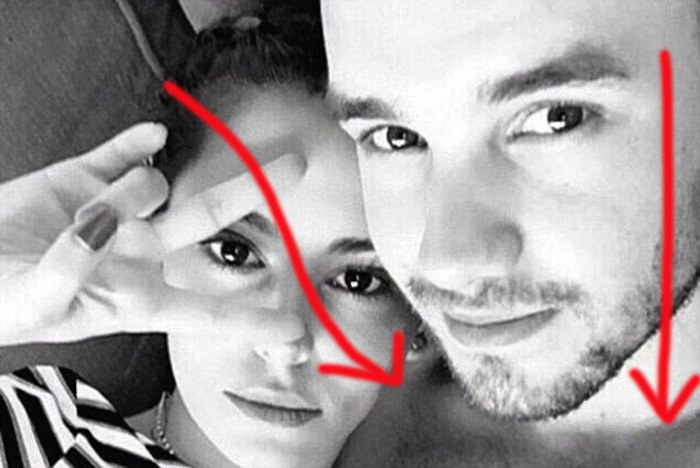 The pair are said to have started dating in December, when Cheryl reportedly split from her husband Jean-Bernard, and shortly after Liam broke up with his longterm girlfriend Sophia.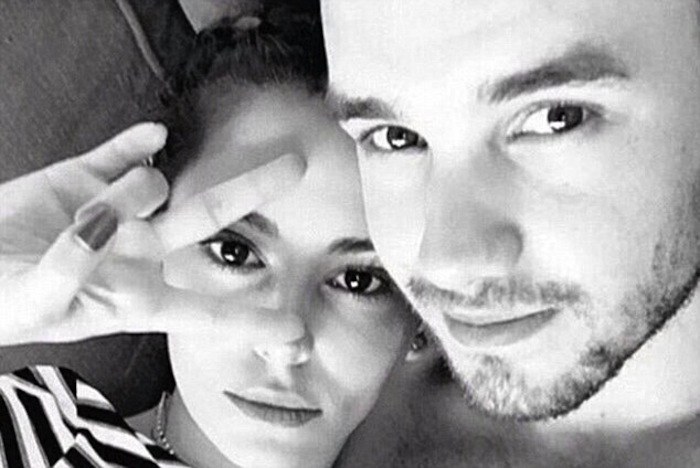 They then met again two years later, when Liam auditioned for the second time and eventually went on to join One Direction.
The pair have since got to know each other a lot better. Here they are embracing during filming of The X Factor in December 2015, around the time they're said to have started dating.
AND to add even more fuel to the rumours, it looks like Liam got this rose tattoo on his hand in tribute to Cheryl's infamous rose bum inking just five weeks ago.