It's Official: Charlie Simpson Has Rejoined Busted Over 10 Years After He Quit The Band
They will be touring together in 2016 and will be recording new music.
It's official: Charlie Simpson has rejoined Busted, over 10 years after he left the group.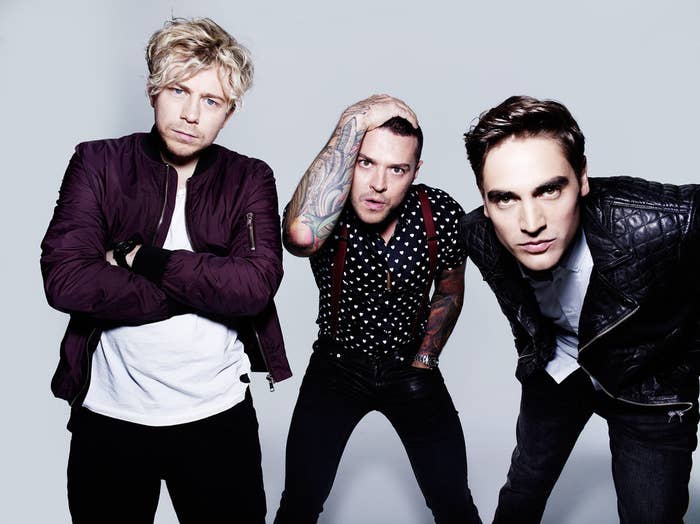 He quit the band at the end of 2004, when they looked like this 💗, and the band split just weeks later in January 2005 💔.
But the rumours about a possible reunion have been going into overdrive recently, especially when this media invite was released to the press last week.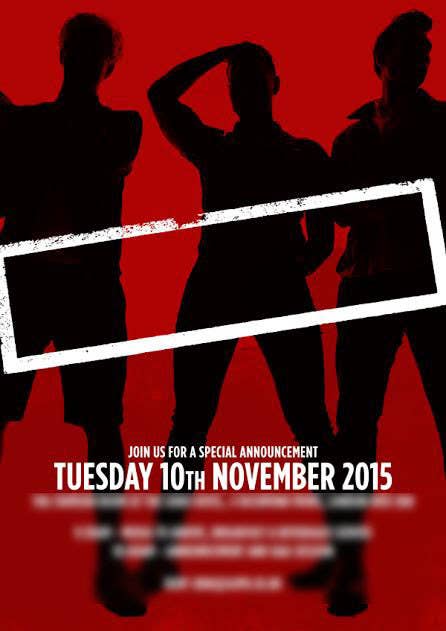 The boys attended a press conference to announce they'll be going on tour in May 2016 AND they will be recording new music.
The tour will start at Wembley, where they played their last show together. 😥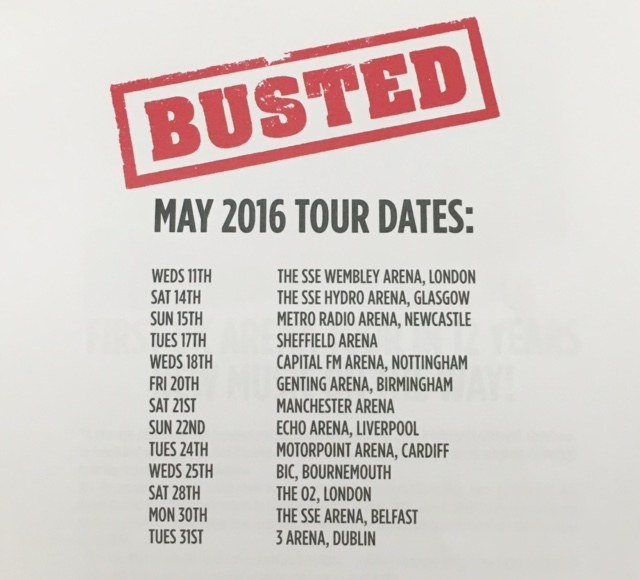 They last toured together 12 years ago.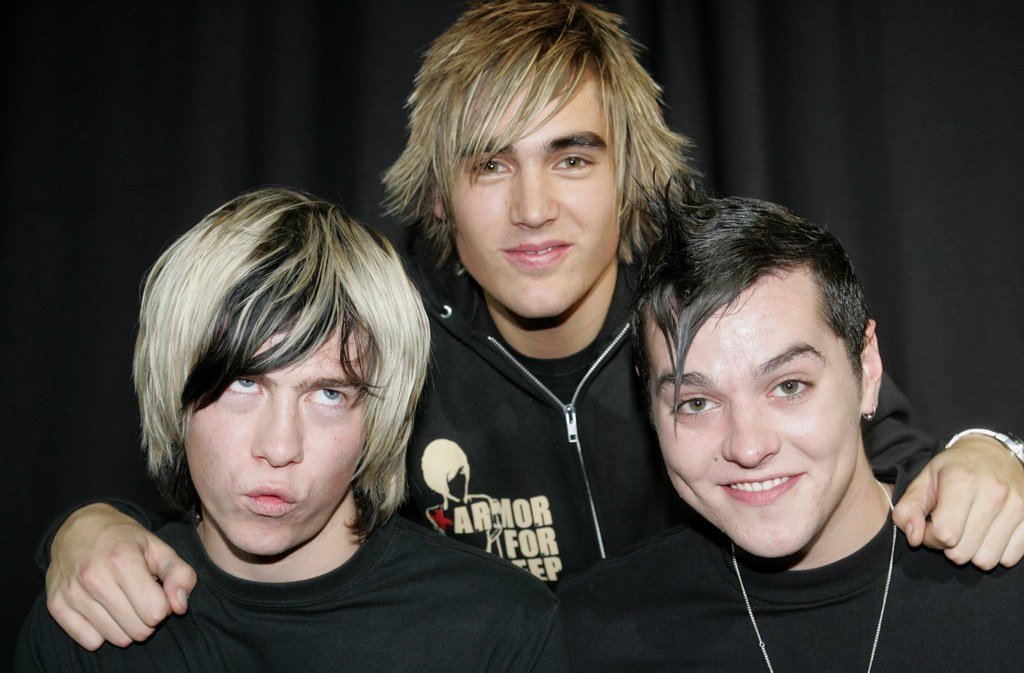 Simpson had previously insisted he would never reunite Busted, but he explained why he has now had a change of heart.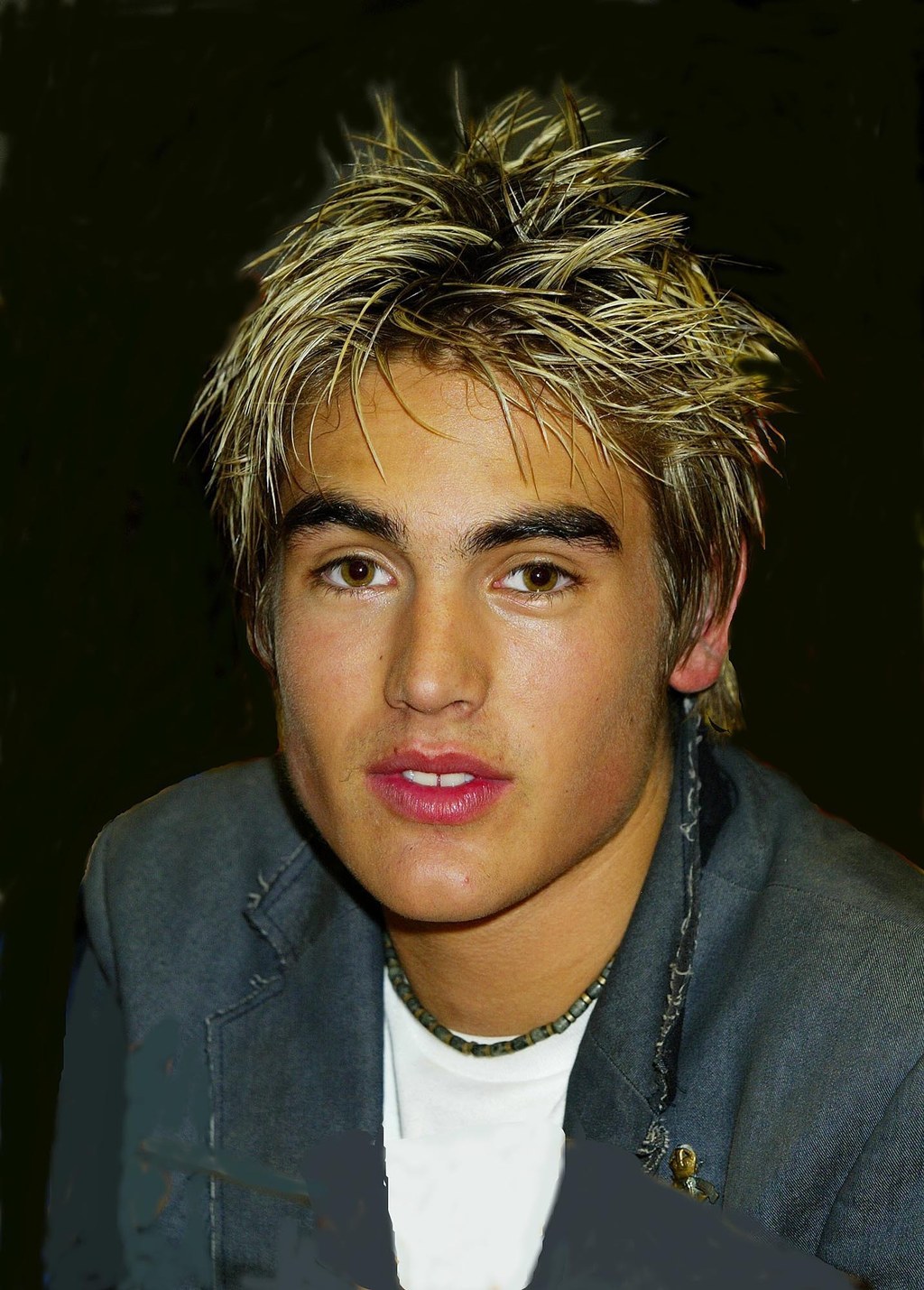 He said: "A year ago James and I got together and just started hanging out … and it felt really different, somehow, to how it had 10 years ago. And the idea crept into my head after all that time apart: What would Busted look like today?"
And he admitted it's the prospect of writing new music that truly won him over:
I had to show people there's other elements of who I was, and now I've done that I just feel so much more relaxed. And I can be here and enjoy it – and all that stress I remember from before just isn't there. So in the last two years I felt like I went through a massive therapy session, of getting back to realising that actually Busted wrote great pop songs and it was a really great time. And the idea of doing it again is exciting. It's the most unbelievable journey.

And this is a progression, a new thing. This is not just a nostalgia trip, or me cashing in. If I'd wanted that, I would have done McBusted. And that's so far away from where I am. But the prospect of performing the old songs is still exciting for me – especially as that leads us into the idea of writing and recording new songs together.
And there is a full photoshoot and interview in Hunger Magazine to coincide with the announcement.