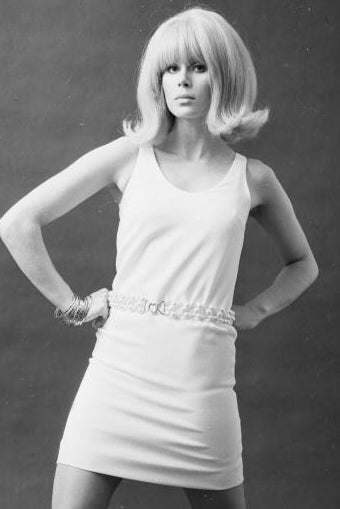 We know her as being Absolutely Fabulous today. But in 1966, when she was 20, Joanna was a model.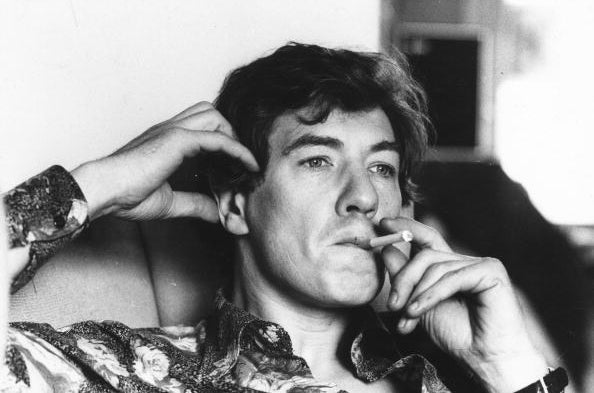 Destined for an amazing career and Patrick Stewart as his best friend, here's Ian McKellen in his 30s back in 1978.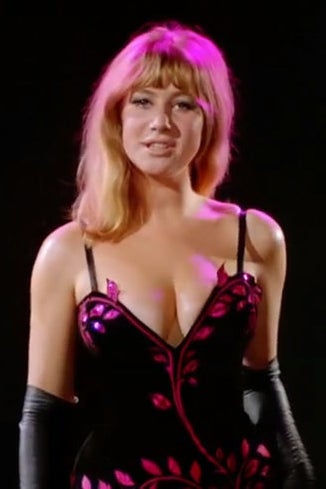 Helen Mirren was 22 in the picture on the left. And she's just as stunning at 72.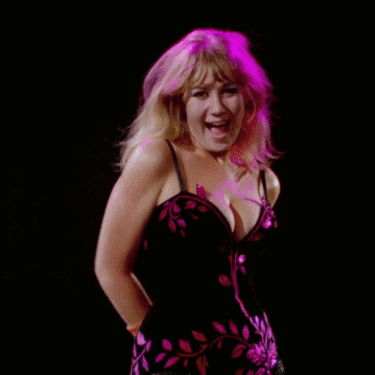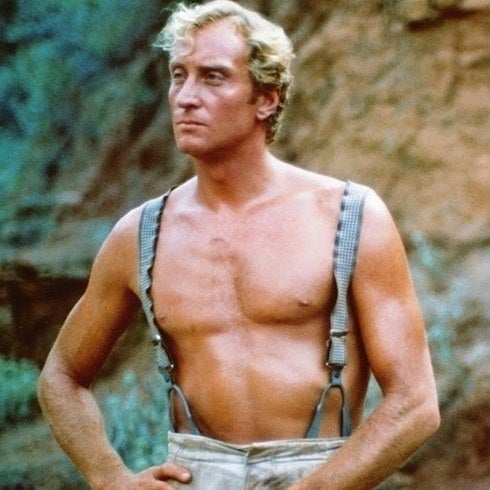 Here's Tywin Lannister back in 1984.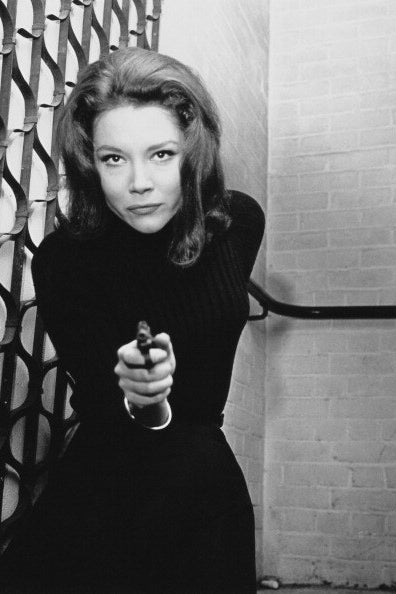 Another Game of Thrones alumni, here's Diana, aka Olenna Tyrell, in the television series The Avengers in 1964, aged 26.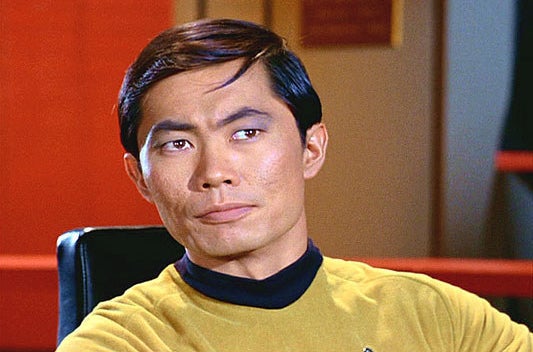 Here's Goldie at the age of 23 in 1968 and now. Be-a-utiful!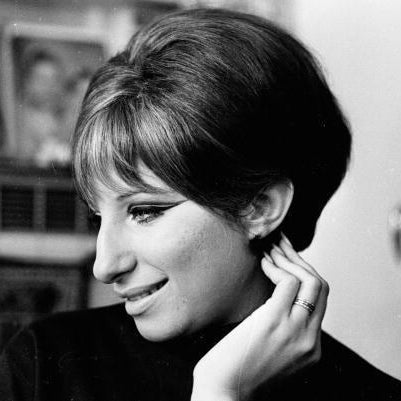 The Funny Girl actress is pictured at the age of 23 in 1965.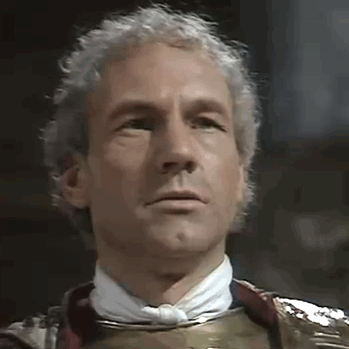 Yes, Patrick Stewart did used to have hair. Here he is in his early 30s in I, Claudius in 1976.
Here's a bonus picture of him a couple of months after his 30th birthday complete with cute dog.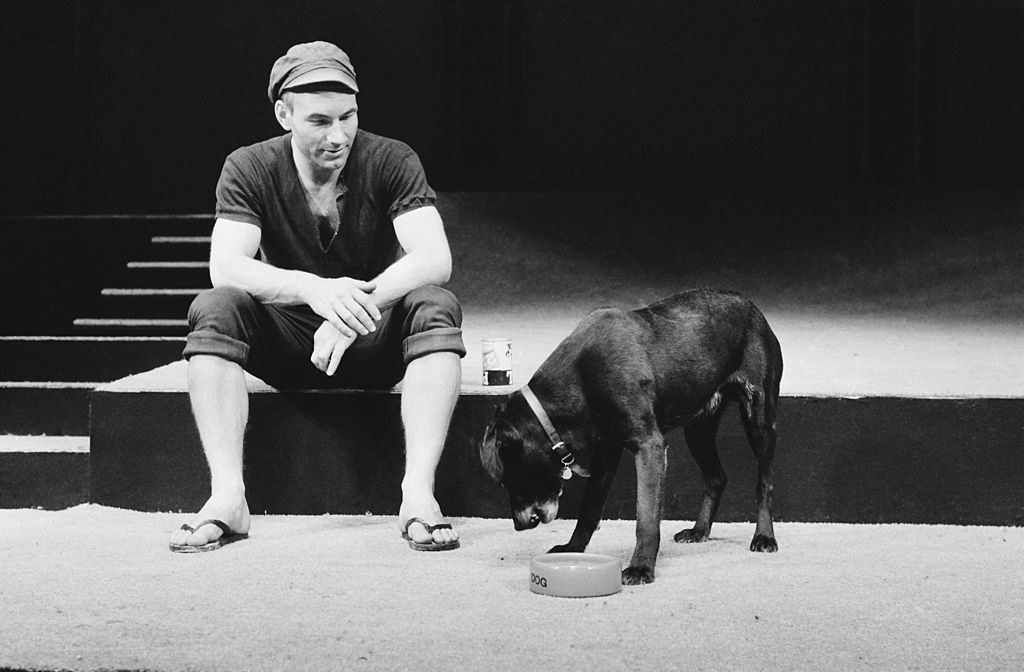 She hasn't changed one bit! Still got that killer smile.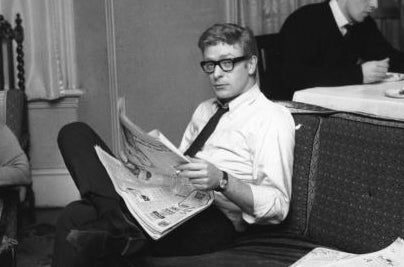 He developed his signature look early on.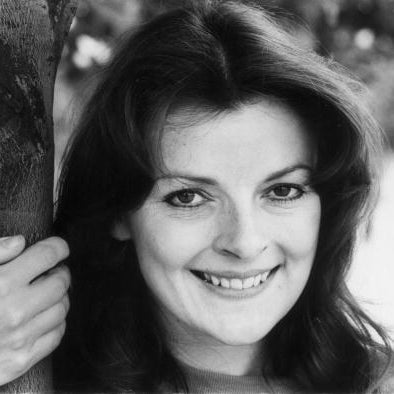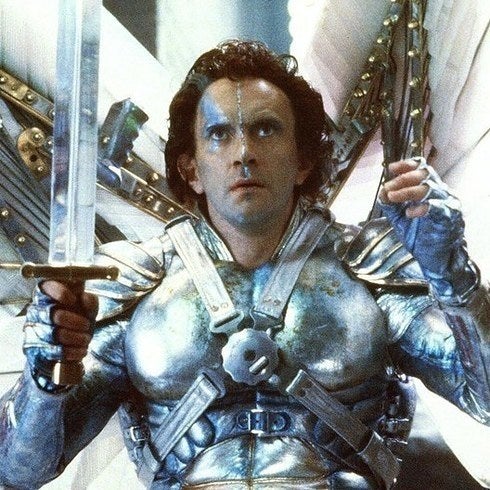 Jonathan Pryce, aka Game of Thrones' High Sparrow, will be 70 later this year. He was in his 30s on the left.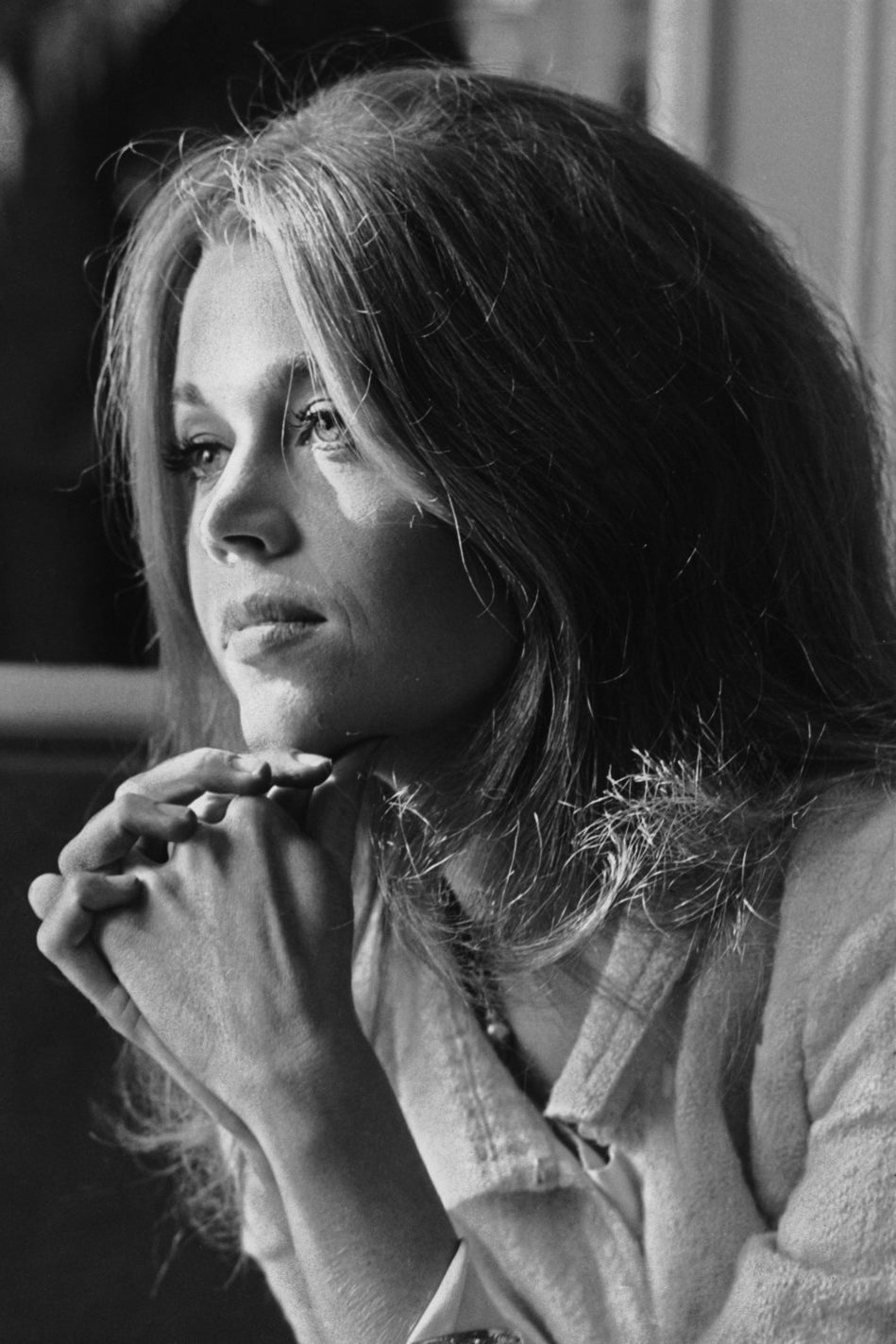 A beautiful profile in the 1960s and now.
Michael is currently 72, but here's how he looked at 25.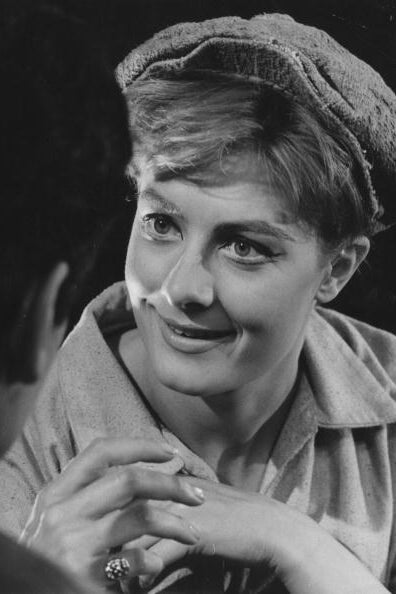 Vanessa Redgrave will actually be 80 this weekend. Here she is in 1962 at the age of 25.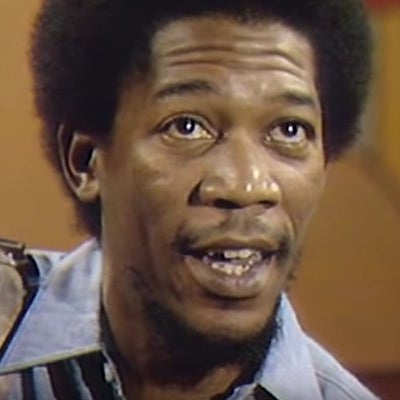 Morgan will also be 80 later this year. But here he is in 1971.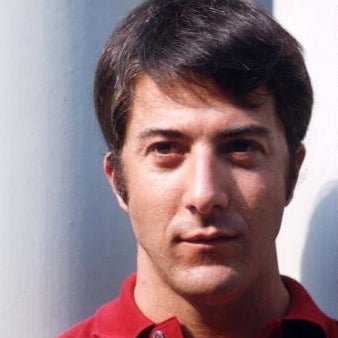 Here's Dustin a month after his 30th birthday!
Harrison was in his mid 30s when he played legendary Han Solo for the first time.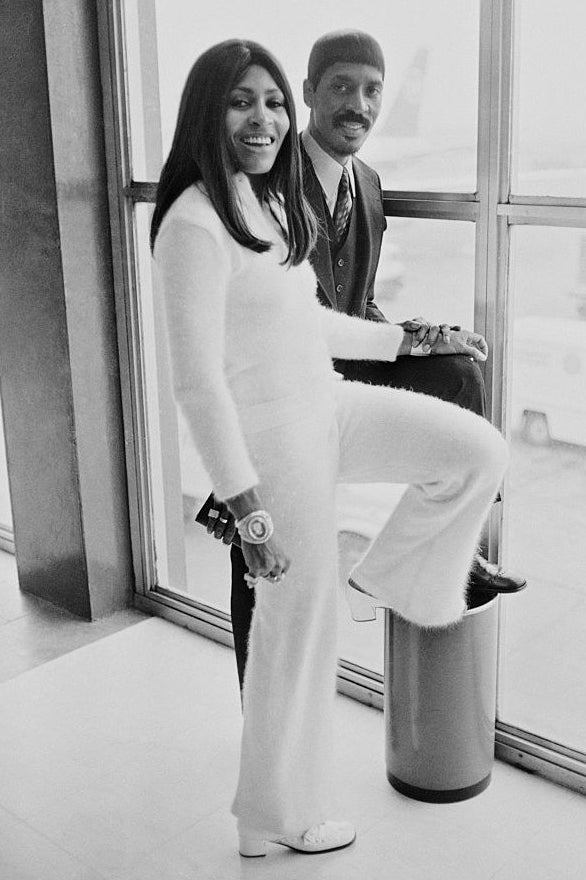 Tina will be 78 later this year, can you believe it?! Here she is looking slick in another trouser suit at the age of 29.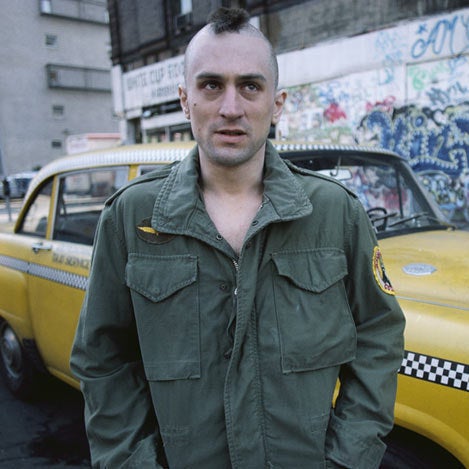 De Niro was in his early 30s in Taxi Driver in 1976.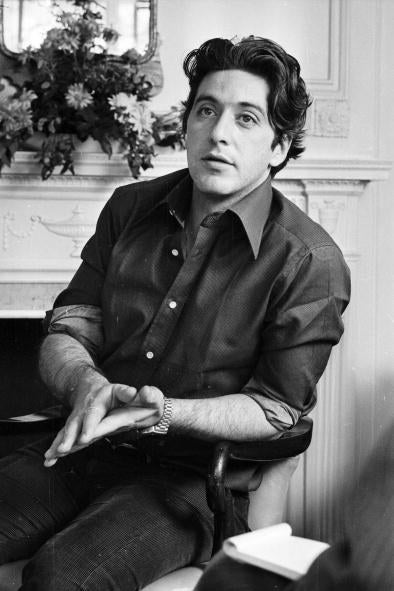 Same hand gestures, different decade.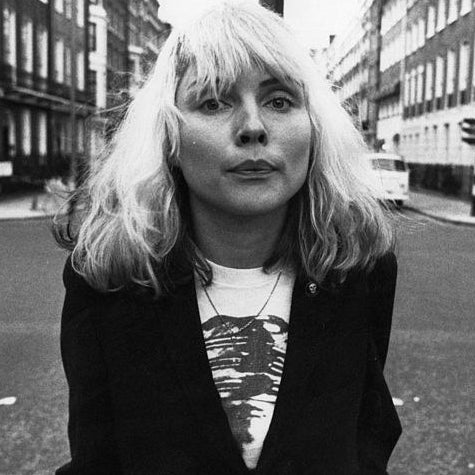 An icon then, an even bigger icon now. Same pout, too.
He'll always be The Fonz to us.
Diane was 28 when she appeared in The Godfather: Part 2 in 1974. She is 71 now.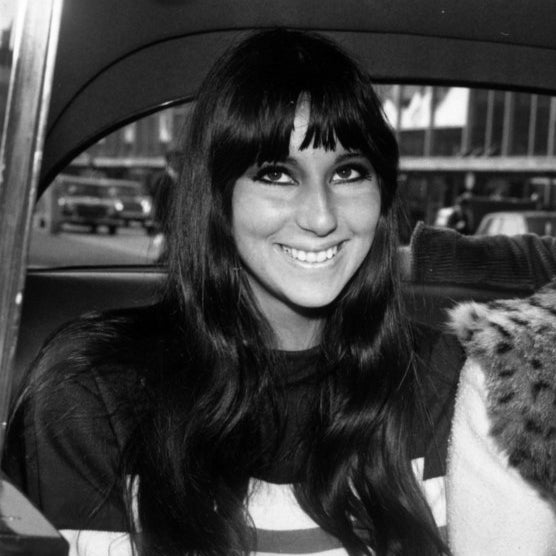 She was just a baby not long before her 20th birthday here.
Sly Stallone turned 70 last year.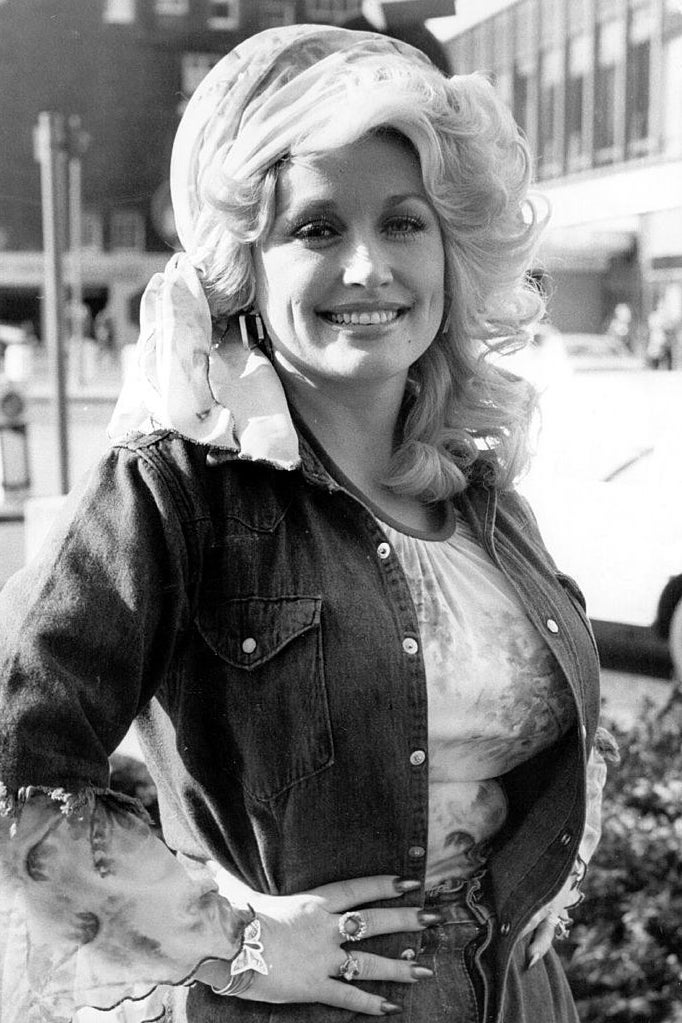 On the left at 31, on the right at 71.