More than 120 people were killed in different locations in Paris on Friday in a series of terror attacks.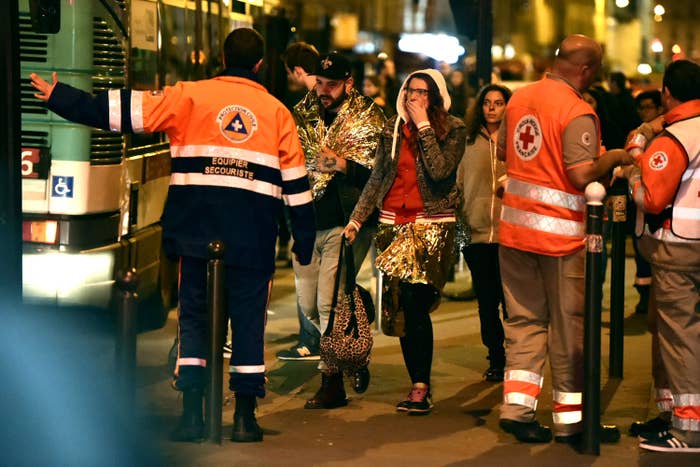 And numerous celebrities have also taken to social media to share their own tributes.
Everyone from Beyoncé to Taylor Swift left messages of support.
Some offered prayers for their healing.
And many have simply used this image of the Eiffel Tower in the traditional peace sign – originally by Jean Jullien – that has spread online since the attacks happened.
The Jenners and Kardashians shared their thoughts.
And mainly they all shared their hopes for future peace.
Jared Leto even changed his profile picture to a French flag on all of his social media accounts.
And Justin Bieber stopped a concert to pray for the victims.