After hearing their words, the singer and father to Zachary, 4 and Elijah, 2, with husband David Furnish, posted the following comment on his Instagram page:
How dare you refer to my beautiful children as "synthetic". And shame on you for wagging your judgemental little fingers at IVF - a miracle that has allowed legions of loving people, both straight and gay, to fulfil their dream of having children. Your archaic thinking is out of step with the times, just like your fashions. I shall never wear Dolce and Gabbana ever again. #BoycottDolceGabbana.
Soon after Elton made the declaration, the hashtag #BoycottDolceGabbana started trending on Twitter, and it wasn't long before other celebrities started to show their support.
Victoria Beckham sent her love to his family and to all the "beautiful IVF babies".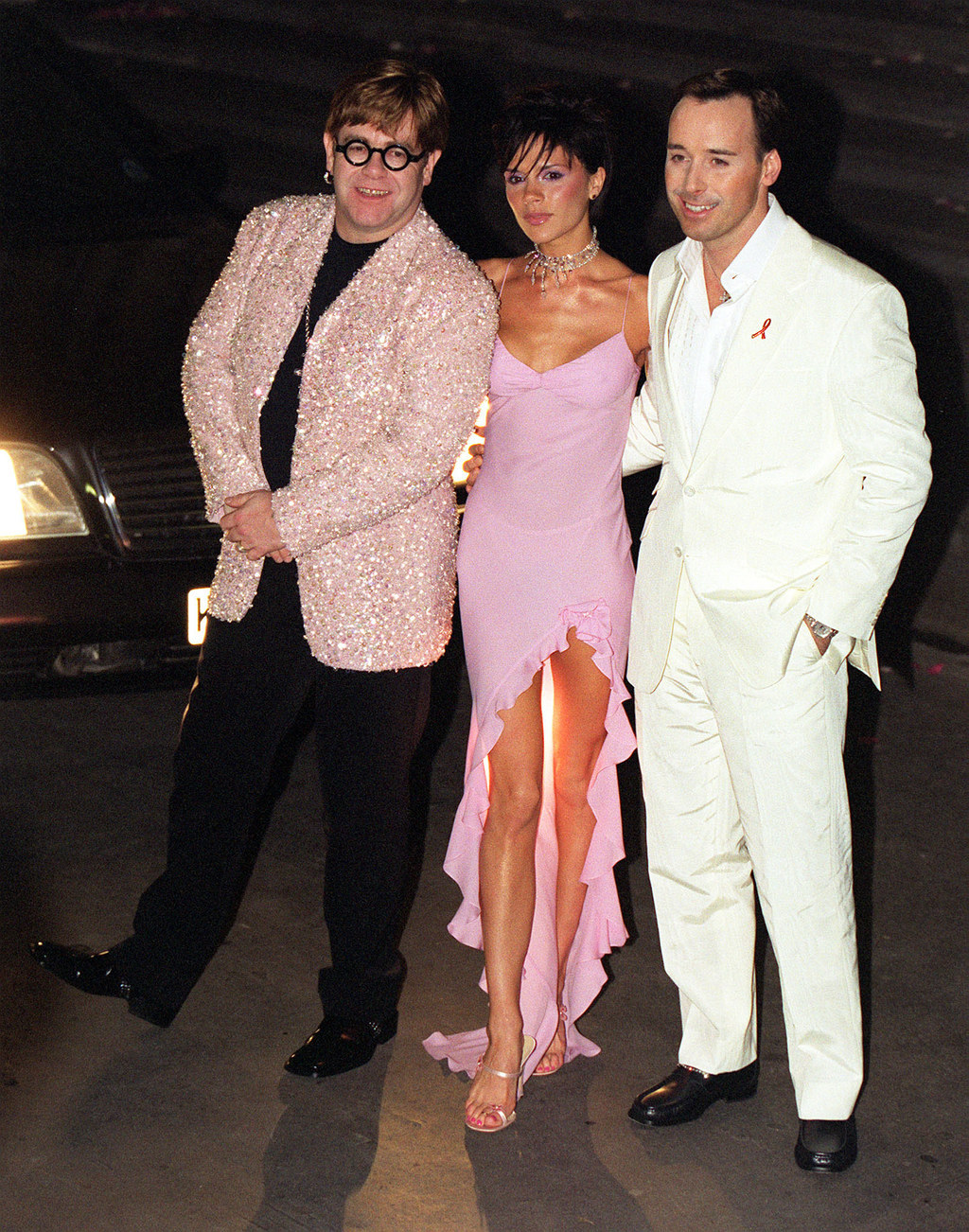 While Ricky Martin told the designers to "wake up" and realise it's 2015.
Courtney Love also agreed with Elton, and threatened to "burn" all of her Dolce & Gabbana outfits.
And many other stars took to social networking sites to voice their own opinions on the comments.