Via Kevork Djansezian/Getty Images

Via Matt Winkelmeyer/Getty Images

Via Gareth Cattermole/Getty Images

Via Kevin Winter/Getty Images

Via Instagram

Via ROBYN BECK/AFP/Getty Images

Via Stuart C. Wilson/Getty Images

Via instagram.com

Via VALERIE MACON/AFP/Getty Images
Can You Spot The Celebrity Who's A Vegan?
You got:

Wrong! Ed Sheeran is not a vegan.
Don't be silly! The singer is known for his love of Nando's and fast food. No veganism here.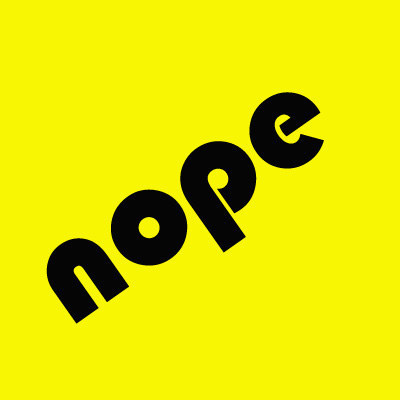 You got:

Nope! Jennifer Lawrence is no vegan.
We all know the actress loves pizza. And she has previously spoken out against a vegan diet before.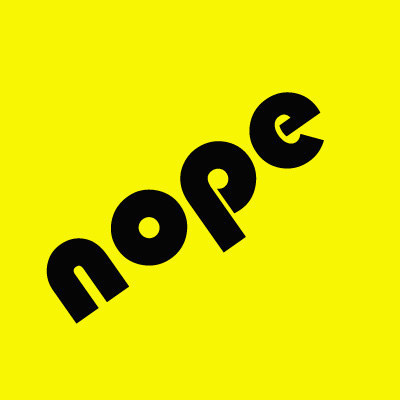 You got:

No. Ricky Gervais loves animals but isn't vegan.
He's an animal activist and follows a mainly vegetarian diet, but still eats cheese so he's not vegan.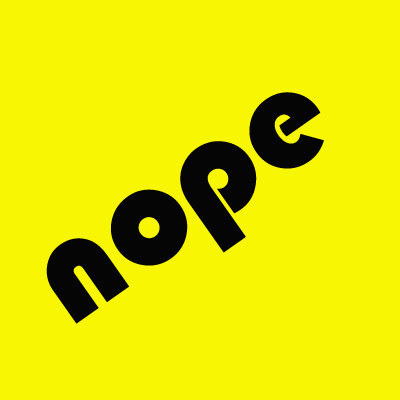 You got:

Incorrect! Chrissy is not vegan.
She just loves her burgers. She did try veganism out once, but it only lasted 12 hours.
You got:

Nope! Matthew Lewis is not vegan.
Just last year the Harry Potter star told us his favourite pizza is pepperoni. So that rules that one out!
You got:

Wrong! Ruby Rose isn't vegan anymore.
Although she doesn't eat dairy and tries to be as vegetarian as she can. She tweeted that she has hyperthyroidism which means she can't go vegan.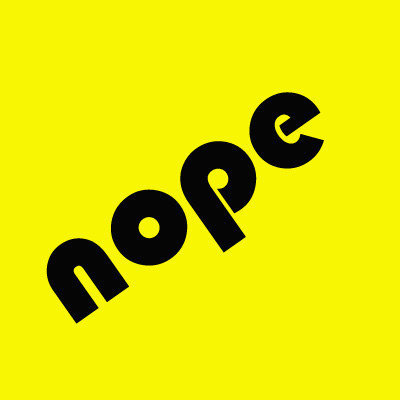 You got:

No! Lady Gaga is not vegan.
Come on, did you see her in that meat dress?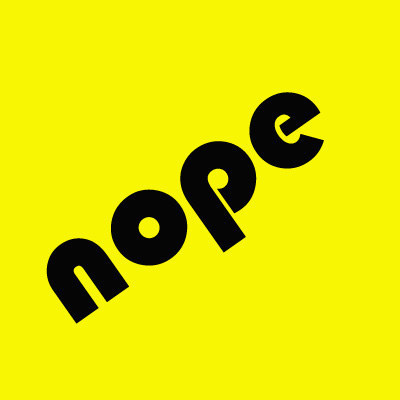 You got:

Wrong! The Rock is not vegan.
We thought we'd bluff you. But The Rock is obviously a meat-eating machine. Check his crazy diet out.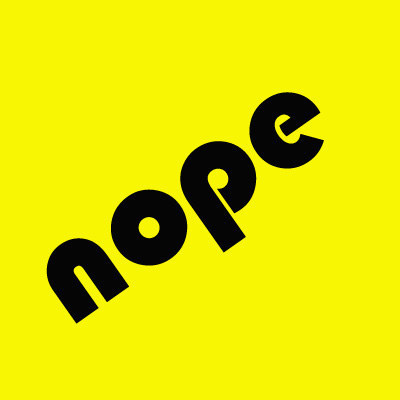 You got:

Correct! Jessica Chastain is vegan!
She has been a vegan for several years now and her mother is a vegan chef.