2.
He's been pretty damn suave throughout the whole thing for a start.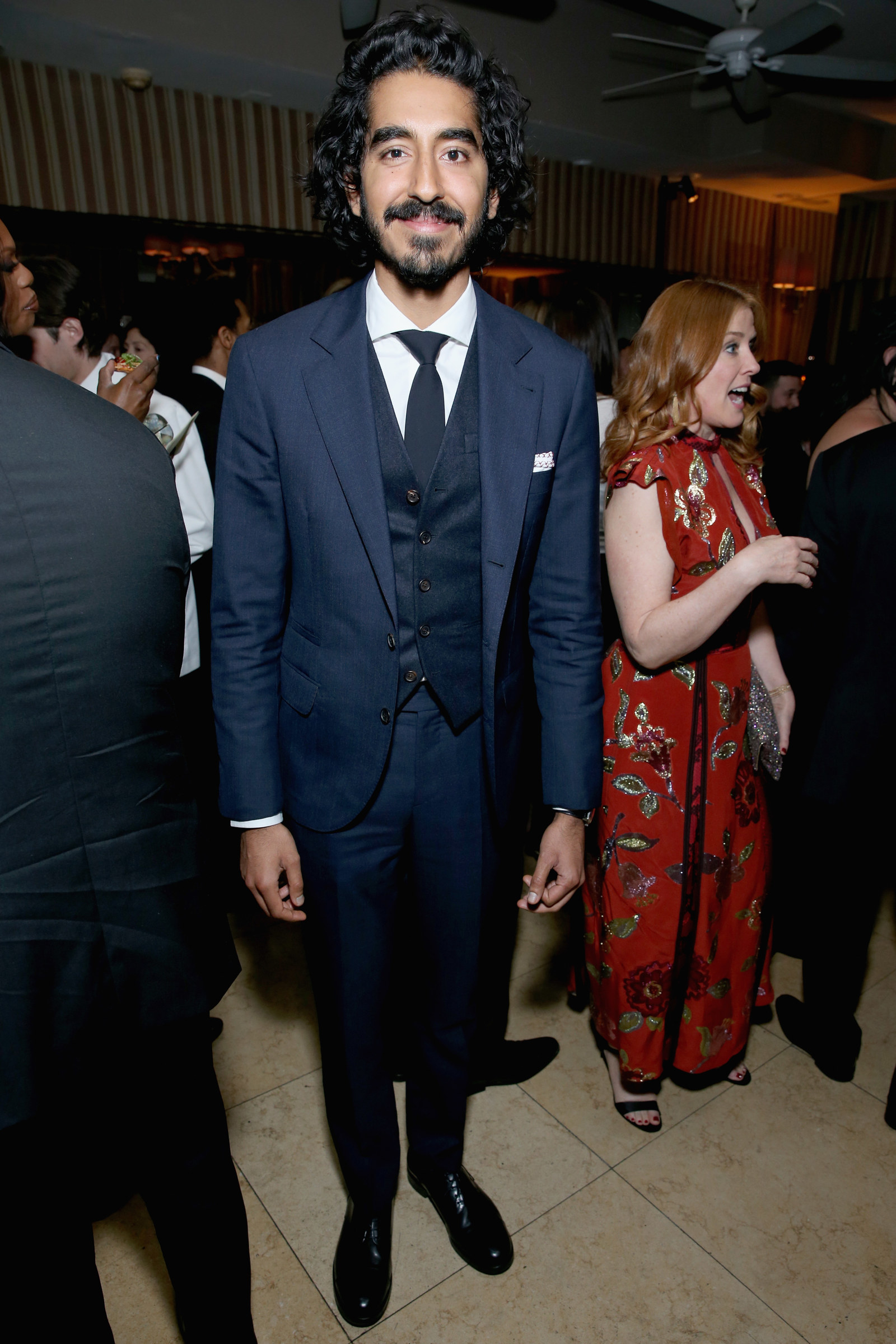 3.
So. Many. Good. Suits.
4.
Look at him!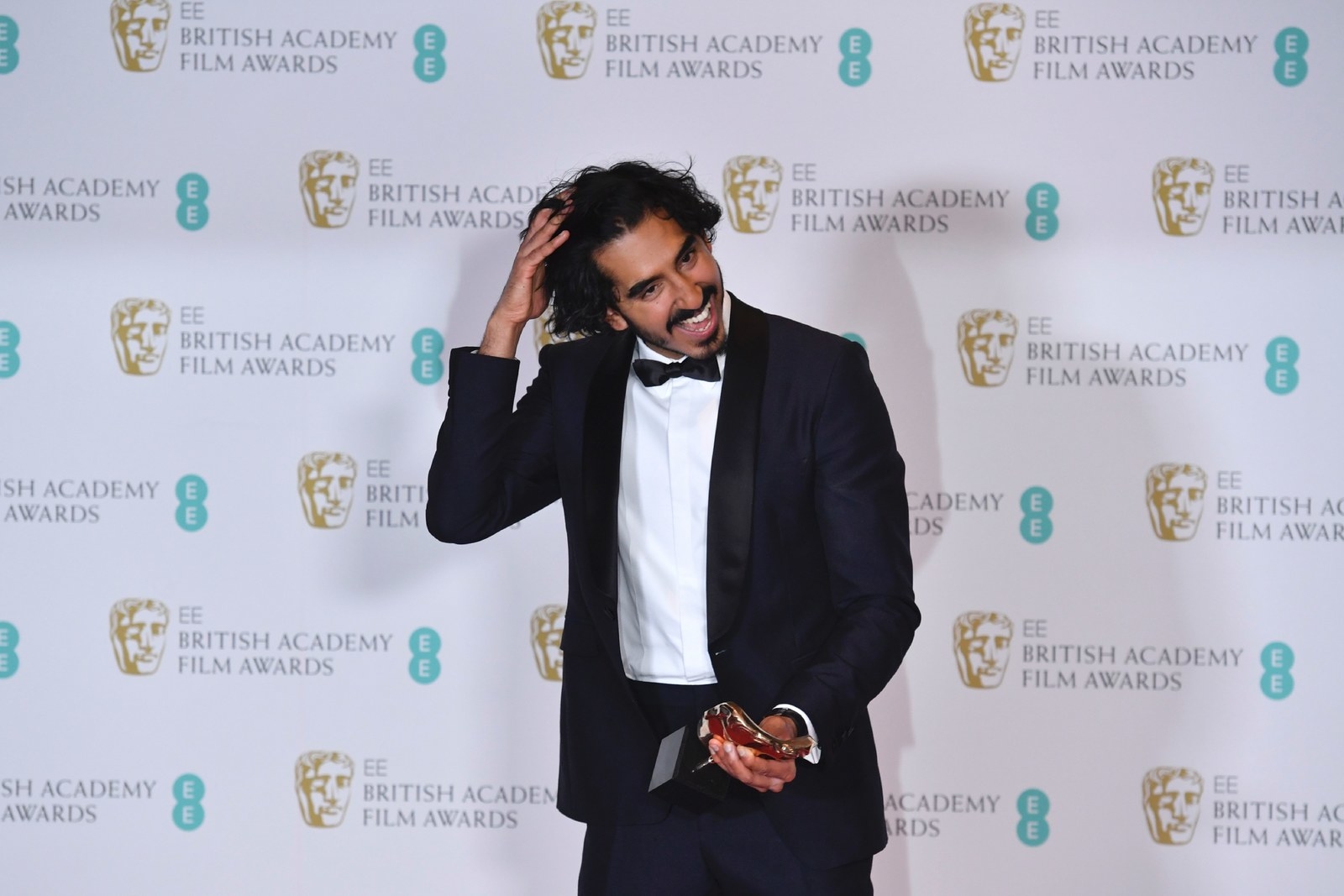 5.
Always smiling, always having a good time.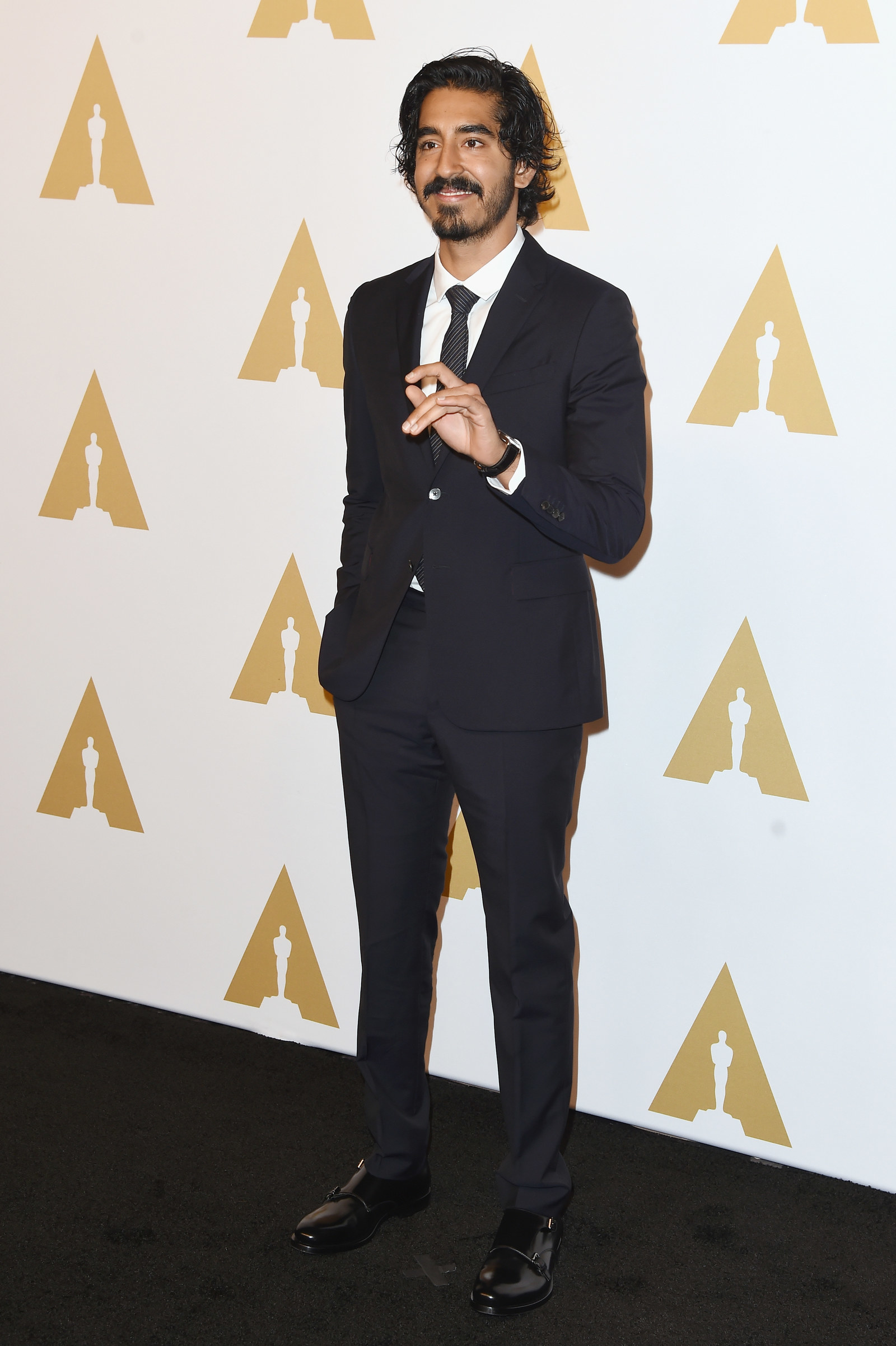 6.
And his hair has constantly been on point too.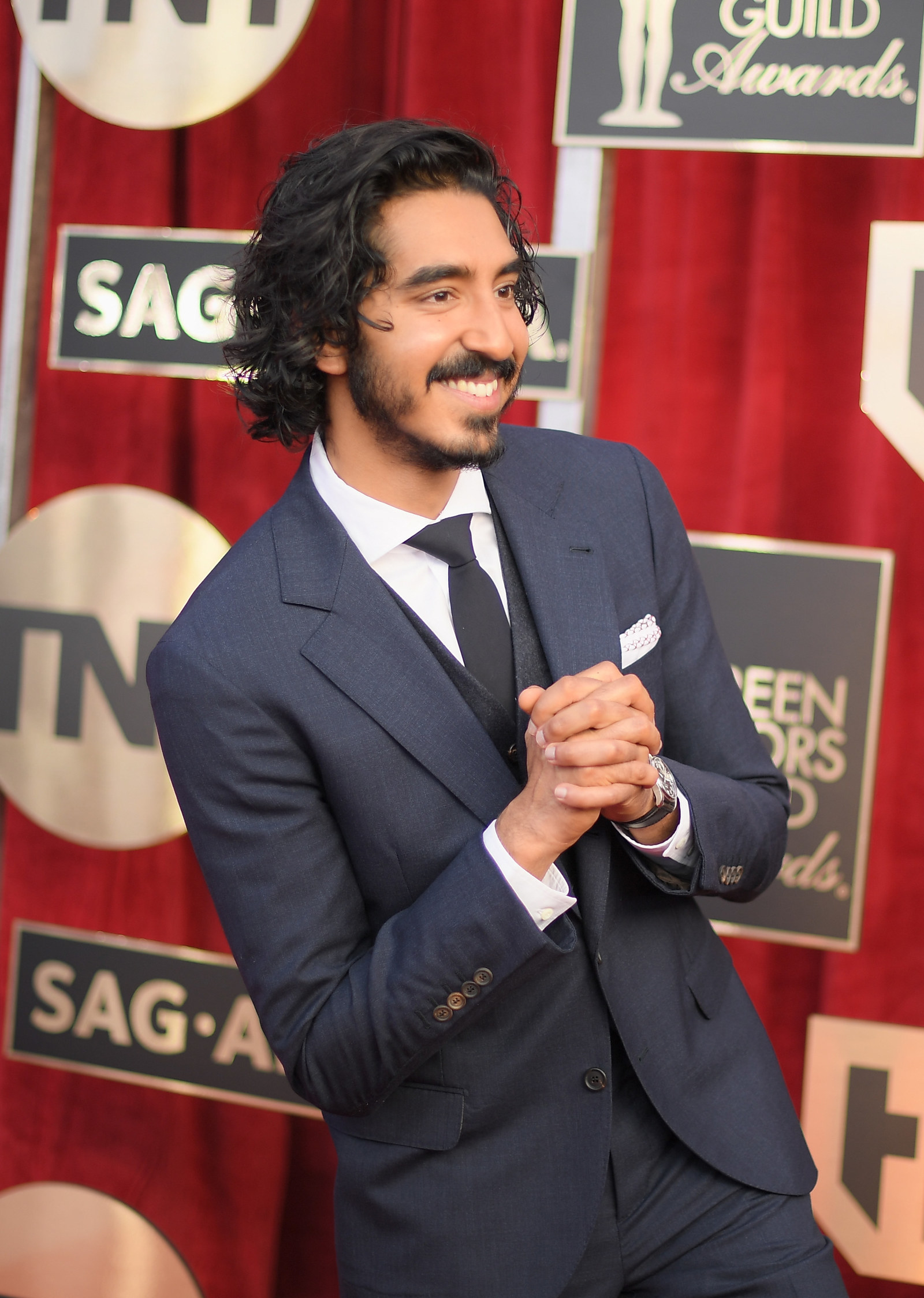 7.
And as for his tie and suit combos, we are not worthy.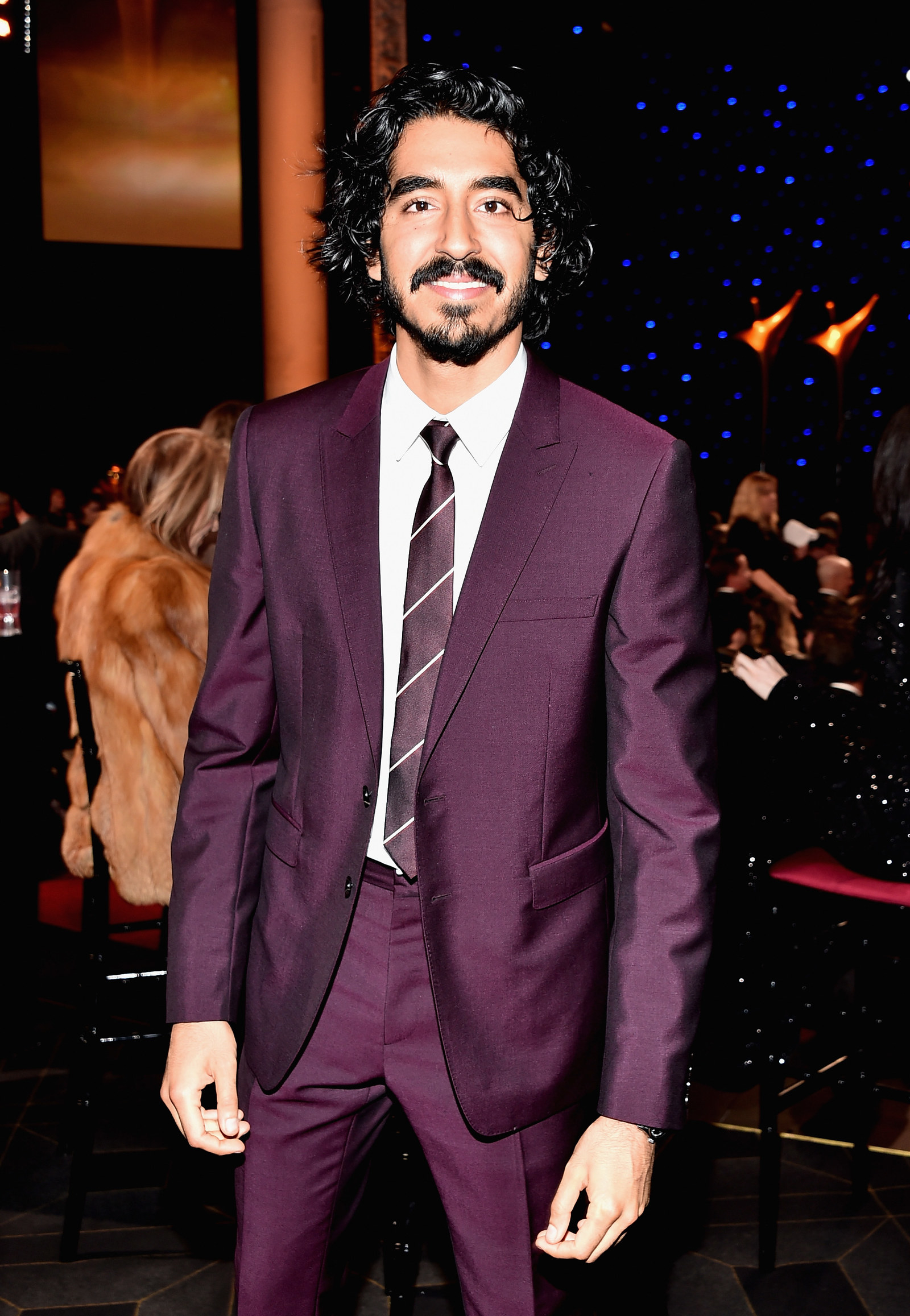 8.
He won numerous awards. Quite rightly so.
9.
And he had the most adorable reaction to winning a BAFTA.
10.
He looked shocked, cute, handsome, goofy and ecstatically happy all in one moment.
11.
In fact, the awards took place almost exactly ten years to the day since he debuted in his breakout role in Skins. And he had this lovely anecdote to share.
12.
Pure joy oozed from him.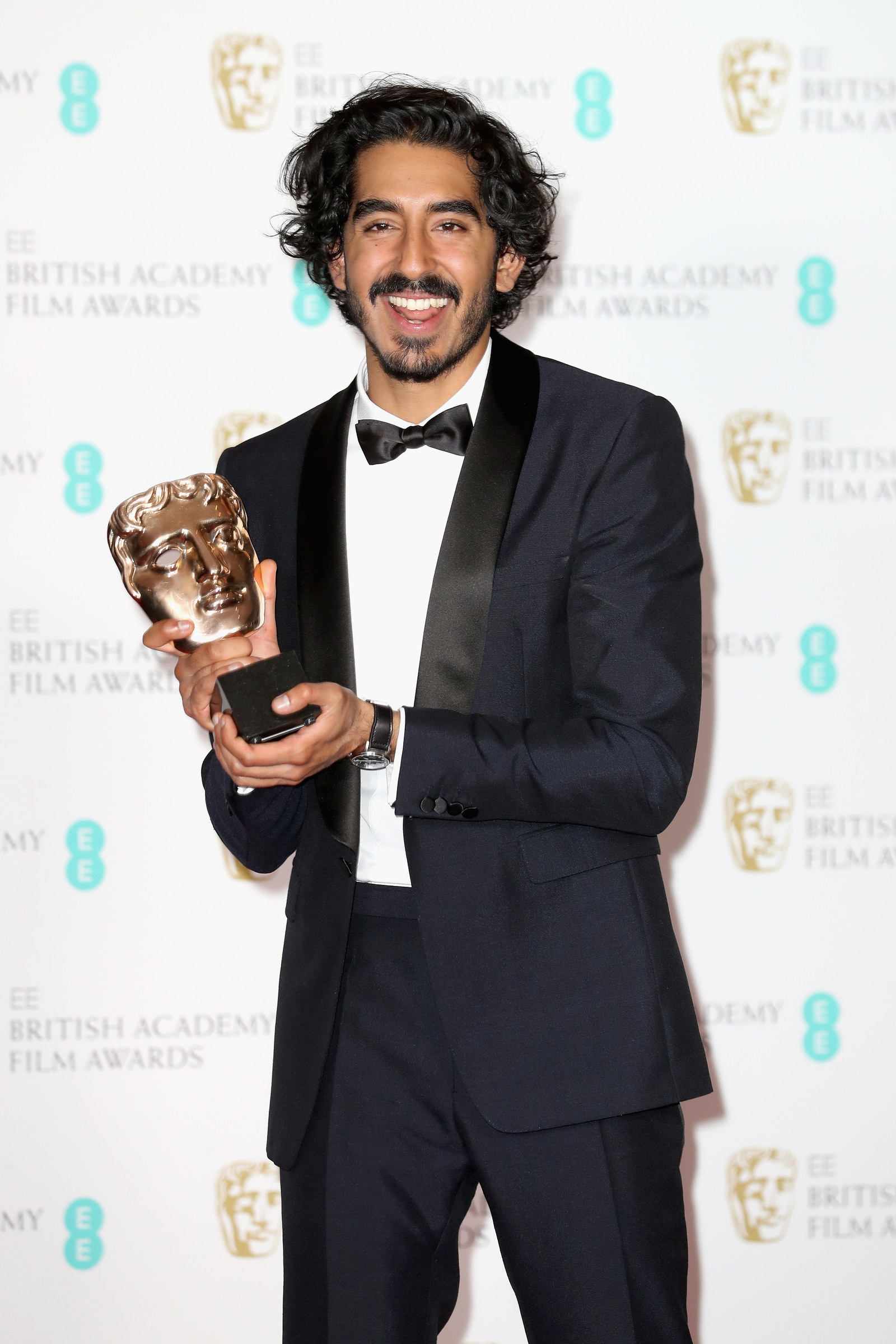 13.
It was also the award season which saw him team up with Sunny Pawar throughout. And they were the best duo on each and every red carpet.
14.
And on stage.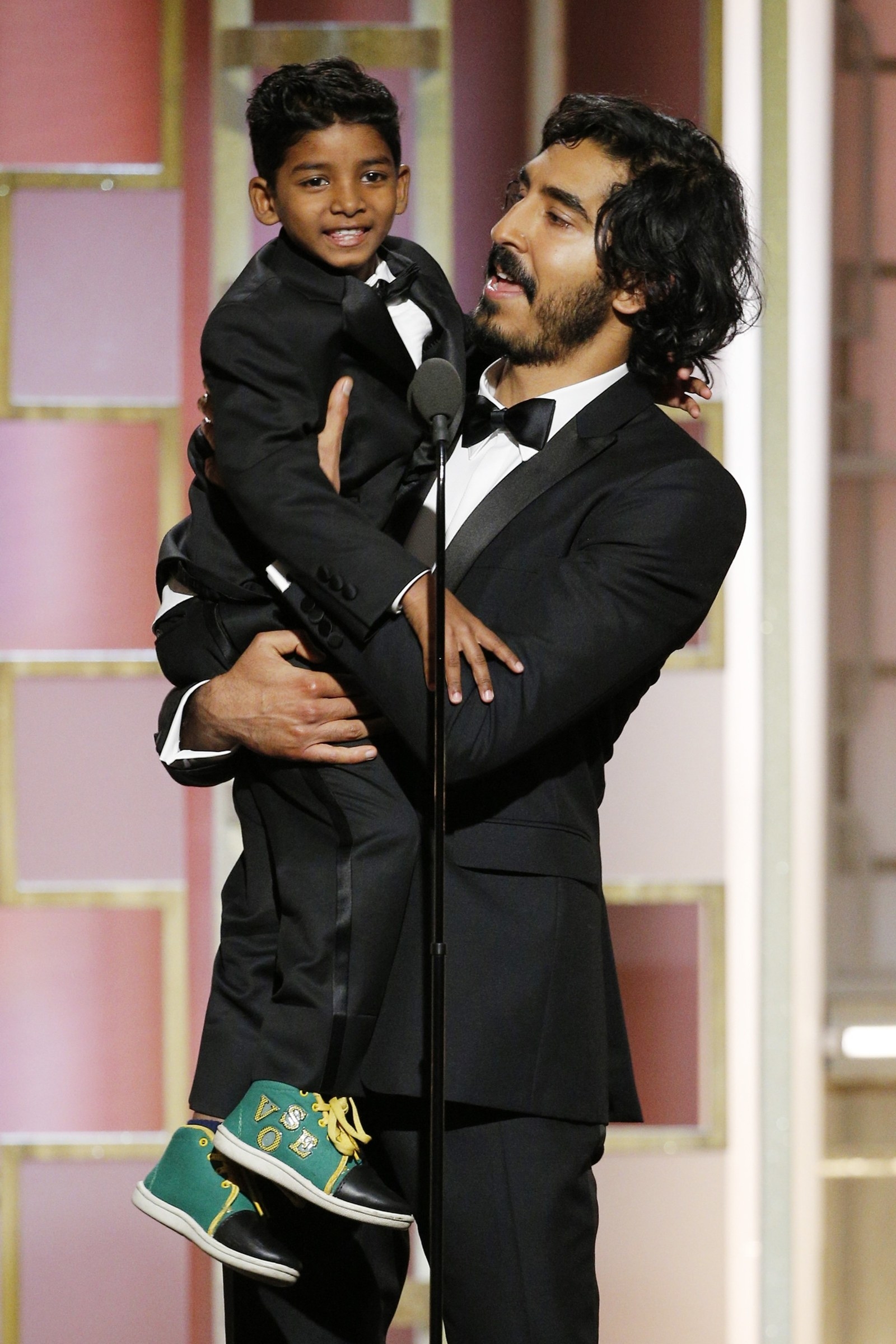 15.
Our hearts.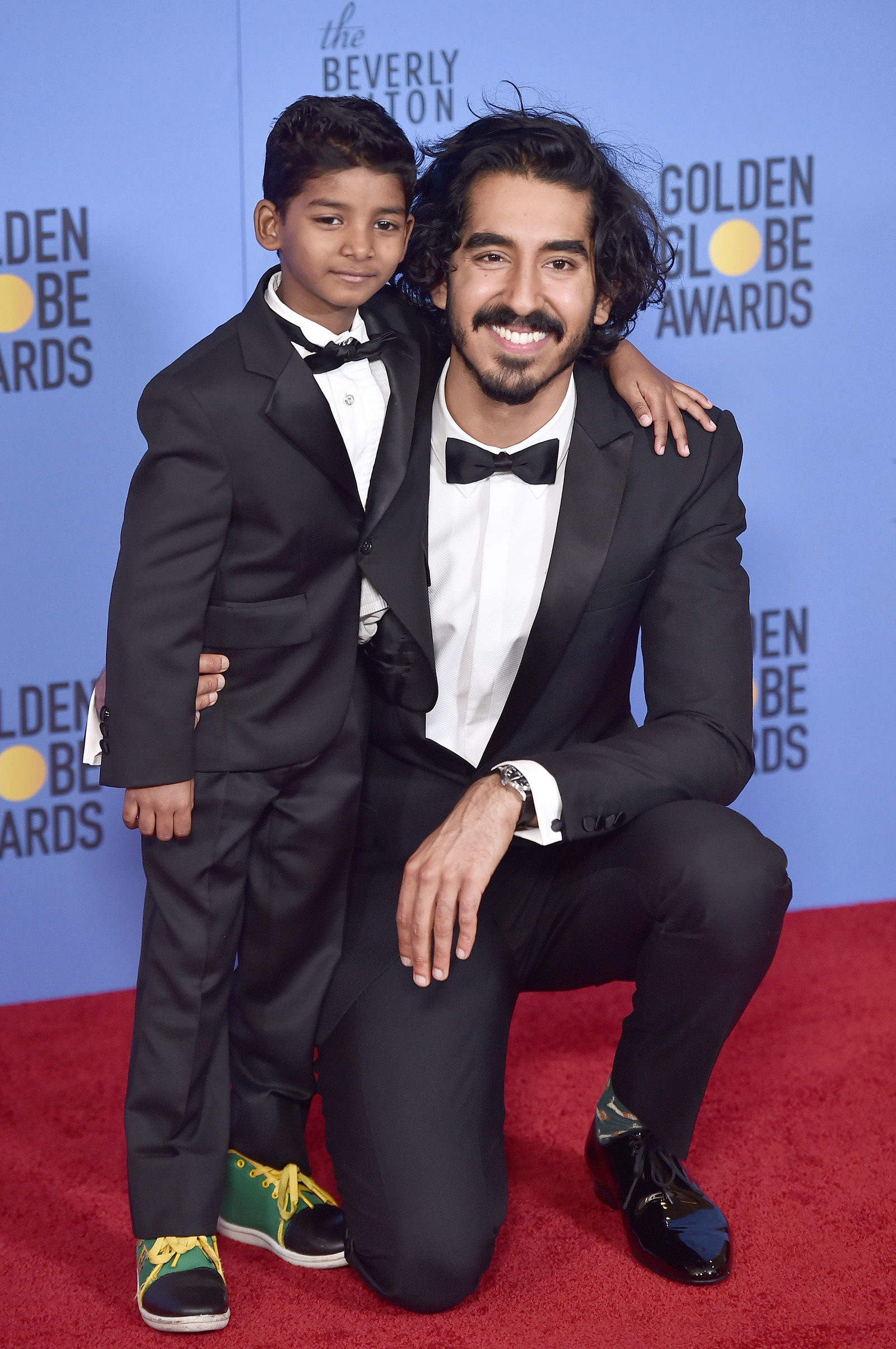 16.
His star shined bright throughout the whole thing, especially while celebrating with his Lion co-stars.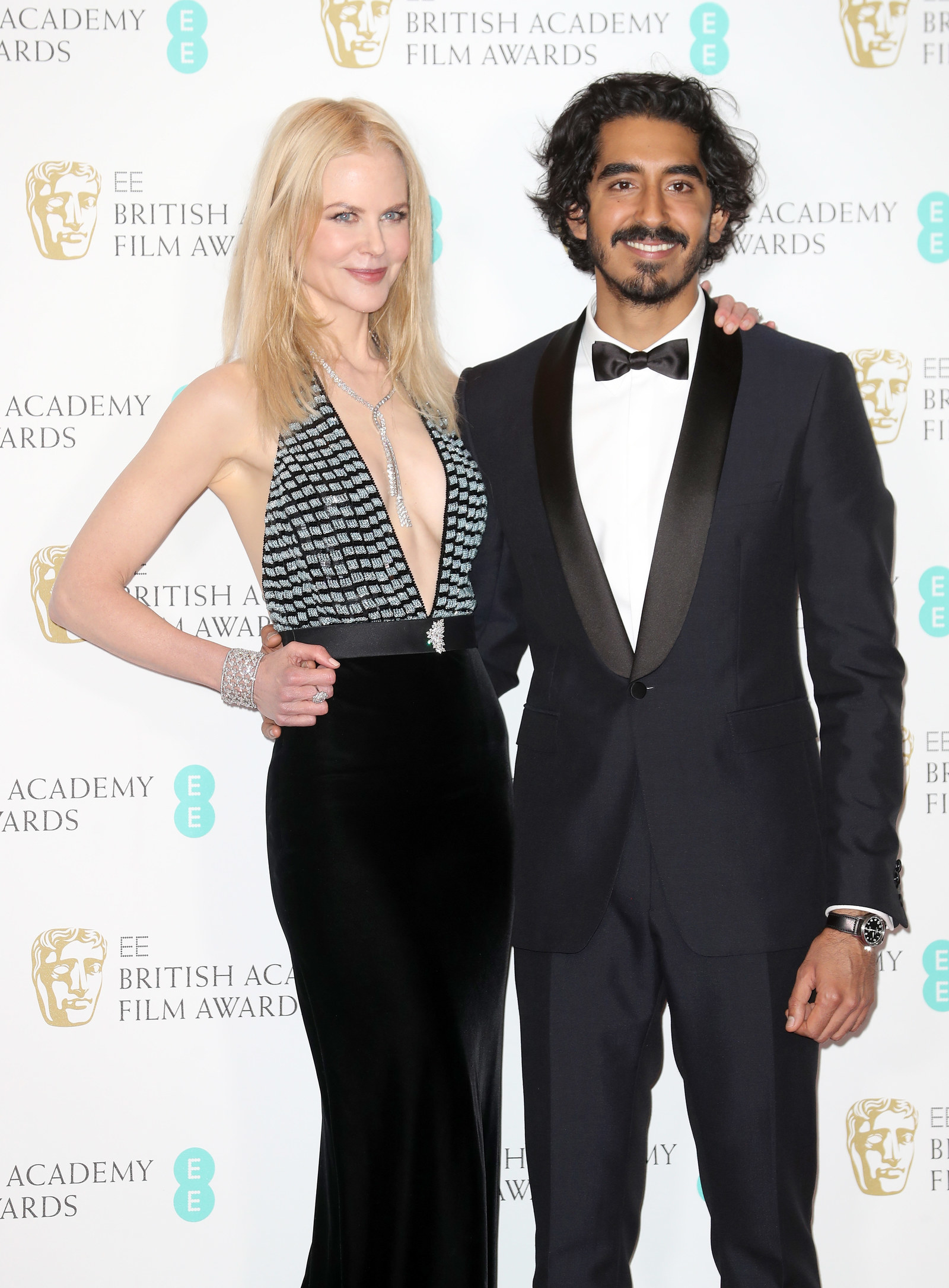 17.
He also gave us the purest moment of the Oscars – when Sunny did an impromptu re-enactment of the iconic Simba scene from The Lion King and he reacted like this.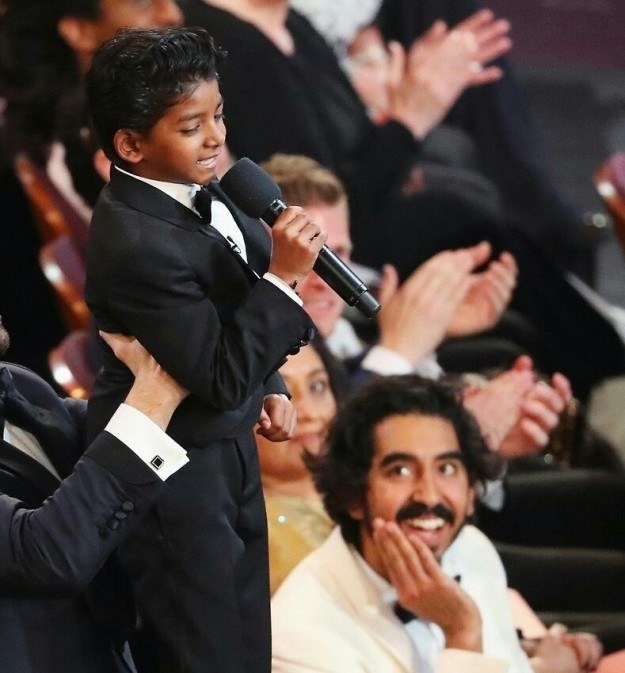 18.
SO MUCH JOY!
19.
He also showed off his blossoming bromance with Andrew Garfield.
20.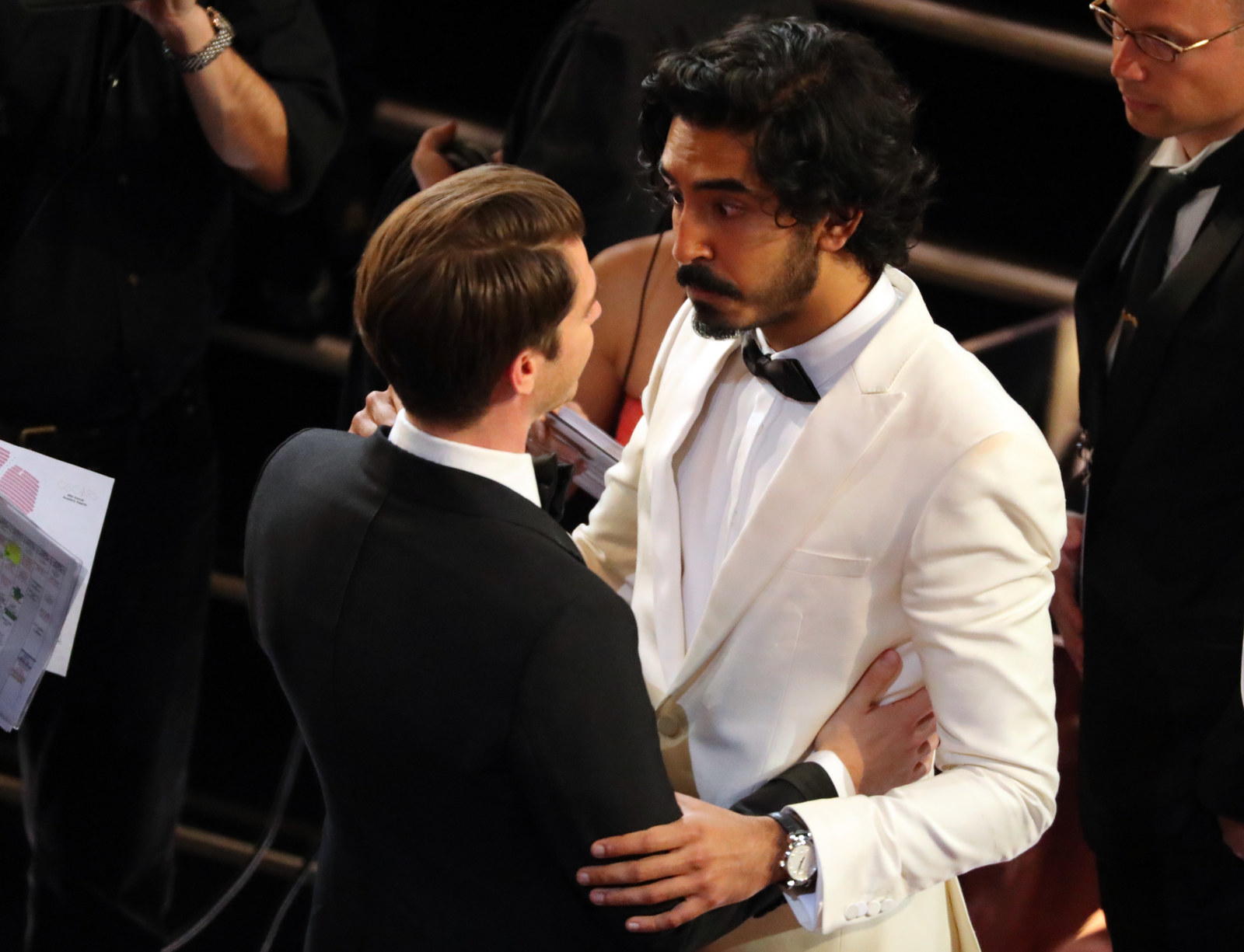 21.
People were here for it.
22.
Really, really here for it.
23.
24.
25.
BUT THAT'S NOT ALL. Dev brought his mother along to the actual Oscars with him as his date!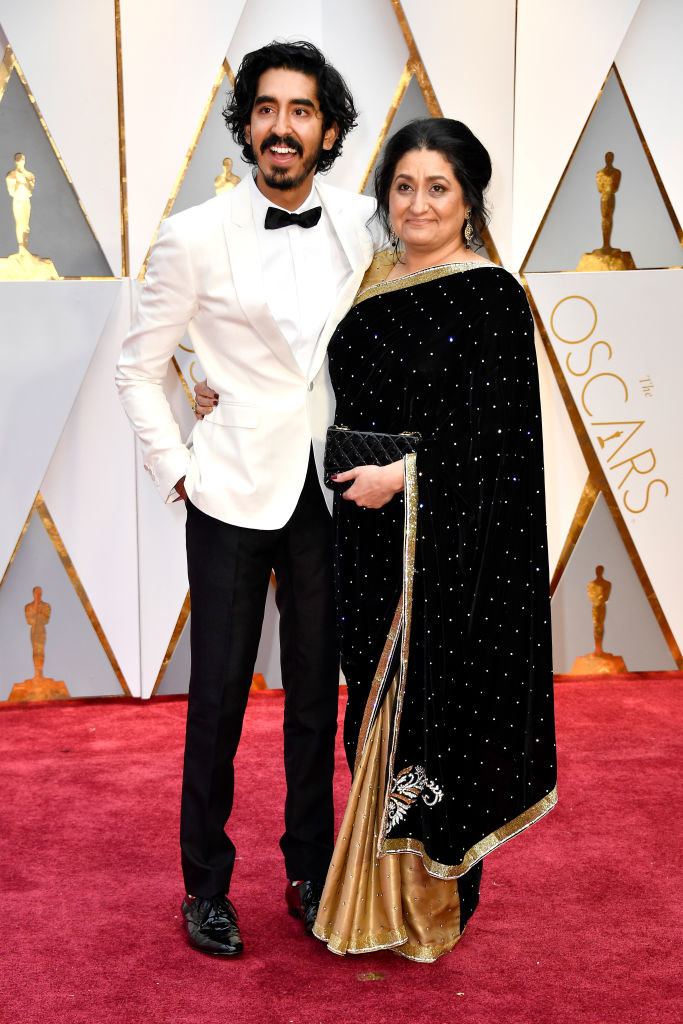 26.
It was all too much.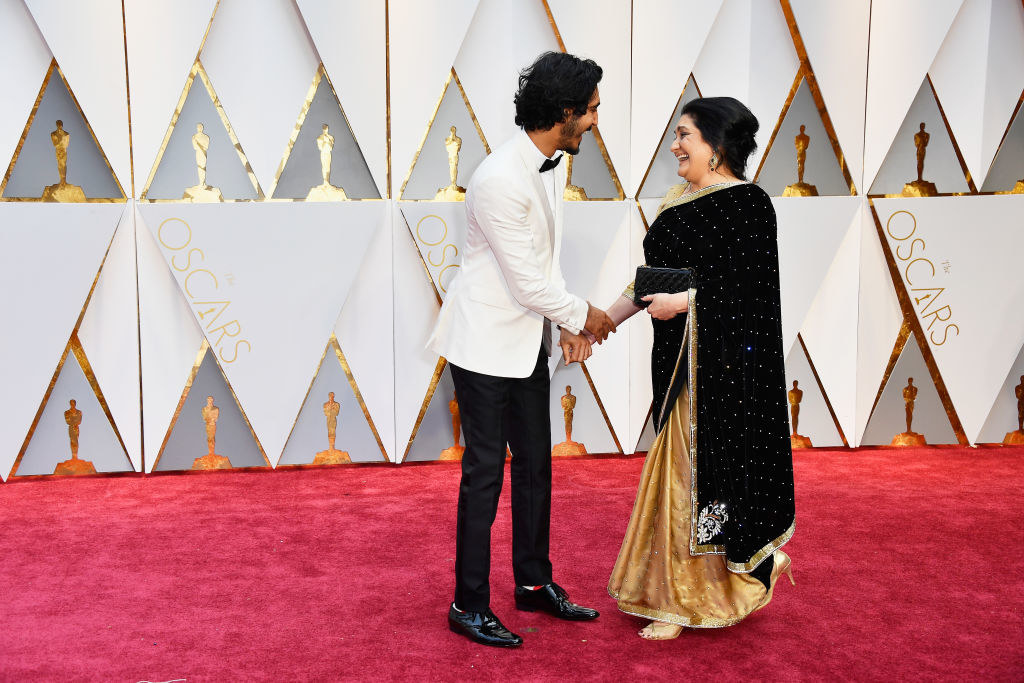 28.
And this. Just this.