It's been almost two years since Breaking Bad ended and Heisenberg, aka Walter White, left our lives.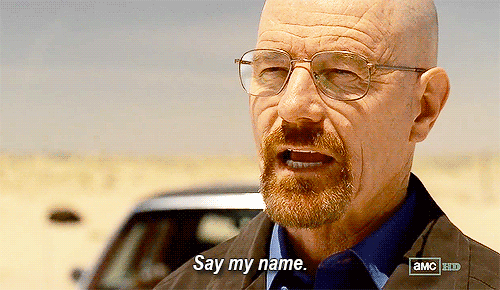 But the man himself decided to resurrect our favourite character for one special night this weekend.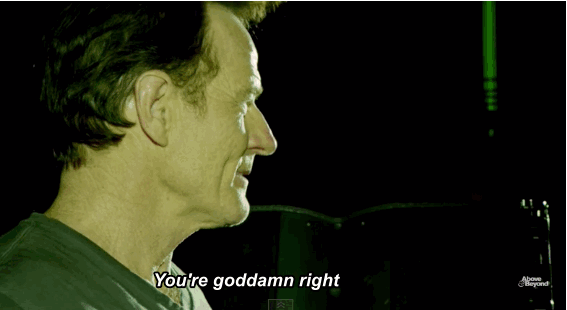 The actor made a surprise appearance at dance music festival Electric Daisy Carnival in Las Vegas during trance act Above & Beyond's set.
As they started their track "Walter White", named after his character, Cranston appeared behind the decks and channelled Heisenberg once more.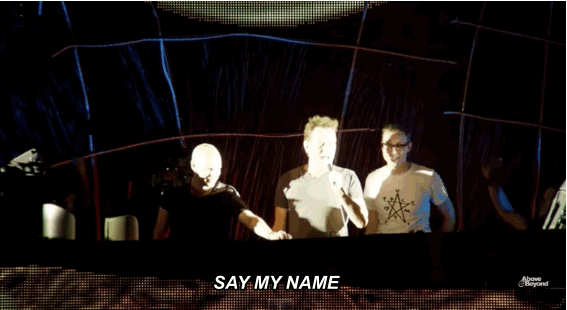 And it's fair to say he loved every moment.
He even danced and jumped about to the whole song like the legend that he is.
We think even Jesse would approve.