We spent a couple of years trying to figure out whether Chloë Moretz and Brooklyn Beckham were a ~thing~ a few years ago.
And were cute together on Instagram and red carpets, the LOT.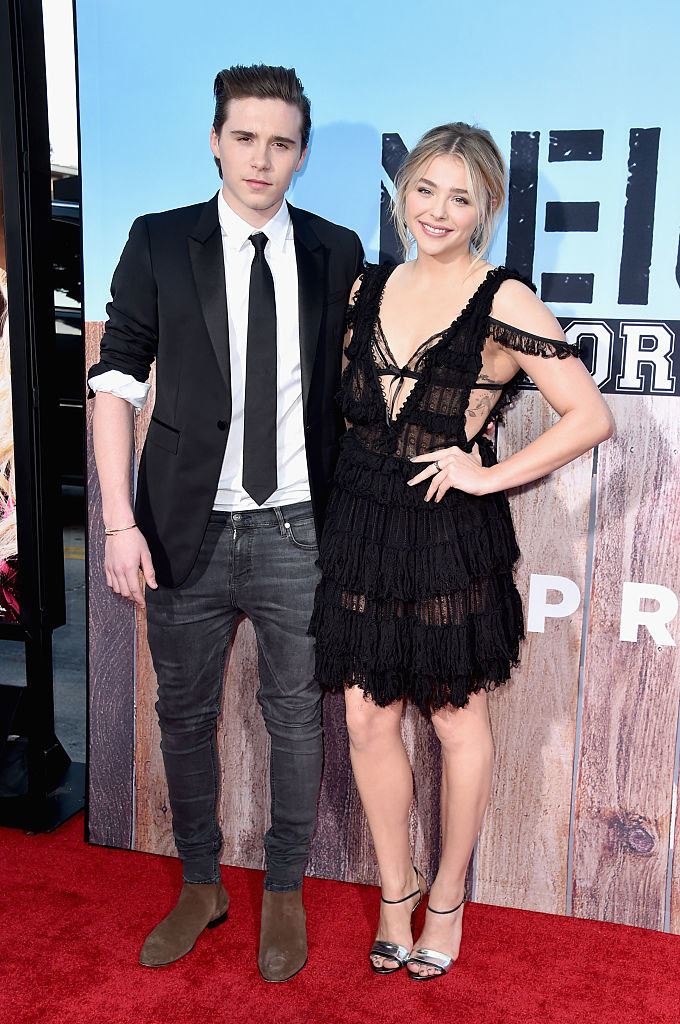 But then last year they split up 😩
And Brooklyn was even rumoured to be dating Madison Beer.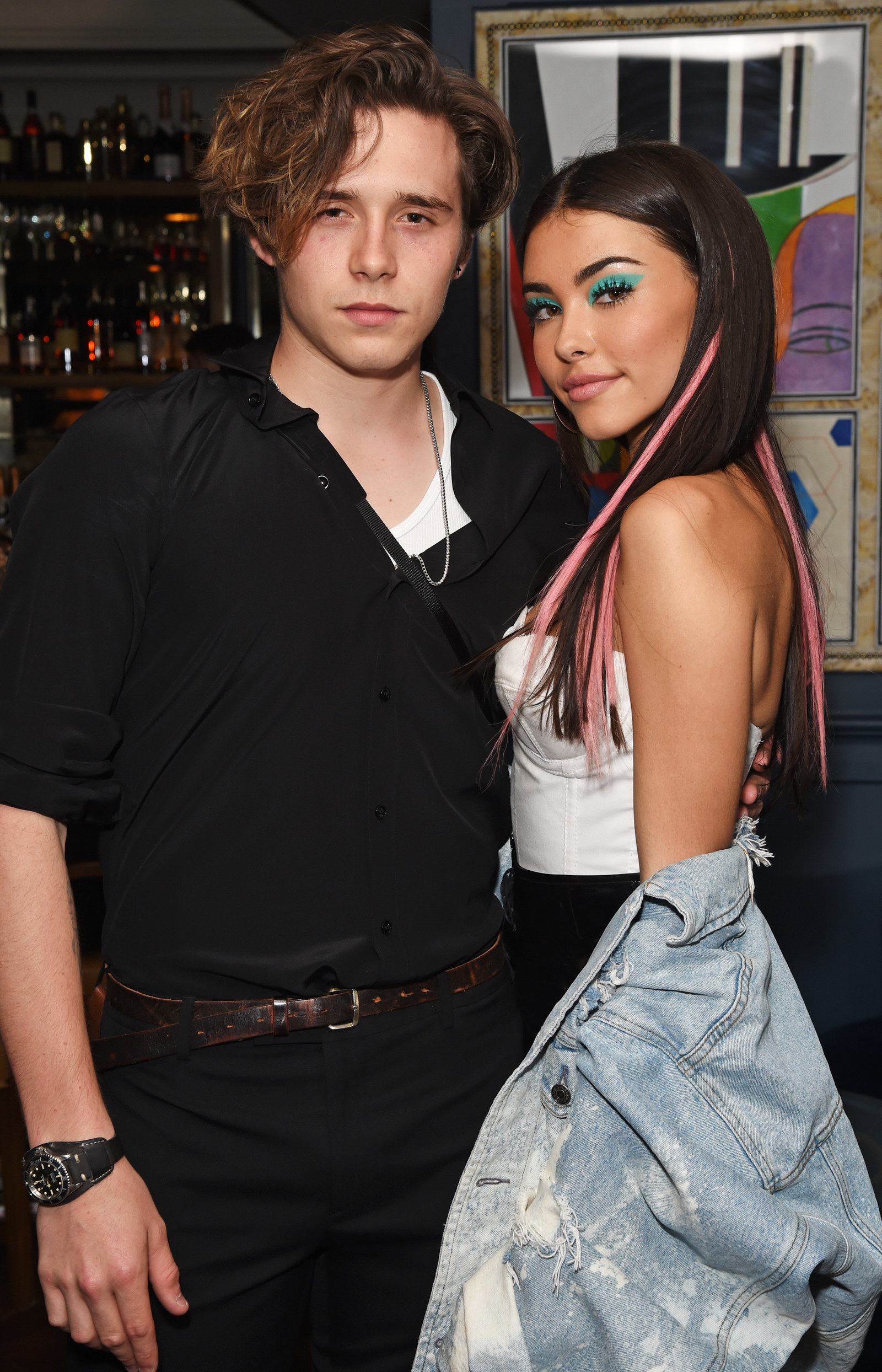 But rumours started again a few weeks ago that Brooklyn and Chloë may actually be an item once more. It started when he revealed he was moving to New York and then he posted this picture.
And eagle-eyed fans spotted this cute comment from his former girlfriend.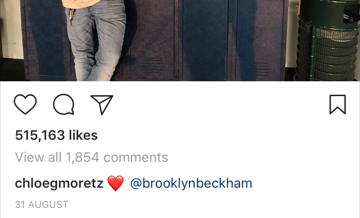 Which of course led to fans thinking that maybe she's not actually his former girlfriend any more after all.
But now we're preeetttty sure Brooklyn's confirmed they're back on with this post. On Sunday he shared an image of himself hugging what appears to be Chloë's legs as they cuddle up for some Game of Thrones TV action.
But it's the cute AF caption that really gives it a way. As well as the fact he tags the actress in it.

Alongside Chloë responding in perfect emoji form again.