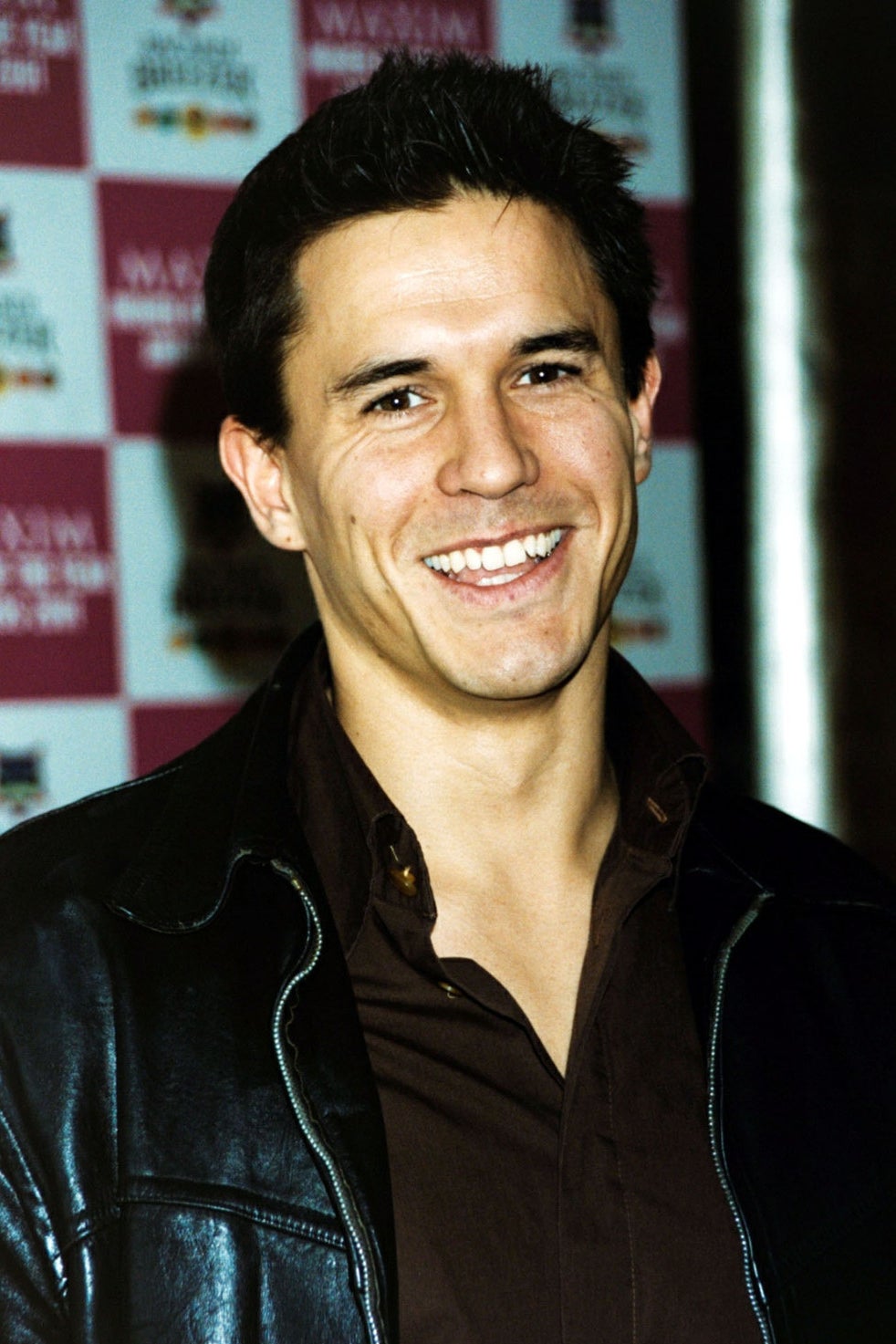 Then: The ultimate Hollyoaks heartthrob who was engaged to S Club 7 alumni Rachel Stevens.
Now: Jeremy is now 46 years old, can you believe it?! He's since had stints on Holby City, Dancing On Ice, as well as numerous TV presenting jobs.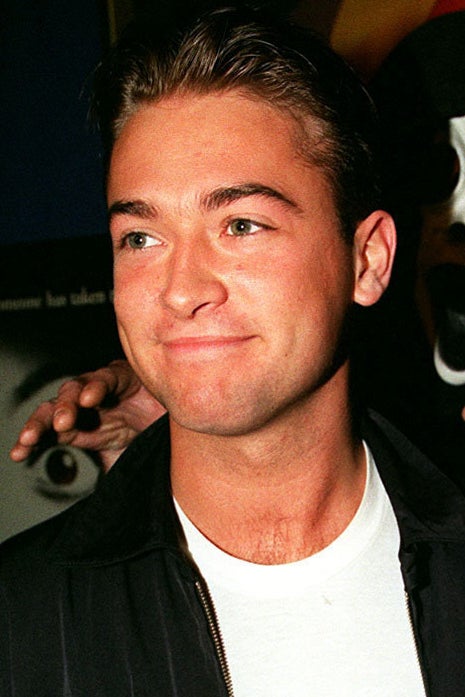 Then: Our biggest soap crush ever, playing Joe Wicks on EastEnders.
Now: Since then, Paul has appeared in a Bridget Jones film, as well as numerous TV roles, including Secret Diary of a Call Girl, Law & Order: UK, Holby City and Grantchester.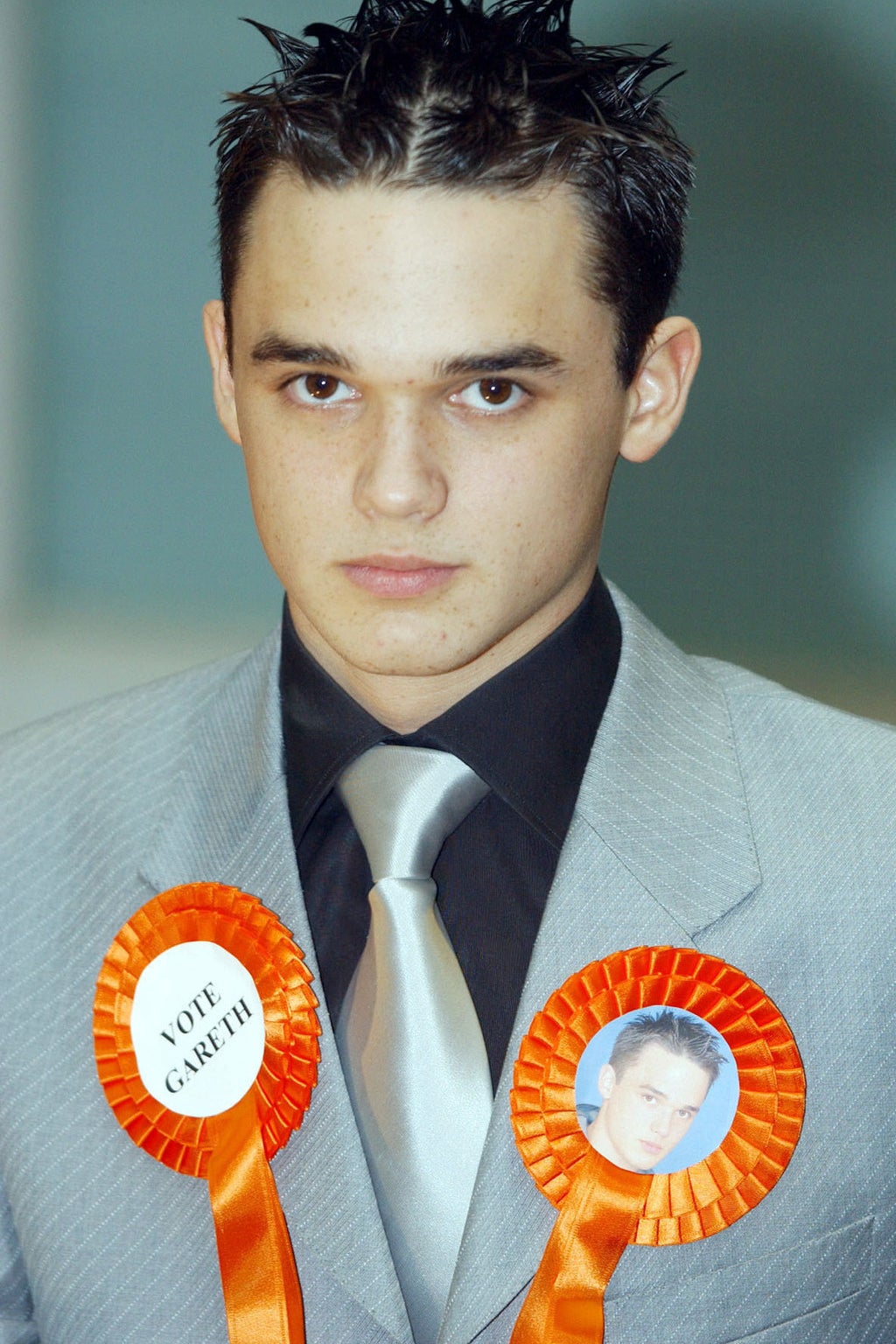 Then: He needs no introduction does he really? Gareth was of course the stand out of 2002's Pop Idol. EVEN IF HE DIDN'T WIN, alongside Will Young.
Now: He's had a successful stint in musical theatre, performing in shows such as Les Misérables and Joseph and the Amazing Technicolour Dreamcoat. He also became a part of pop group 5th Story, which was created for The Big Reunion in 2013 and includes Dane Bowers, Kavana, Kenzie and Adam Rickitt.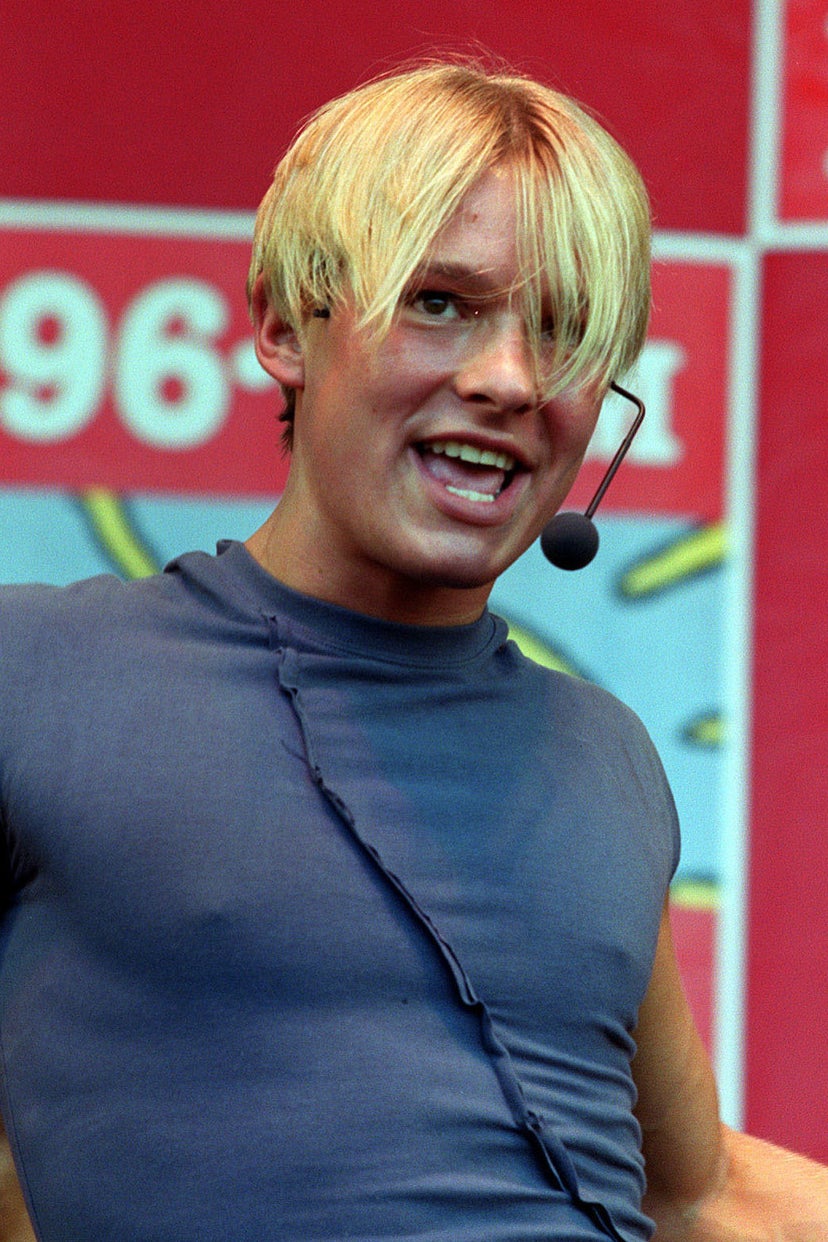 Then: Making Coronation Street more enjoyable to watch in the late '90s, before moving into pop music. Remember his debut single, "I Breathe Again"?
Now: Adam's had an incredibly varied career since, from appearing on New Zealand soap opera Shortland Street for three years, some stage work, working for charities and also being a part of pop supergroup 5th Story. He's even tried his hand at politics.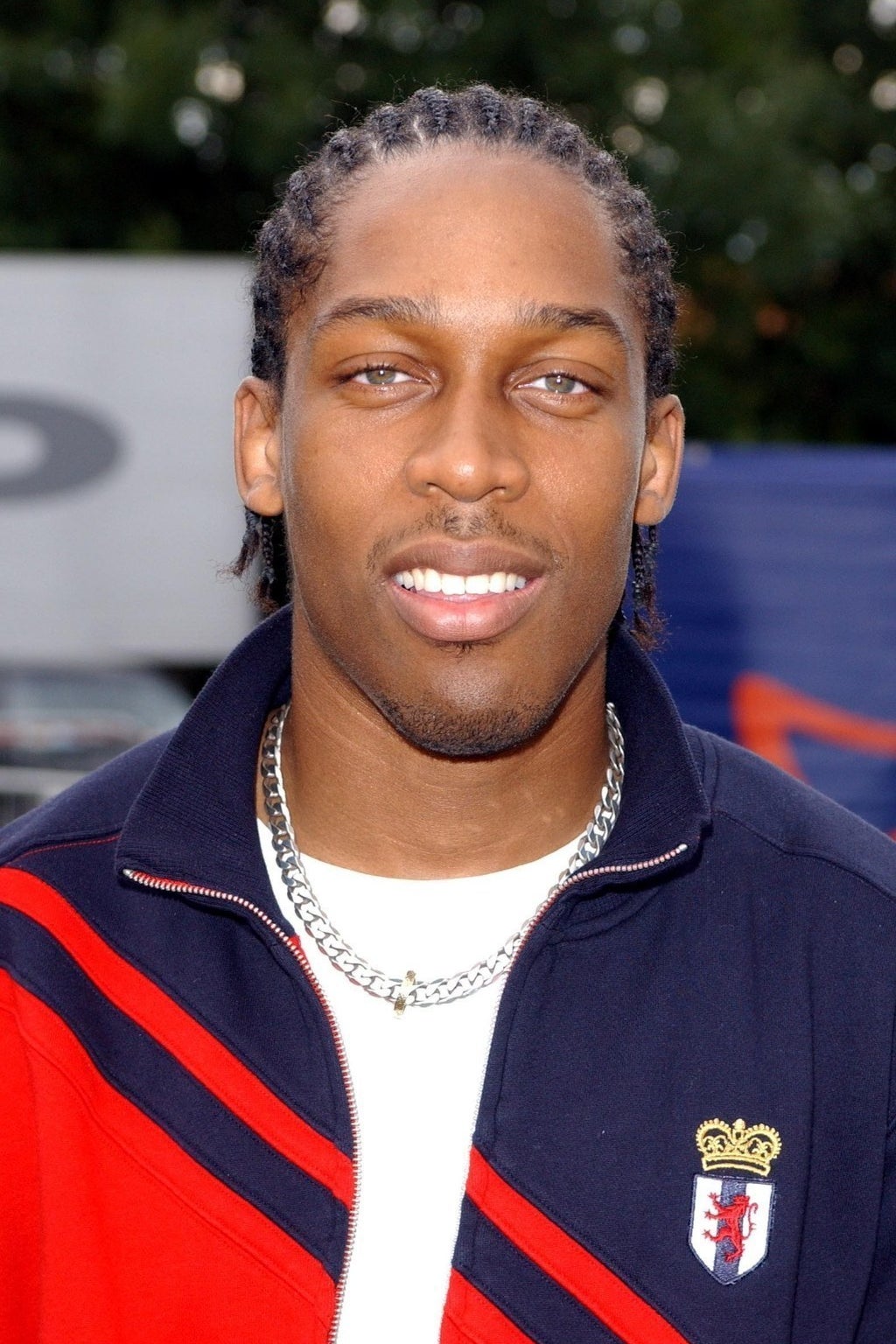 Then: Melting our hearts on Fame Academy.
Now: Melting our hearts still making music.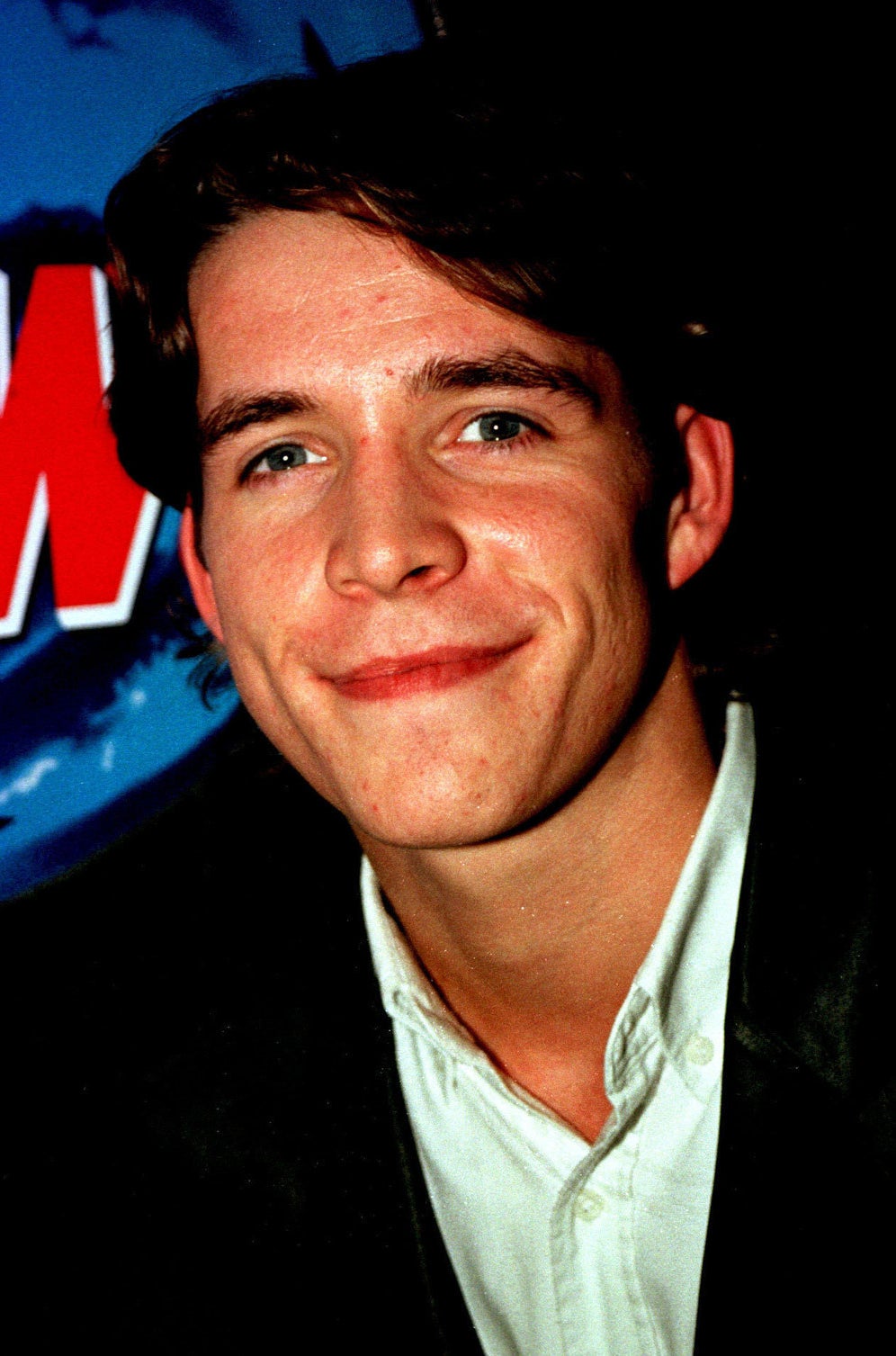 Then: Another EastEnders hunk.
Now: Aside from hanging out with Eleven from Stranger Things, Sean has a very successful acting career. He's appeared in Meet the Spartans, Once Upon A Time, Eve and The Class, to name a few.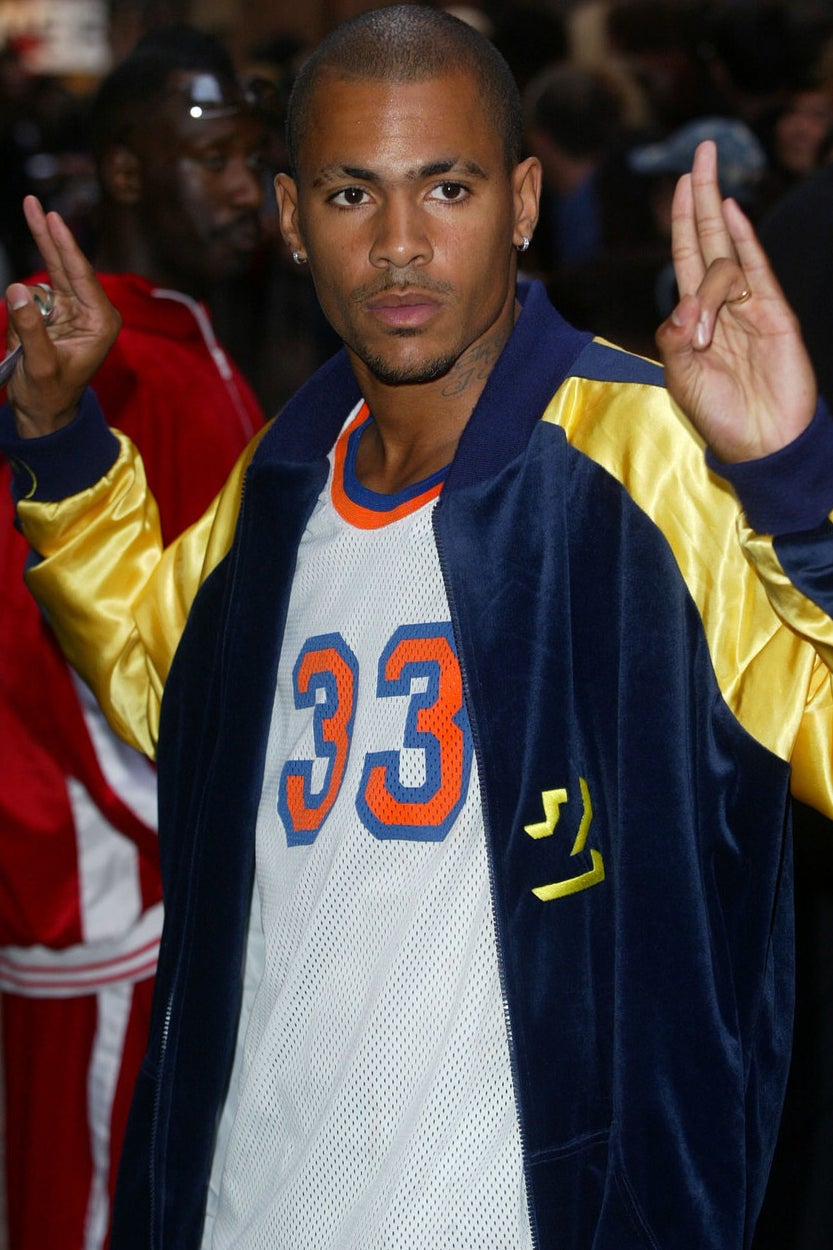 Then: One of the favourites from So Solid Crew.
Now: He had a brief solo music career for a while, has appeared on Celebrity Big Brother, and he was married to Alesha Dixon, but they split when he had an affair with singer Javine Hylton.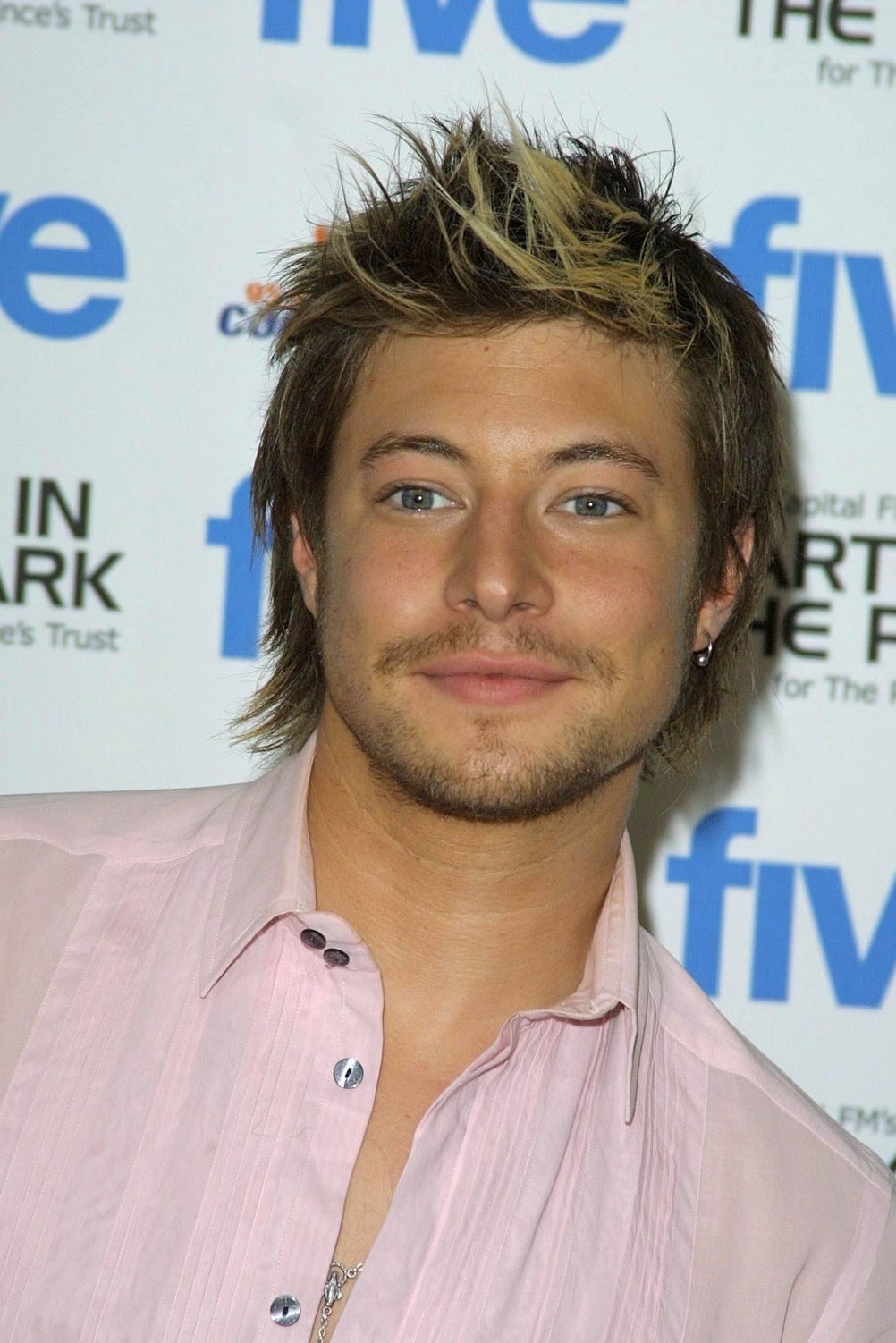 Then: Our boy from Blue.
Now: He's still our boy from Blue, but also with a side of Hollyoaks to his name.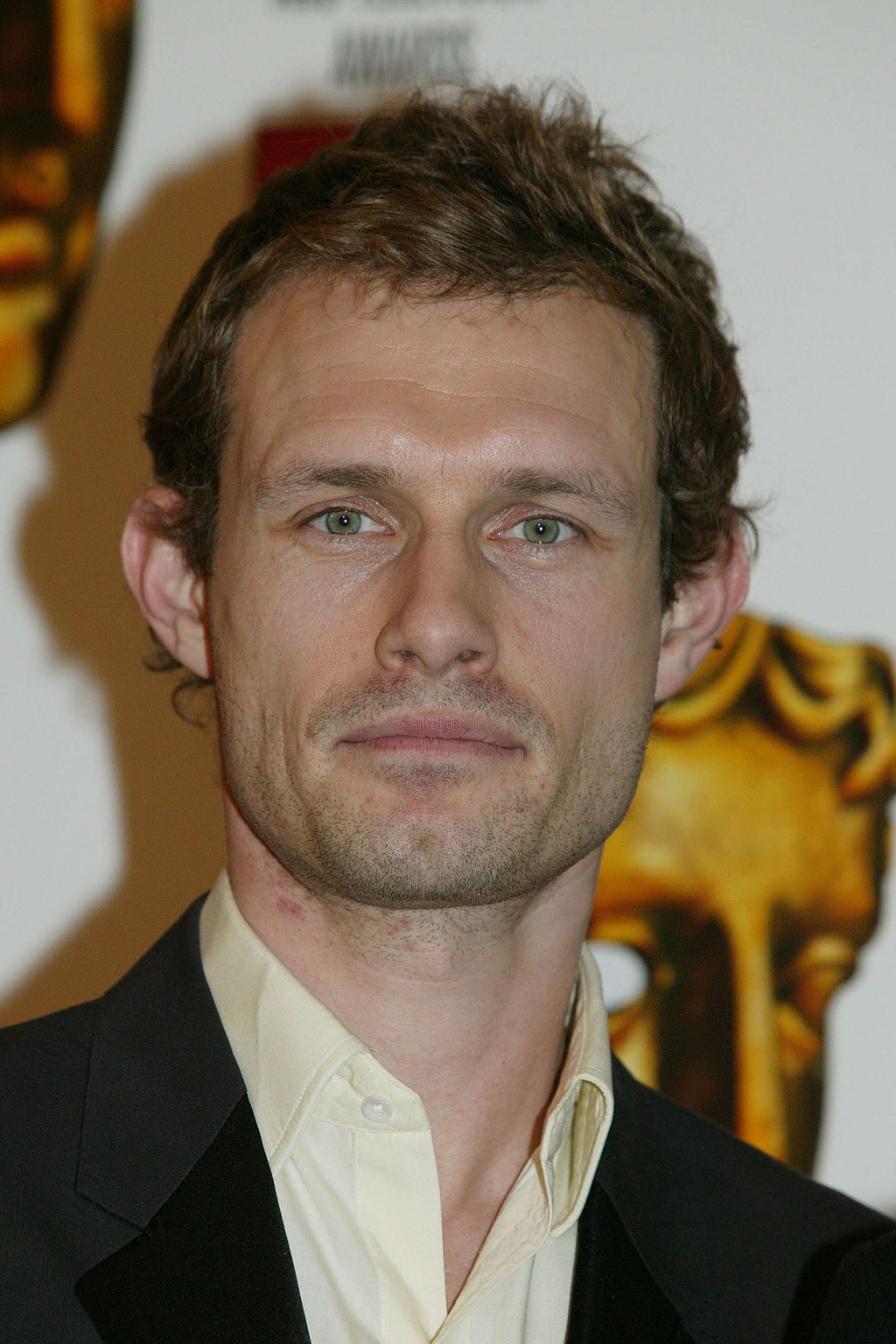 Then: Conrad Gates in Footballers' Wives.
Now: Nick Tilsley in Coronation Street.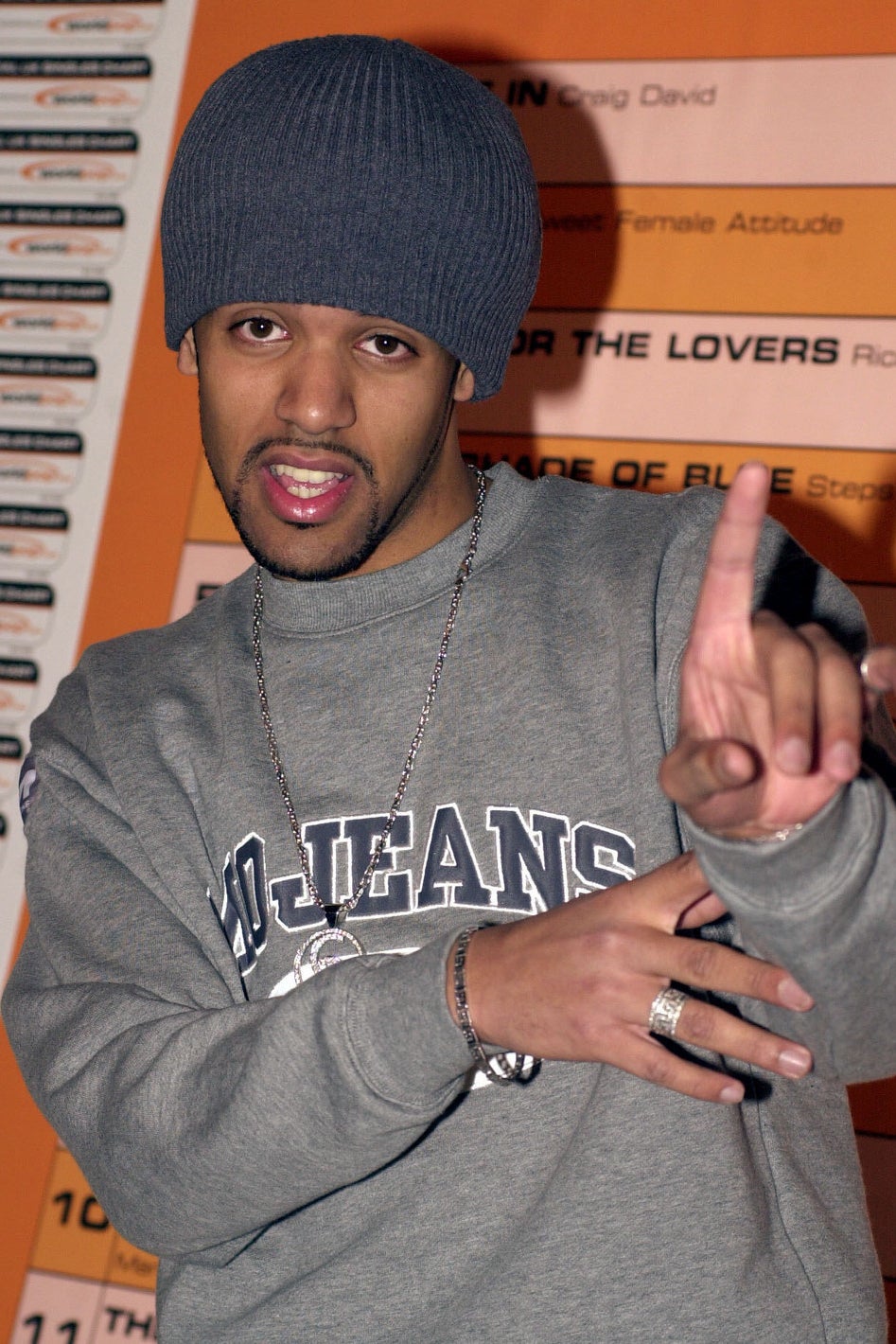 Then: Craig David, absolute hero.
Now: Craig David, absolute hero.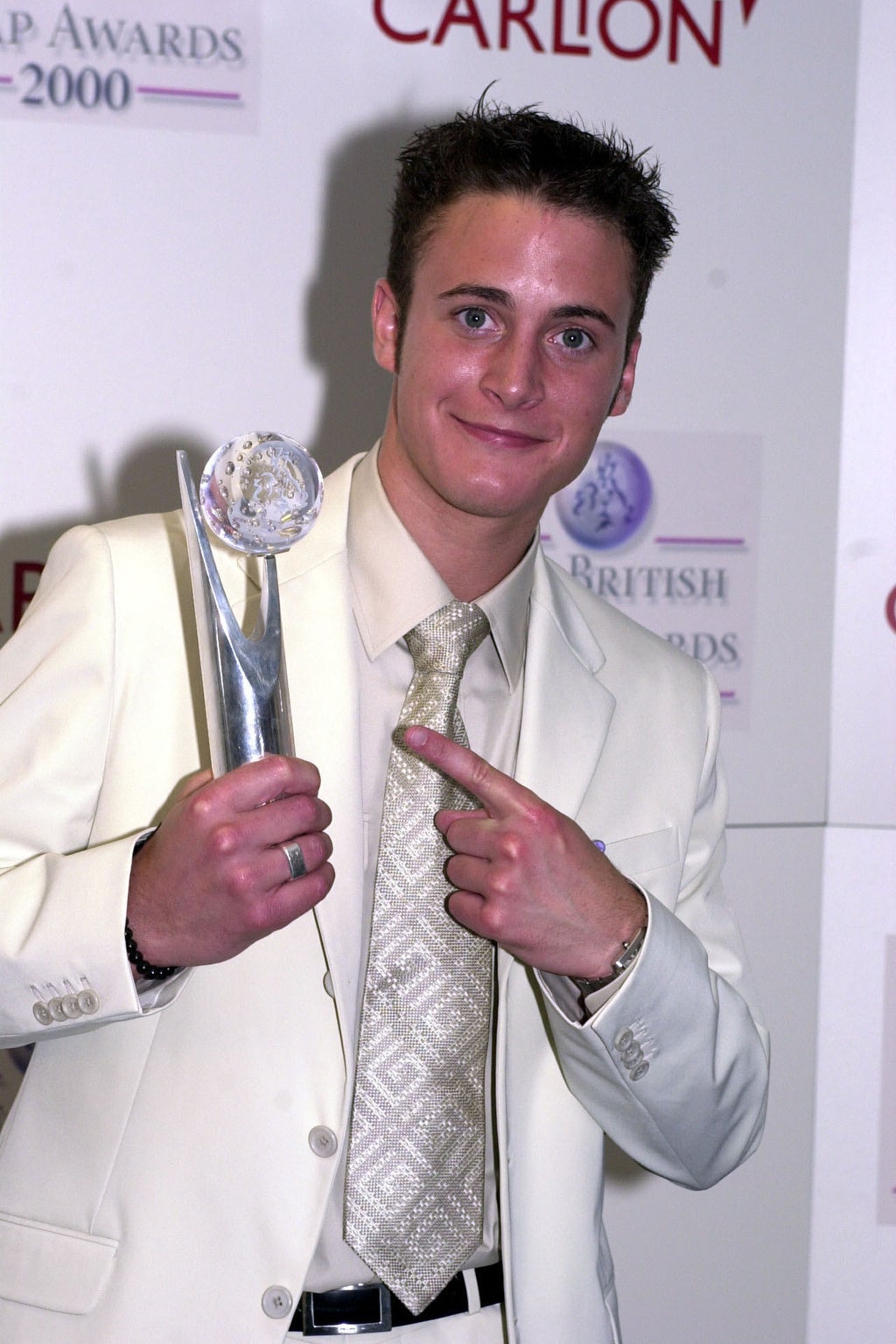 Then: We first loved him in Hollyoaks, then loved him even more in Footballers' Wives.
Now: Gary's been in everything from EastEnders to Dancing On Ice and The Bill. He's also busy being married with three children.
12.
Kenzie (Blazin' Squad)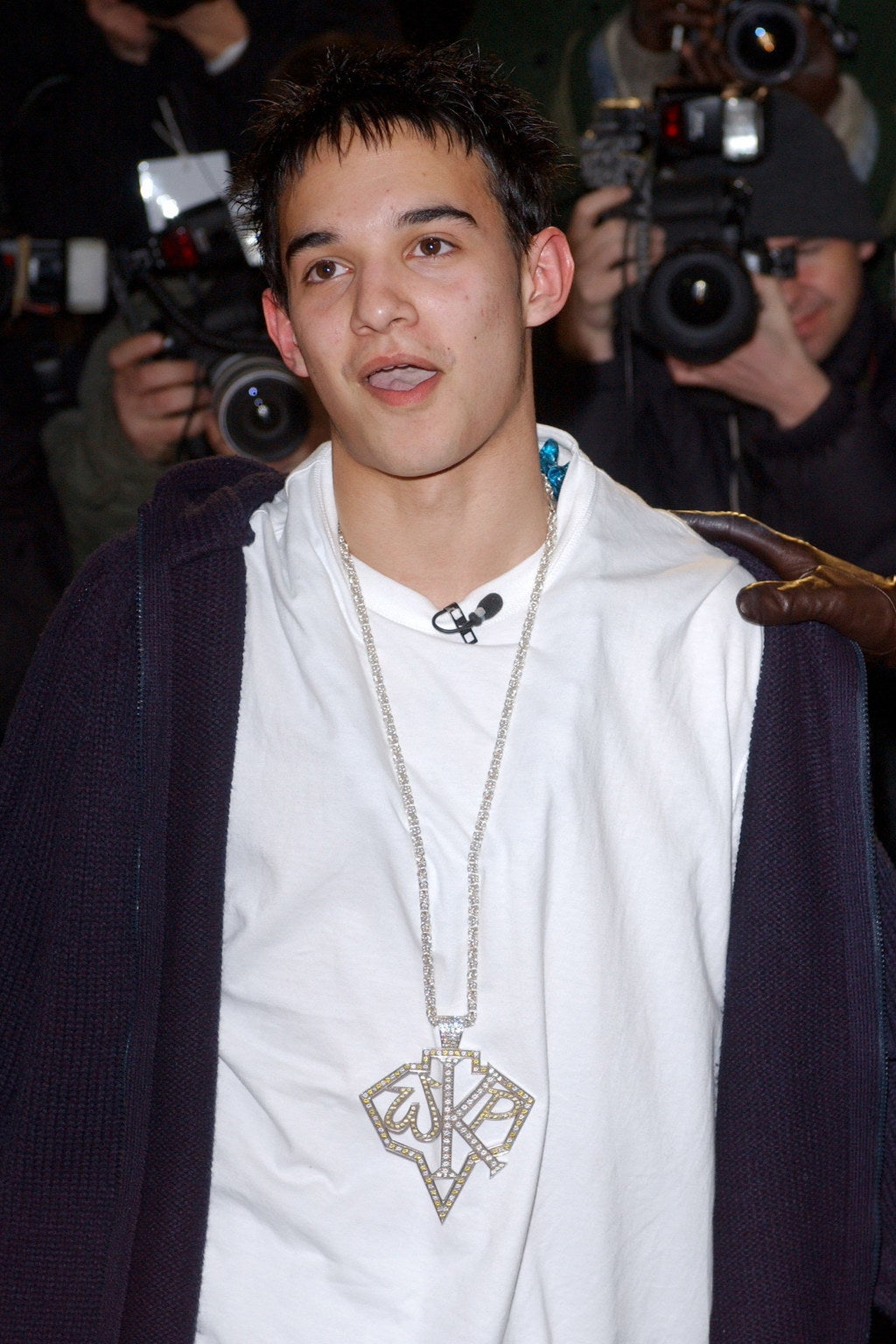 Then: A member of Blazin' Squad, of course.
Now: He's appeared on a couple of reality TV shows, but Kenzie is now a DJ and personal trainer. In case you couldn't tell from his recent pictures.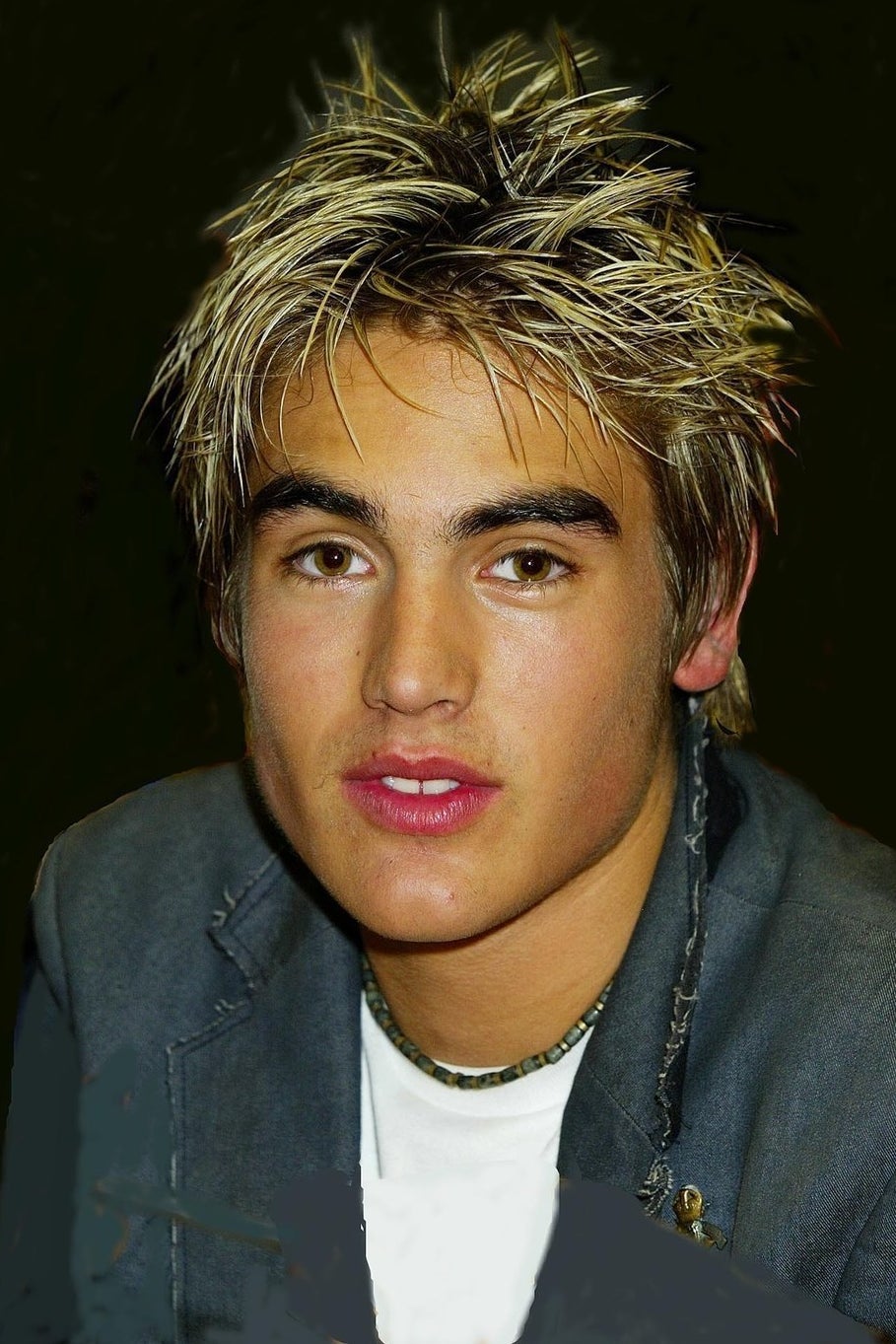 Then: The pretty one from Busted.
Now: The pretty one from Busted – after a decade's break and a beautiful reunion with Matt Willis and James Bourne.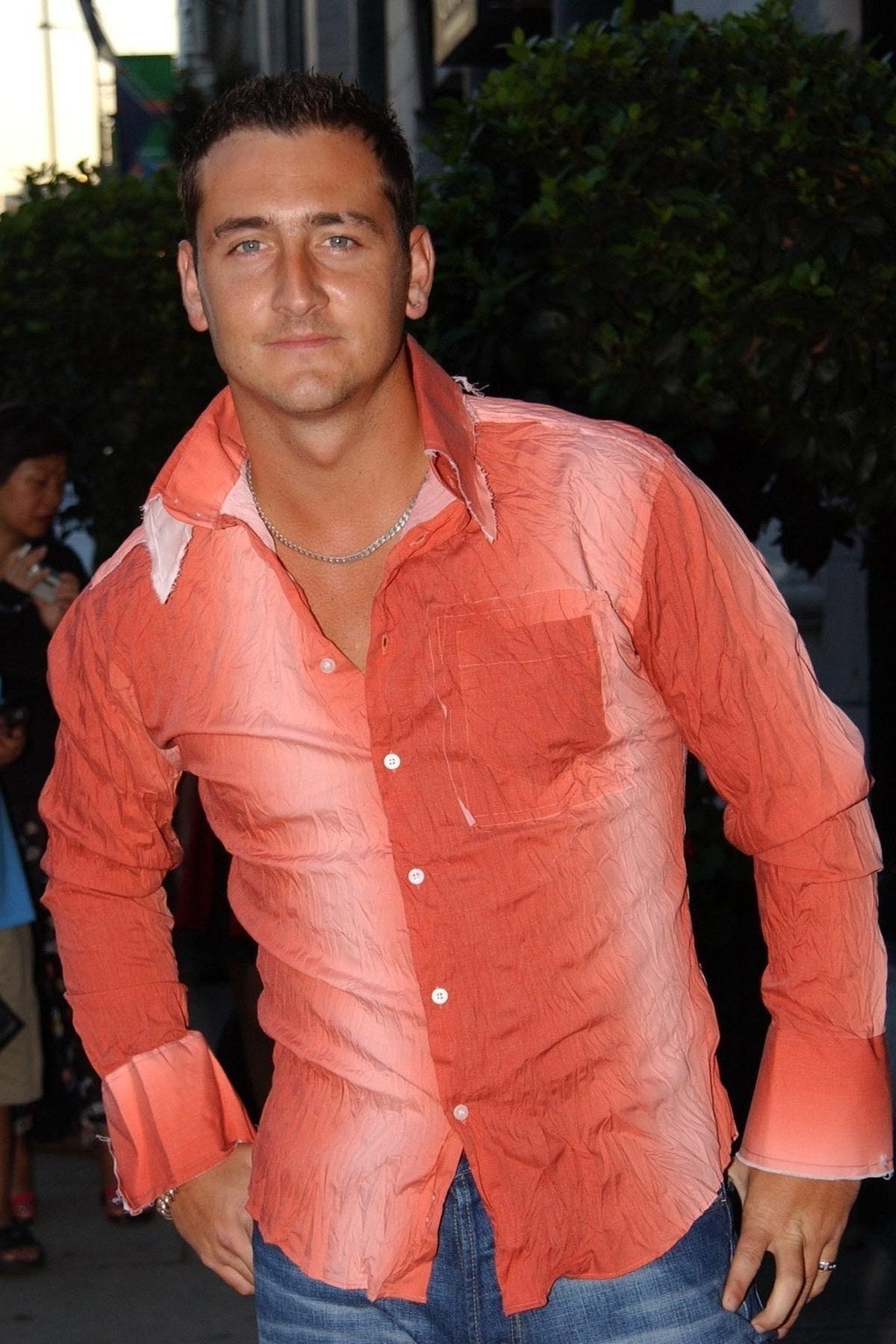 Then: The beloved Jambo in Hollyoaks.
Now: Will's gone on to appear in shows such as Casualty, Two Pints of Lager and a Packet of Crisps and EastEnders. Most recently he narrated Tattoo Disasters UK for Spike and is married with two children.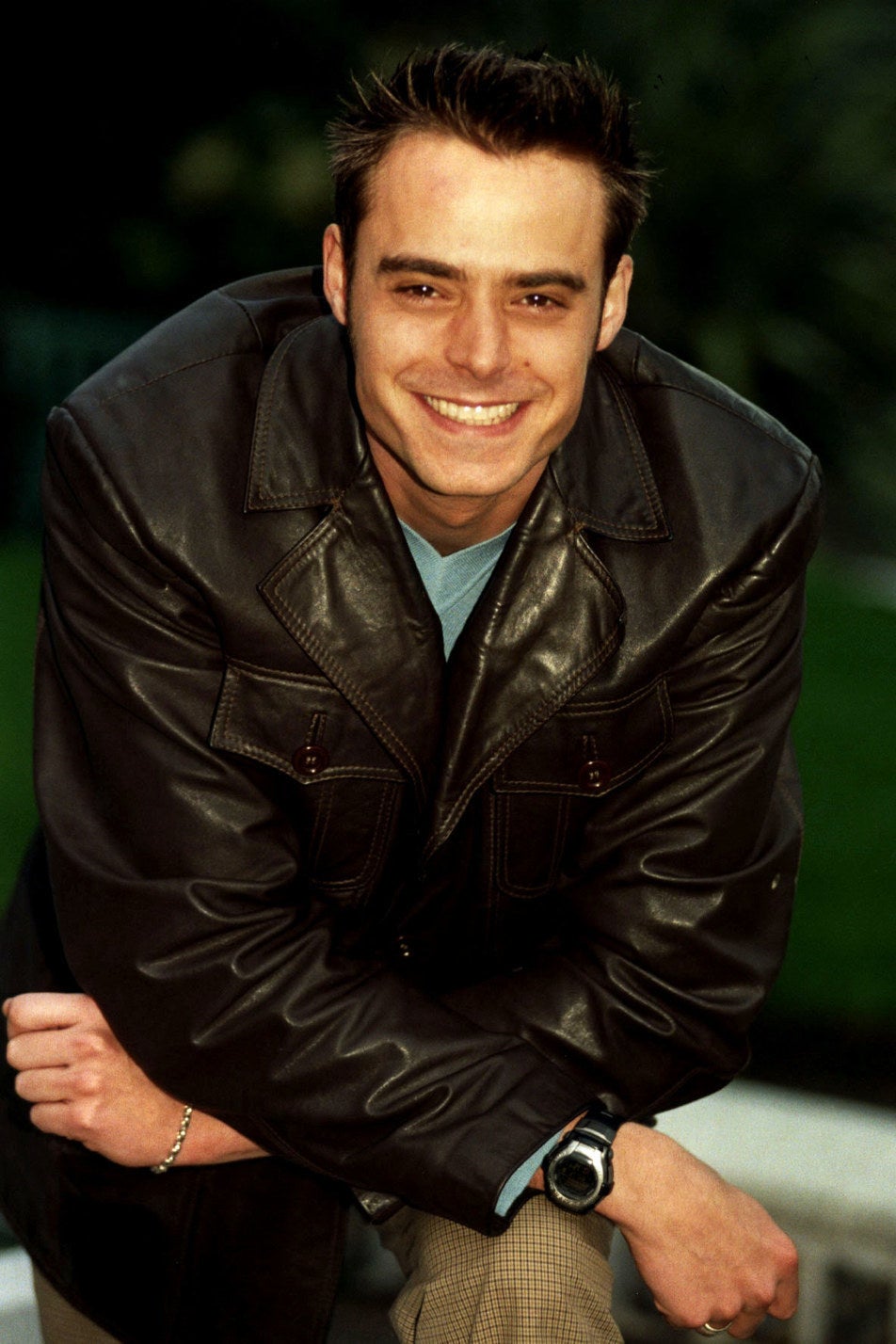 Then: Popular TV presenter, hosting shows such as The O Zone, Top of the Pops and Live & Kicking.
Now: Popular radio presenter, hosting Heart FM's breakfast show with Spice Girl Emma Bunton.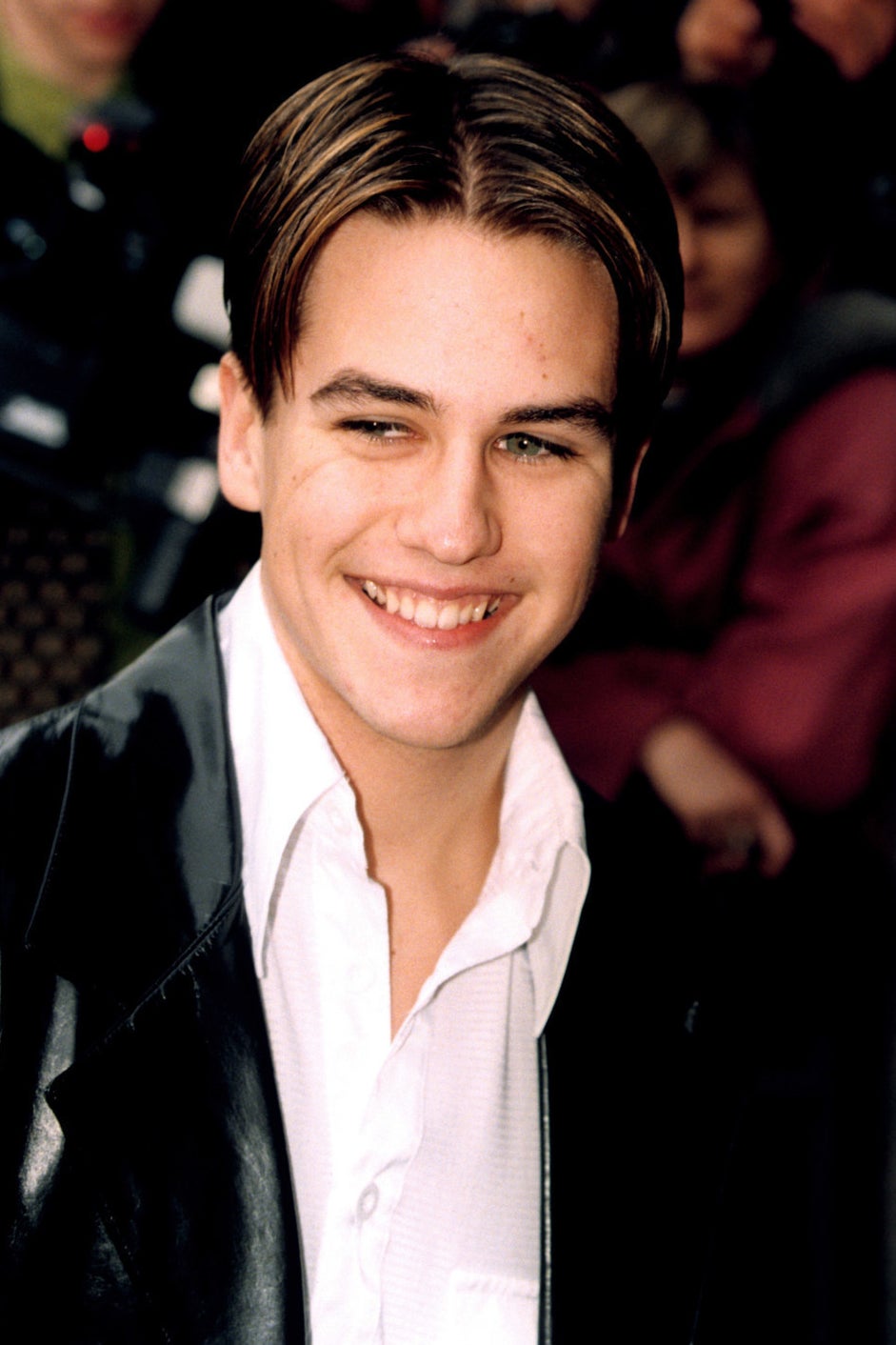 Then: Crooning songs to us through the '90s.
Now: He's had a varied career since. He's appeared in Hollyoaks: In the City, Celebrity Big Brother and gone on a stage tour. Kavana also auditioned for The Voice UK, and was part of pop supergroup 5th Story on The Big Reunion.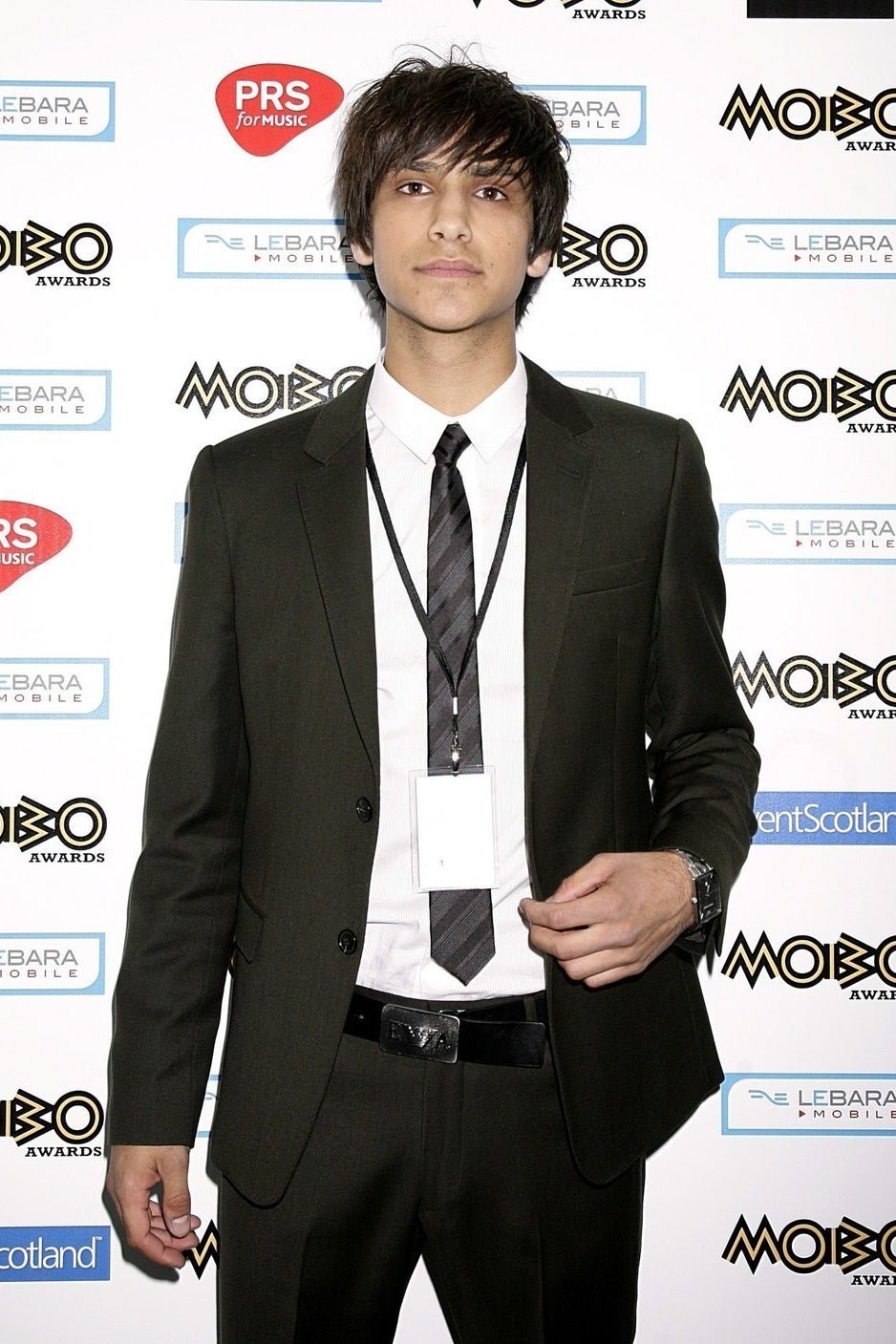 Then: We knew him as Freddie McClair in Skins, of course.
Now: Playing d'Artagnan in BBC TV series The Musketeers.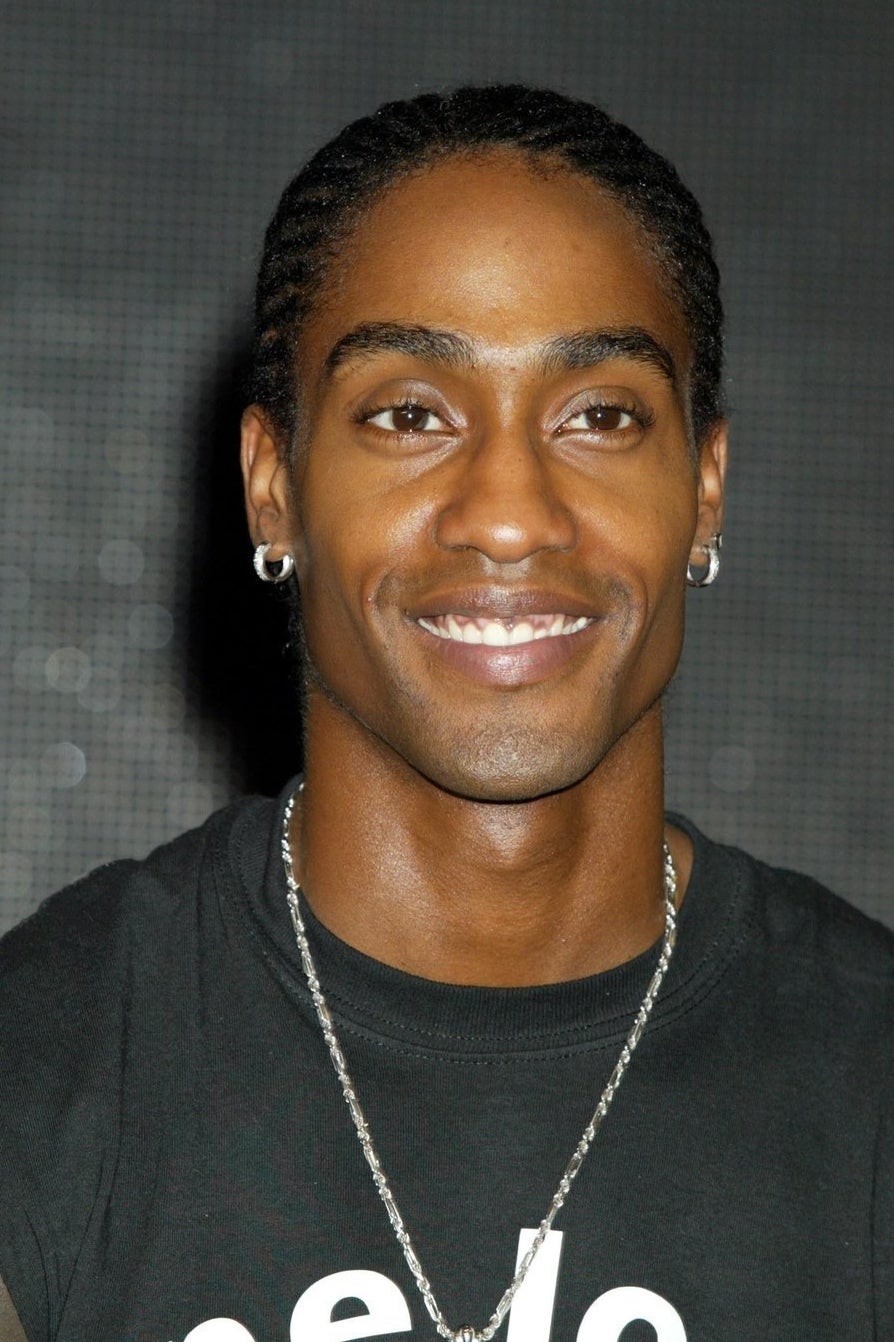 Then: Making our hearts flutter as part of boyband Blue.
Now: He's still very much in Blue, but he's also competed on Strictly Come Dancing and tried out some stage roles.
Then: Tony from Skins! <3
Now: An incredibly successful actor in Hollywood, who until recently dated Jennifer Lawrence for years. He's appeared in everything from the X-Men films to Warm Bodies, Mad Max: Fury Road and Kill Your Friends.
20.
Paul Cattermole (S Club 7)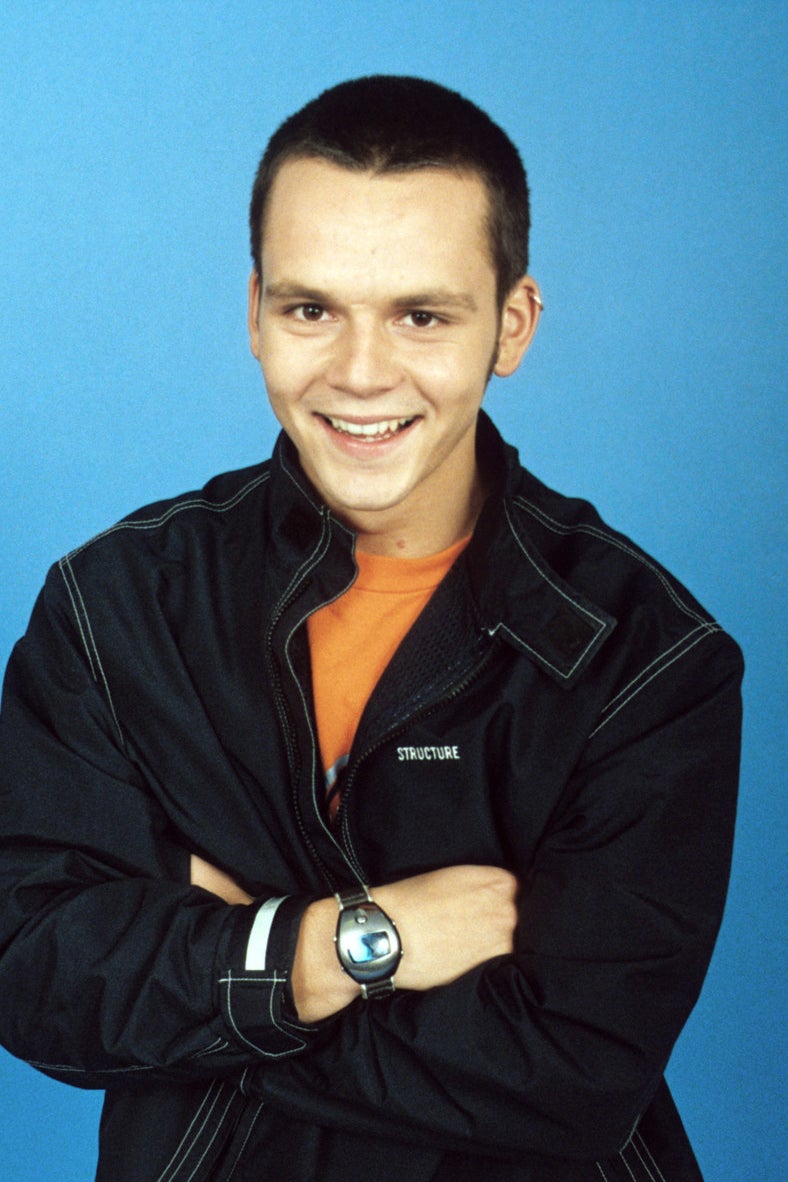 Then: A member of S Club 7.
Now: Paul took part in the S Club 7 reunion two years ago, when he also started dating bandmember Hannah Spearitt once more, before they split again in 2015. He also has a rock band called Skua he's reformed.
21.
Noel Sullivan (Hear'Say)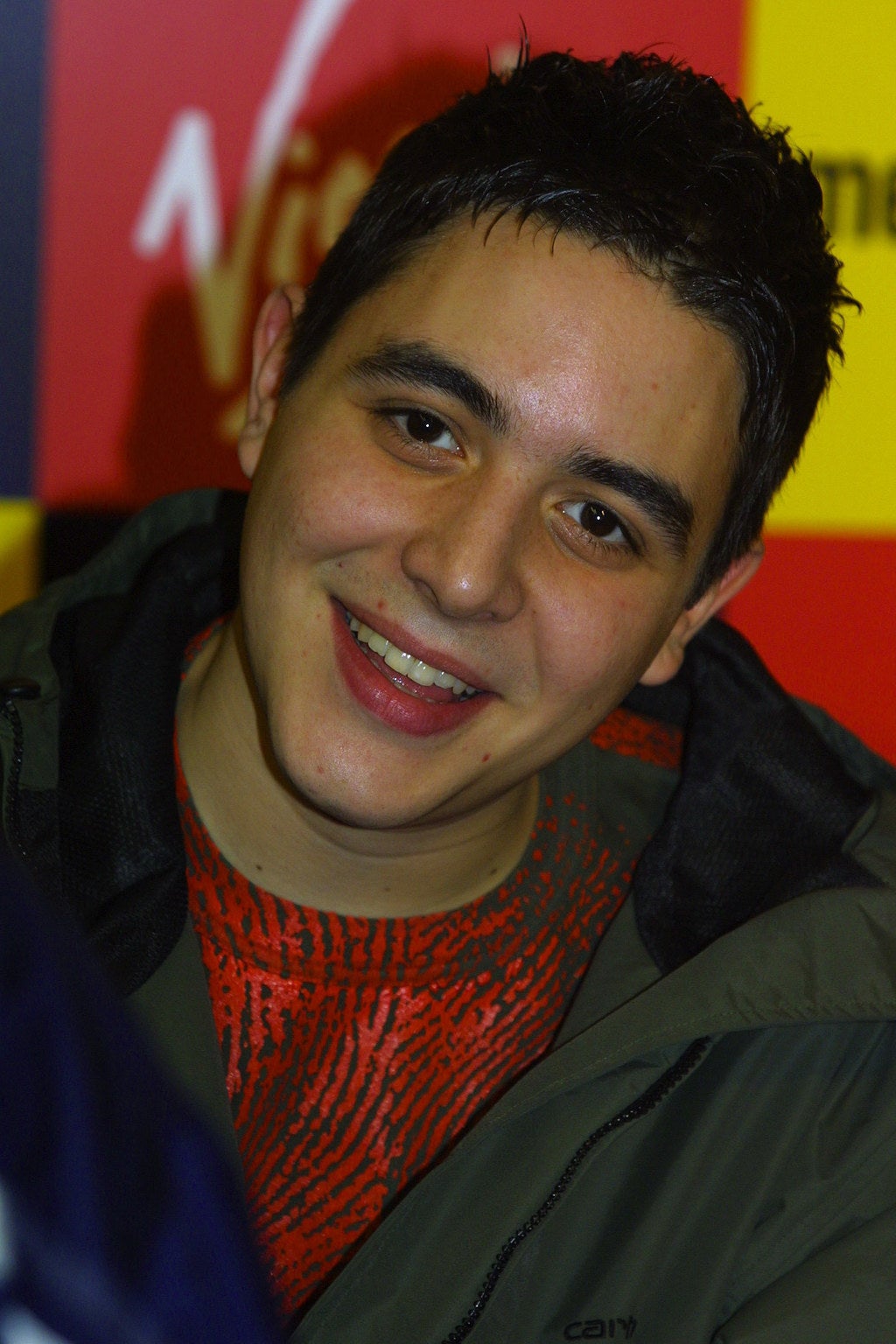 Then: He was one of the winners on the first series of Popstars in 2001, forming Hear'Say alongside Danny Foster, Myleene Klass, Kym Marsh and Suzanne Shaw.
Now: After Hear'Say's split in 2003, Noel has since successfully worked in musical theatre.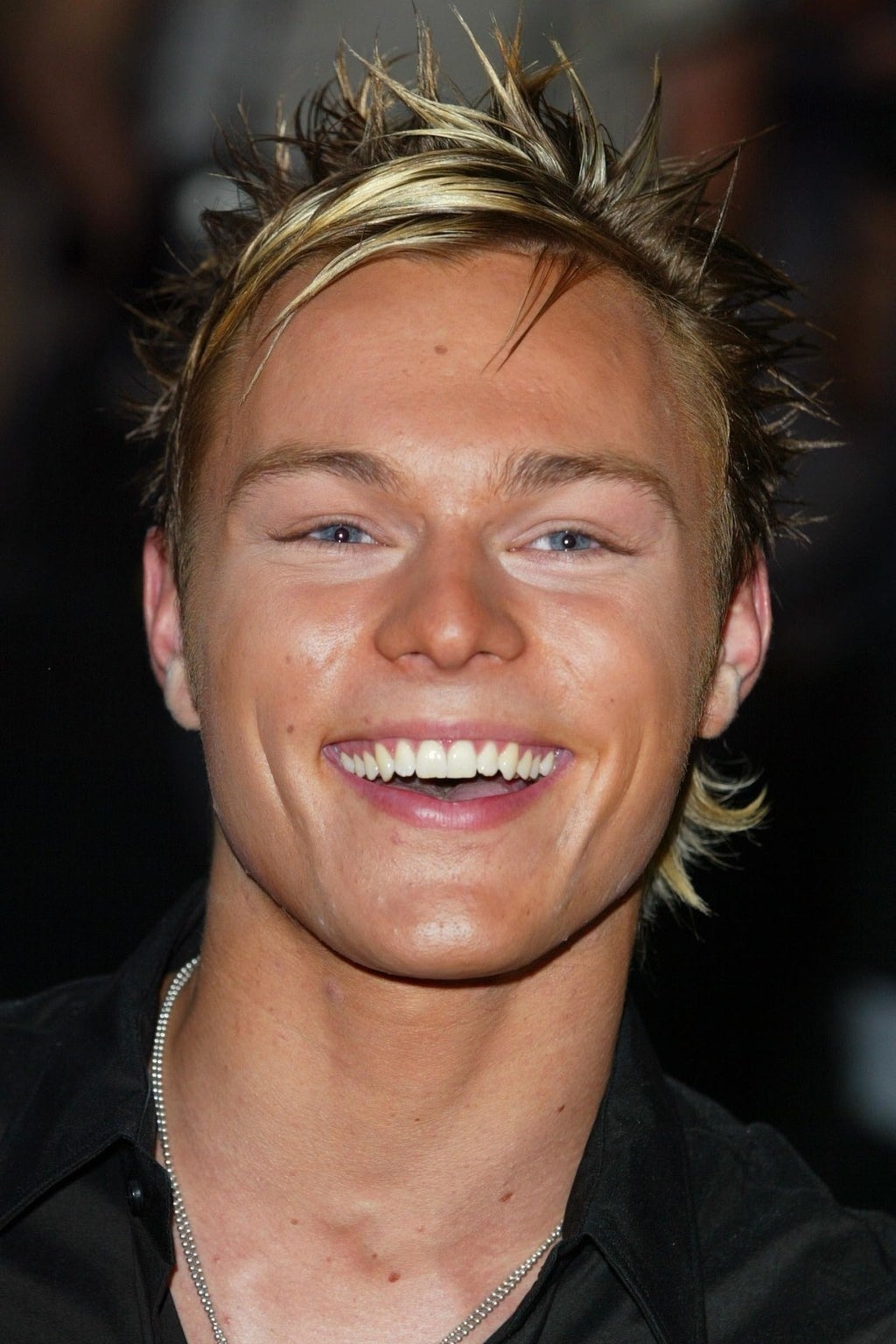 Then: CBBC presenter.
Now: Andrew moved on from presenting to work as an actor. He currently appears as a police officer in Hollyoaks.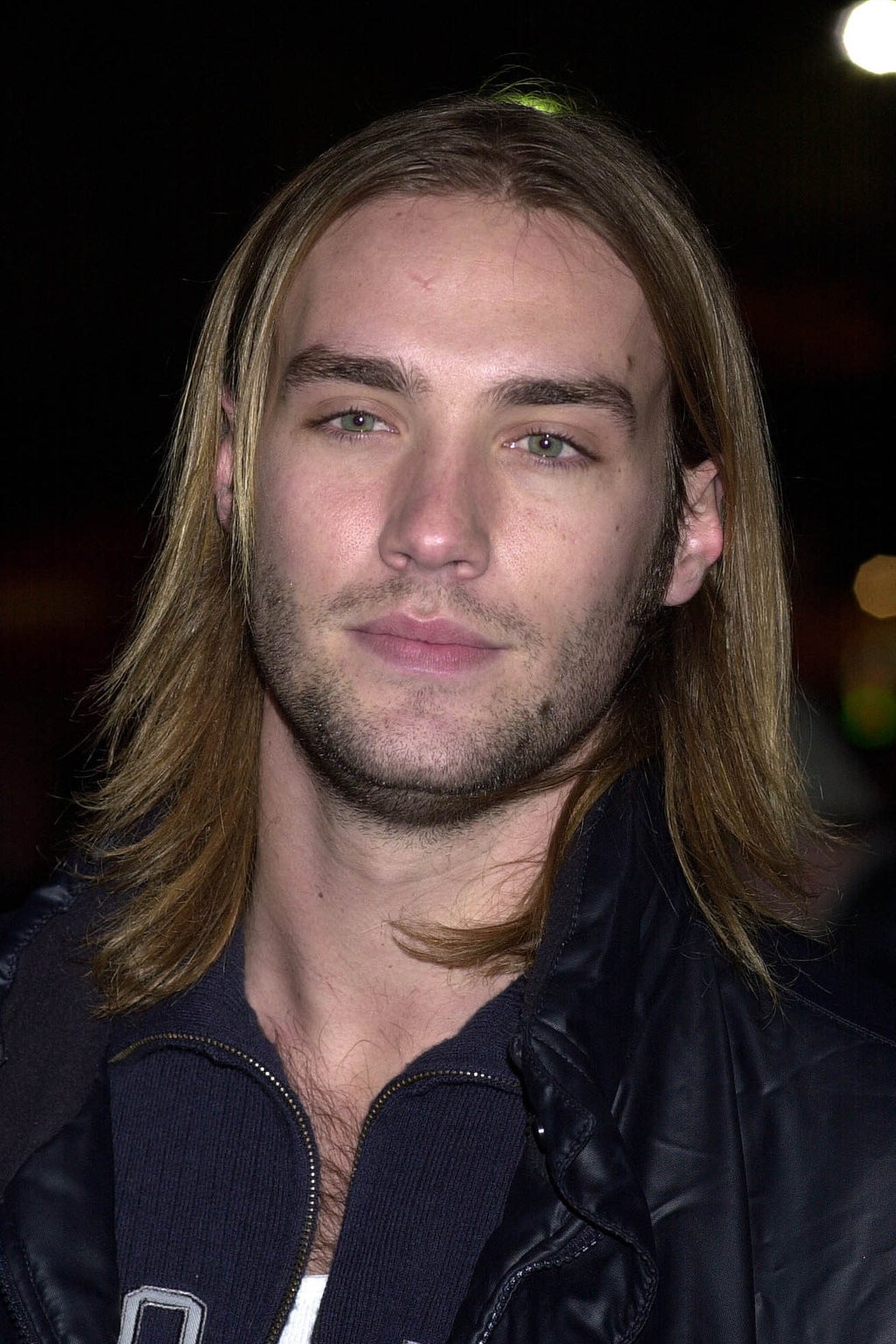 Then: He was mainly known from his stint on Celebrity Love Island in 2005/06 and for being football legend George Best's son.
Now: Calum's made a career out of reality TV shows and dating famous women.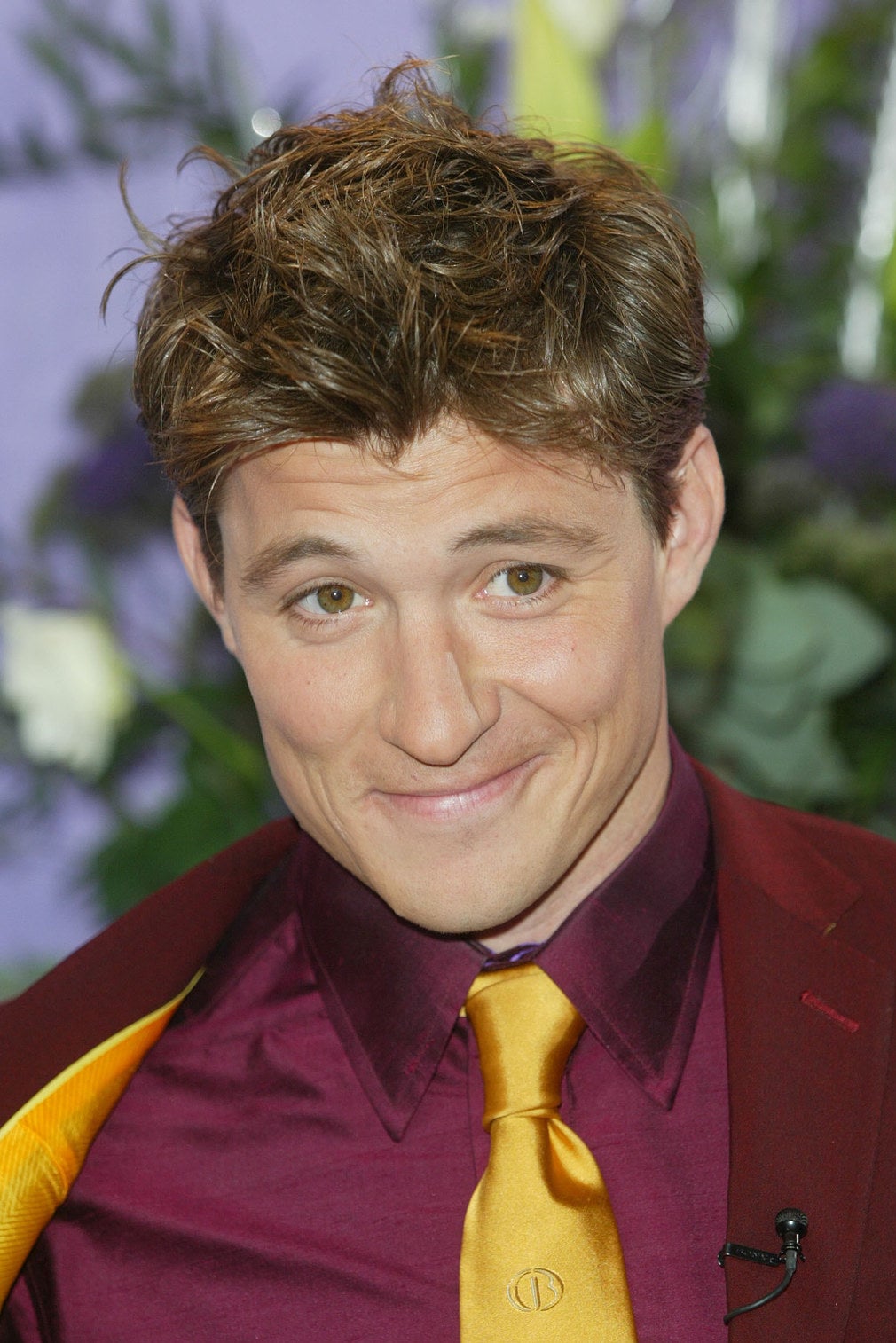 Then: One of the most beloved T4 presenters.
Now: He's never been off our screens! GMTV, Good Morning Britain, The Xtra Factor, to name just some of his high profile roles.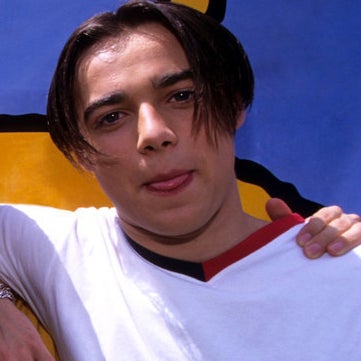 Then: The cute one with curtains from boyband A1.
Now: He's tried out a solo music career, Celebrity Big Brother and pantomime. Oh, and he also took part in Skal Vi Danse, the Norwegian version of Strictly Come Dancing in 2012. Because of course.