Back in 2005 at the Harry Potter And The Goblet Of Fire premiere, R-Patz was all about red velour suit jackets and leather trousers.
Benedict started acting in 2002, so he could have of course attended earlier red carpets. But the first one we found with his name listed was at the Gold Nymph Awards in July 2004. We're loving the sunglasses.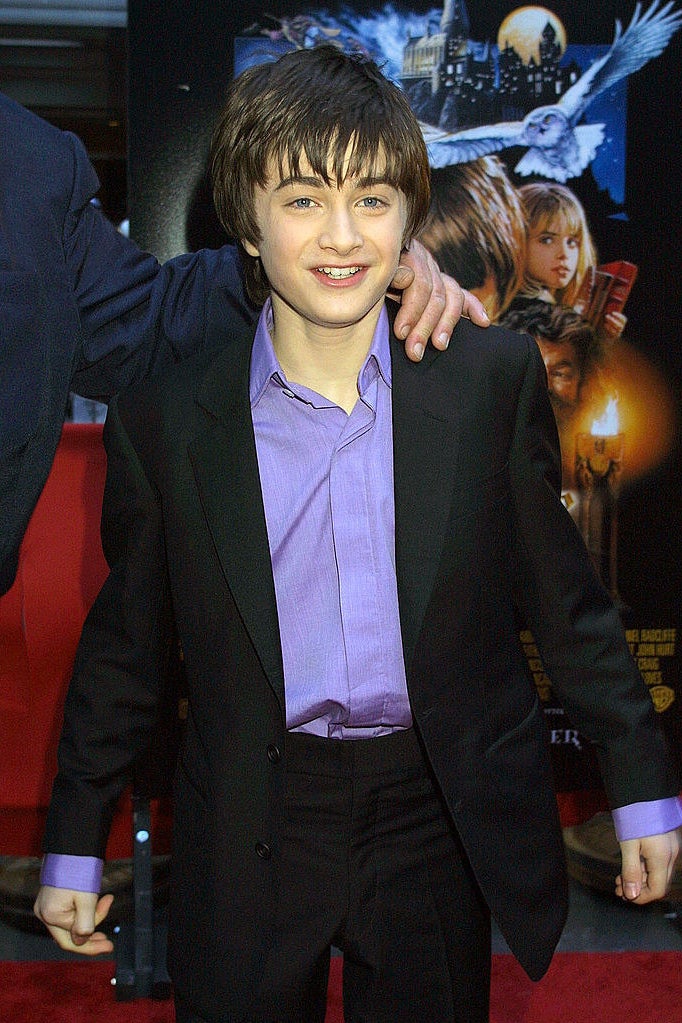 Look how excited he looks at the first Harry Potter premiere! <3
This is the first event photo we found of Idris, back in 2002, and it's a pretty excellent one tbqh.
Back in 2008 she could only imagine she'd be in Star Wars and on the awards circuit.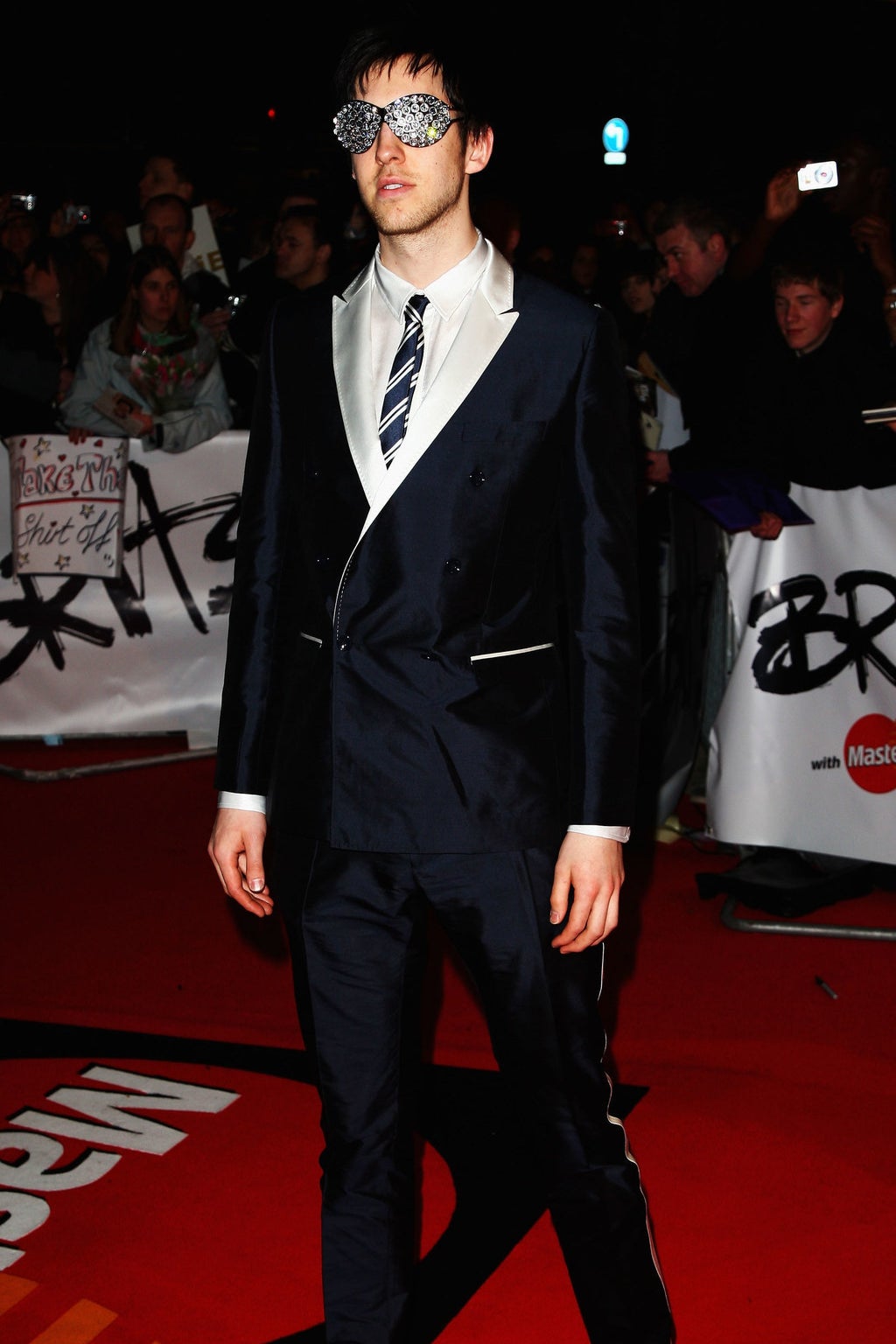 Here's Calvin looking casual at the 2009 Brit Awards. He may have been on a red carpet before as he released his first album in 2007, but you couldn't find a better photo.
LOOK AT HIM IN A SUIT IN 2001!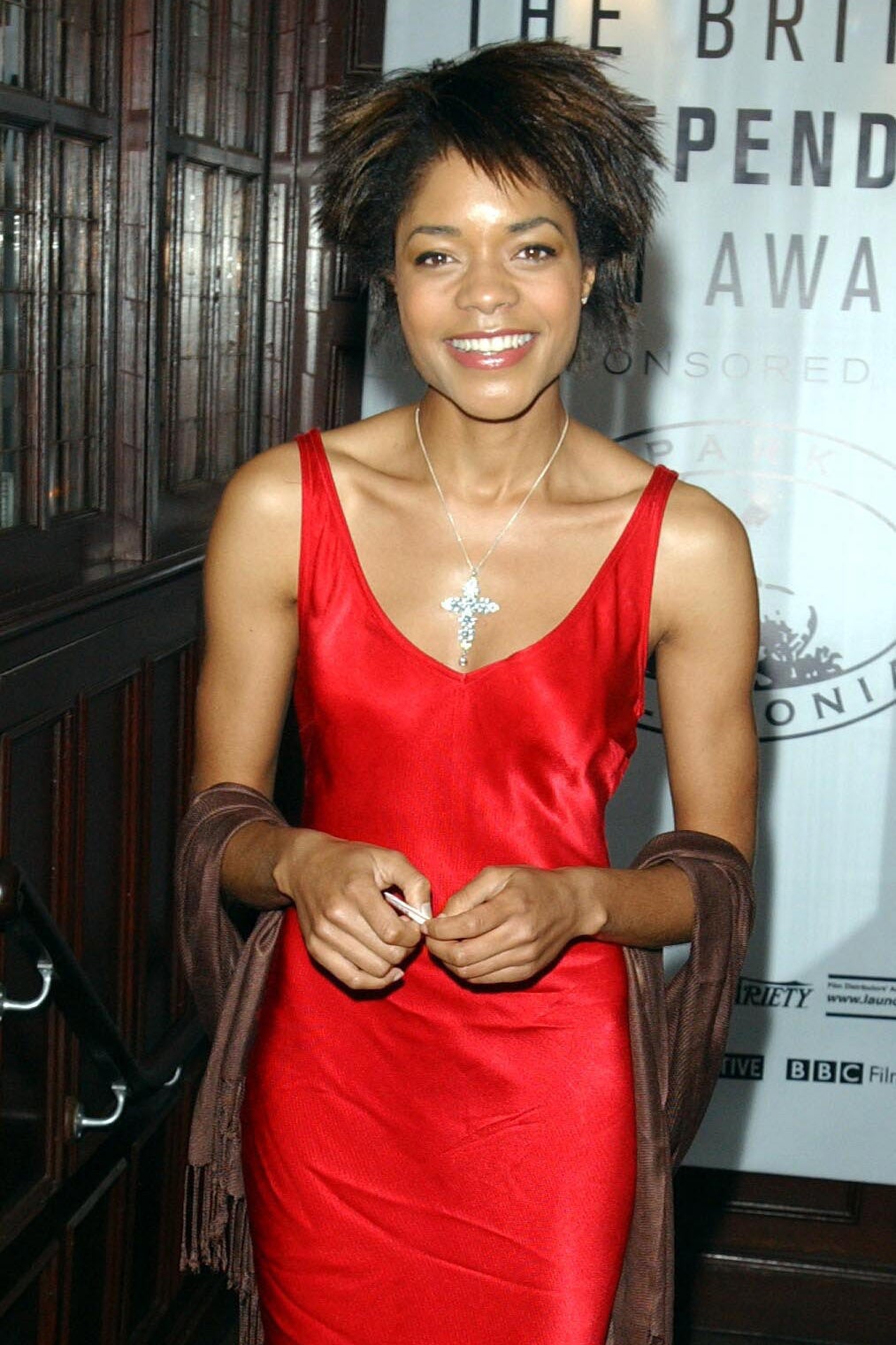 On the left: at the 2002 British Independent Film Awards. On the right: at this year's SAG Awards.
She was a bit more excited on her first red carpet, seen here during promo for 2007 film St. Trinian's.
Can we all appreciate how he turned up to the Harry Potter and the Philosopher's Stone premiere in a hoodie?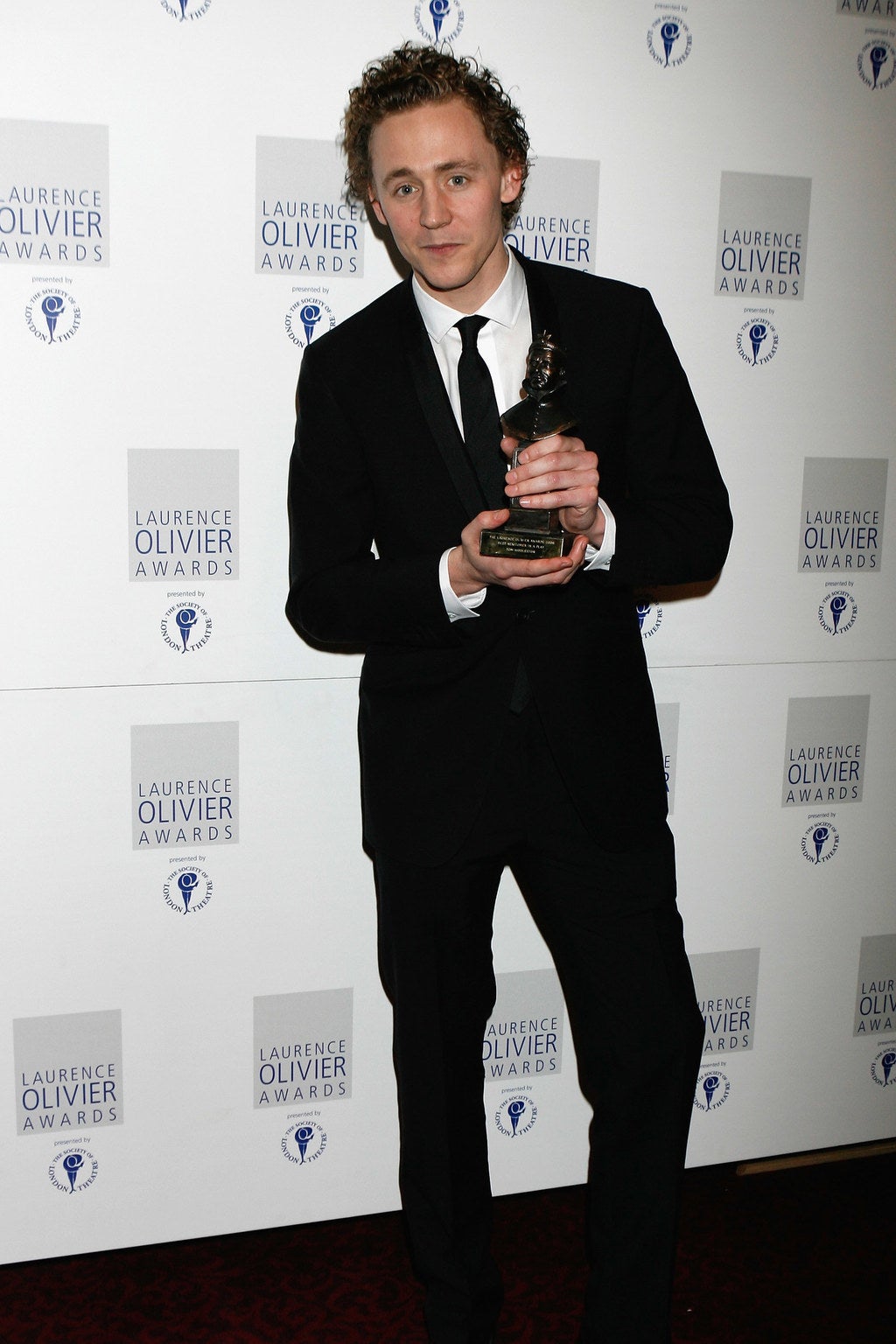 Always winning, always smiling.
He was of course in all of the Harry Potter movies, but he was first snapped at the Harry Potter and the Prisoner of Azkaban premiere in 2004. Longbottomed to the max.
Adorable then. Adorable now.
It seems like a lifetime ago that they were at the 2010 premiere of The Chronicles Of Narnia: The Voyage Of The Dawn Treader. On the right: one of their last ever red carpet appearances as a fivesome at the end of 2014.
Before she shaved all her hair off and became Eleven from Stranger Things.
He's not changed his fashion tastes much, but he has switched up the hair.
Back when he wore jeans to premieres.
21.
Thomas Brodie-Sangster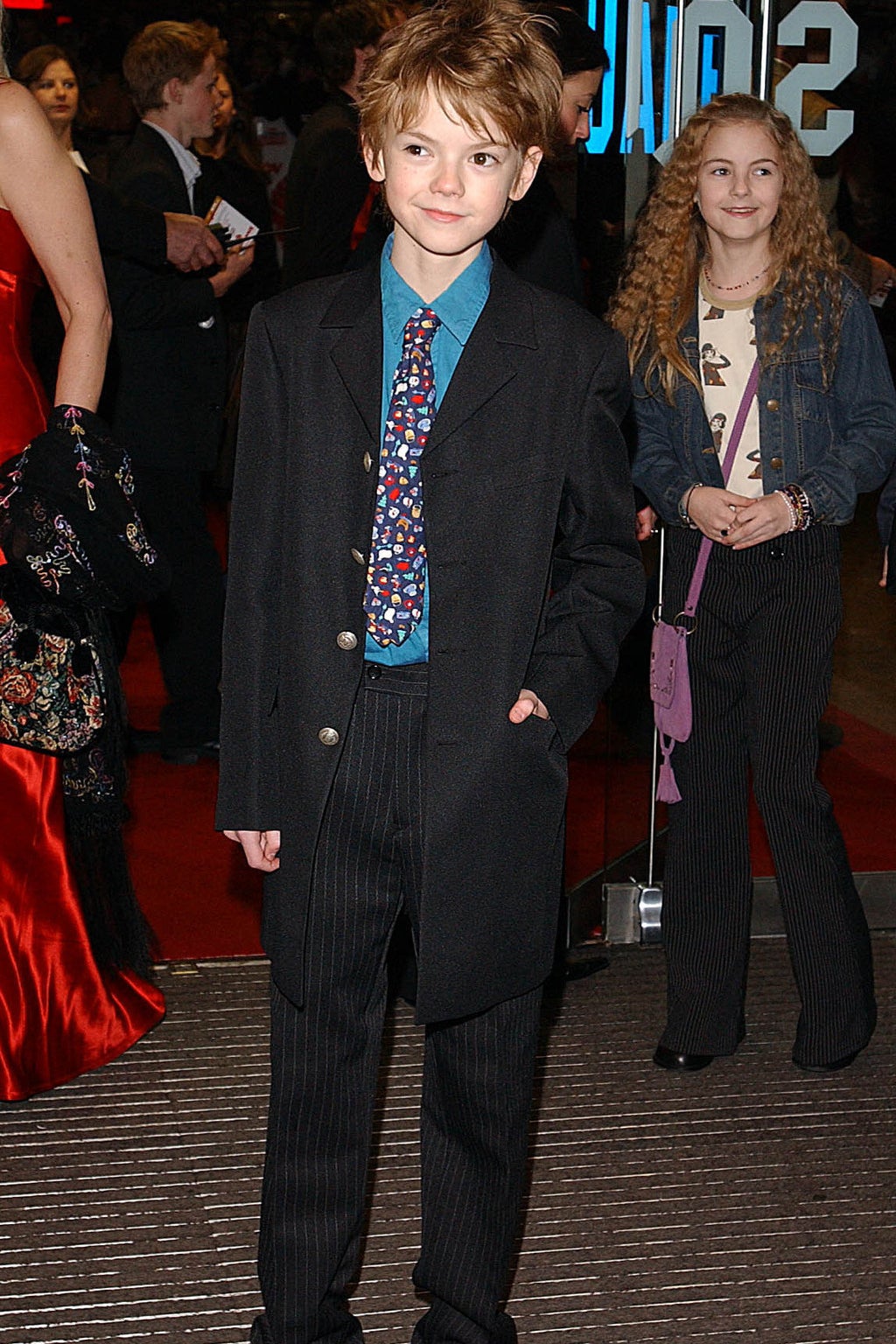 He's come a long way since Love Actually.
Seven years between the first and last picture.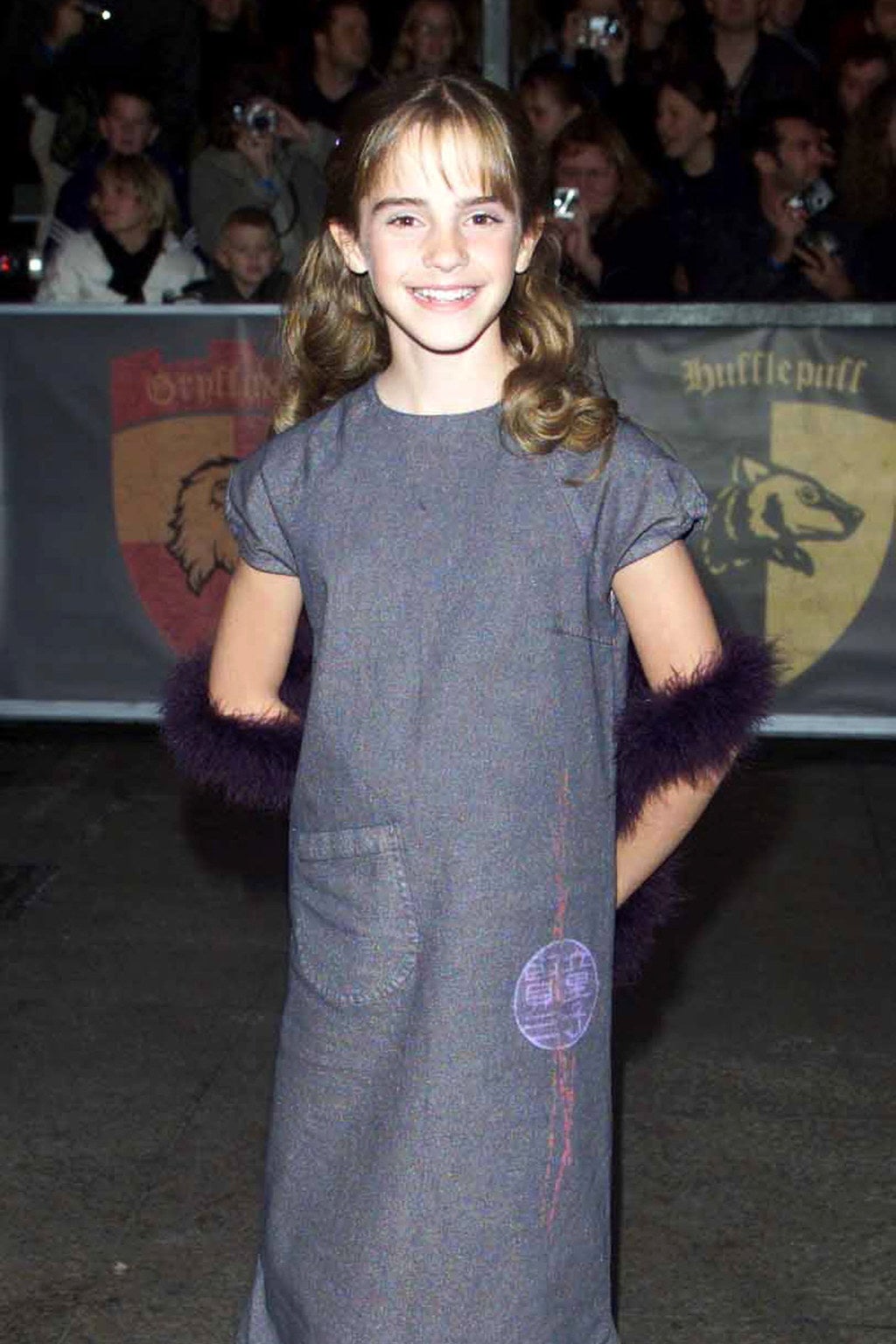 She'll always be Hermione to us.