In Game of Thrones, Nell Tiger Free plays Myrcella Baratheon and Isaac Hempstead-Wright plays Bran Stark, the children of two rival families.
And along with Dean-Charles Chapman, who plays Myrcella's brother Tommen Baratheon in the series, they're all friends in real life.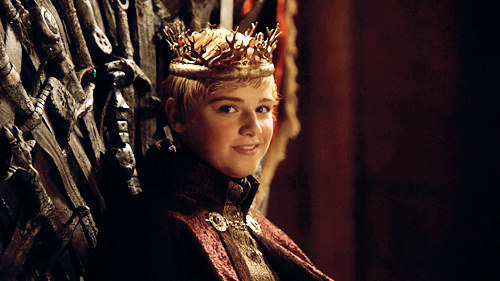 So much so they often tease each other on Twitter, like this for example.
But things stepped up a notch this week when they started talking about a road trip and who would get to call shotgun.
Isaac, aka Bran, made the mistake of calling heads.
Which led to this, quite frankly, amazing burn from Myrcella.
And this fan immediately congratulated her on the burn.
Bran, you just got totally owned. 🔥 🔥 🔥