Brad Pitt et Angelina Jolie se sont secrètement mariés en France ce samedi 23 août.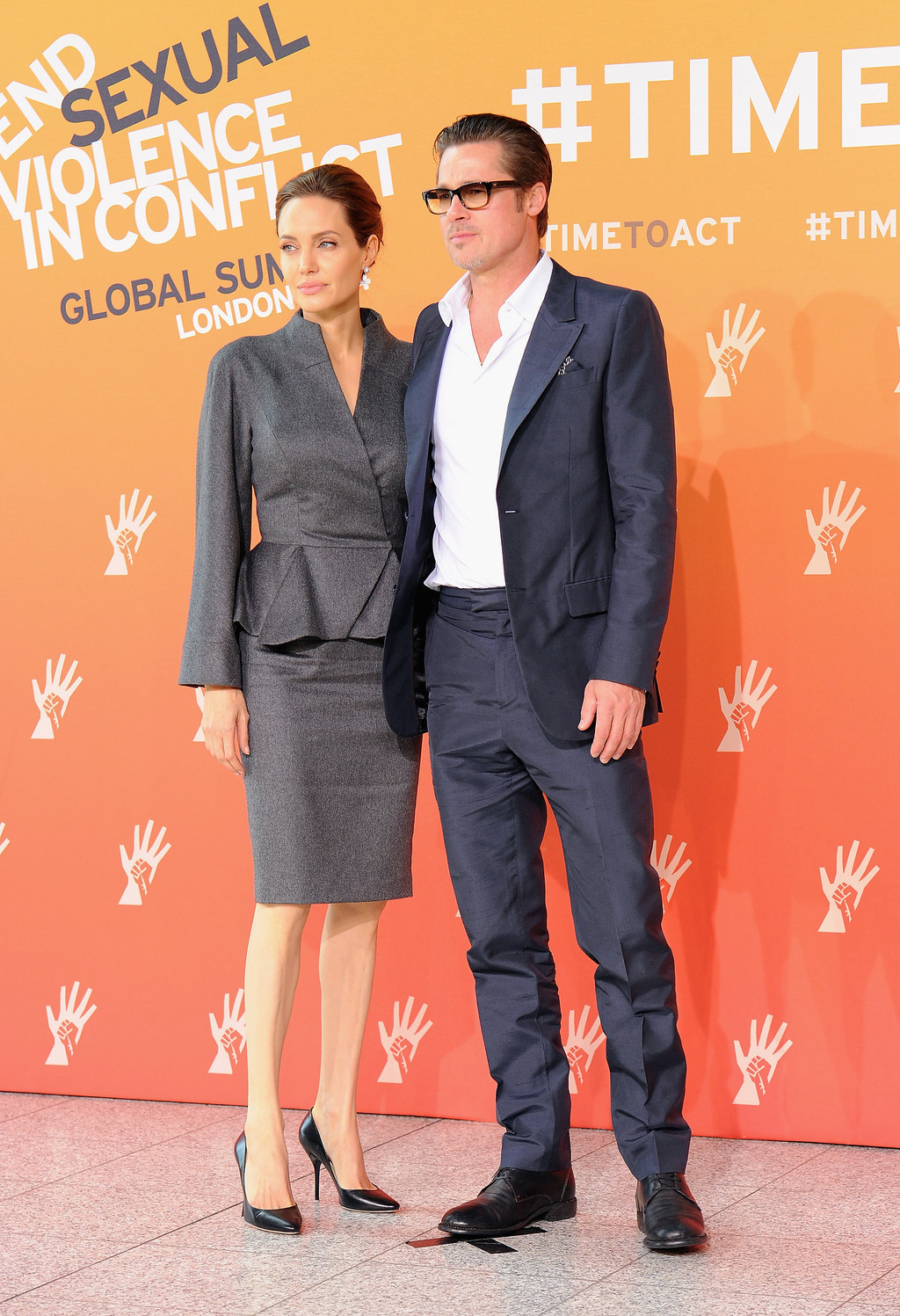 La nouvelle a été confirmée ce jeudi à Associated Press par un porte-parole du couple.
Brad et Angelina ont organisé une cérémonie en petit comité, dans un château.
Selon AP, « Brangelina » se sont mariés dans une chapelle du Château de Miraval, dans le Var, avant de procéder à la cérémonie civile.
Leur certificat de mariage a été remis par un juge californien, qui a également présidé la cérémonie. Les deux stars, parents de trois enfants adoptifs et trois enfants biologiques, sont en couple depuis neuf ans.
Brad Pitt, qui a rencontré Angelina Jolie sur le tournage de « Mr. and Mrs. Smith » en 2004, avait été marié à Jennifer Aniston pendant cinq ans, jusqu'en 2005, tandis qu'Angelina Jolie avait été deux fois mariée – à Jonny Lee Miller de 1996 à 1999 et à Billy Bob Thornton pendant trois ans, jusqu'en 2003.
Leurs deux fils aînés, Maddox et Pax, auraient apparemment accompagné Angelina jusqu'à l'autel, tandis que Shiloh and Knox portaient les bagues et que Zahara et Vivienne lançaient des pétales de fleurs.