She wrote this caption alongside it.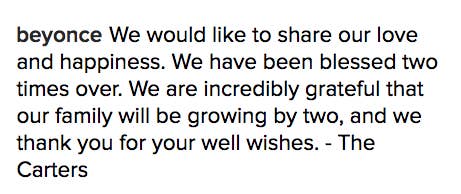 Well NOW she's launched a whole bunch of incredibly gorgeous maternity photos on her website, Beyoncé.com.
Just look at this. It's too beautiful for words.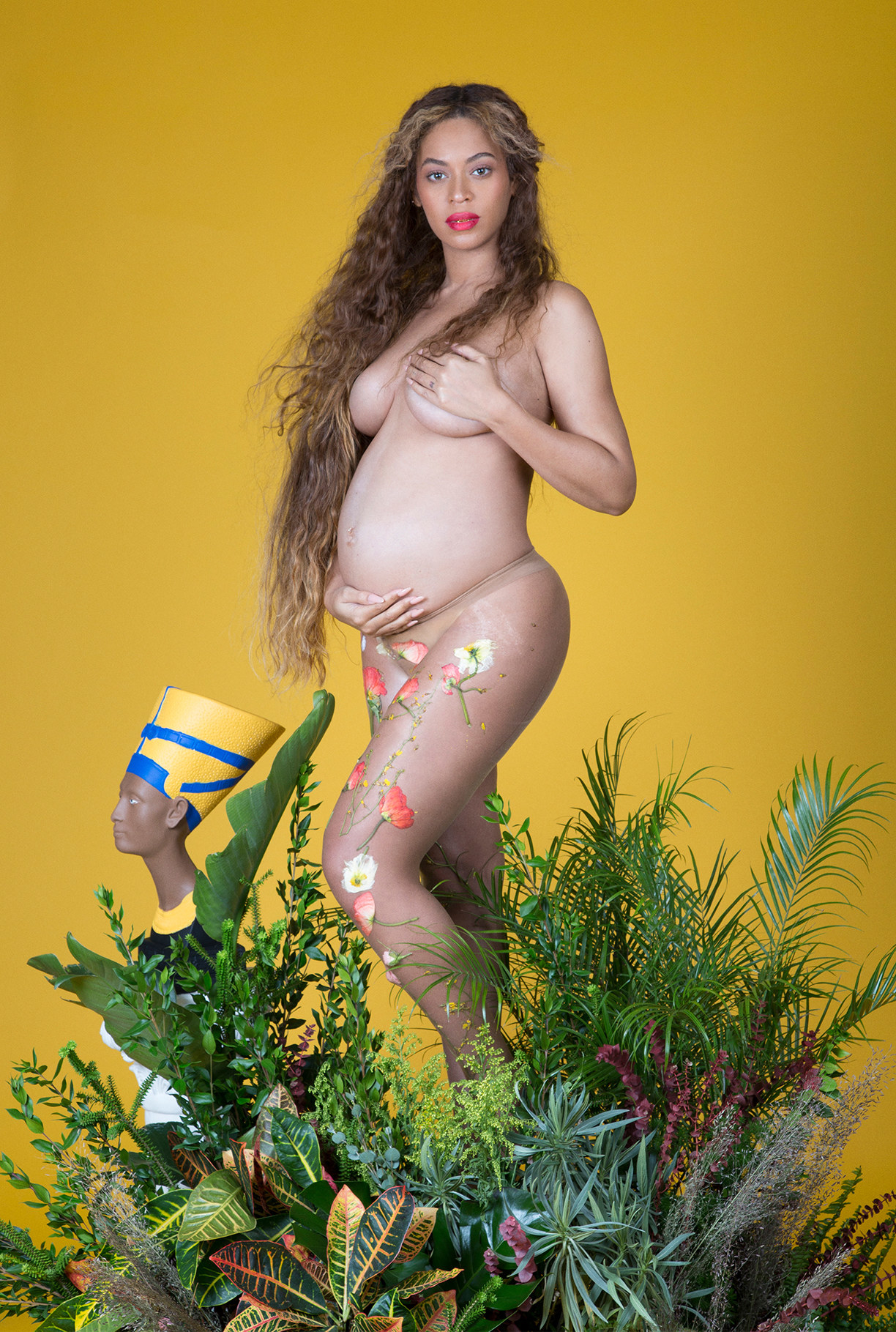 And this one with Blue Ivy is almost too much.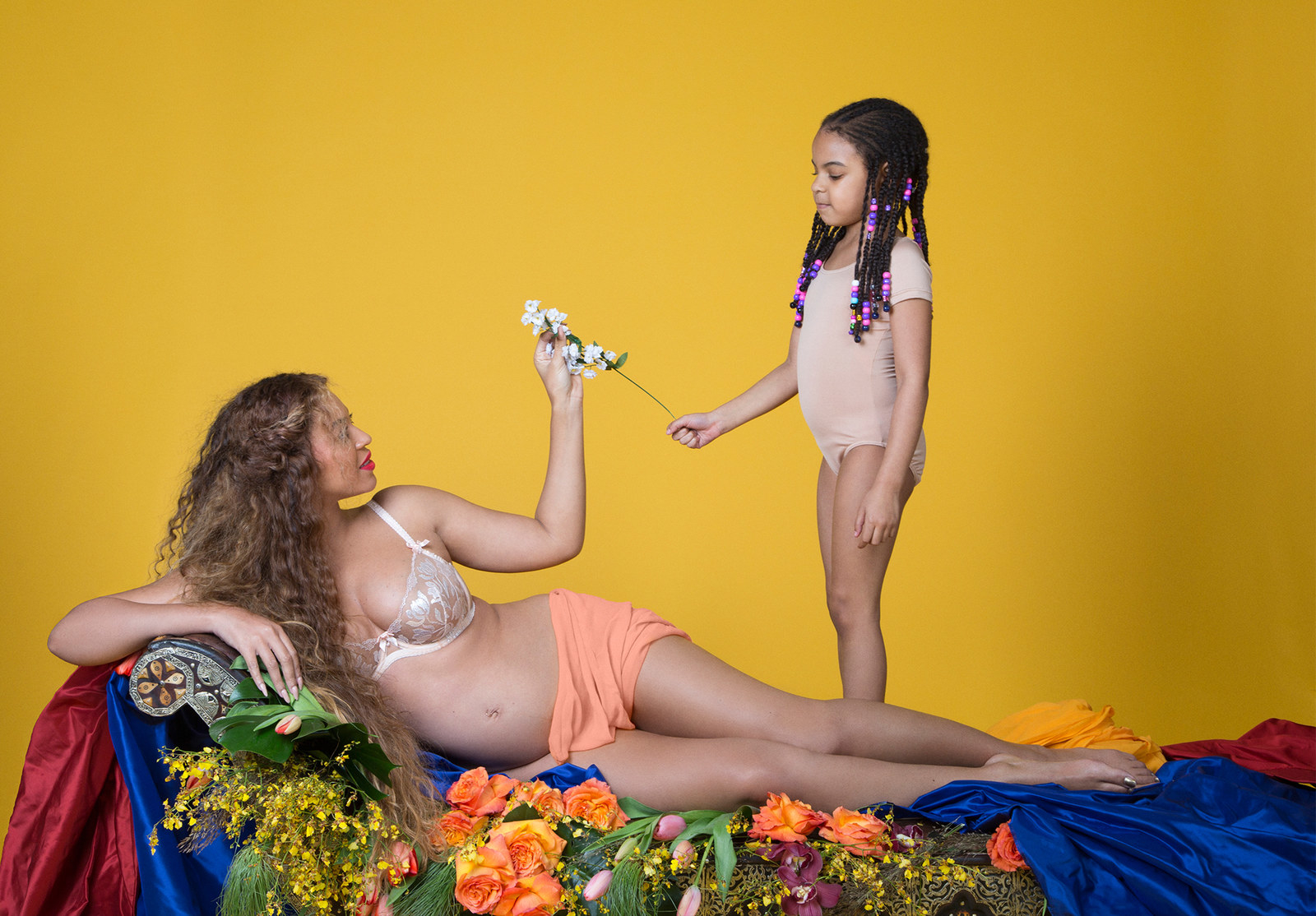 Simply gorgeous.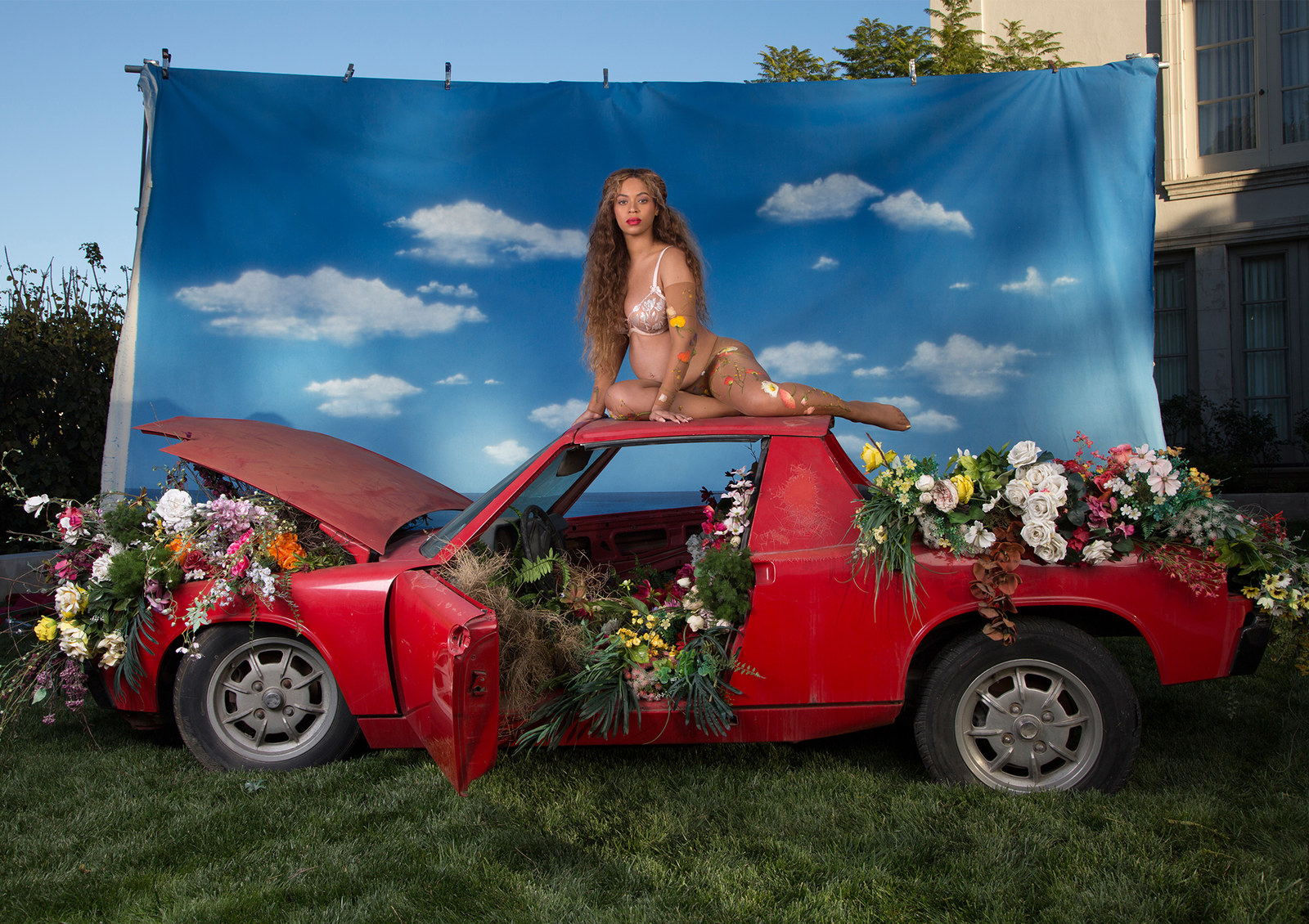 Congratulations once more, the Carter family.
For more of the stunning maternity photos, check out Beyoncé's website here.
It includes photos of her underwater, as well as images of her own mother and pictures of her relationship with Jay Z, all with the words "I have three hearts" over them.
💗 💗 💗