Here's Benedict Cumberbatch at the Chelsea Flower Show this morning.
With his mum, actress Wanda Ventham.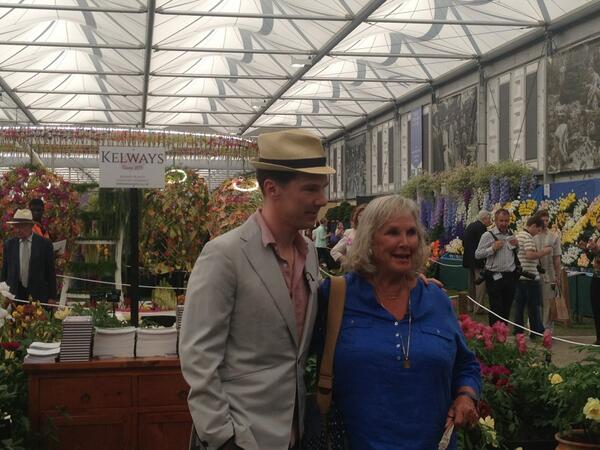 Just admiring the flowers.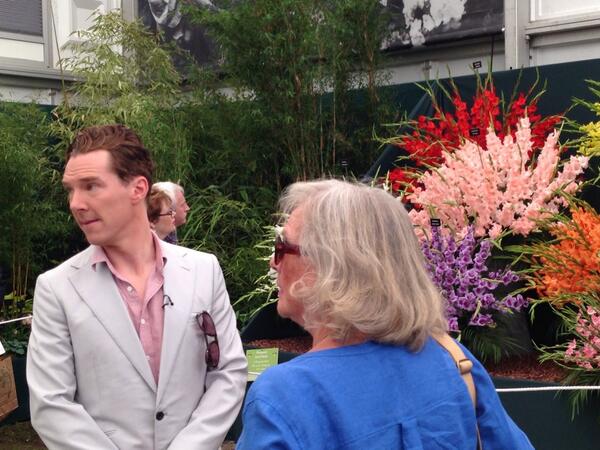 And lots of green things.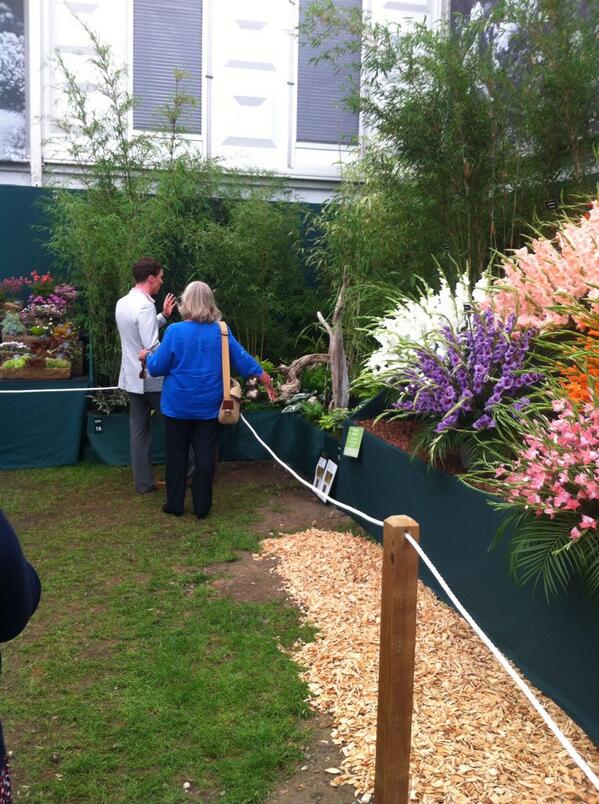 Let's take a moment to appreciate his summer hat.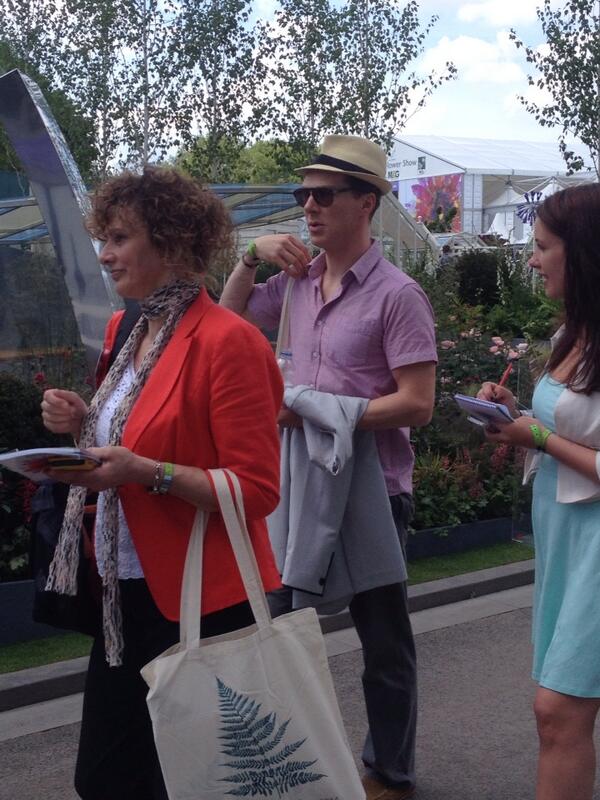 And glorious pink shirt.
Just wonderful.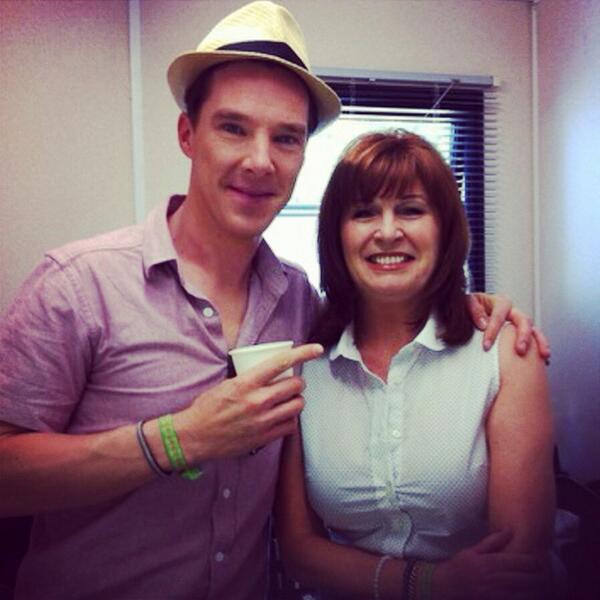 Look how young he looks.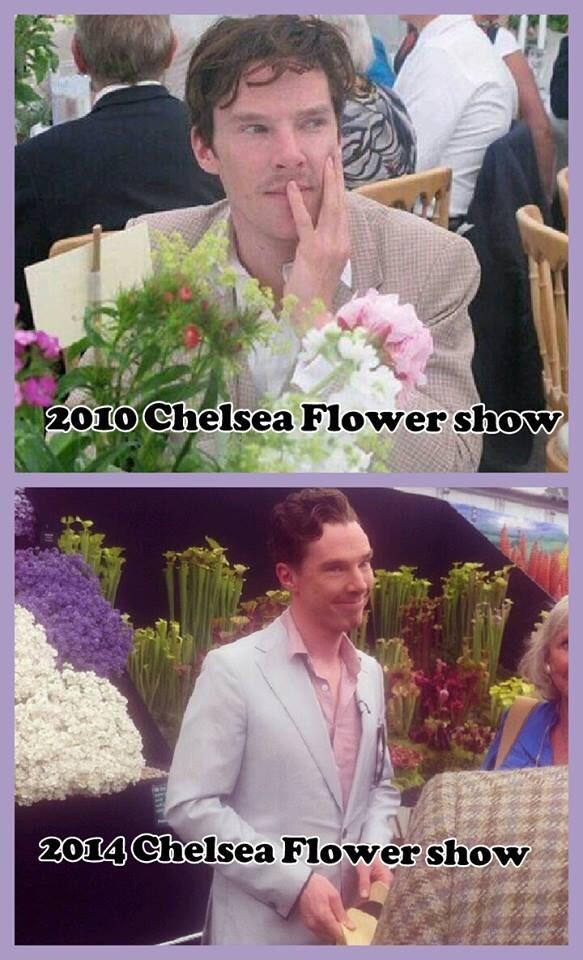 Who knew he liked flowers so much?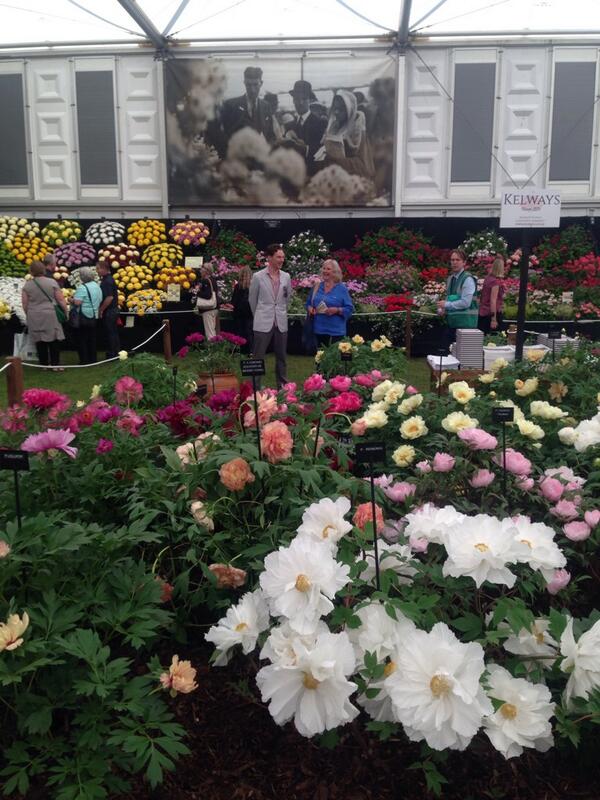 So dapper.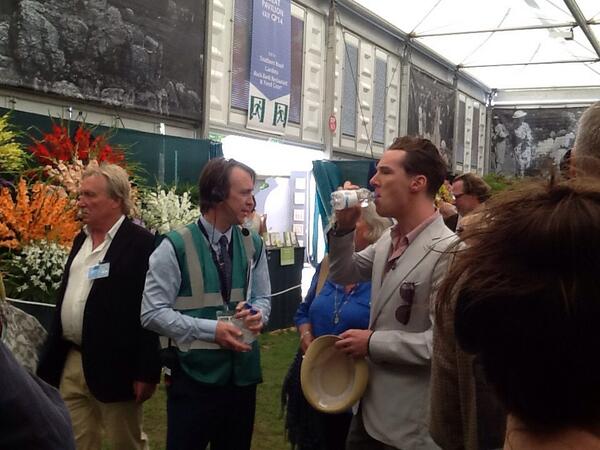 Such a good son.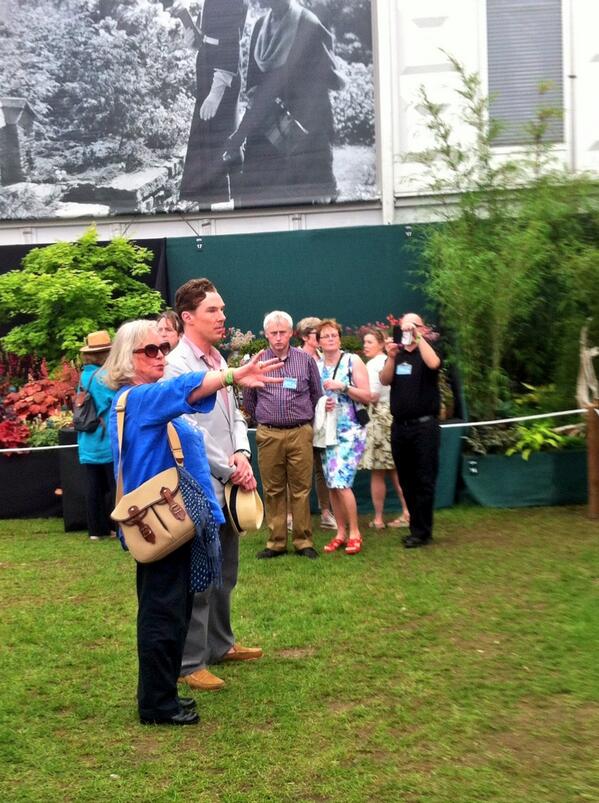 We love you, Benedict. We do.