Oh, just Benedict Cumberbatch hanging out in the snow in Finland.
British Airways' High Life magazine took him there for a photo shoot.
Which of course excited his fans on Twitter.
Especially when they saw pictures of him stroking dogs in the snow. TOO much.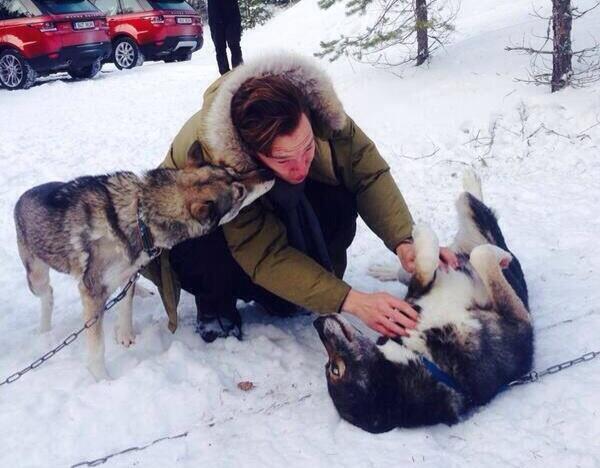 One fan even turned it into this amazing piece of art work.
He also cheated death and drove across an ice road in a Jaguar.
Then he kept warm by a fire, which was just beautiful. We agree with everything this person tweeted.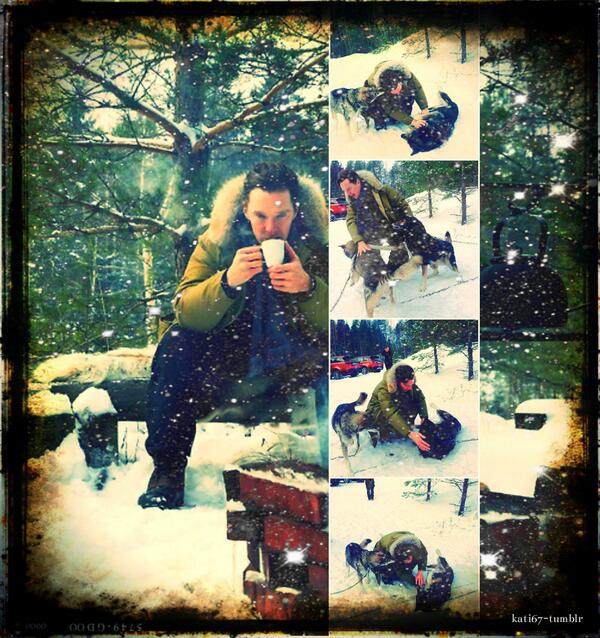 Snow. God.
See the full article and pictures in British Airways' High Life magazine, out now.