But do you know who really, really slayed? Maisie Williams and Sophie Turner, aka Arya and Sansa Stark, that's who.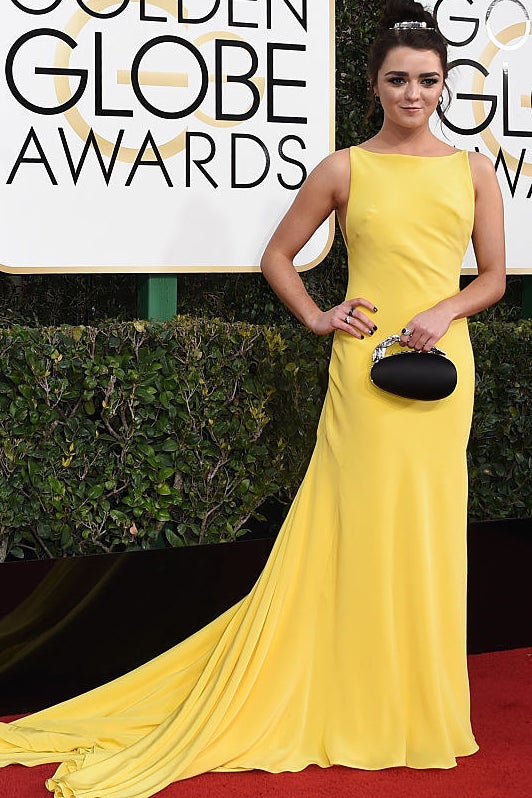 Not only did Maisie provide the lols as she got ready.
But her finished look was insane.
And the overall outfit? A-mazing!
Here she is working the red carpet like the queen of the North that she is.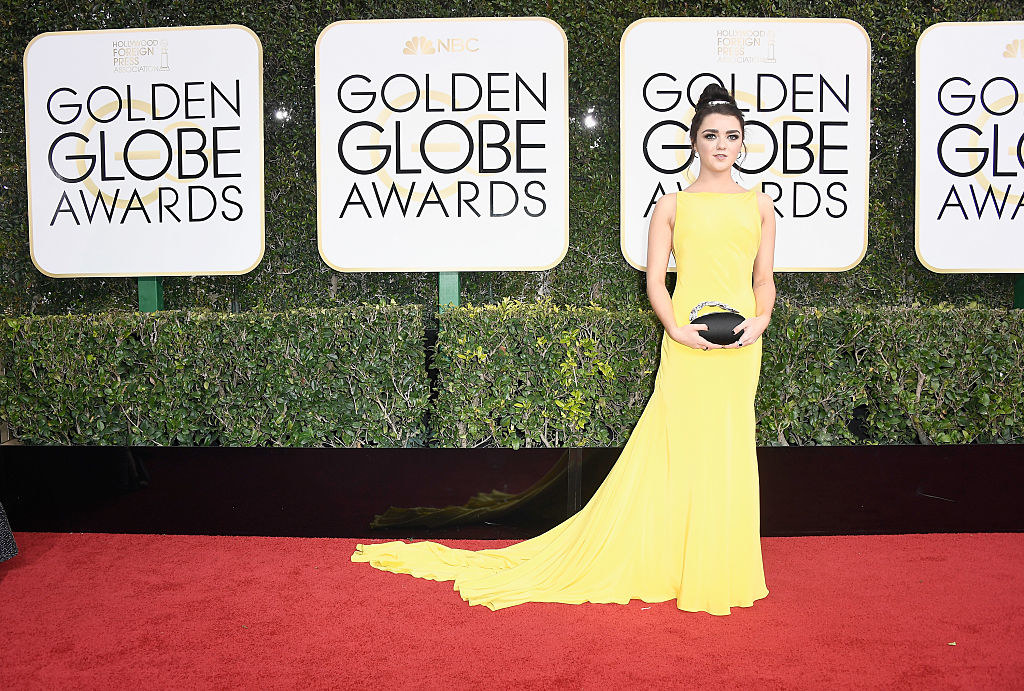 Please admire the hair and handbag accessory detailing.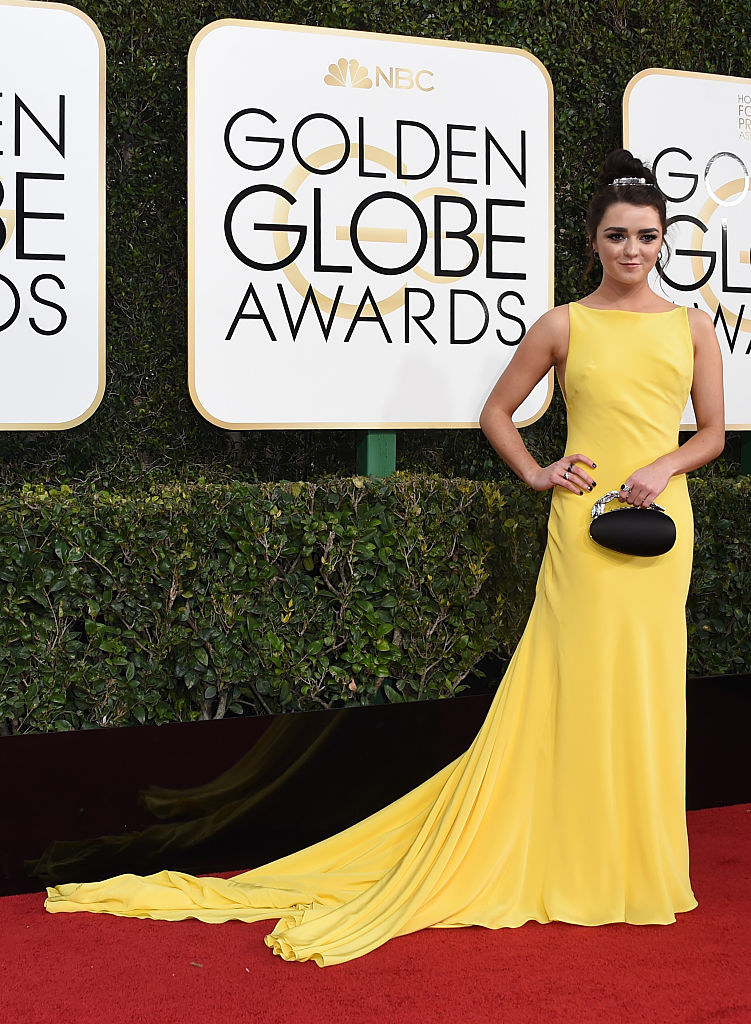 Be-a-utiful.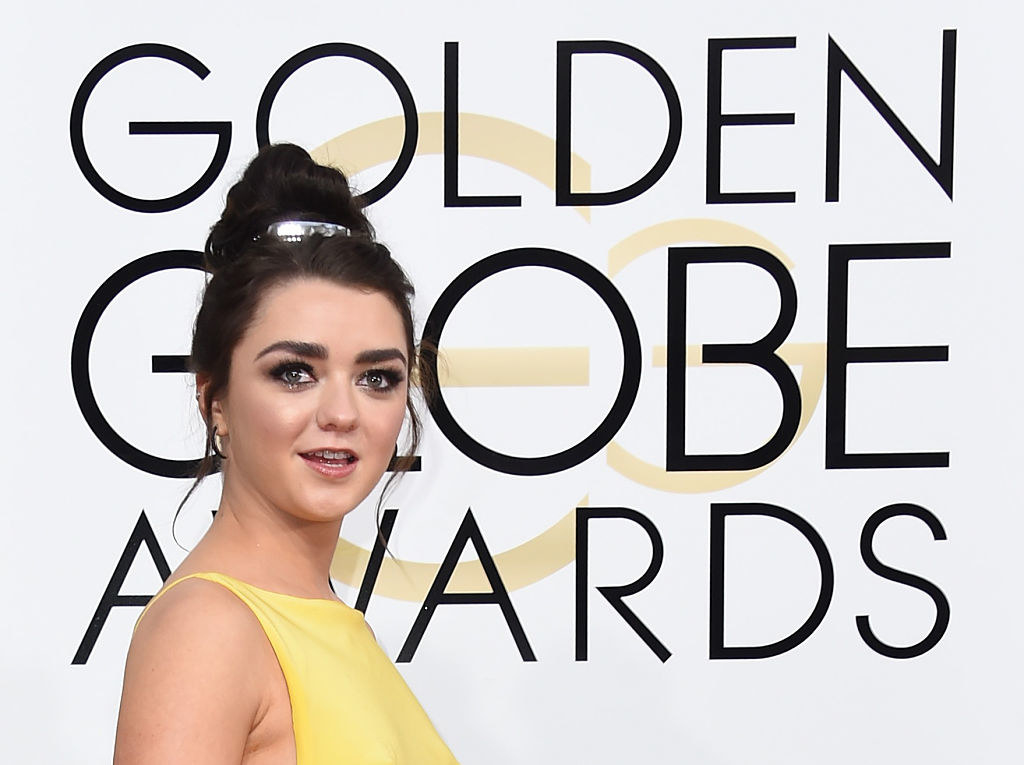 And she even had help with her dress in the form of Sophie, proving she really will do anything for her BFF.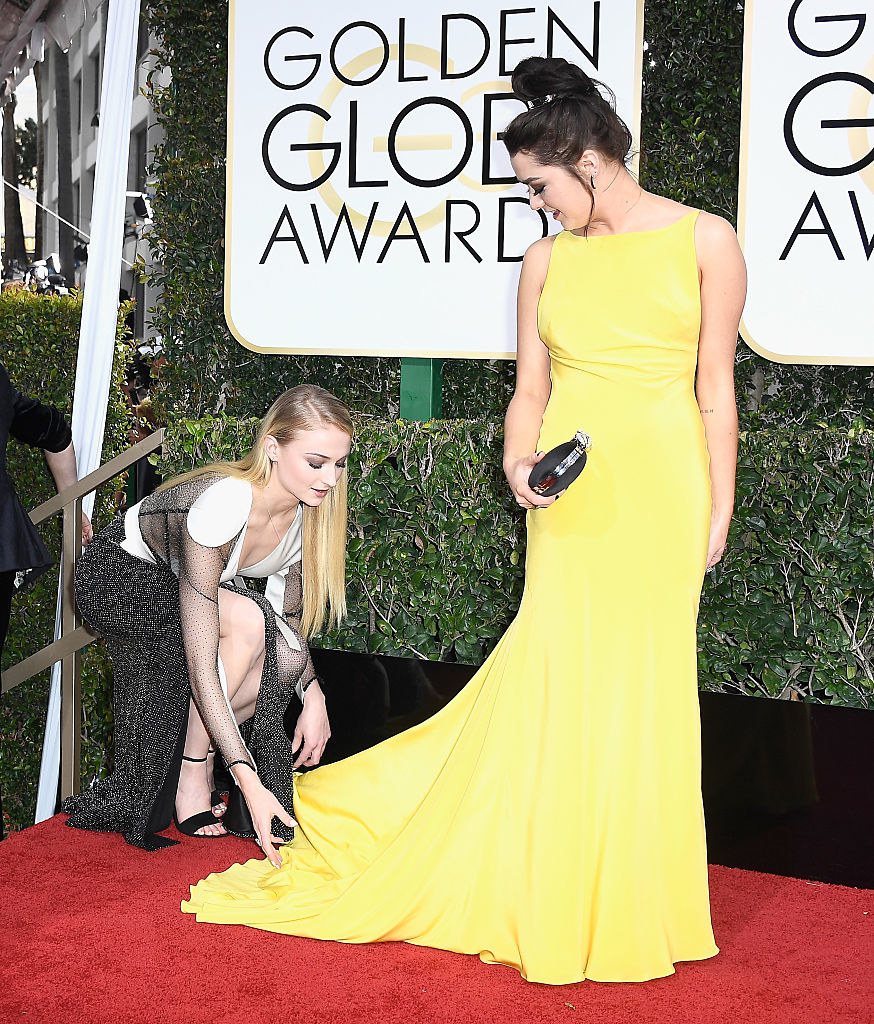 As for Sophie, well LOOK at her.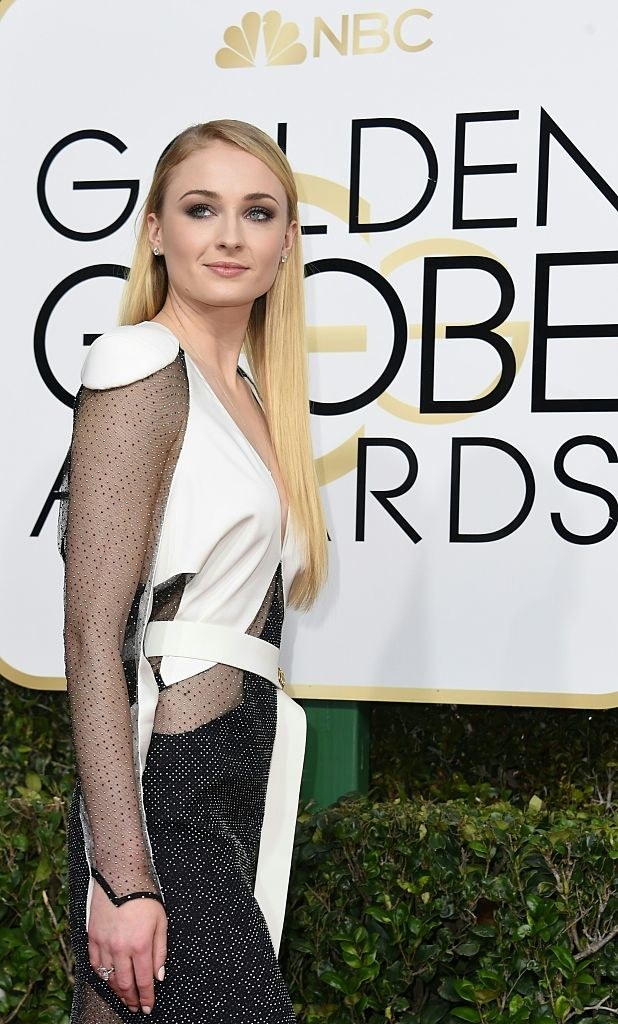 👑 👑 👑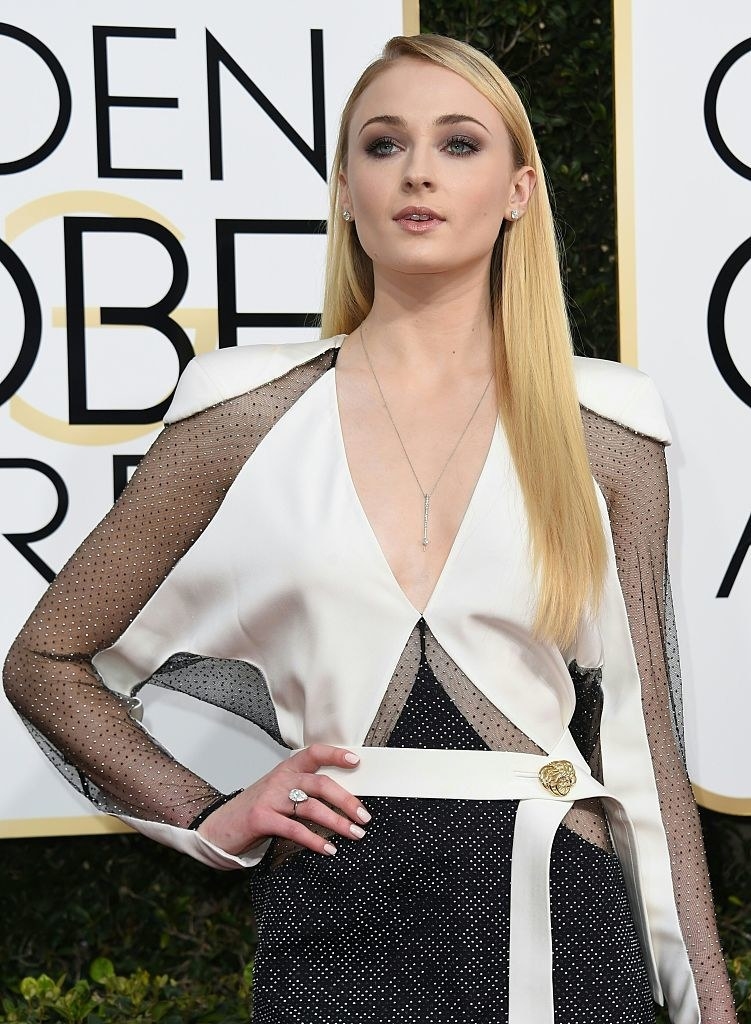 Ridiculous.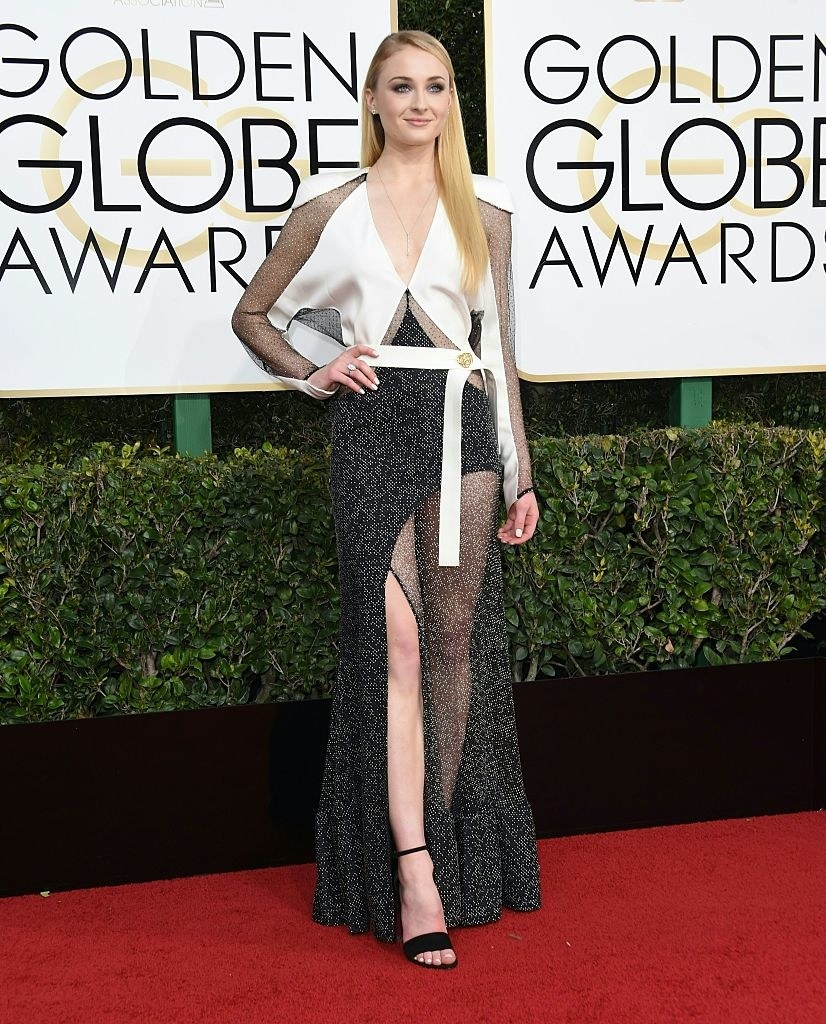 And they even ran into Davos!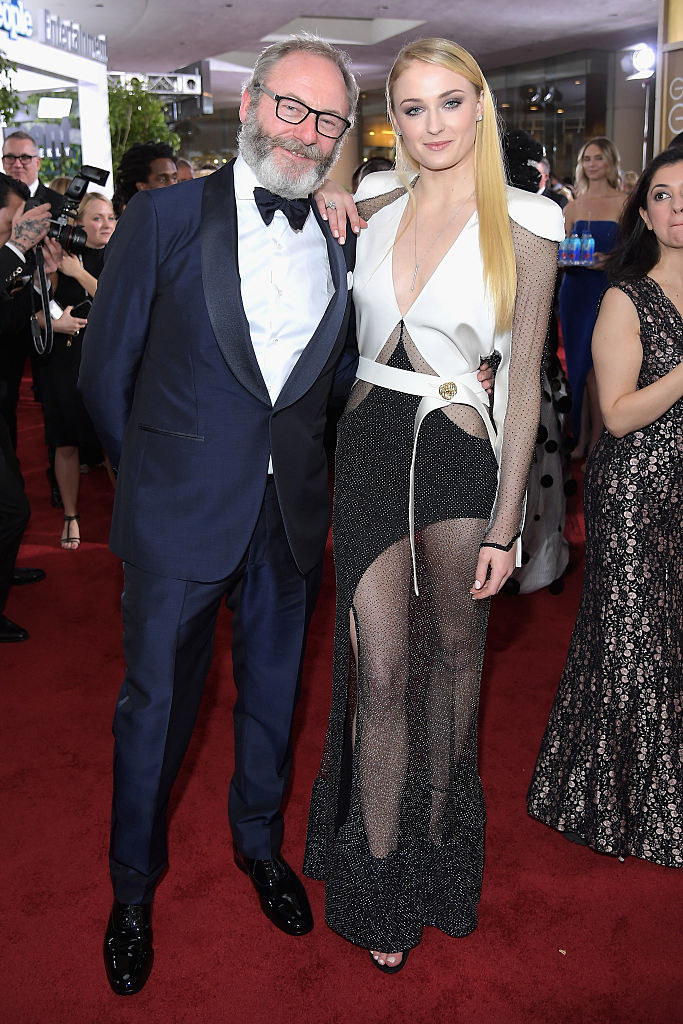 A million miles from Winterfell and slaying as per usual.