Anne Hathaway was a picture of calm composure when she attended the premiere for her new film The Intern on Tuesday evening. Except for the fact that she wasn't. AT ALL.
As soon as she realised Mariah Carey was in attendance she did what literally all of us would do – she freaked the hell out.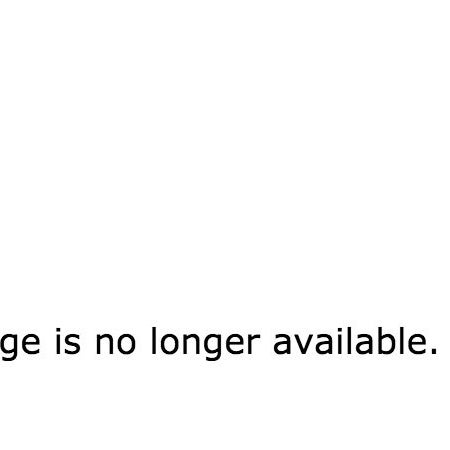 And we totally love her for it.