It happened when she turned around on her humongous high heels and lost her balance.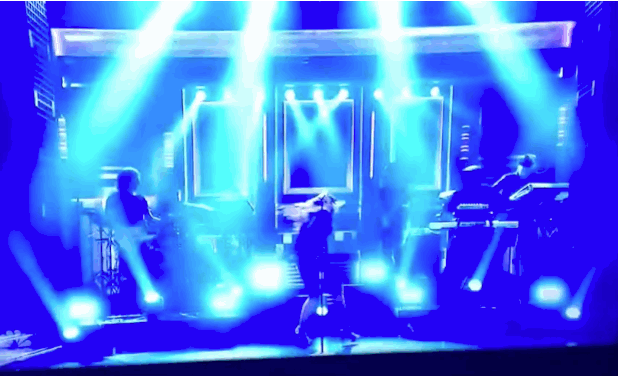 So she fell flat on her back and the microphone flew in the air.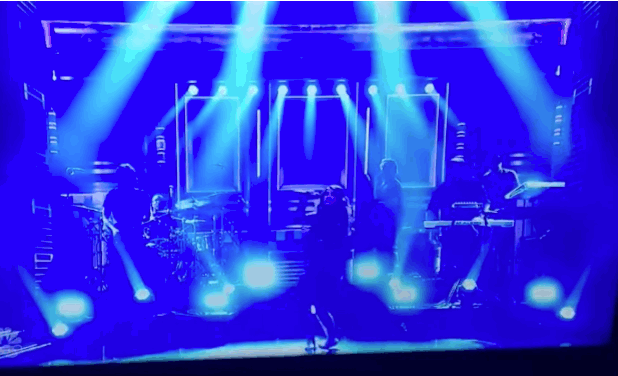 But she of course handled it like a pro. If you are going to fall, fall this spectacularly.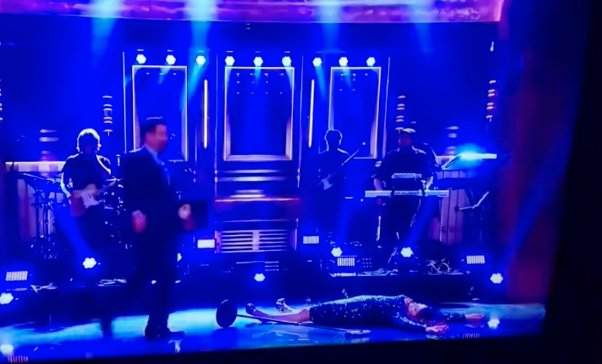 ...then lie on the floor with Fallon until you work up the courage to stand up again.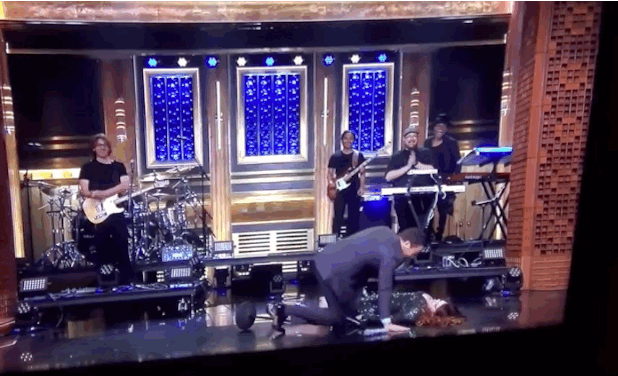 The clip, unsurprisingly, quickly did the rounds online.
And people were LOVING it.
Especially because of the way she handled it.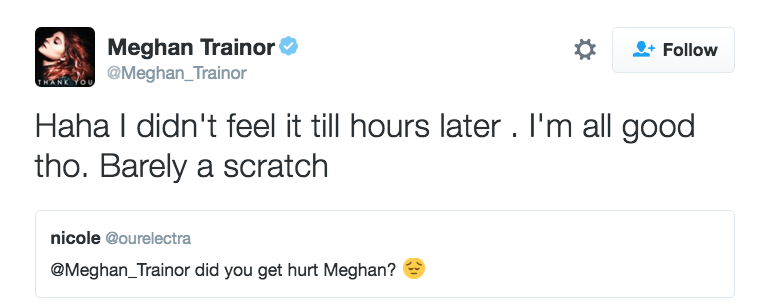 Kudos to her for keeping the edit in.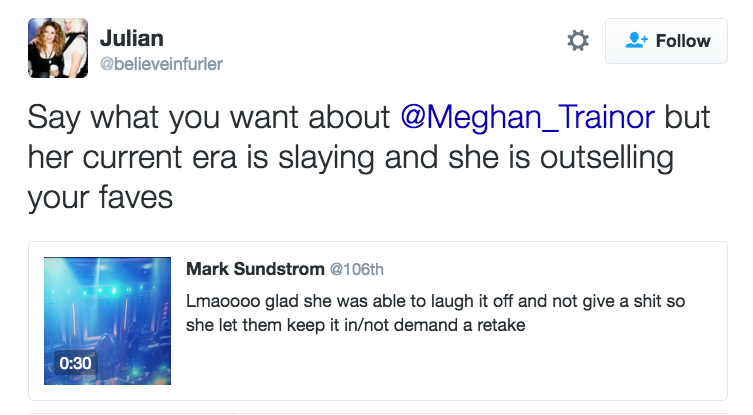 And relax, everyone — she is fine.