We've already been treated to the first The Legend of Tarzan trailer, featuring a lot of Alexander Skarsgård and his insane Tarzan yell.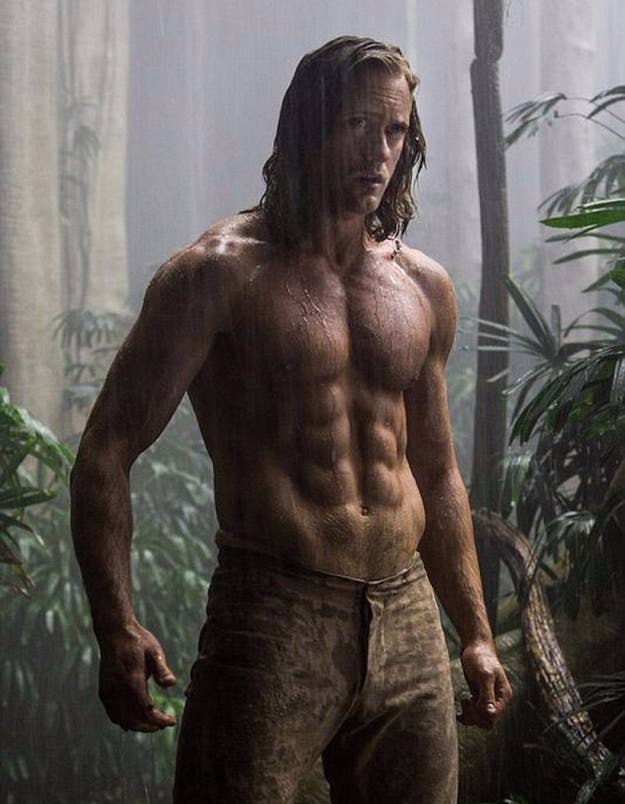 And mainly it contains an awful lot more Alexander.
OK, so a fair bit more brutality as well.
Showing more of his animal instincts.
But mostly a load of this.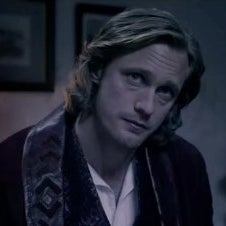 And, of course, a lot of this.
Basically we CANNOT WAIT.
The Legend of Tarzan opens in theaters July 8, 2016.