Everyone already knows what an all-round amazing human being Adele is.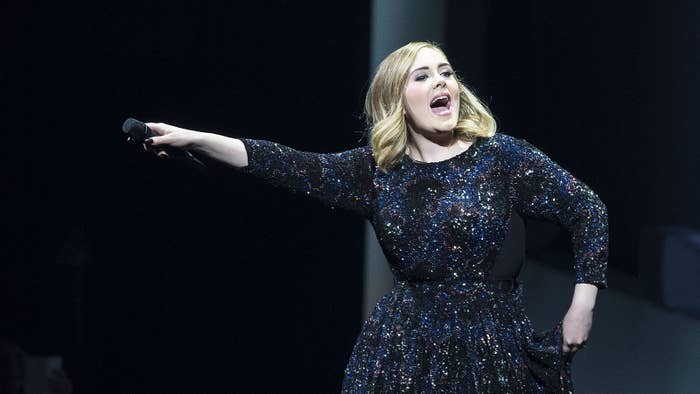 So amazing, in fact, that at her recent concerts she has been showering her fans with personalised confetti, handwritten with her song lyrics.
Well, on Monday night it was actually her fifth anniversary with her partner and father of her son, Simon Konecki.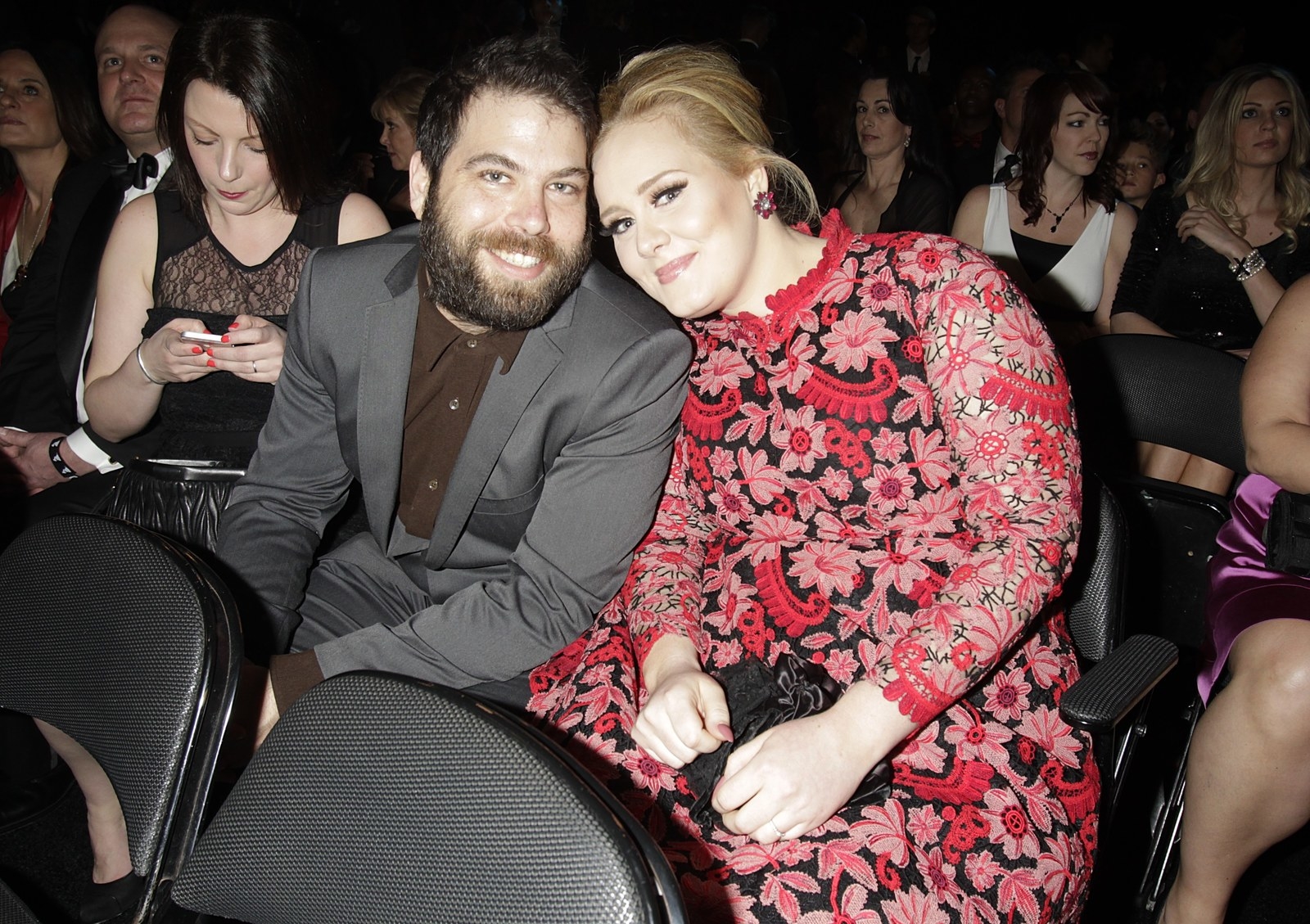 So he decided to surprise her with the most adorable present he could have possibly given her.
He replaced the white song lyric notes with pink love notes he'd handwritten for her.
The notes included messages such as "Happy Anniversary!!", "You are an angel", "I love you", and "Love you long time." Here's the original photo capturing the moment she was showered with the handwritten messages 💕 💕 💕
BRB, just going to calm down the crying.
And if that wasn't enough, she also told her fans at another concert on Saturday that she's going to try for baby number two soon.
She told the Nashville crowd: "My son is about to turn 4 very, very soon. I'm starting to get very emotional about it because I feel like once they turn 4, they're not really your actual baby any more.
"So my womb is starting to ache a little bit. It's like, 'Baby, baby, baby. Need a baby, need a baby.' I'm not pregnant. I won't get pregnant until the end of the tour."
❤️ ❤️ ❤️ ❤️ ❤️ ❤️ ❤️ ❤️ ❤️ ❤️ ❤️ ❤️ ❤️ ❤️ ❤️ ❤️ ❤️ ❤️ ❤️ ❤️