Adele Offers Comfort To Grenfell Tower Fire Victims By Turning Up To A Vigil
The singer turned up to the site with her husband for a low-key visit late on Wednesday night and went around asking if everyone was OK.
by
,
Adele showed her support for the victims of the tragic Grenfell Tower fire in London by turning up to comfort them late last night.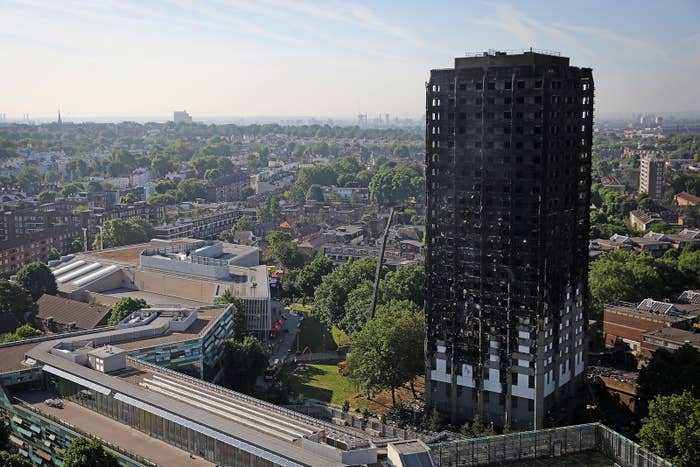 The singer, who grew up in Tottenham, was photographed talking to and hugging people in the crowd after showing up to the vigil that was held for those affected by the tragedy.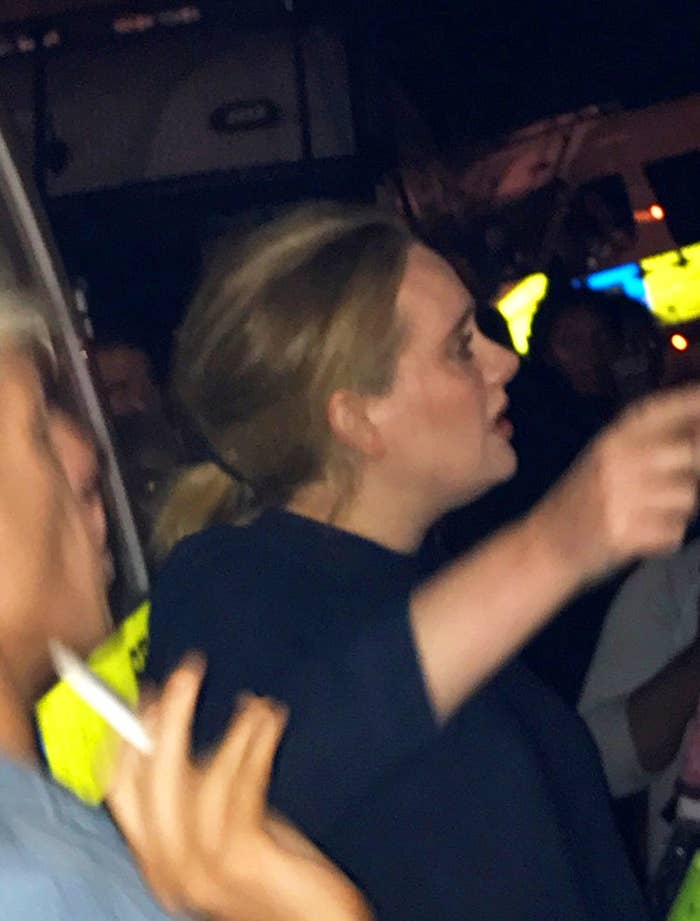 Tom Maughan, 26, was one of those who met Adele at the scene last night. He said she turned up without security guards and spent 15 minutes comforting everyone at around 1am.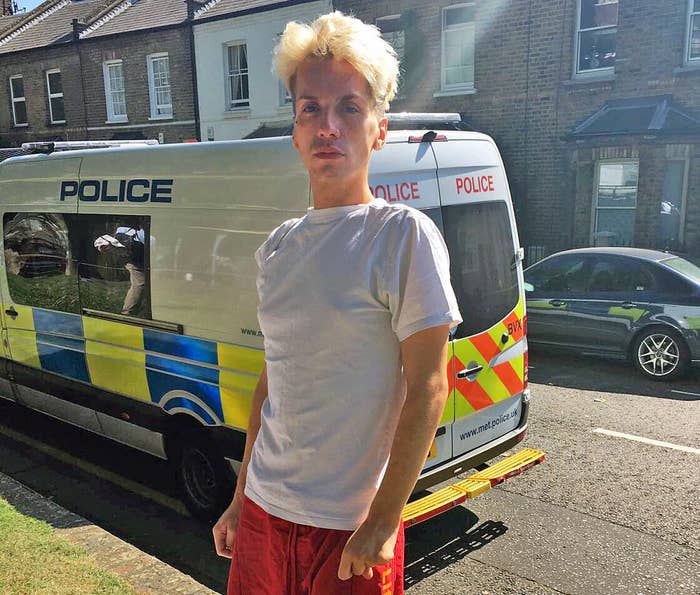 Twitter and Instagram user @FourMee captured the emotional moment.
Adele wasn't the only celebrity to offer help to those affected by the tragedy. On Wednesday morning Jamie Oliver offered food, drink, and shelter in his nearby restaurants.
And others tweeted their support and urged people to help.
And Lily Allen also offered beds and tea to residents.