We all know Adele with her big hair and bigger voice. Yet we rarely get to see her.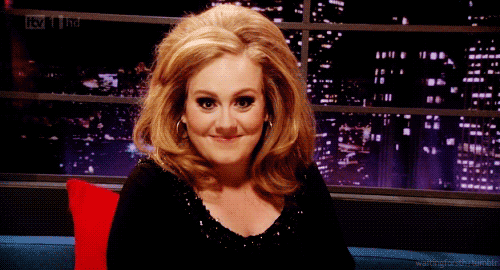 But for her 27th birthday on Tuesday she decided to actually share a picture on Twitter and dress up as someone entirely different... George Michael.
YES this really is Adele. She said so herself.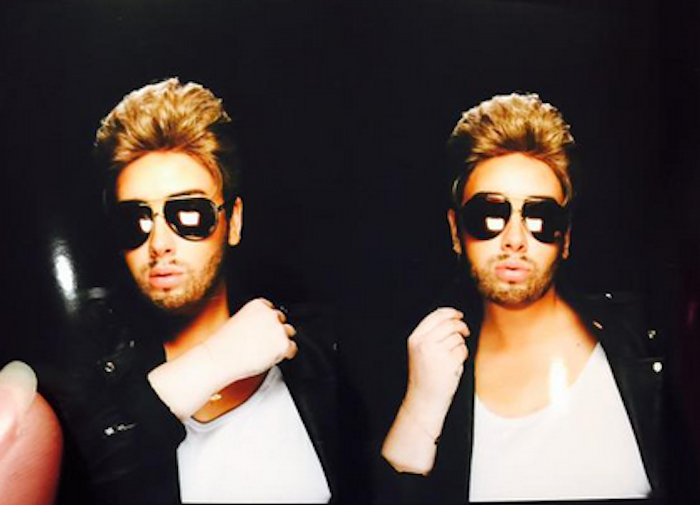 The stubble. The hair. Looking fly, Adele.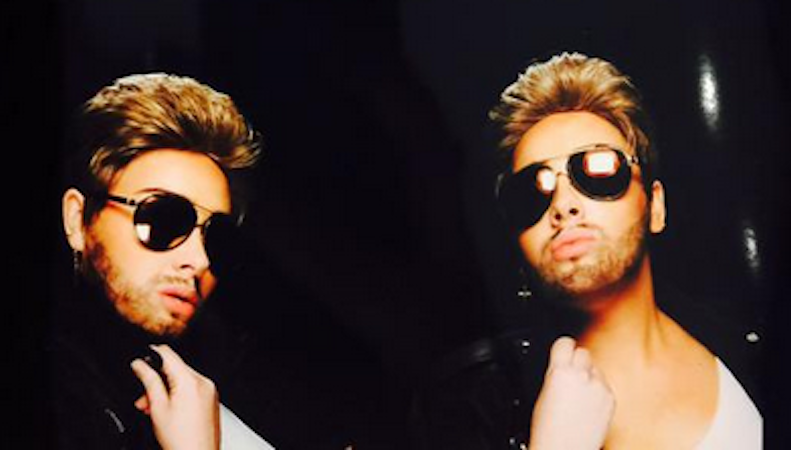 UNCANNY.