The singer was performing in Antwerp, Belgium, when she paid tribute to those who died in the attack.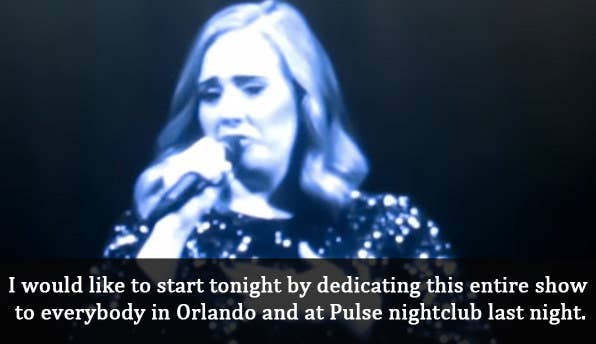 But she soon got choked up when she spoke of the LGBTQ community, who she describes as her "soulmates".
💔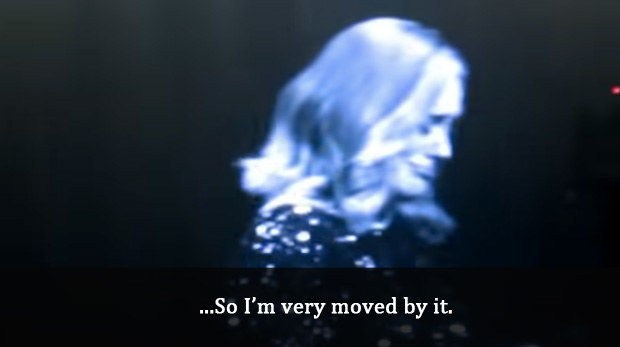 She told the crowd as she started to cry:
I would like to start tonight by dedicating this entire show to everybody in Orlando and at Pulse nightclub last night. The LGBTQ community, they're like my soulmates since I was really young so I'm very moved by it.

I don't know why I'm crying already because most of this tonight is pretty miserable because my songs are fucking miserable. I do have two songs that sound happy, but they're not.